2019, A YEAR OF BECOMING AND GROWING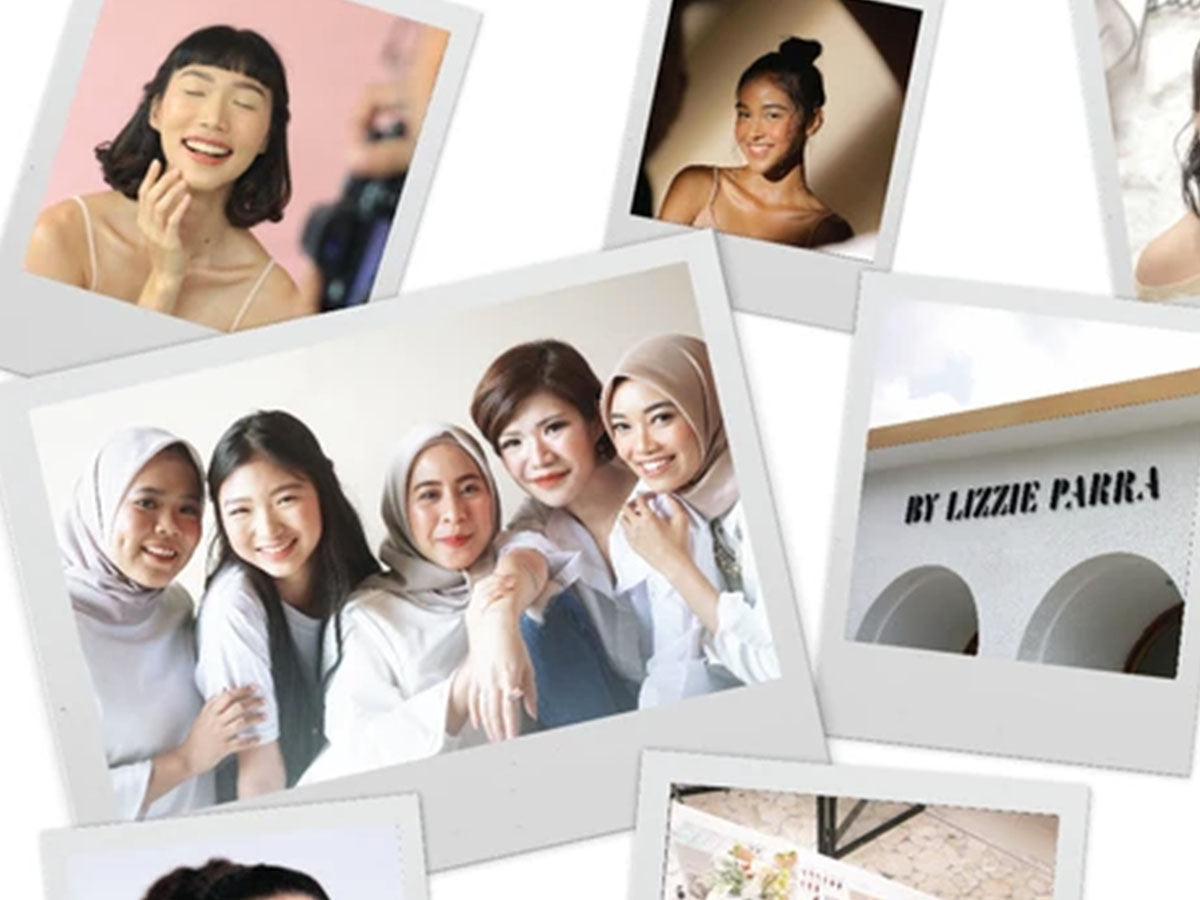 What does being grateful mean for you, #BLPGirls? If we look back to the days of 2019, we could say nothing but "so much gratefulness". This year has been the time full of new encounters and inspirations to BLP Beauty.
BLP IRL
This year we also launched BLP IRL: the umbrella of our togetherness – BLP Girls and us! Take this as an open invitation to be your better selves, to express who you are and to celebrate life in the company of BLP Beauty family. From makeup classes to Zumba class and even painting class, creativity and togetherness have no limit!
Beauty Space BLP
Born from the idea of Lizzie Parra's home that opens the doors for all BLP Girls, Beauty Space BLP has now opened in four cities! We are welcoming these additions: Beauty Space BLP Kota Kasablanka, Beauty Space BLP Pondok Indah Mall and our biggest space to date, Beauty Space BLP Yogyakarta. Butterflies were in our stomach throughout each grand opening. We'd like to thank you for your warm welcome!
Inspiring BLP Girls
Throughout the year we had a great opportunity to interview and have fun with BLP Girls. Makeup artist Gyanda shared her beautry tricks usingWe met Keke Kania, the CEO of Chic and Darling, and fashion illustrator Dinda Puspitasari in separate occasions. We also invited five BLP Girls to share what indendence means for them. It was inspiring to talk with Osya, Dessy, Jessica, Putri and Leona.
Sooo… It's a wrap! We could not say thank you enough for all the strengths, inspirations, and supports we got throughout this busy year. We definitely would not make it without all the love we got from you, #BLPGirls. Because of you, we were inspired and encouraged to do more and more.
We are looking forward to 2020 – a new decade for growth, dreams come true and hard work. Stay tuned for what we have been preparing for you!