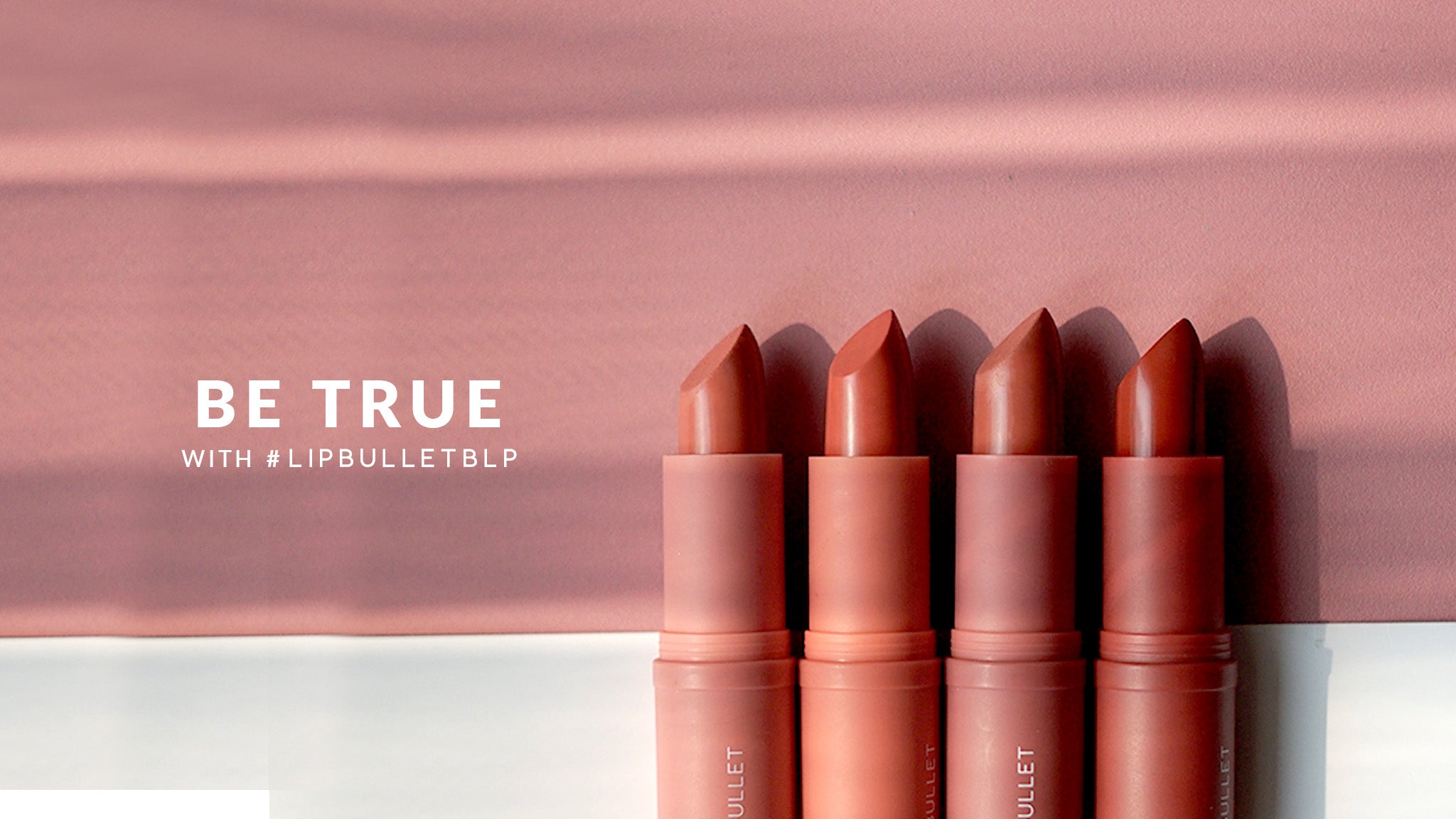 FAQs
Find answers to our most frequently asked questions below. If you can't find what you're looking for please contact us and we'll get in touch with 24 hours.
ABOUT OUR PRODUCTS
Yes, unless they are marked as 'Sold Out', all BLP items are available for immediate purchase (ready stock).
All BLP products are not tested on animals and are formulated with vegan ingredients.
All of our products have been officially registered with the Drug and Food Control Agency (BPOM) and have received approval for issuance so that they are safe to use, even for pregnant and nursing mothers.
Yes, our products are halal-certified.
Several conditions are considered normal and caused by the product formula or the delivery process, such as if Lip Coat arrives in a condition that appears cracked. It is caused by air entering during the production process. It can be resolved by opening, then stirring the product.
Expiration dates are only indications of when a product is at its best. As long as the product does not change color and does not smell, we recommend using it within 18 months after the product has been opened.
ORDERS
Yes, you need to create an account for the first order, and it will be used for the next order. Once you create an account, we will store your information in our system so that you don't have to enter shipping details again
Orders and payments placed before 12.00 in the afternoon will be handled on the same day, while after 12.00 they will be processed on the following day. Our team works on Monday - Friday, 10.00 - 17.00.
Yes, please add a note in the 'Notes' section if you want to send a special message/greeting.
Please create a new order to replace the previous one, and ignore payment on the order you want to replace. Orders are automatically canceled unless it was paid within 1 x 24 hours and will not affect other orders
SHIPMENT
Please log in to blpbeauty.com and check the order status on the account page. If you have received a receipt number, please visit the SiCepat website (www.sicepat.com) and enter the receipt number in the 'Track Receipt' column, then click the 'Track' button.
After receiving the receipt number, please wait for approximately 12 hours, considering the receipt data input process to the SiCepat website requires additional time. Orders will take longer to process during the sale period.
All purchases through the website are only served by SiCepat. If you want to use other expedition services or instant delivery (instant courier), please make transactions on the marketplace (Tokopedia, Shopee, Lazada, or Blibli).
For other shipping-related complaints, please contact shop@blpbeauty.com
PAYMENTS
Please click 'continue' when completing the order. You can pay using a credit card, bank transfer, Go-Pay, and Akulaku.
Click Here to find the payment steps, or check your email after selecting a payment method. Also, check the Promotion or Spam tab if you don't see the email in your inbox.
If the payment is successful, the system will send an automatic confirmation email - no manual verification on our website is required.
You must complete the payment within 1 x 24 hours, or the order will be canceled automatically. If you choose the Go-Pay payment method, there is only a 15-minute time limit to complete the payment.
REFUNDS AND CANCELLATION OF ORDERS
Paid orders cannot be canceled and cannot be refunded.
Order cancellations can occur if the stock runs out (often occurs during promos) or there is an error in the system.
If you paid by credit card and the system canceled the purchase, a refund would be issued automatically within 7 - 14 working days.

Refunds will be automatically sent for payments using Go-Pay within 3 x 24 hours.

If you paid via bank transfer, we would issue a refund within a maximum of 14 working days.
EXCHANGE OR RETURN
You cannot exchange products for different ones.
Products can only be returned if they are damaged or defective. Returns can be made by including video evidence when opening the package and sending an email to shop@blpbeauty.com.
We will send a replacement product within 7 working days after the defective product is returned. Returns can be made within 7 days after the buyer receives the item.