BLP PAPER 2020 SPECIAL | THE LOOKS WE LOVE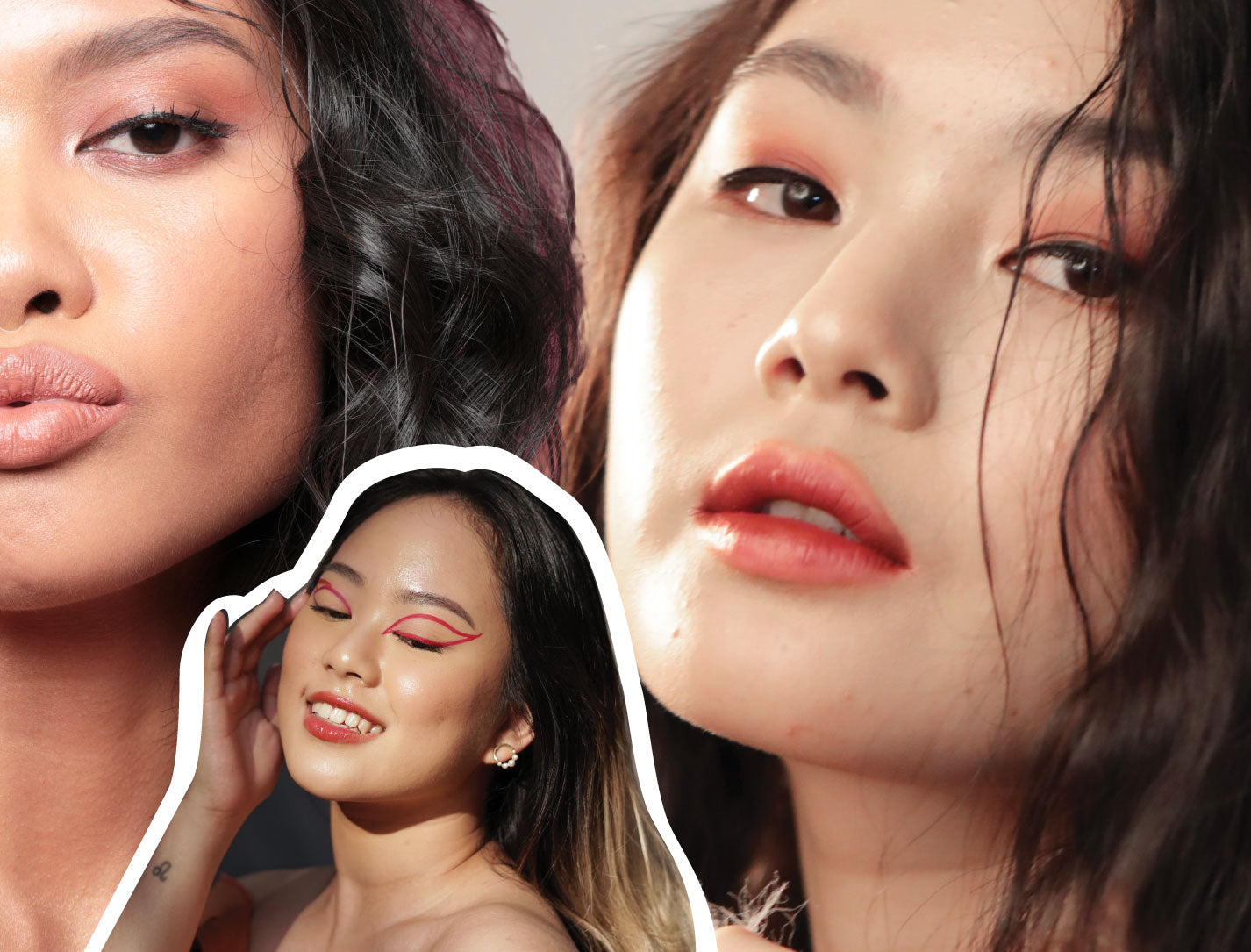 BUT FIRST, FRESH FACE
Accentuate your facial features with groomed brows, defined eyes and my-lips-but-better lip colors, then simply call it a day
RECREATE THE LOOK:
Eye Definer Noir | Lip Coat Maple Waffle 
NEUTRAL GOOD 
If you're looking for a foolproof, fail-safe look, this is it. Create a statement with extra lashes, balanced with soft lip shades
RECREATE THE LOOK:
Lashes Dainty | Lip Bullet Cannoli 
EYES TALK 
Bring out your daring side with a graphic liner, in red nonetheless. It takes extra precision but the result will worth the effort 
RECREATE THE LOOK:
Lip Coat Candy Apple | Face Concealer Light
VELVET VIRTUE
Show off who's the boss with bold, velvety lips. For the rest of the face, keep it paired down in flawless complexion
RECREATE THE LOOK:
Lip Coat Red Velvet | Face Base W35
TONE ON TONE 
Thinking of doing a monochromatic look? Put your romantic hat on, then apply warm nude on the lips, cheeks and lids
RECREATE THE LOOK:
Lip Bullet Pretzel | Brow Definer Ash Brown
ON MY JUICE 
Refresh your at-home look with bright colors. Top everything off with an extra gloss on the lips!
RECREATE THE LOOK: