#BLPFAM | PRISYA, APPROACHING LIFE WITH MINDFULNESS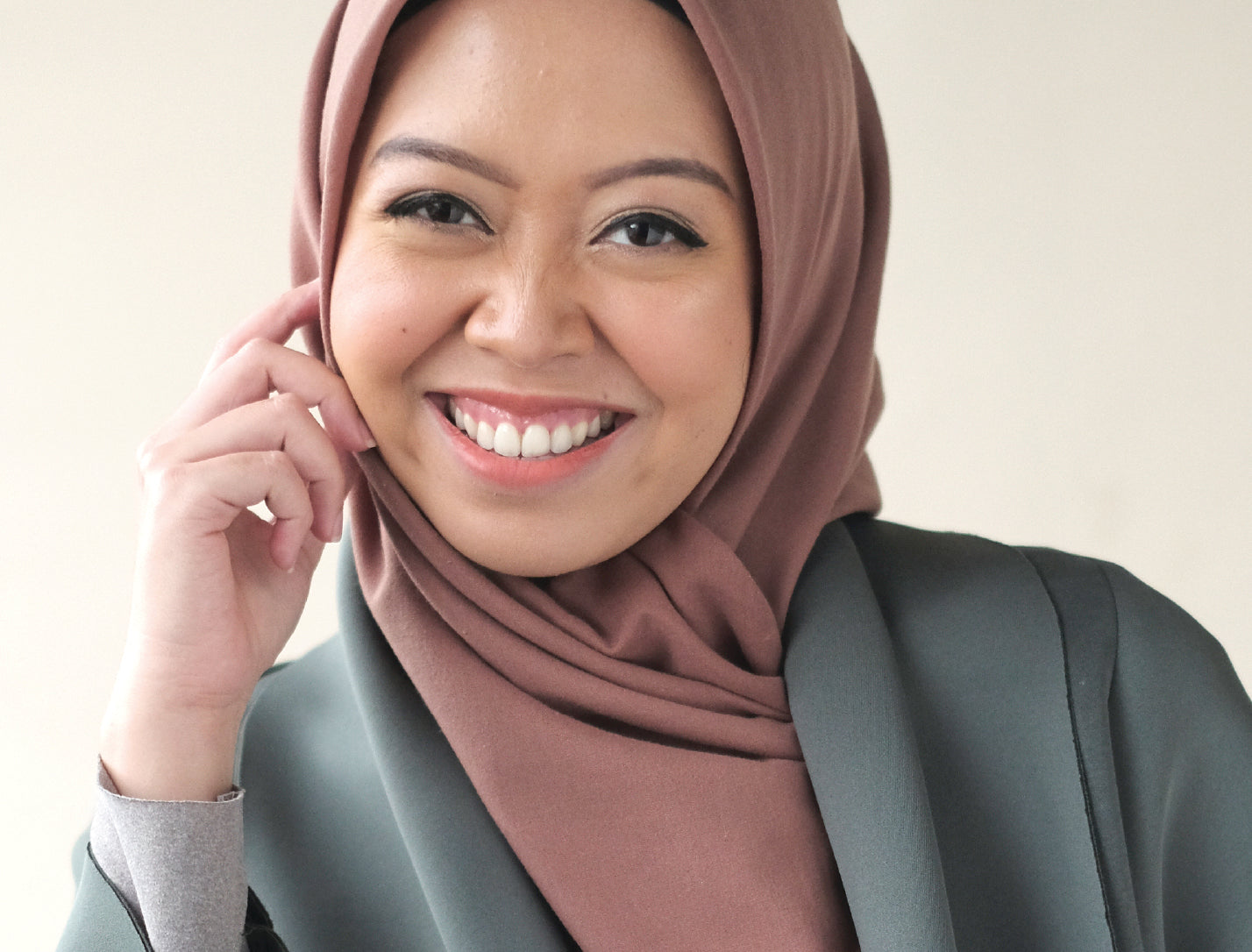 How are you feeling #BLPFam? There are good days and bad days with countless emotions surging in you. It's alright – because your emotions matter, you matter. In support of World Mental Health Day, we talked with Prisya, a mindfulness practitioner and a super mom who treasures the present moments – even from the simplest things. Read more to know how she approaches daily life by being mindful of her body and mind.
My name is Raden Prisya, you can call me Mba Pi or Pipi. I'm currently a well-being and journaling coach as well as a certified workplace mindfulness facilitator. I have been conducting classes about mindfulness and well-being since September 2019 through Mind Revive Indonesia. Right now, I spend my days taking care of my kids while going through this venture with my husband. 
To put it simply, mindfulness is being fully aware of our actions right here and right now. This means that we are aware when we are feeling all kinds of emotions – frustration, anger, happiness, and more. If we choose to be aware of those emotions, it creates a momentum where we can respond rightfully to fix the current situation and prevent it from happening again in the future. You must have heard of the quote by Mahatma Gandhi which says, "If you want to change the world, start with yourself." I totally agree with him.
Can you share the background of why you choose mindfulness as to how you approach daily life?
I used to be a fashion editor, got married, and had challenging times during my pregnancy – hence I felt like I lost my identity as a person. During that time, I don't have much time for myself. Therefore, I started to look back and reflect, thinking of my purpose in life – and I started to understand more about myself. 
Back then, I lived with no self-awareness – living on autopilot. I followed whatever is trending without understanding what I really need. Fast forward to today, I started to study early childhood education and found out about mindful parenting. I never stop learning to this day, specifically about mindfulness. I constantly share on Instagram and my social media friends asked me to create a class – hence my first class was solely for gathering, contemplating together. I truly feel blessed and amazed by this journey, as it's also a part of my personal growth to this day.
Talking about mental health, lifestyle does play a big role. Tony Robbins said emotions are created by motion. If you're being lazy with a slouchy posture on most days, your mentality will simply channel that energy as well. If you're not in the mood but you keep staying positive, smiling a lot – this will boost your mood, helping your perception before you decide what to do next. 
I always try to balance my mind and body. I believe in the principle of growing and contributing. When we feel uncomfortable, it's a sign to eventually grow. When we receive kindness, it's a notice to contribute and give back. Whatever I'm doing, I always make sure to reach those two goals. 
Mindfulness itself isn't about enlightenment, it's simply brainwork – nothing sentimental. You're training your nerves to work better and work together, making your mind and body in synergy. Headspace is a mobile app where you can practice mindfulness everyday. However, you are the one who knows which approach works best for you! 
Does makeup play a role in how you present yourself?
I only use makeup to emphasize my natural features as I don't want makeup to transform me into someone I'm not. With that in mind, I have always been careful with it. Not long ago, I did a fashion editorial shoot for a certain media. The concept was me rocking a bold, edgy look – and I was wowed. This brings back my old fashion memories as it was so different from how I present myself nowadays. It feels like I finally unlocked the other side of me that I kept hidden for a long time. 
Something you're not aware of before. This doesn't make me transform myself into a whole different person, because I know that I'm content with how I present myself now. However, trying new things occasionally can be refreshing and puts your spirit high.
Can you use makeup with a mindfulness approach? If yes, do you have some tips for our dearest #BLPFam? 
Although it sounds trivial, you can use makeup with a mindfulness approach. As I said previously, I don't want makeup to change me. With that in mind, I always try to be mindful of what kinds of makeup I use. Sometimes, we're easily triggered by trends – to the point where we identify ourselves as the trend itself. In reality, that's not always the case. We don't have to be trending at all times to be someone as a whole. Everyone has their character, uniqueness, and preference that relates to our self-awareness. 
What are your makeup essentials as a mom and as a career woman?
Whenever I'm doing a photoshoot or attending an online event, I always go for Face Base to enhance my complexion, naturally bushy brows, and a subtle eyeliner to emphasize my big eyes. As a mom, I prefer easy-to-use products that give me an instant pop – Cheek Stain, Lip Bullet, and Face Powder is my ultimate weapon! The bottom line is, I opt for a "no makeup" makeup look that makes me look presentable effortlessly.