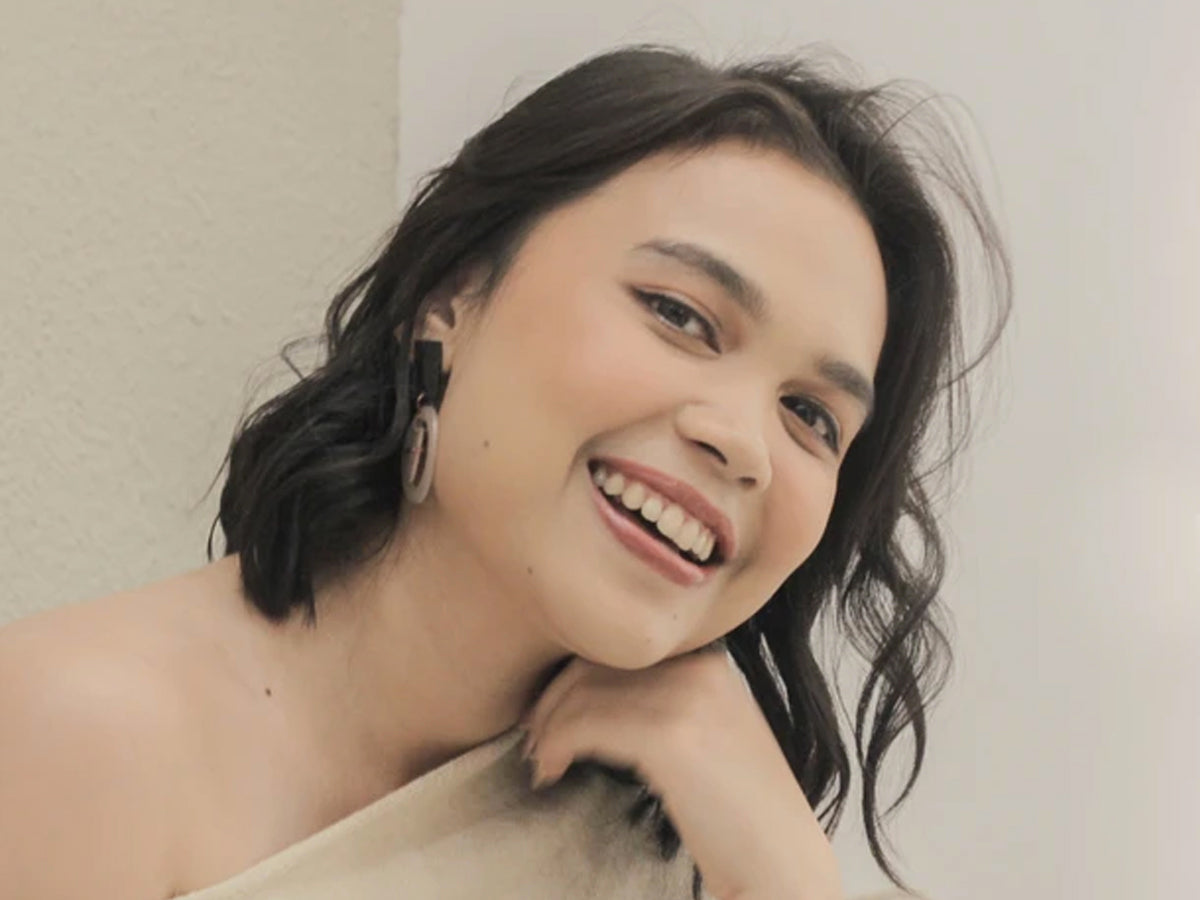 Hello there, #BLPGirls!
We still can't get over the time when Andaws coming to our BeautySpace and shared her knowledge in creating Fresh Go-To Makeup Look. Those who are craving for more her tips and trick, we gladly present you a brief post on Andaws' beauty hack! Check them out below!
First thing first, to create Andaws' favorite look she chose her BLP's favorites such as:
Face Glow Dawn & Dusk

Face Powder Light Beige

Lip Glaze with ombre Butter Fudge + Bloody Mary

Butter Fudge / Pumpkin Sorbet + Sparkling Rose

Matte Liner
And now, here are some tips and trick from Andaws as she delighted shares them with us!
If you want a glamorous look for, let's say, night occasion with the special ones, add a little tap of glitter #InYourEyes after putting our Pumpkin Sorbet Lip Coat as an eye shadow. Yes, bingo, don't forget our Lipcoat also has multifunctional purpose.
Next, #OnTheLips Andaws suggested using our Butter Fudge as the base color before you add another color to create ombre look. It gets along with any color especially Bloody Mary, she stated.
Last but not least, if you want to have a more like juicy healthy lips look, try our Sparkling Rose Lip Glaze after finishing the ombre colors. You'll look fresh just like the fruits on summer days!
There goes Andaws' tips and trick featuring our BLP products! Don't ever hesitate to get creative with your own taste because how you feel comfortable and confident are more important than anything. See you at the next events, #BLPGirls!