#BLPGIRLS | Jezzie, Helping Micro Businesses Take Flight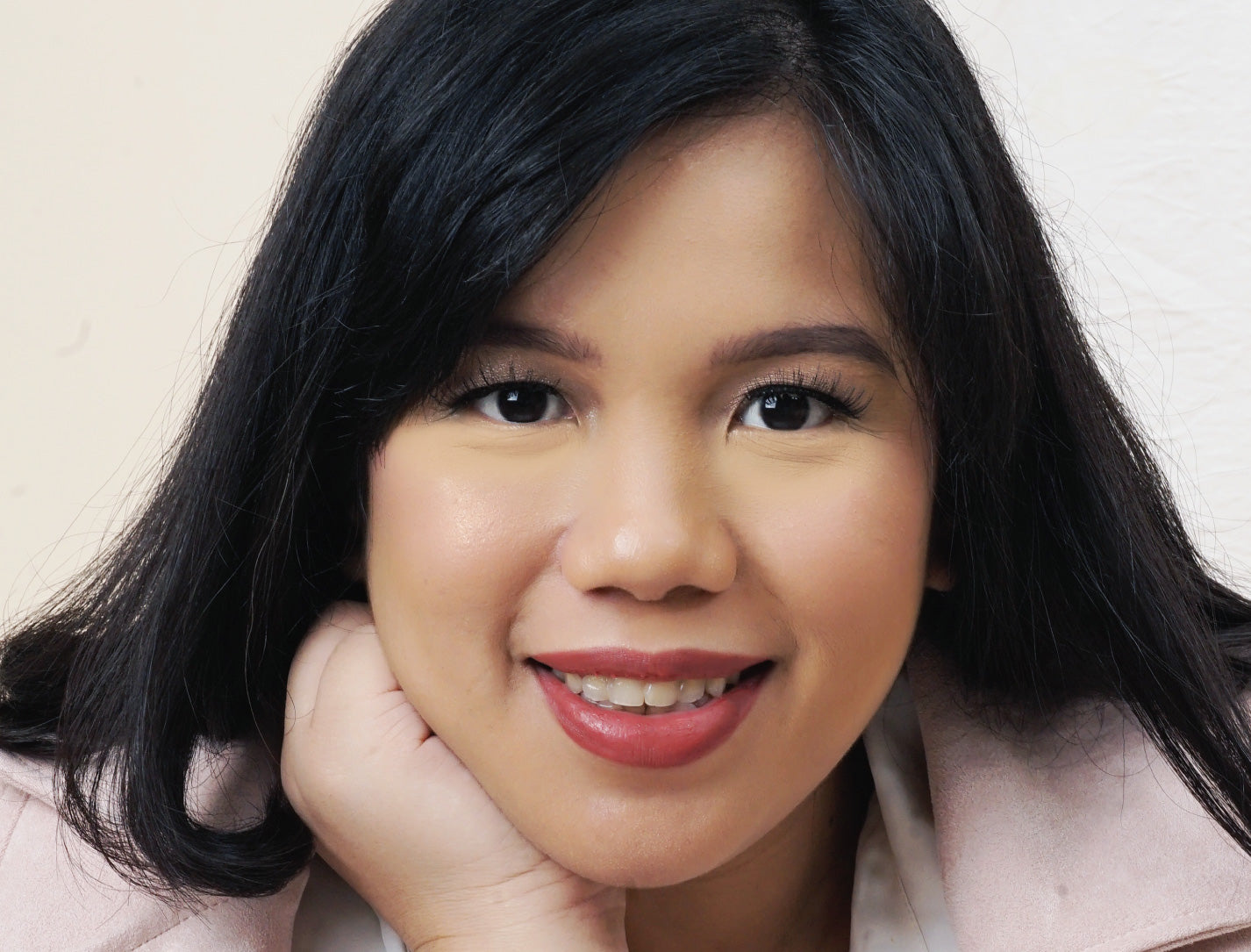 If you've ever wished for taking a part in building Indonesia's economy but unsure of how to do it, look no further than
Gandeng Tangan
. Established by
Jezzie Setiawan
in 2015, it has helped more than 1,000 businesses secure productive loans that ensure their financial stability and support their scalability. We sat down with this CEO to know the start of Gandeng Tangan, her ways to face the pandemic and her favorite mantras.
I read somewhere that your a-ha moment to create Gandeng Tangan was during a trip to Halmahera. Can you tell us more about it?
Before my trip to Halmahera, I finished my master's degree in the United Kingdom. During my study back in 2012 I learned that by 2030 Indonesia will be one of the biggest five economies in the world, ahead of the current developed countries. I was skeptical at first but I was also excited to think that my generation will lead this change – if that will eventually happen.
However, the reality back in 2012 was still far from that vision; more than 50% Indonesians still make only $2 a day and the majority of them cannot even finish elementary school. Those facts made me question the economic prediction. When I got back to Indonesia after finishing my study, I left to South Halmahera. It's perhaps a tale you've heard over and over – a classic romanticized story of simpler life in areas in Indonesia where the people don't have access to water, phone signal and electricity.
I didn't immediately think of establishing Gandeng Tangan when I was in Halmahera, but I knew that I wanted to do something to help the community in Indonesia. With my background in finance, I developed Gandeng Tangan in 2015 as a medium of crowdfunding that gives investment, instead of donation, for small businesses. Throughout those first years, our mission leaned on social movement, giving loans with 0% interest. In 2017 with more and more
fintechs
in the industry, we had to comply with regulations and compete with more commercial establishments. The business model has shifted in 2017 to accommodate peer-to-peer lending.
Entering the 5-year mark in Gandeng Tangan, how would you describe your experience so far?
Every stage has given me different lessons. At first, I was quite an idealistic person, but such approach was proven to be more challenging in practice. We have to adjust our so-called idealisms and be more realistic to implement what works. During this pandemic, we take a step back to see the bigger picture and work on a more strategic approach to achieve what we have been dreaming of.
Speaking of pandemic, what is the most challenging part you have to deal with?
Definitely our field sales and agents are unable to perform because everyone should do physical distancing. However, this pandemic gives us an opportunity to establish a partnership with online platforms, both with a marketplace and with an online logistic. We partner with them to distribute the investment online because we cannot reach the business owners directly. Since December we have also focused on Gandeng Kios, an initiative for kiosks and stalls.
As the CEO of Gandeng Tangan, what is your take on being a leader and on work-life balance?

My husband is my co-founder, and he has played a significant role to build Gandeng Tangan. He is conceptual and strategic, while I am focused on the details. Now that I am pregnant and about to give birth, I am realigning my priorities. Instead of paying too much attention on details, I learn to delegate and trust my team. On work-life balance, I beg to differ. I think there shouldn't be such thing as work-life balance, because you also have to enjoy your work, making it a part of your life.
What do you usually do in your free time?
Hanging out with my family! We usually go out in the afternoon and stay out until late pre-pandemic. Now, we do a lot of conference calls to stay in touch. Previously I also taught at Paramadina, but since I am pregnant I am taking some time off.
What makeup do you usually wear?
Right now I am taking a break from makeup, especially because most of my co-workers are men and they care less about how I look [laughs]. I used to enjoy wearing foundation, powder and eyebrow pencil, but now I am planning to get updates on new makeup trends and playing with more shades.
Lastly, can you share your favorite quotes or mantras?
There are two quotes. The first one is the reason why I started Gandeng Tangan – something along the lines of "When we get old, what we leave to our grandkids is a legacy." The second one is from Rumi, "Yesterday I was clever, so I wanted to change the world. Today I am wise, so I am changing myself." When I created Gandeng Tangan I had a dream to change the world, but after five years I understand that our solutions might not fit what other people need. We have to learn to put our ego aside and see what impacts we can leave for others.
Jezzie is wearing: