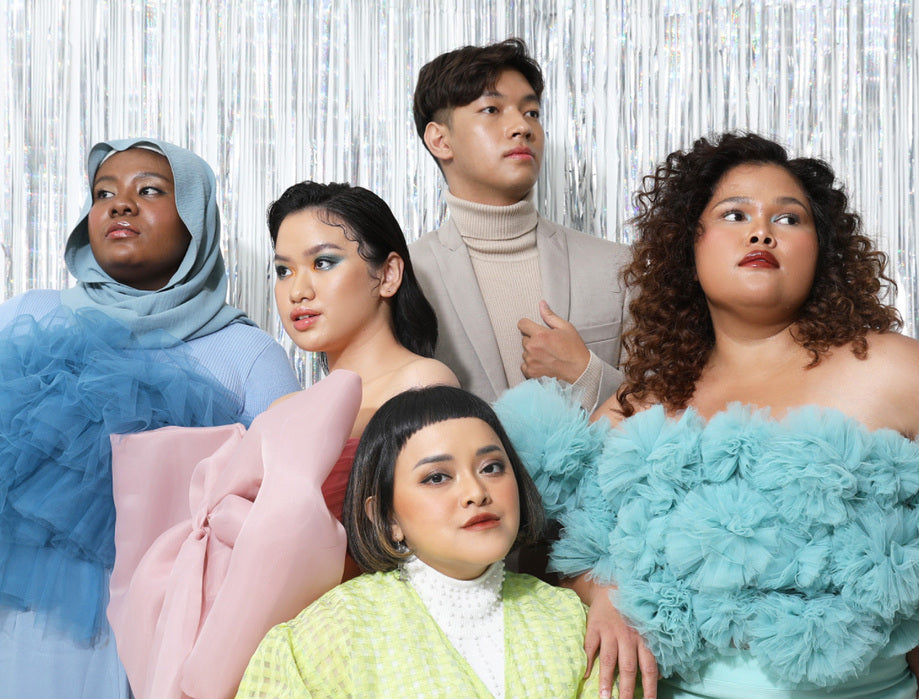 Have you ever imagined what your life looks like if it's turned into a movie? Introducing: #BLPMainCharacter — where the best version of yourself is you! 
In BLP's story, YOU are our main characters, like these #BLPFam turn into #BLPMainCharacter!
Meet Lulu, a beautiful soul with a deep skin tone who inspires others by creating beauty content on social media. Her confidence shines as bright as her skin, as she glows even brighter with Face Glow BLP! 
Say hi to Carissa, who has shared her love for makeup on her platform. Lip Coat Butter Fudge was her first ever BLP product, and as her love for BLP grew, Eyeshadow Palette Nightfall became another staple of hers!
Ruth has been a BLP fan ever since she swiped Lip Bullet Licorice 2 years ago. The deep shade compliments her lips, giving her an extra dose of confidence whenever she puts Lip Bullet Licorice on.
Lio and BLP Skin are like close friends, especially Tremella Cleanser — the one that is always by his side whenever he needs a boost of hydration. The gentle formula suits his dynamic lifestyle, leaving his face clean and hydrated. 
Being the main character is about learning to love the skin you're in and living your best life in it. YOU, #BLPFam, are our main characters – the ones leading our story – regardless of your  backgrounds and skin tones. In this story, the highlight is always about embracing, celebrating, and empowering each other. 
In the words of the photographer, Torik Danumaya, "We carefully curated the 4 persona of #BLPMainCharacter to highlight each category based on their personal favorite BLP product. Let each story shine and inspire others to create more powerful characters!"
Do you dare to be the #BLPMainCharacter, #BLPFam? Join #GlowUpwithBLP challenge to be featured!
Watch the full video here: