HOW TO | BROWS 101: FROM SHAPING TO PLAYING TEXTURE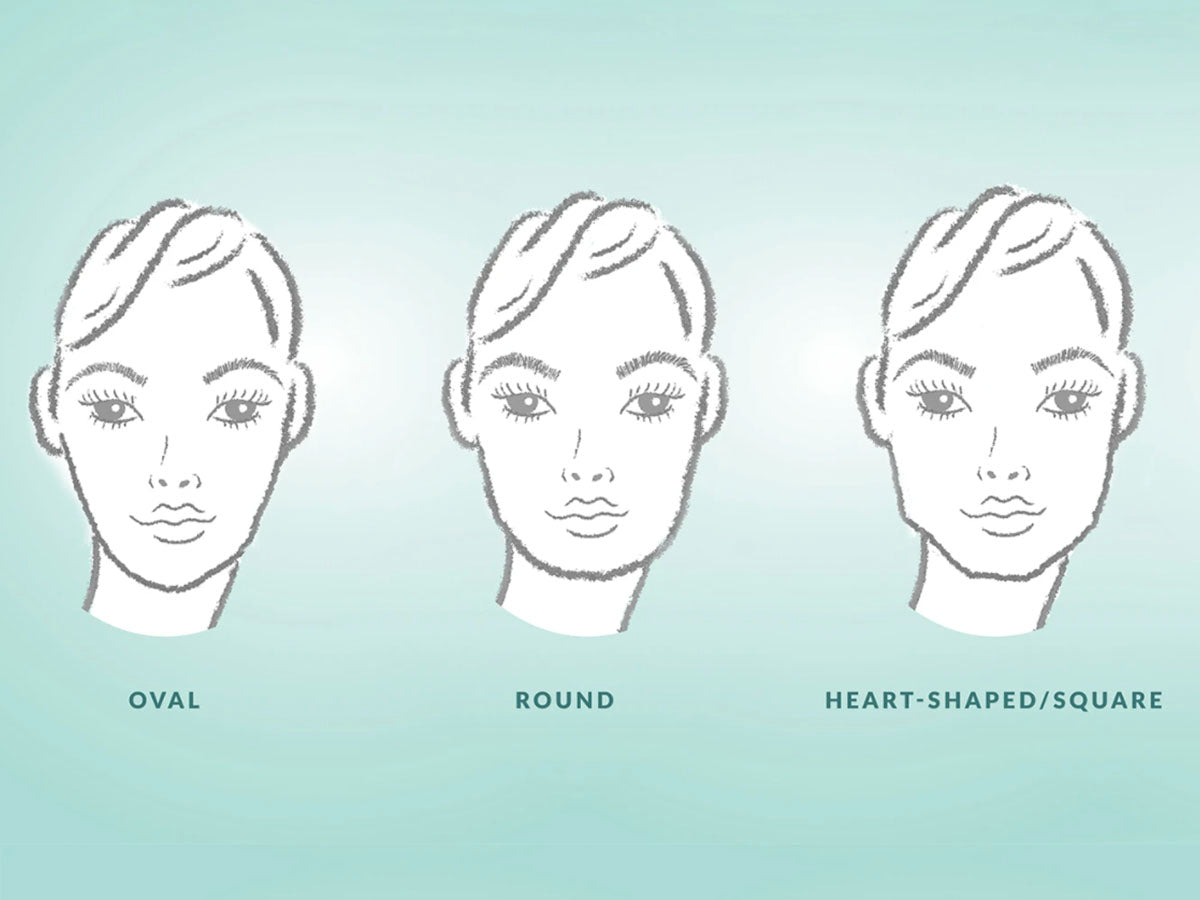 The power of a pair of good brows is a well-known secret: They can accentuate your eyes, create definition for your face and make you look refreshed. But the next question would be, how do I get them right? While there is no one-size-fits-all method when it comes to beauty, there are some rules of thumbs that guarantee you a no-fuss, natural brows look.
#BLPGirls, in case you have no idea where to start, here's a cheat sheet in doing your brows based on your face shapes and preferences. From shaping to filling in, all we're going to work on is the natural brows that we're born with. Let them be the guide – it's about embracing what we already have and making the most out of it!
I. BROWS ACCORDING TO YOUR FACE SHAPE
Now that we've got the basics covered, take notes of these tips to match your brows to your face shape:
For round-shaped face: high arched brows
If you have a round face, draw your brows in angled and high arches. It could create a slimmer look, as it visually lifts your eyes. Keep the arch high, yet still natural by making the arch area slightly darker than the rest of your brow. Blend to the start of the brow and groom the hair upwards to elongate your face.
For oval-shaped face: softly-angled brows
Like almost any haircut or bang length, those with an oval face will likely pull everything off more easily than the others, and the same goes for eyebrows. Opt for a straighter brow and create a soft angle. Then fill in your eyebrows fully.
For long face: short and flat brows
If you have a long face, you want to balance out the horizontal feature of your face with a flat brow shape. Avoid creating high arches as it will create a thinner illusion of your face. Pay attention to the length of your brows: make them slightly shorter. You can do it by leaving the end of your brows with the least amount of product.
For heart-shaped face: soft and rounded brows
With your heart-shaped face, you will look best with a soft arch to offset your long chin. Keep the brows rounded and curved, instead of sharply-angled. When it comes to the thickness of your brows, choose a fuller shape, but blend the color seamlessly.

For square face: thick and feathery brows
Those with a square face are allowed to go high and thick with the arches, but keep them curved. The thicker and the stronger your brows are, the longer your face can look. Try a softer and feathery effect to soften your jawlines.
II. PLAYING TEXTURE: FEATHERY VS FULL BROWS
In addition to the shape, the texture of your brows are equally important. Two rising brow trends – pun intended – are feathery and fuller brows. Both can refresh your looks, while delivering a different impact. 
Feathery brows
Feathery brows naturally emphasize each brow hair to create feather-like texture as the name suggests. It is perfect if you fancy a more natural-looking brow. The key in this texture is to lighthandedly create natural strokes that mimic the real hair.
Full brows
Brows with fuller effect create a statement to pair with a bold makeup look. It is usually straighter than the feathery-textured brows. Creating the full brows texture is relatively more manageable than feathery brows, but be careful not to go overboard when filling in.