NOW TALKING | BE FREE-SPIRITED WITH AIRY TINT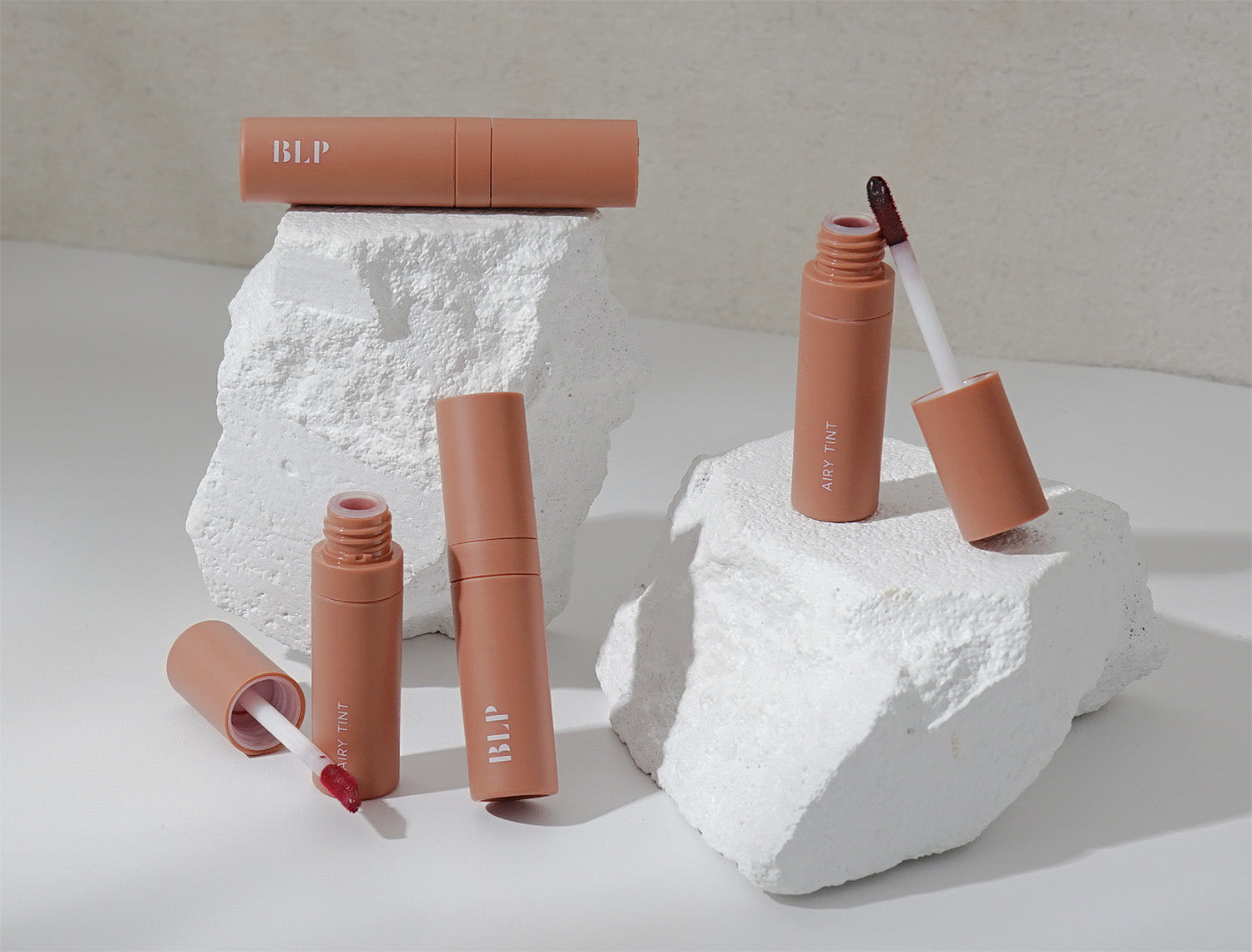 "

Take this as a sign for you to be free-spirited – to free yourself from everything that weighs you down and start your new journey together with Airy Tint"
Life is a rollercoaster journey filled with ups and downs, twists, and turns. We believe that along the way, you encounter moments of joy, sadness, love, and self-discovery. To truly make the most of this adventure, we must embrace our free-spirited nature, allowing ourselves to be open to new experiences and unafraid of exploring the unknown. 
To accompany you on your journey, we have created Airy Tint, a lip tint that will stay on your lips all day, allowing you to simply experience life to its fullest.
Here are a few things that you need to know about your new travel buddy, Airy Tint:
Lightweight and High Coverage 
If you are looking for something reliable that comes in handy, Airy Tint is the ultimate answer. Unlike other lip tints, Airy Tint offers a high coverage that feels airy and comfortable to wear all day. If you have dark lips, this one is a definite must-have!
Blurs Out Your Fine Lines
Experience the lip-loving ingredients infused, such as Vitamin E, Manuka Honey, Black Cherry, and Beetroot extract, that will blur out your fine lines, giving you the smoothest lips ever. Plus, it's non-drying!
Comes in 4 Beautiful Shades
Airy Tint arrives in 4 shades inspired by the beautiful destinations in Indonesia, namely Bira, Gili, Toba, and Bajo. Bira is nude with a pink undertone shade, while Gili is a nude brown with a peach undertone. The other bold shades are Toba, a red wine shade, and Bajo, a deep purple with a brown undertone.
Now that you have Airy Tint, it is time to live by your own definition and set yourself free from others' expectations. We have talked to a handful of #BLPFam and #BLPTeam about what being free-spirited means for them – we hope they can inspire you, too!
"The feeling of being safe and comfortable enough to express yourself." — Lizzie Parra, Co-founder & CMO of BLP Beauty
"It means being who you want to be and not letting others define you. Seek opportunities, take risks, and enjoy the ride while still respecting others' beliefs and boundaries." — Adinda Ayu, CFO of BLP Beauty
"Be free-spirited means living life on my terms while taking full responsibility for my actions." – Diah Rahayu, Professional Surfer
"For me, be free-spirited is about having the courage to make a positive change in your life. It's about breaking free from limitations and following your heart." – Linkan, Contemporary Artist
"It's about knowing your goal and the way to achieve it, and also knowing how to let go of anything that doesn't contribute positively to your life." – Monica, Makeup and Brow Artist
"Being free-spirited means pursuing what brings joy and fulfillment, regardless of external judgments or opinions." – Ninette, Graphic Designer and Photographer
"Be free-spirited is about embracing your independence." – #BLPTeam Freesca
"Being free-spirited allows us to do impulsive things and explore various things in life." – #BLPTeam Piti
"Be free-spirited for me means doing what you want, as long as you are responsible and within the norms." – #BLPTeam Laga
"For me, being free-spirited is expressing ourselves without fear of others' judgments." – #BLPTeam Dina
What about you, #BLPFam? Shop your Airy Tint shade and explore your new journey!