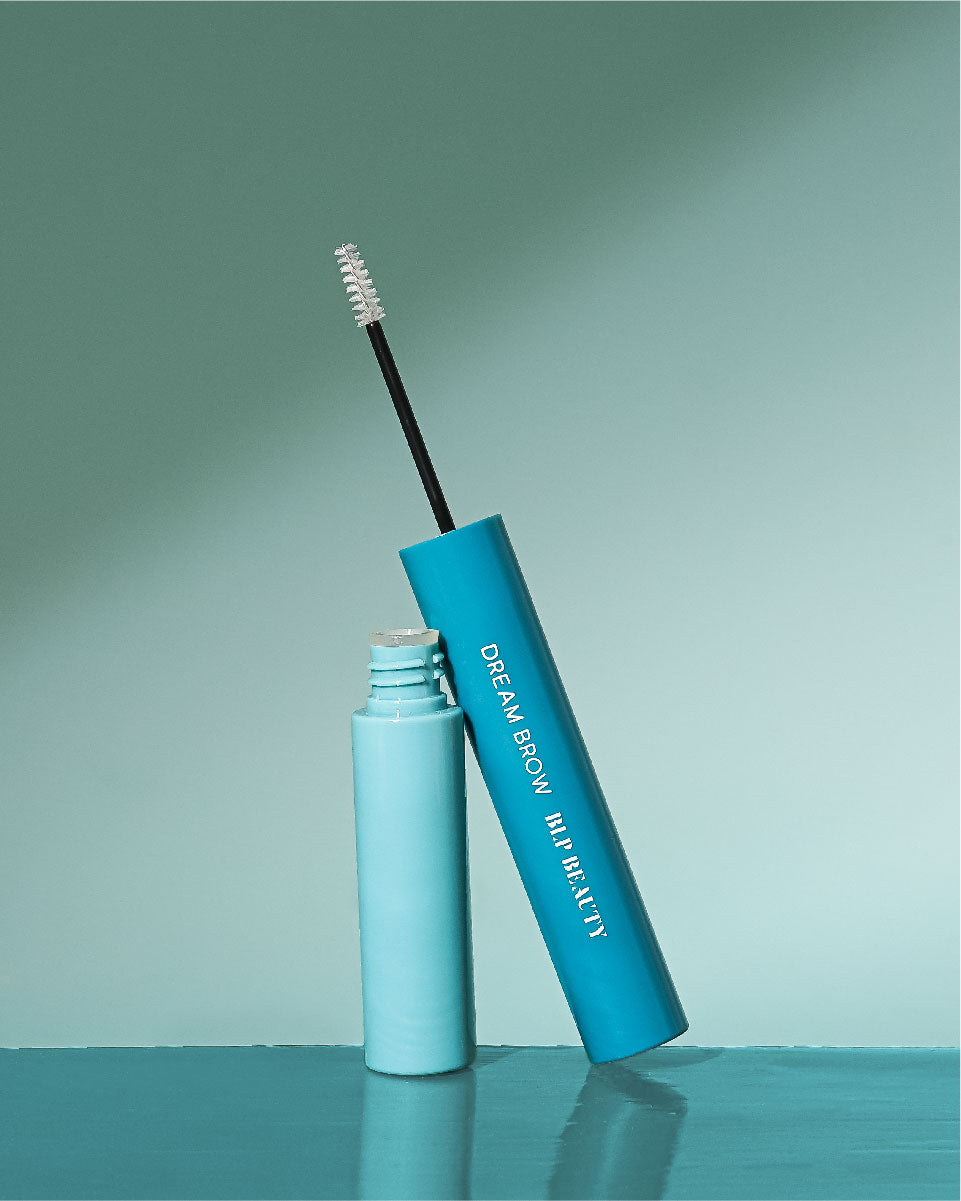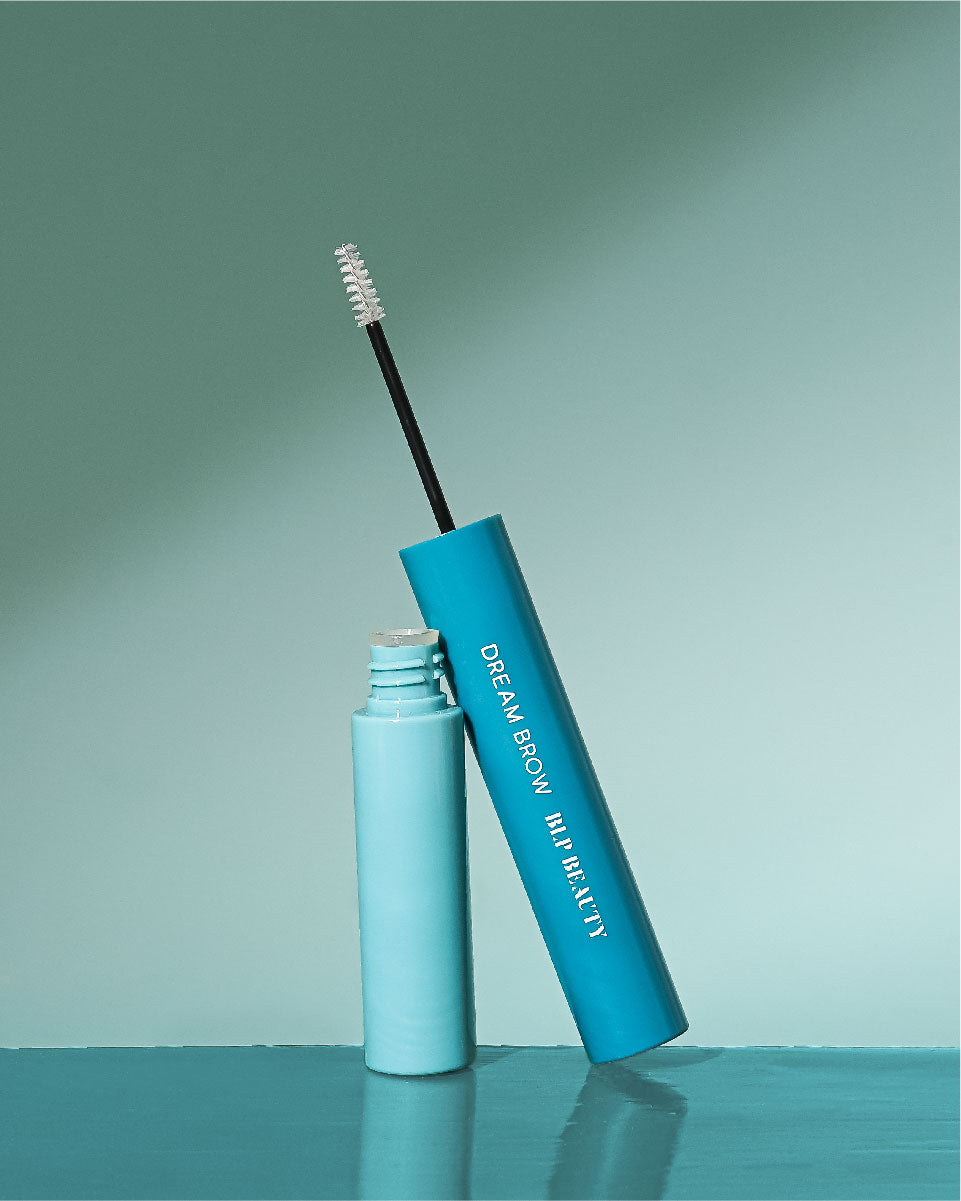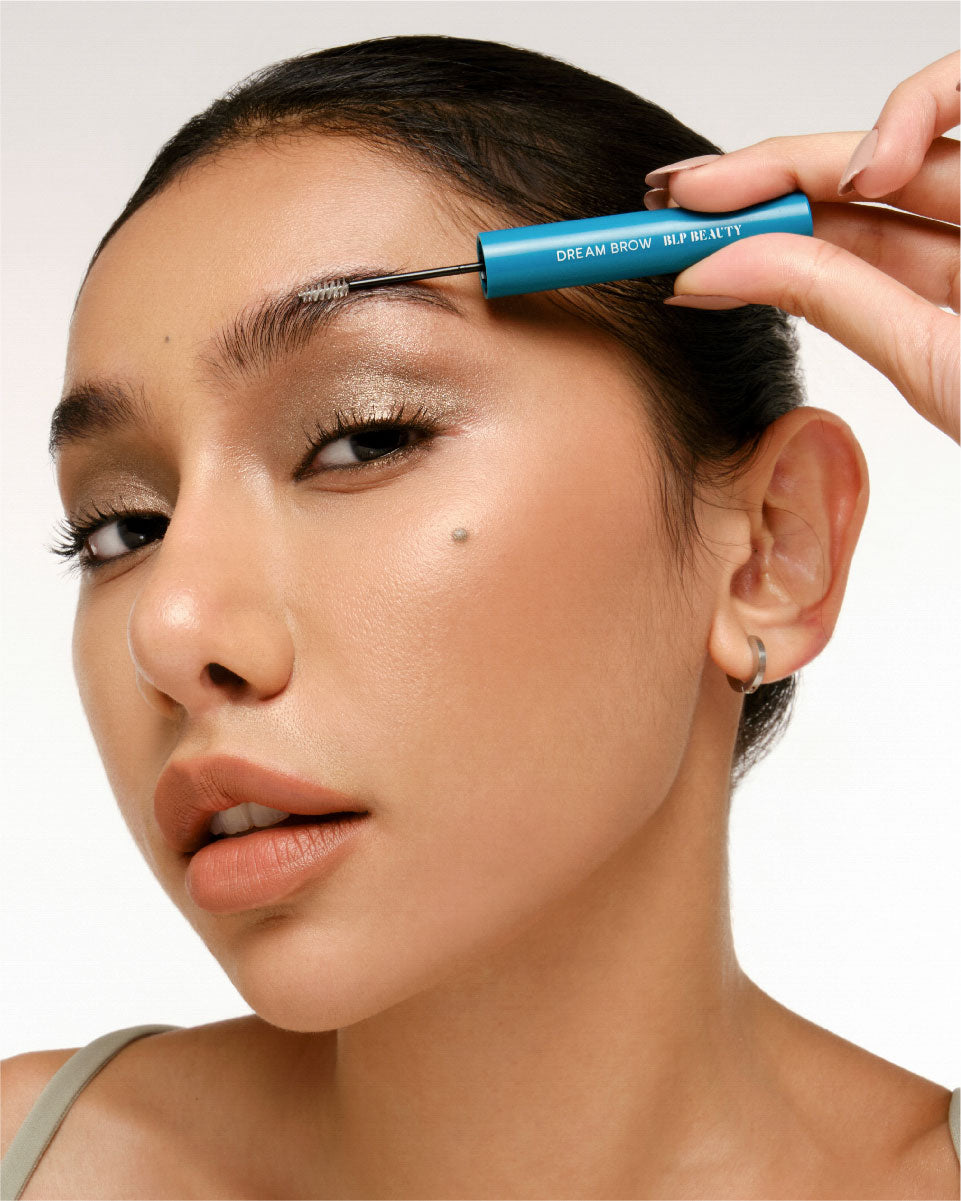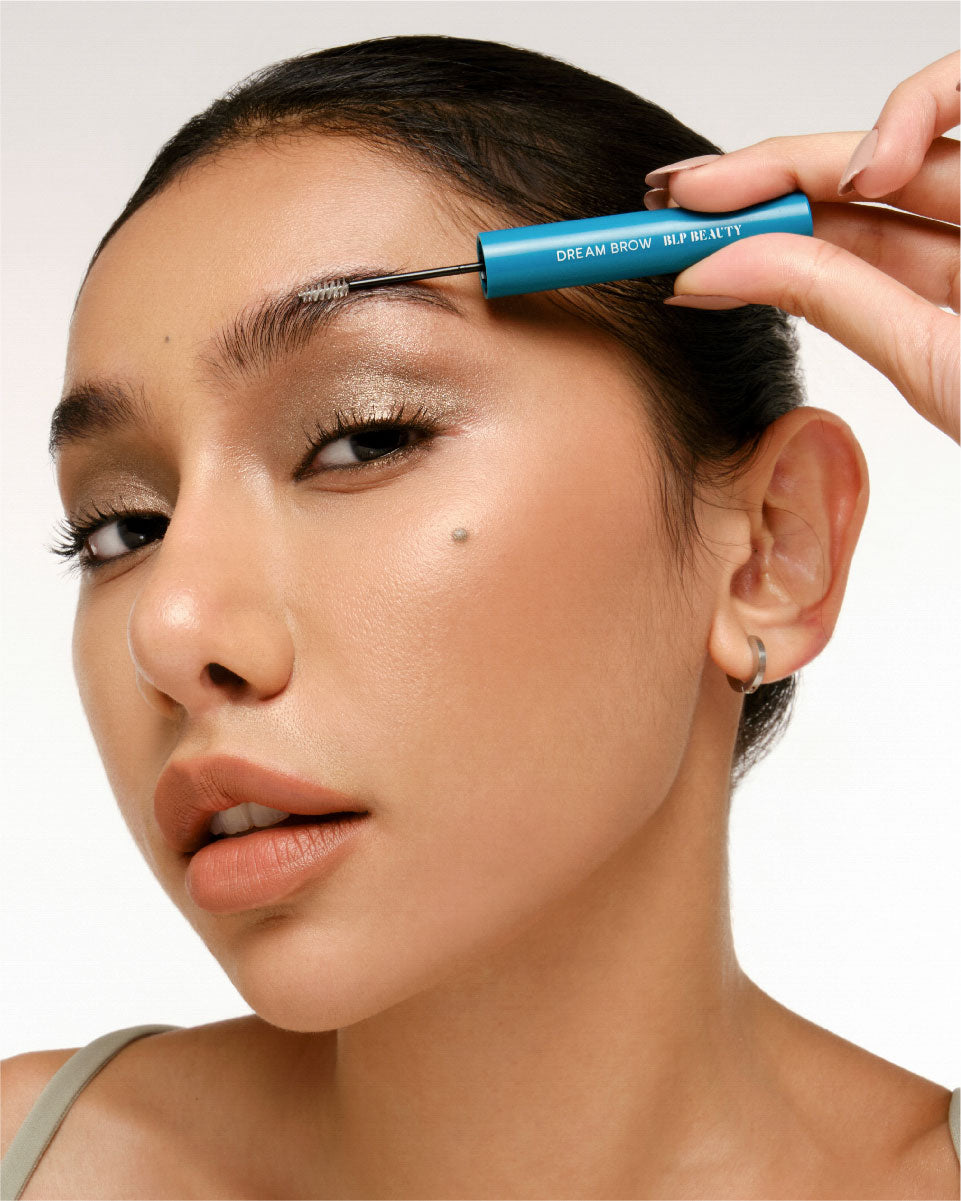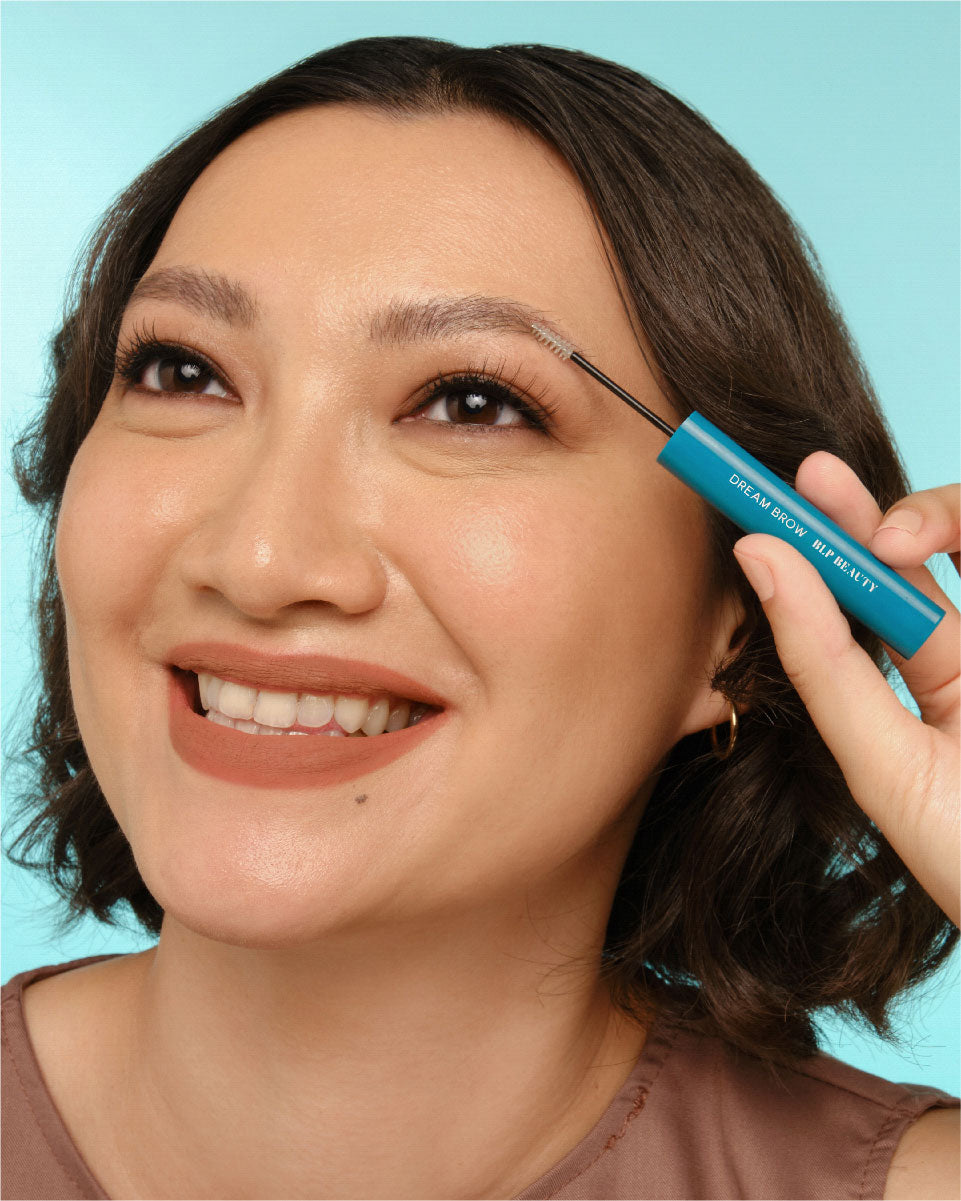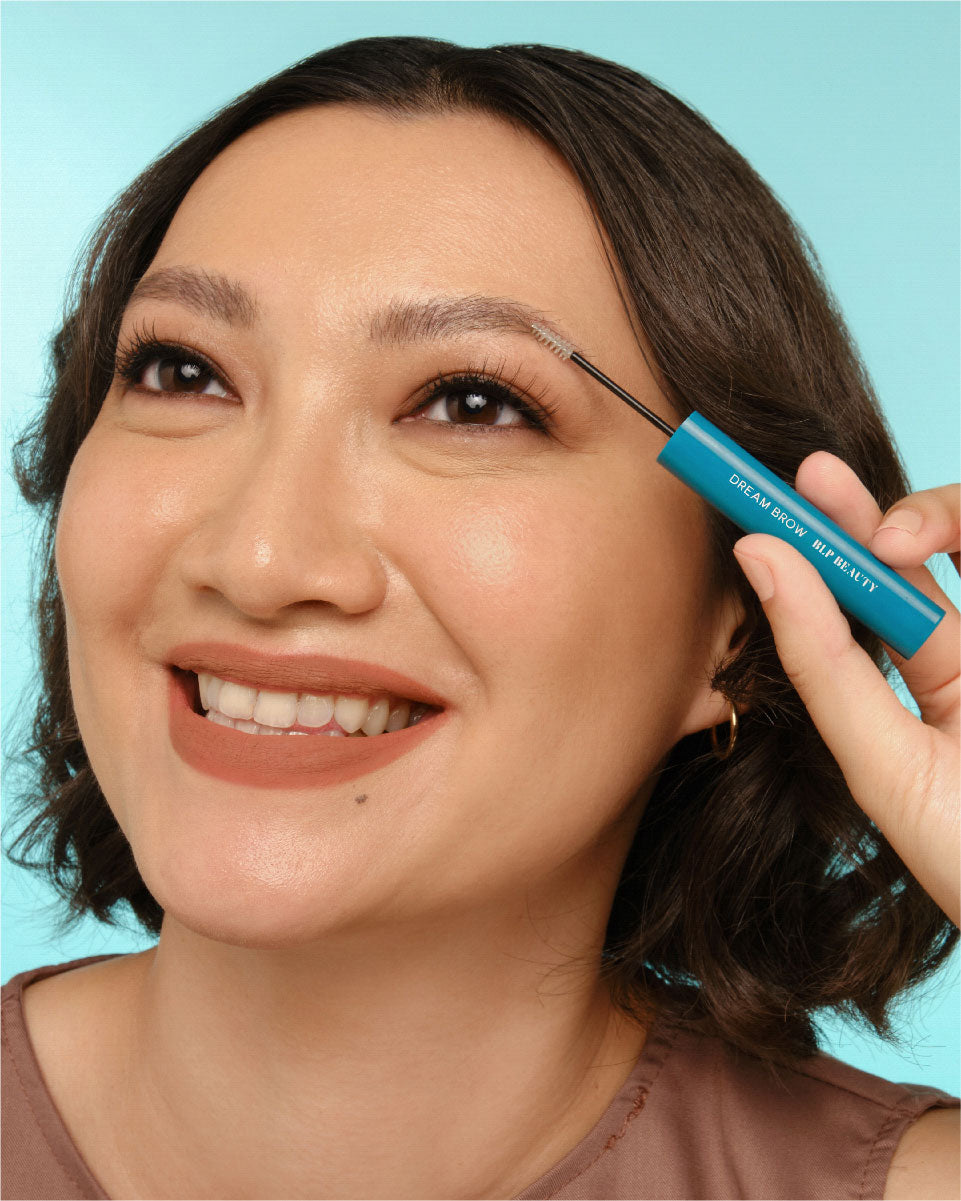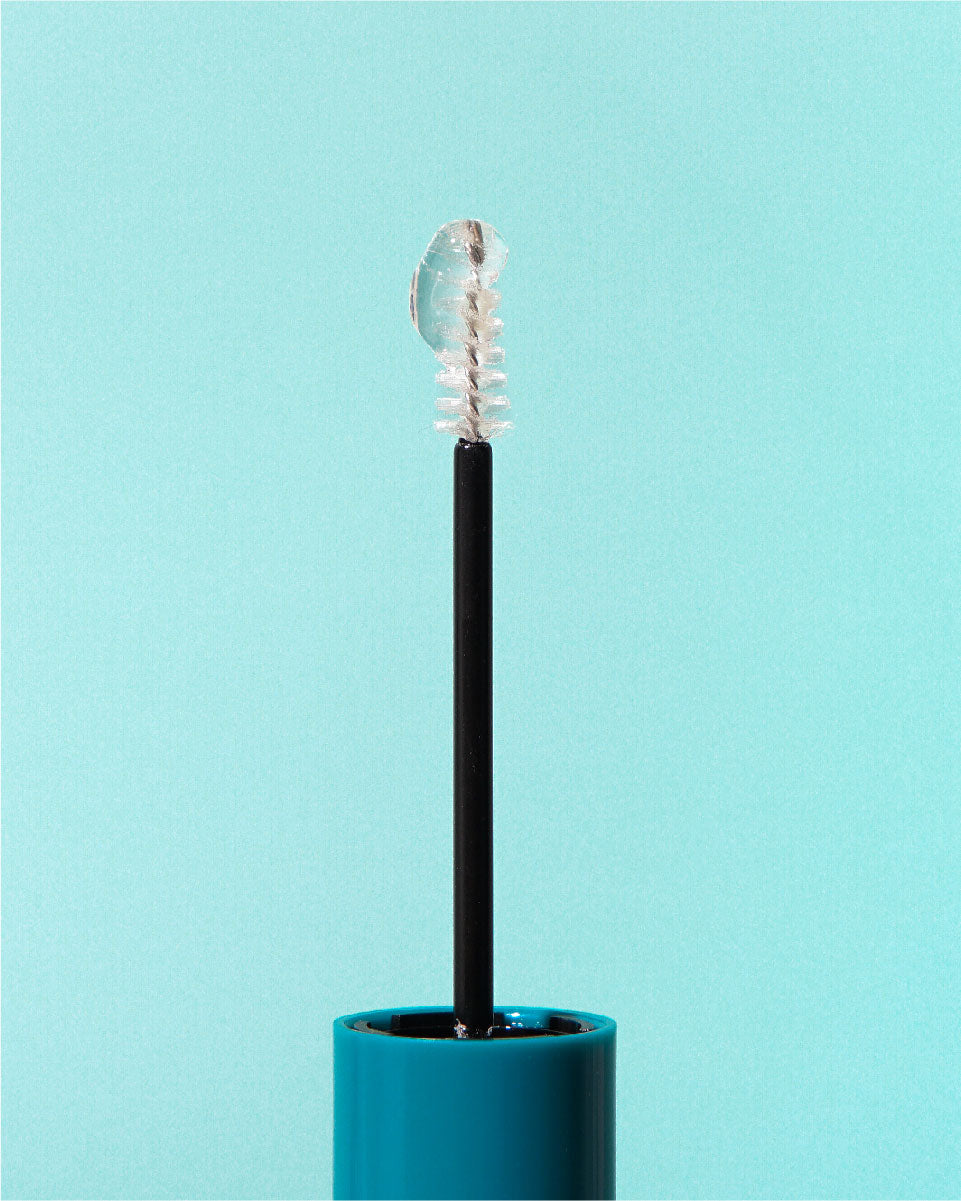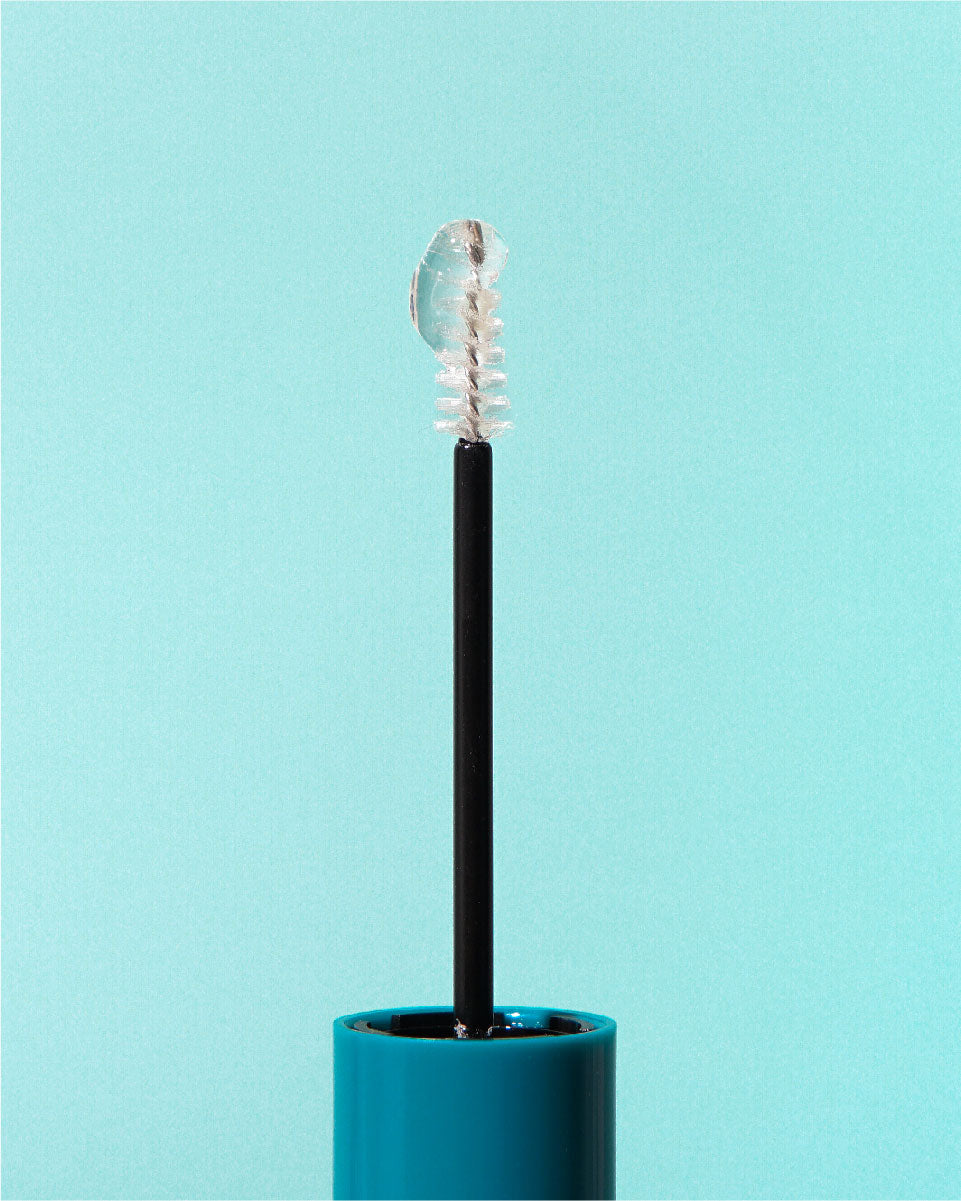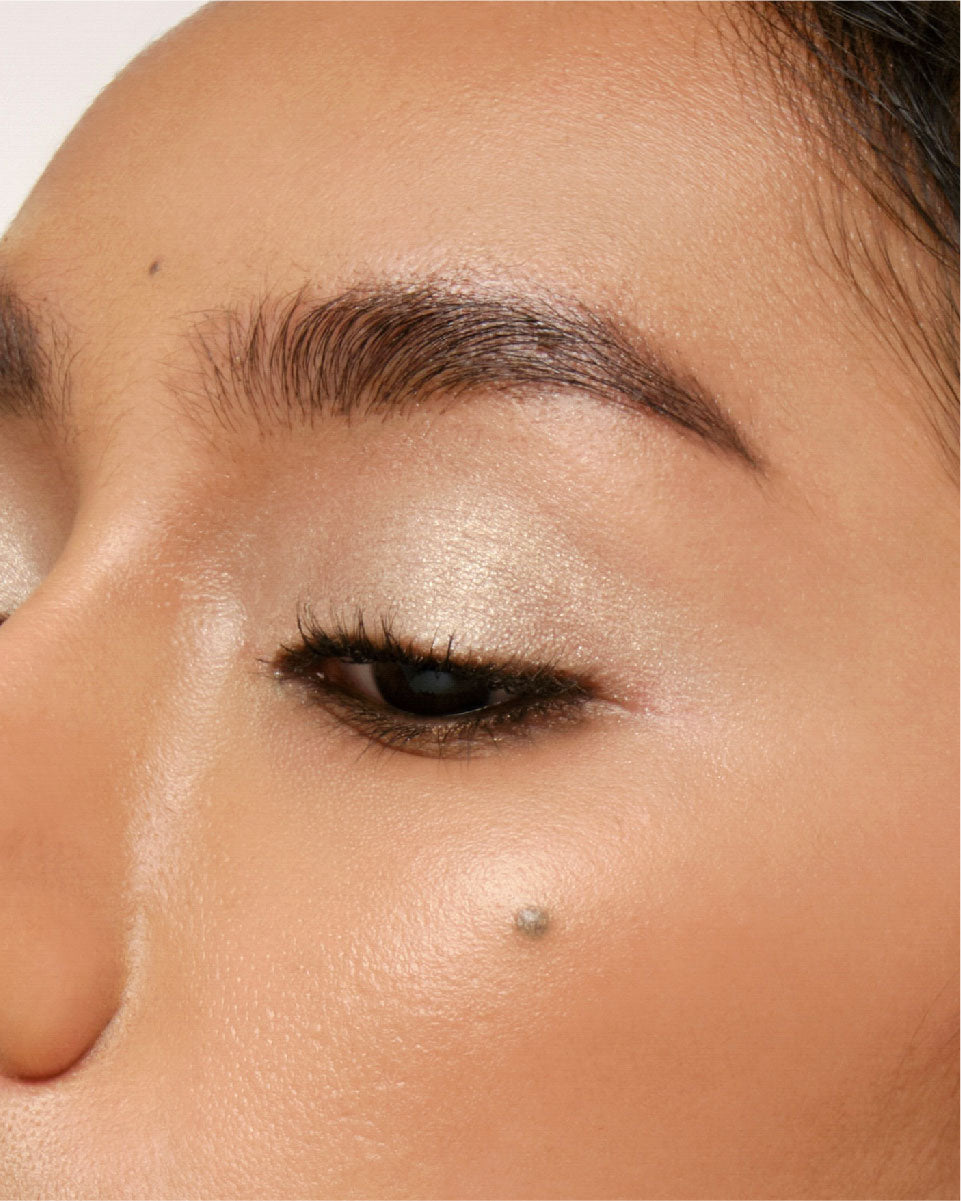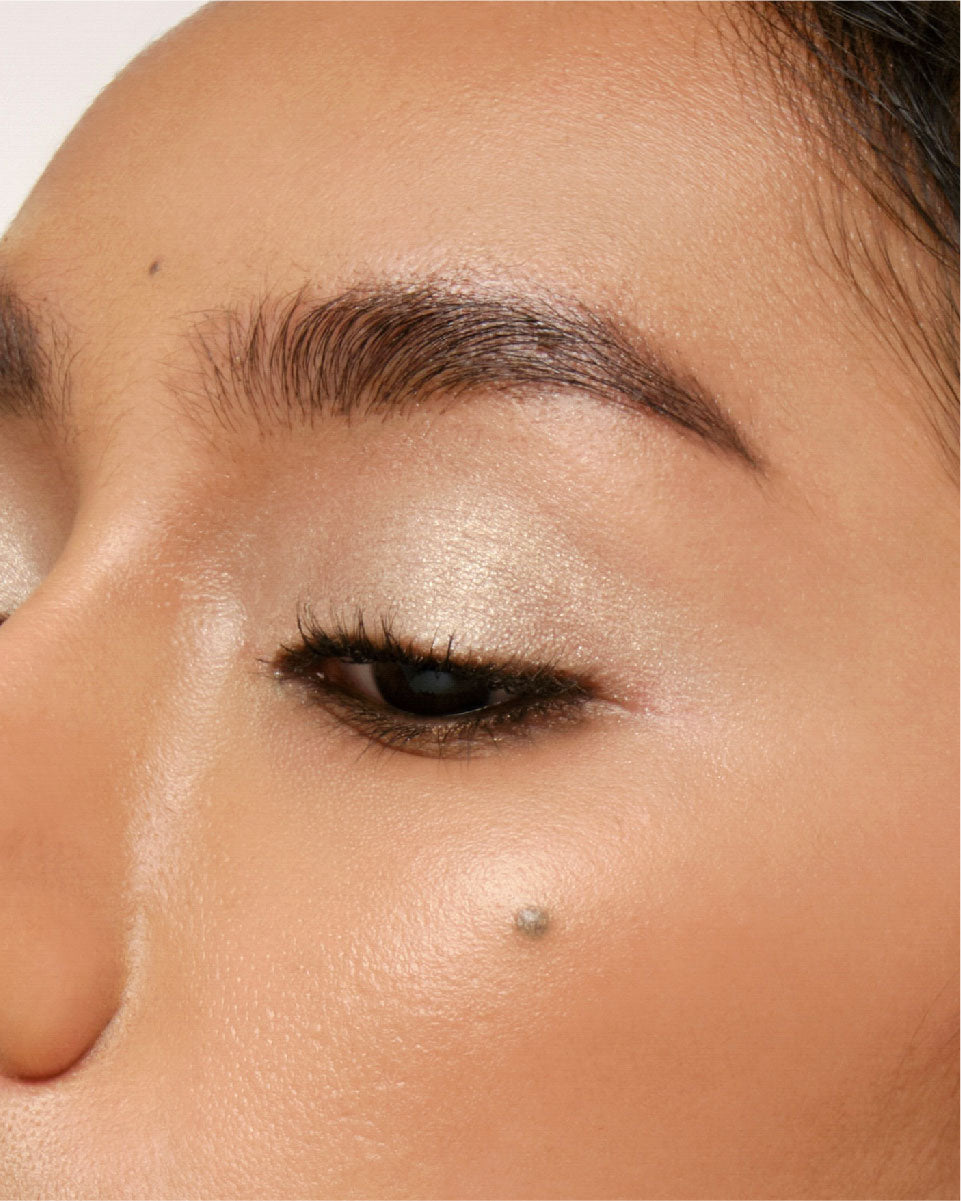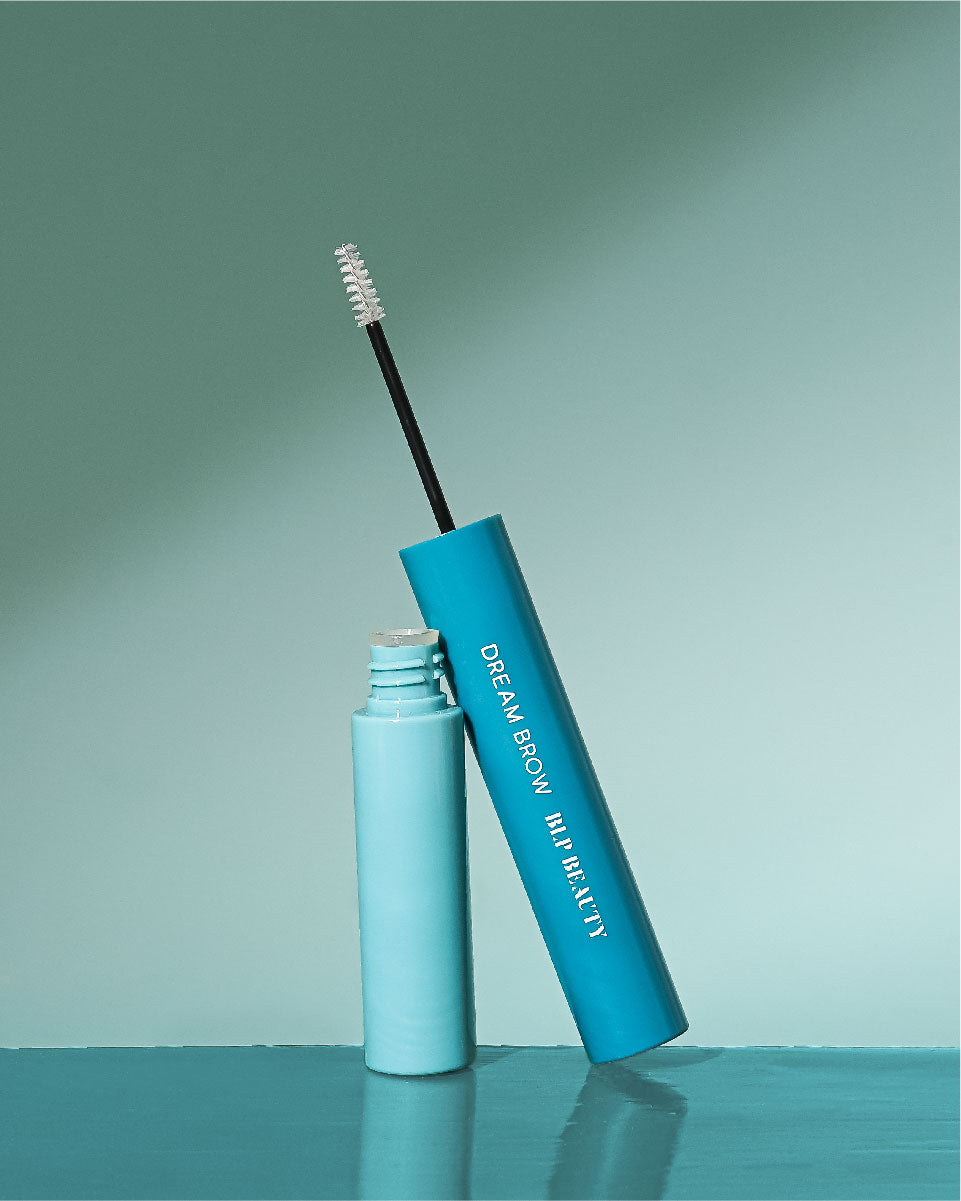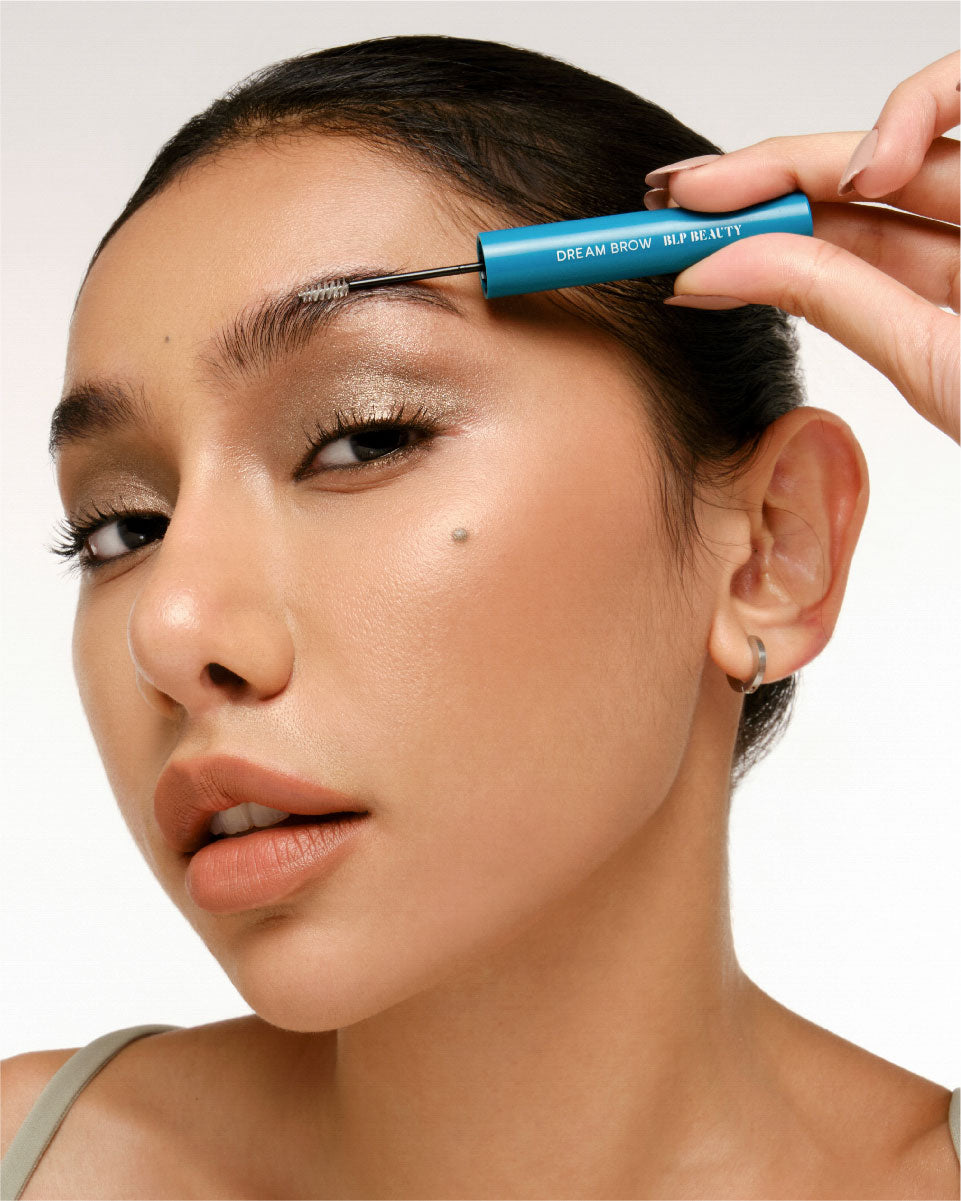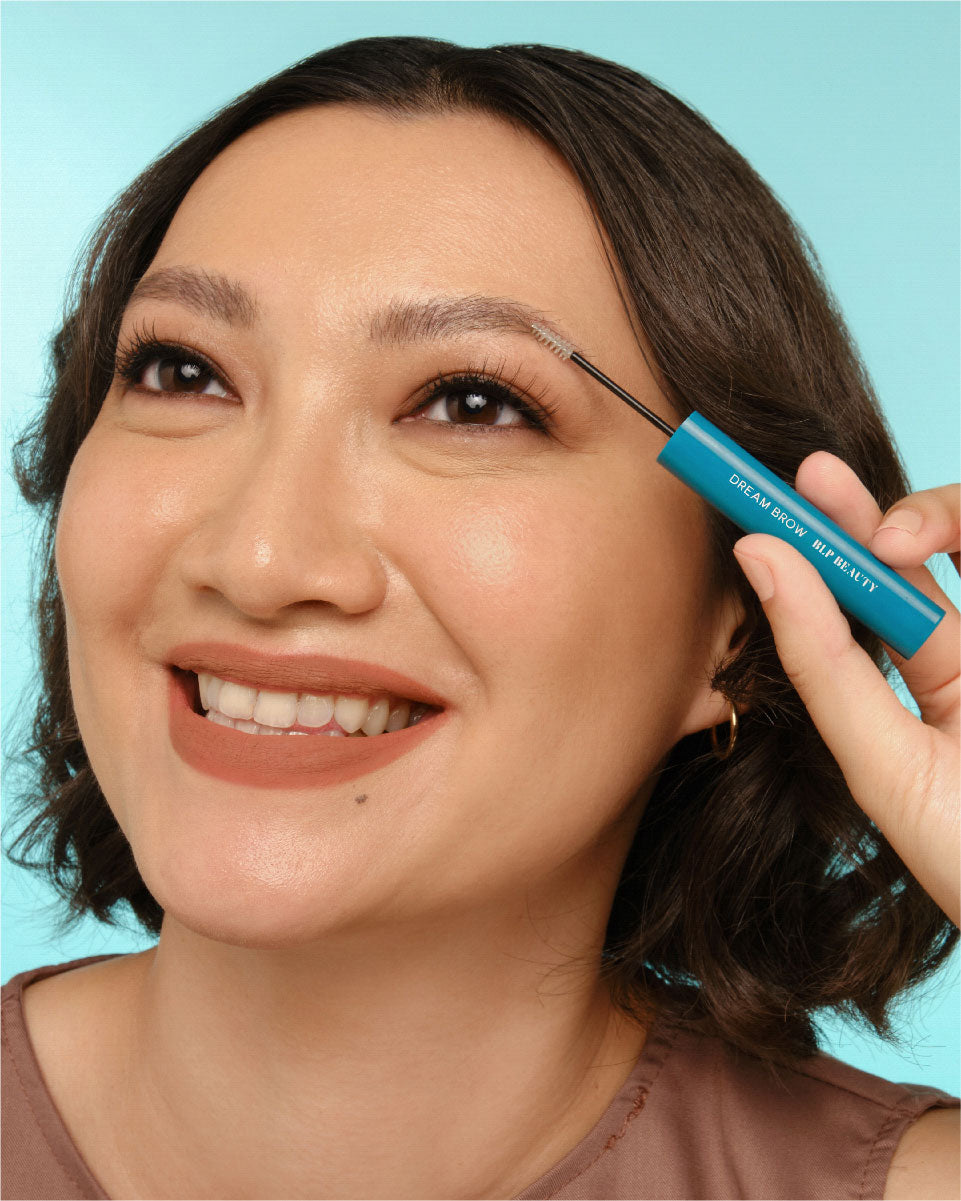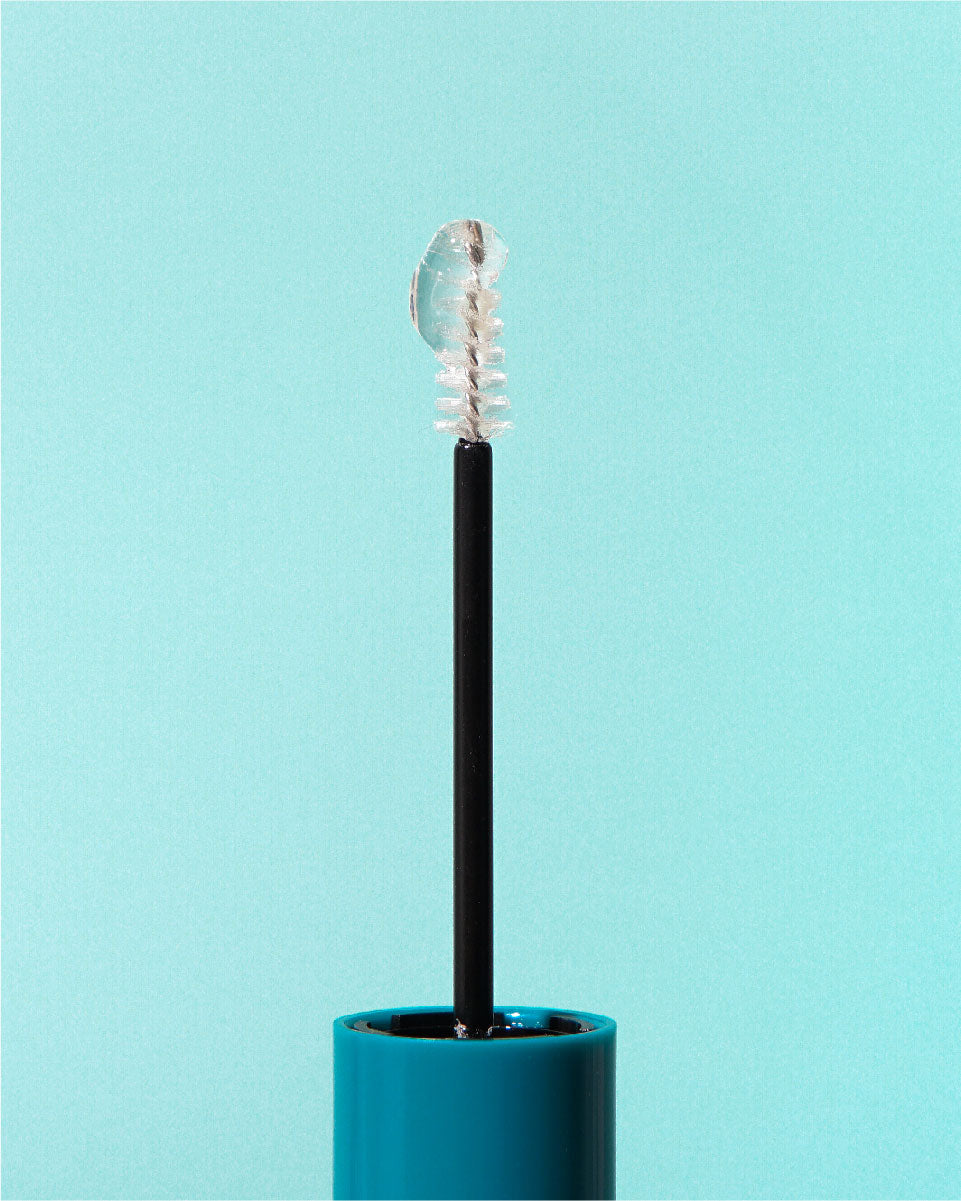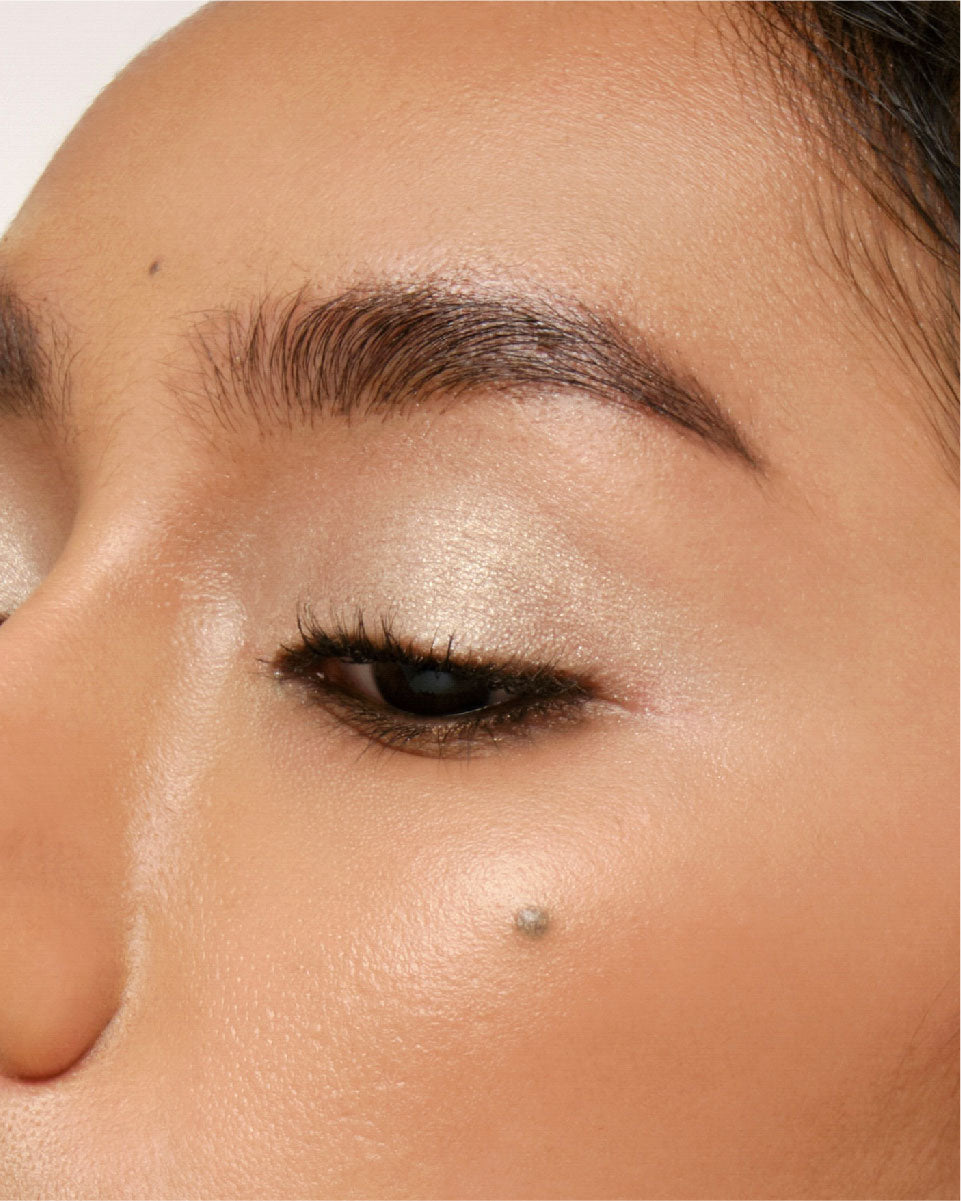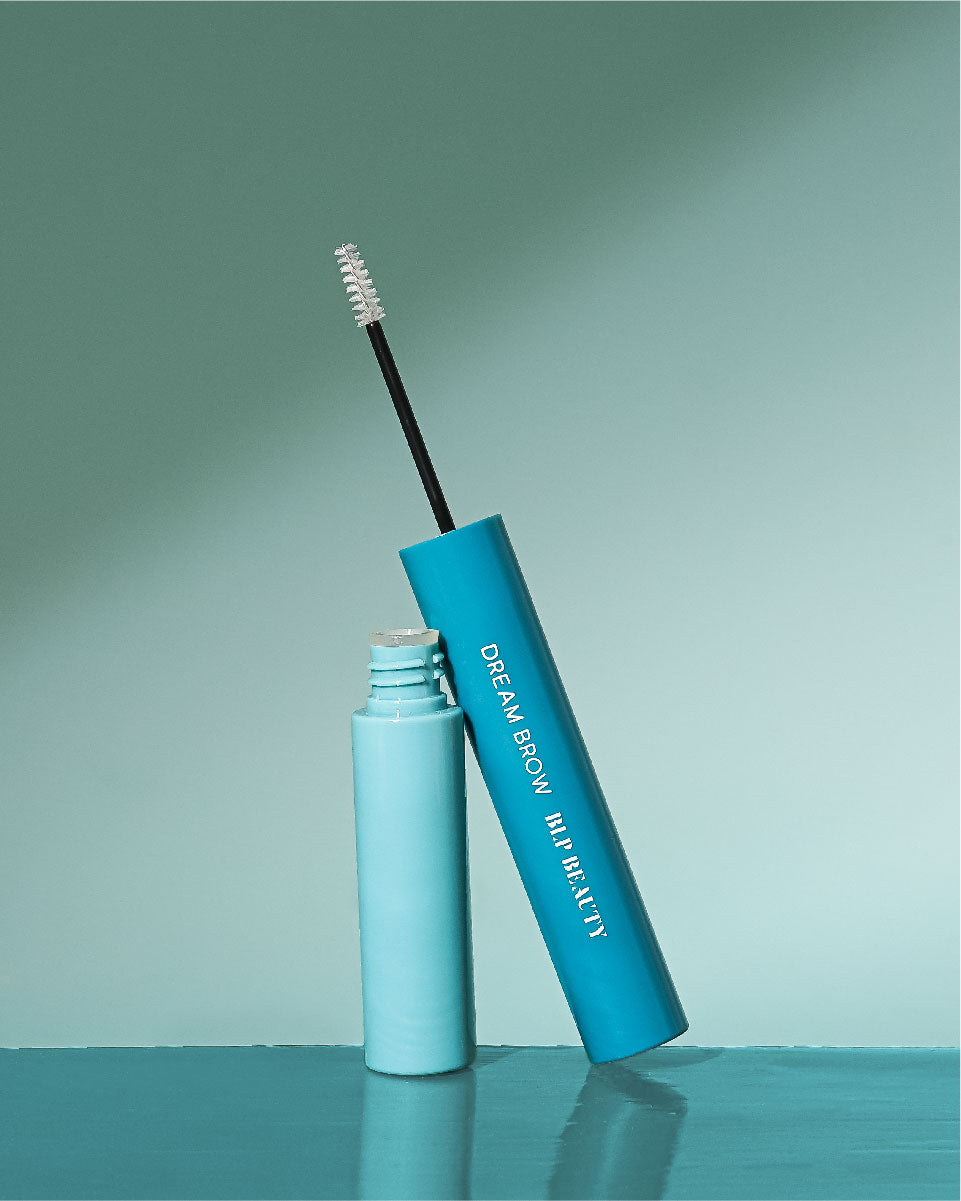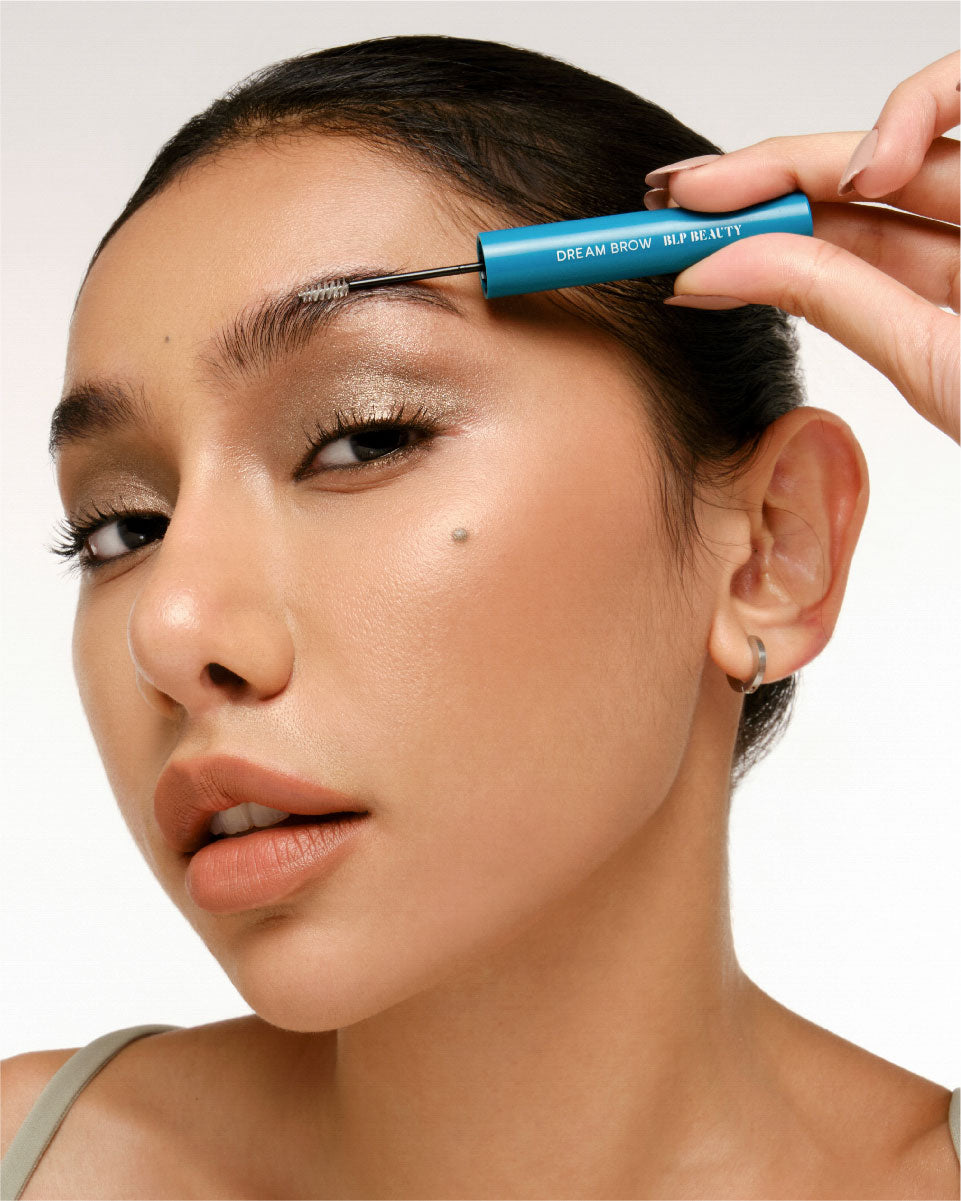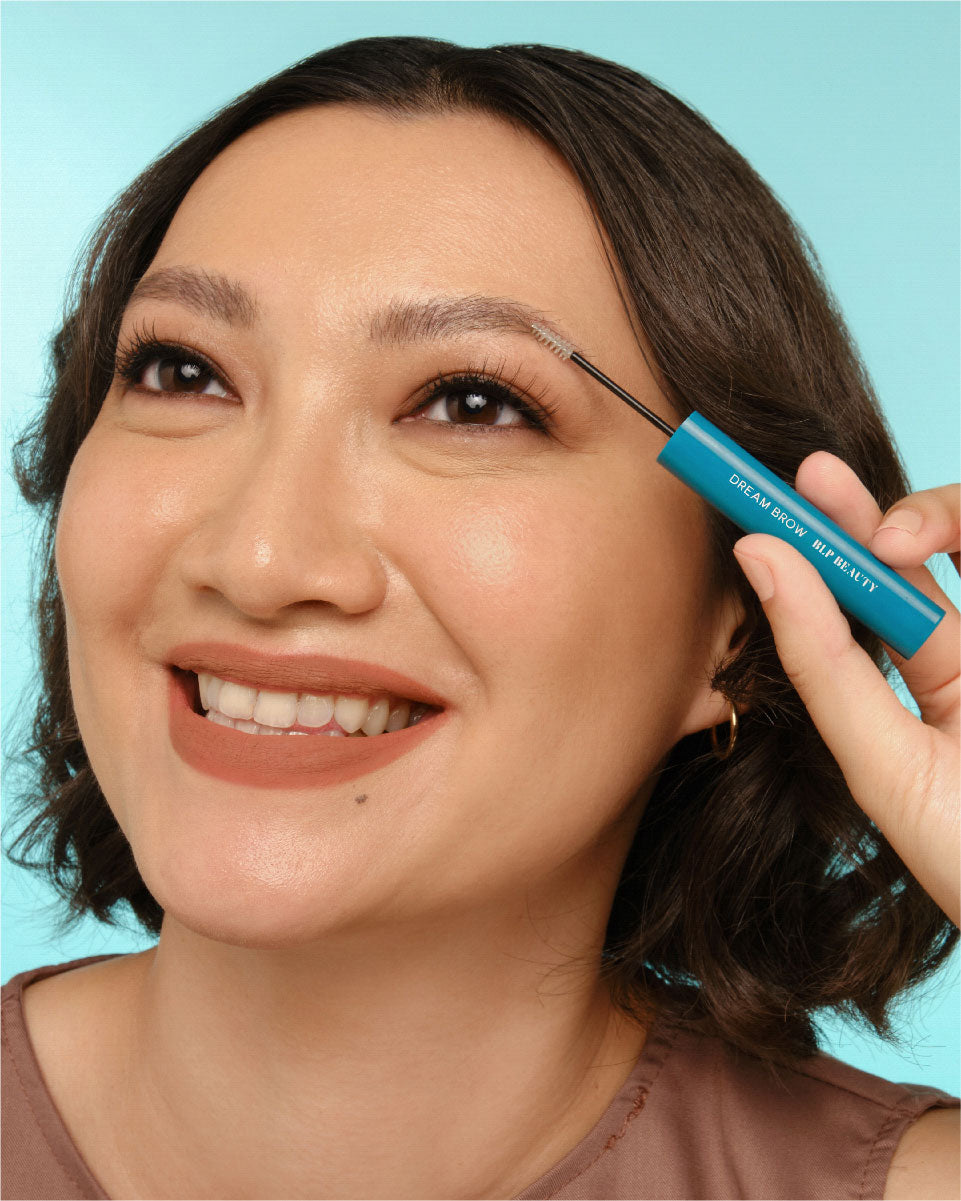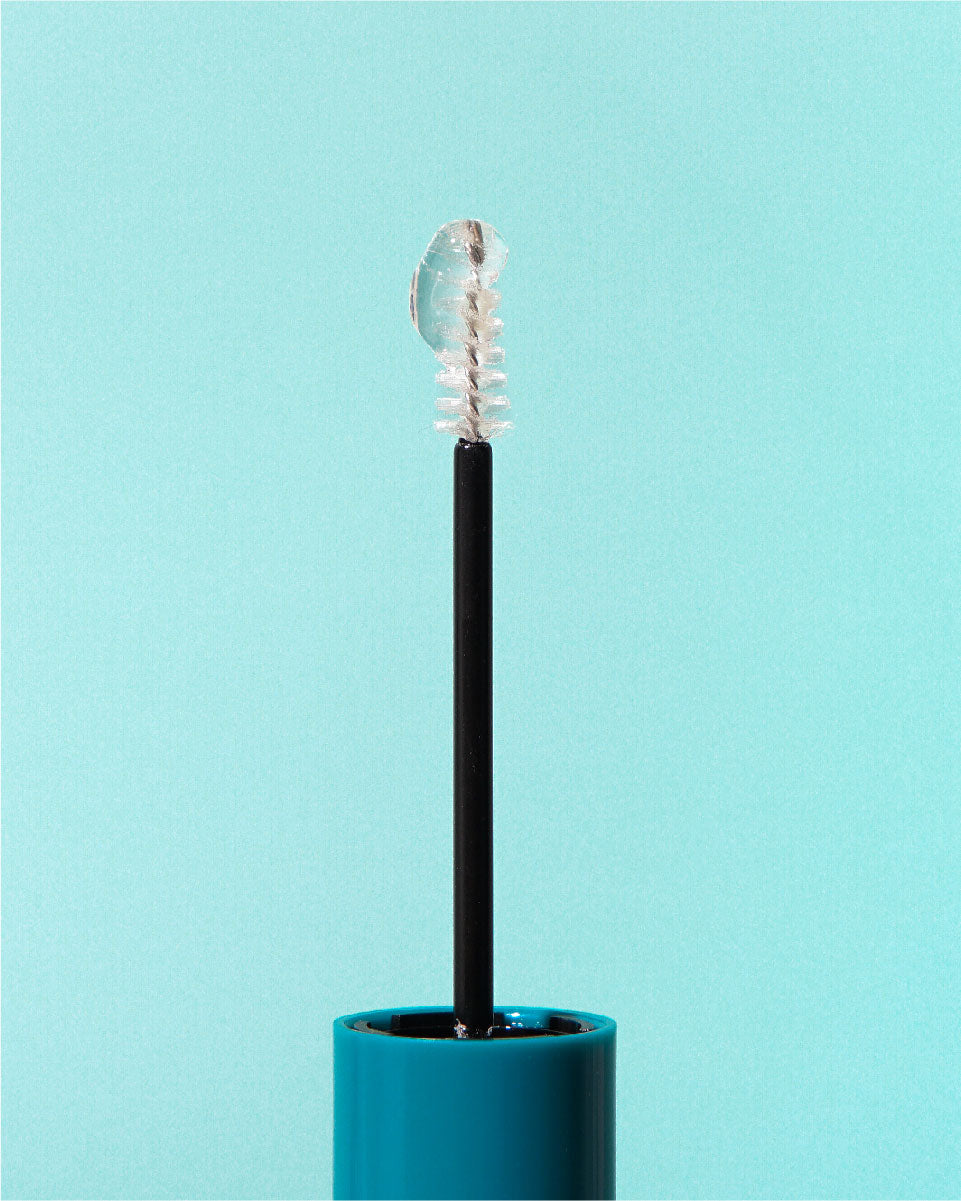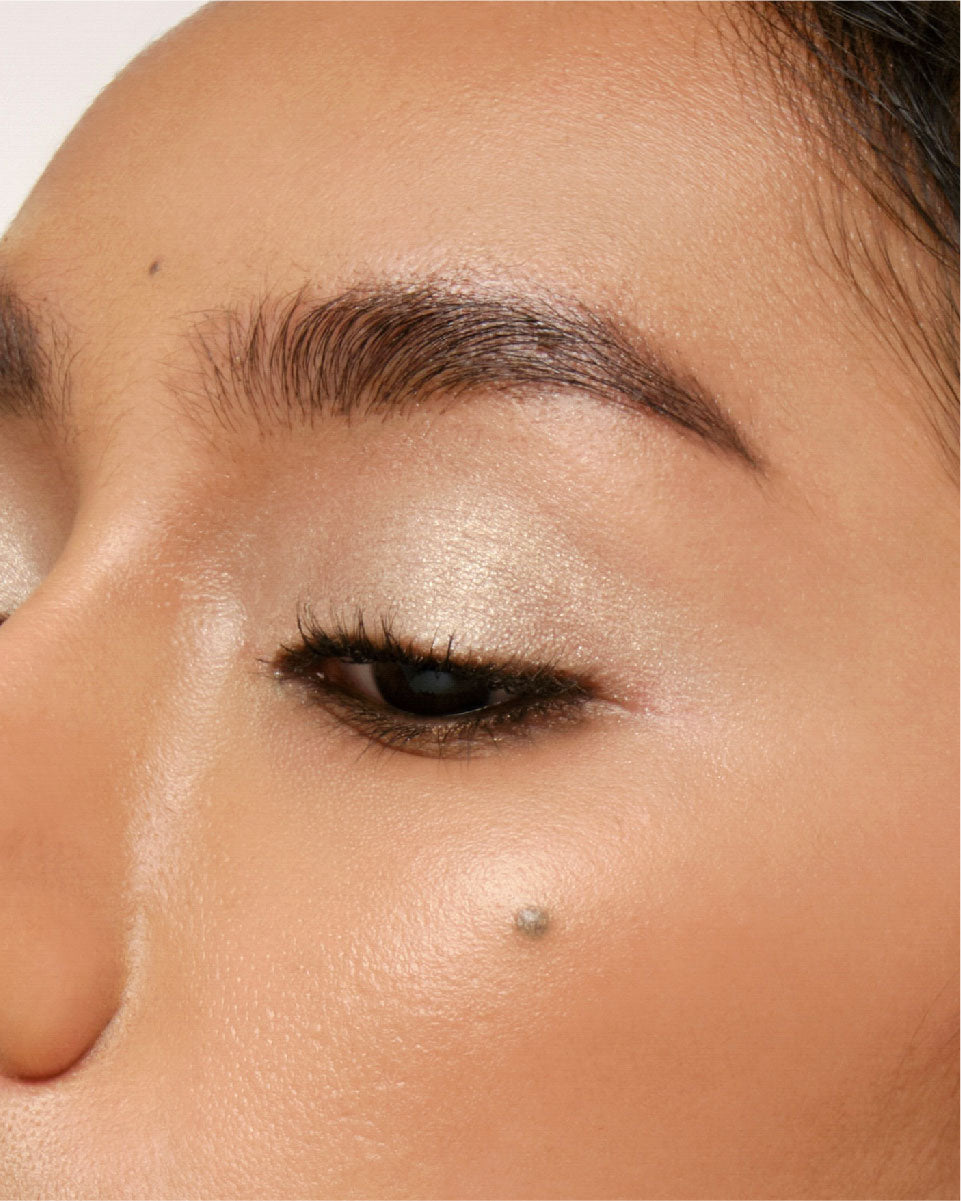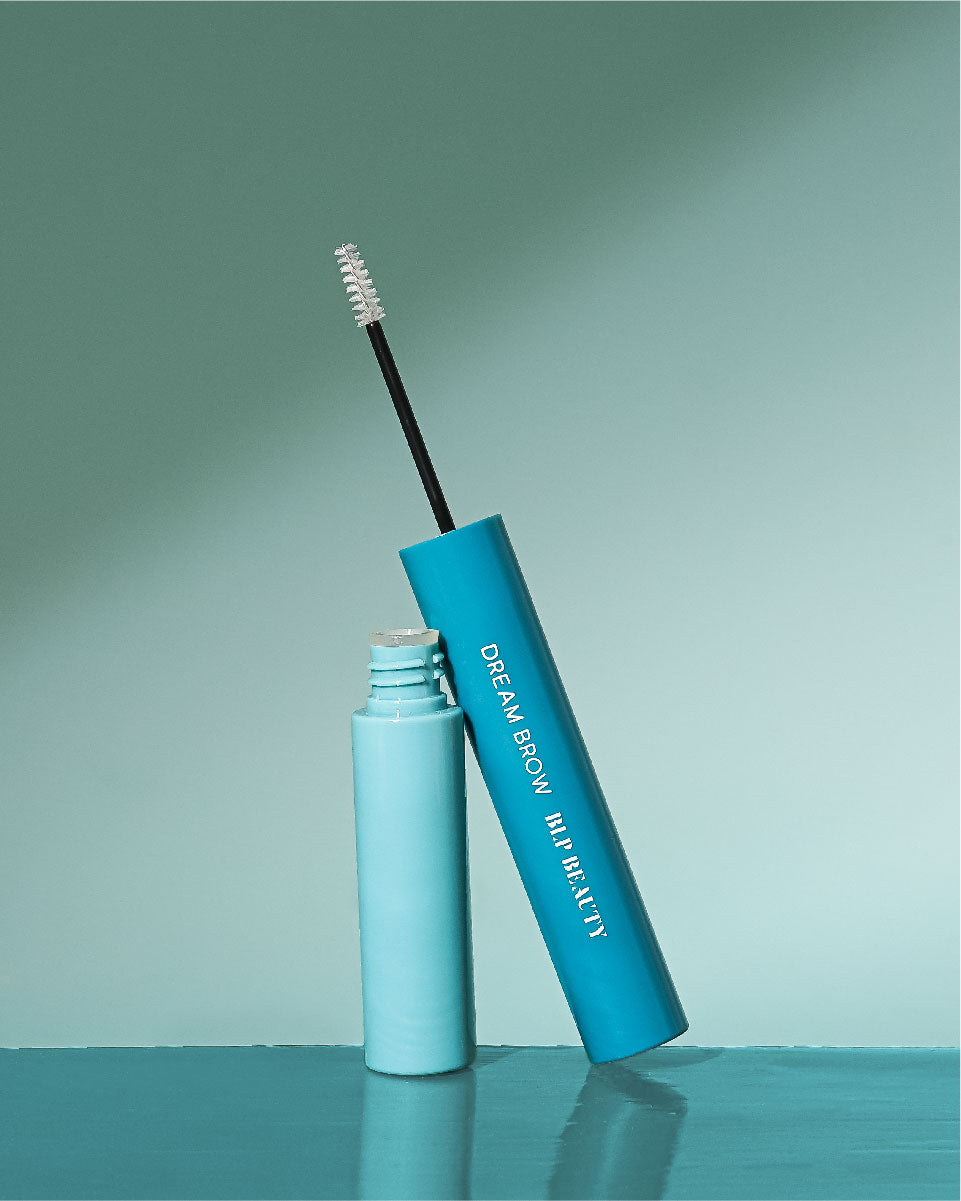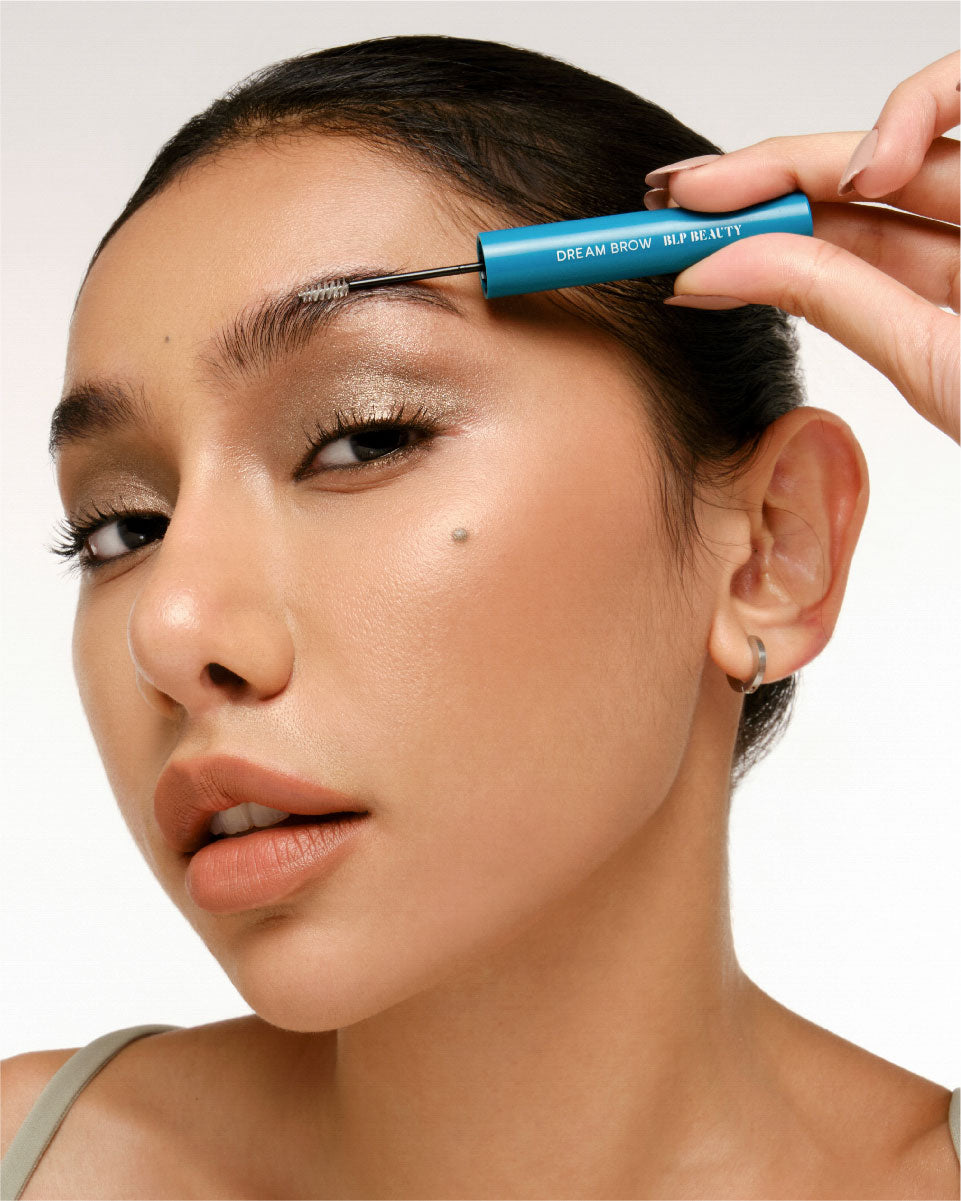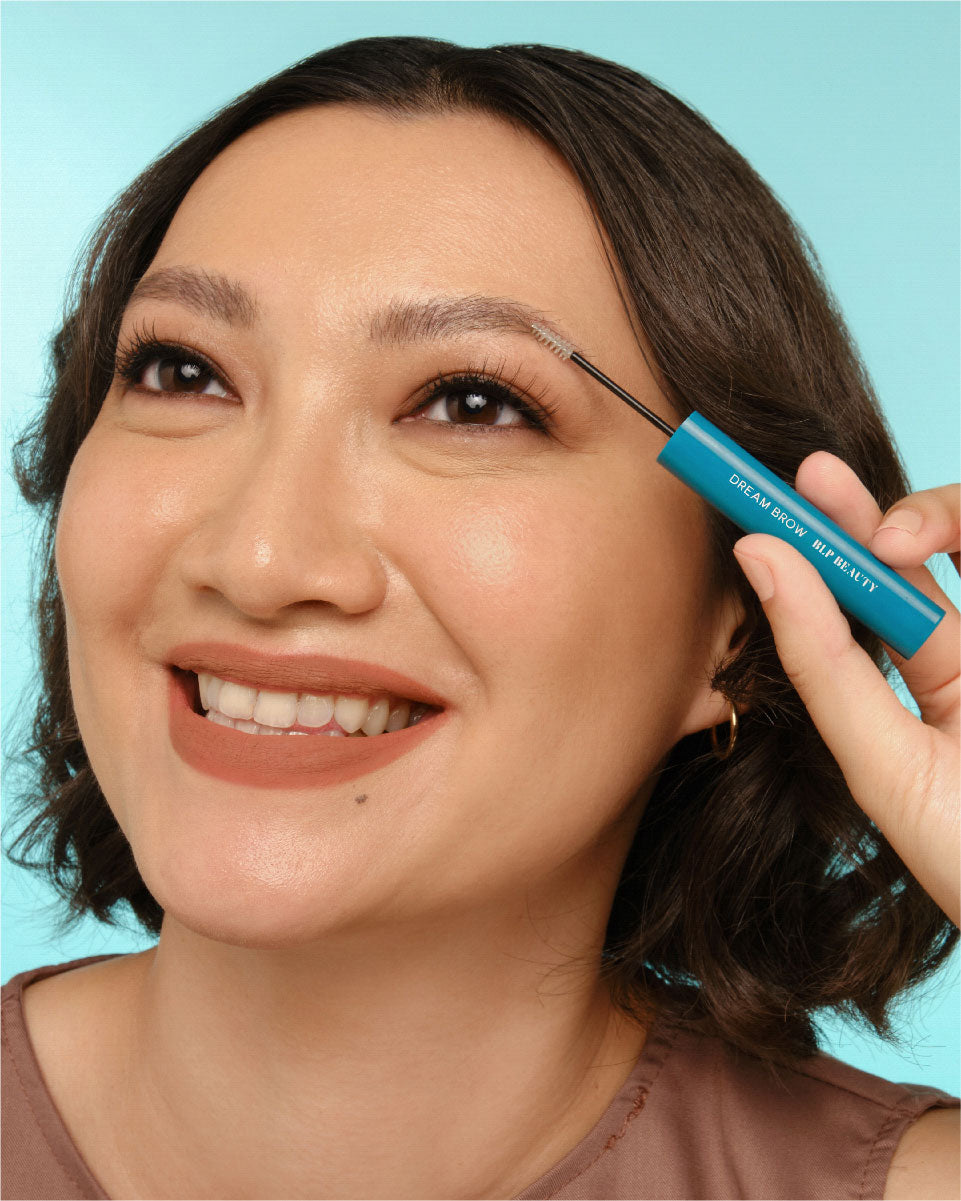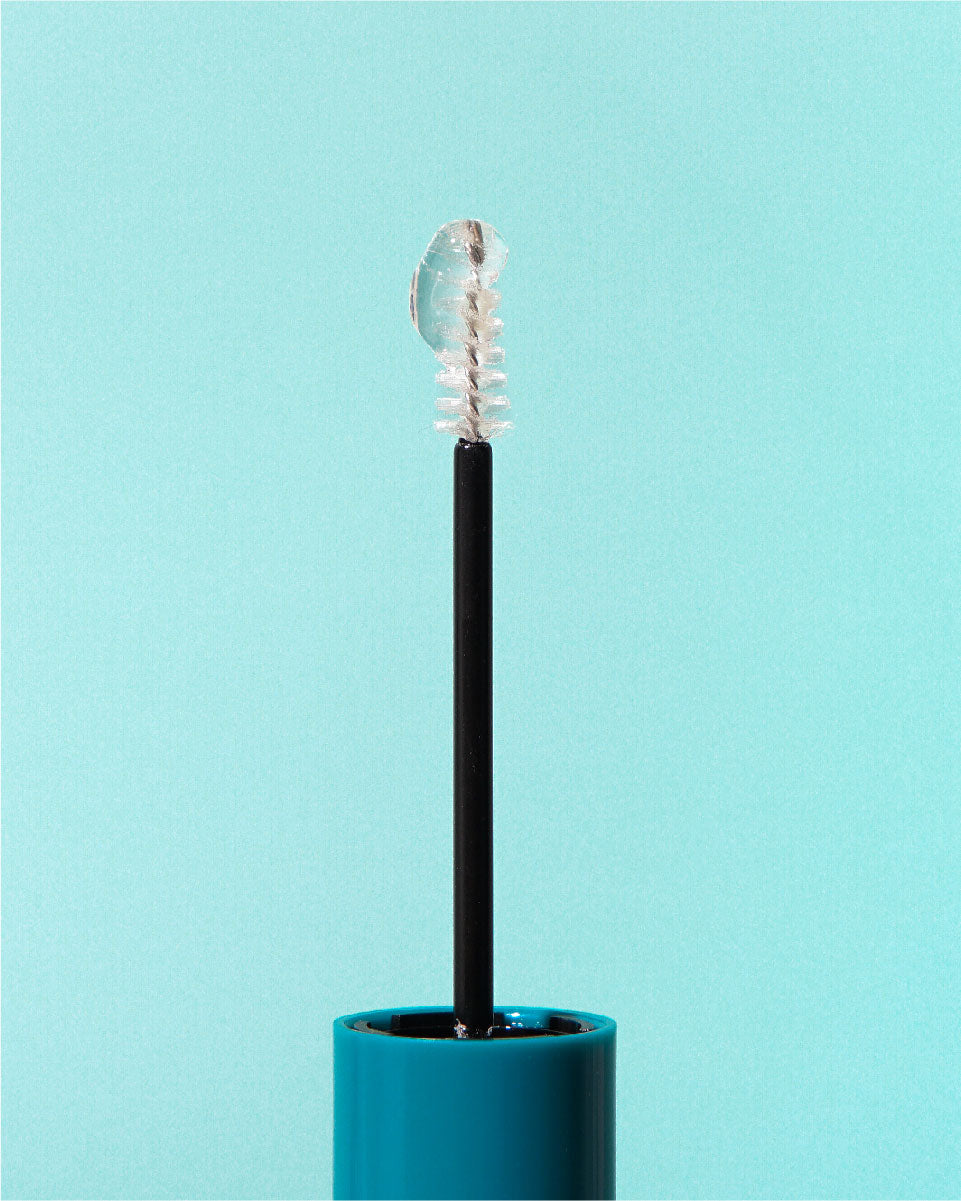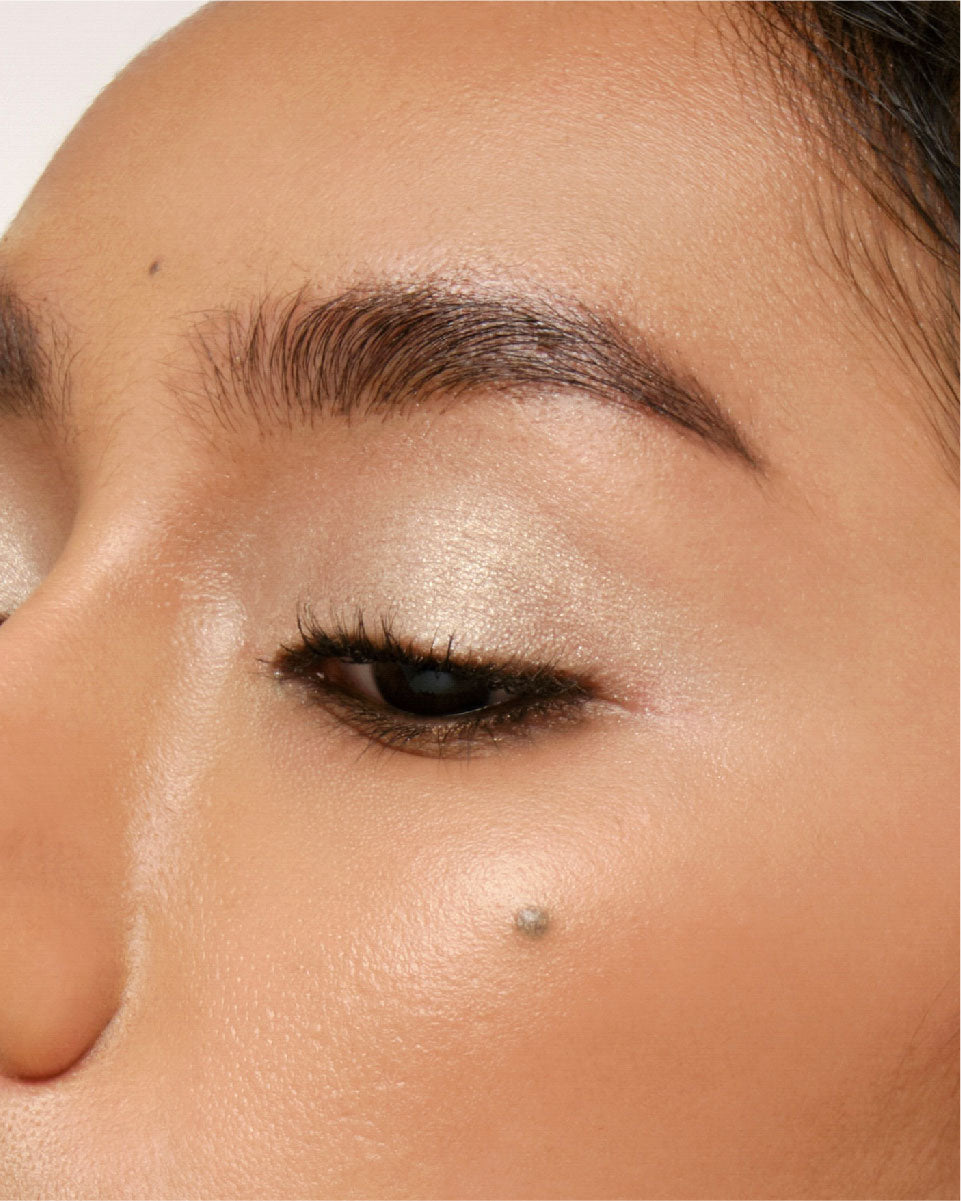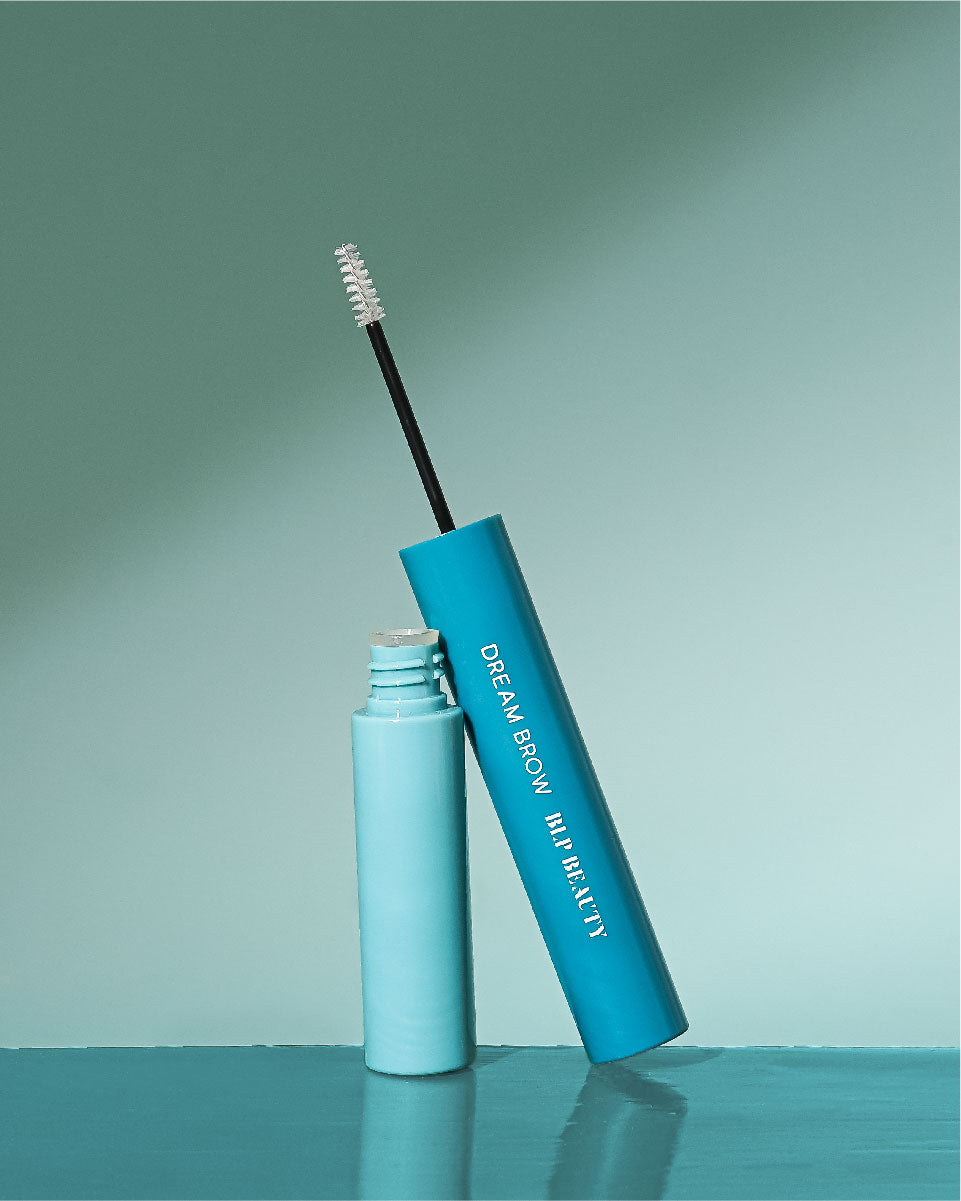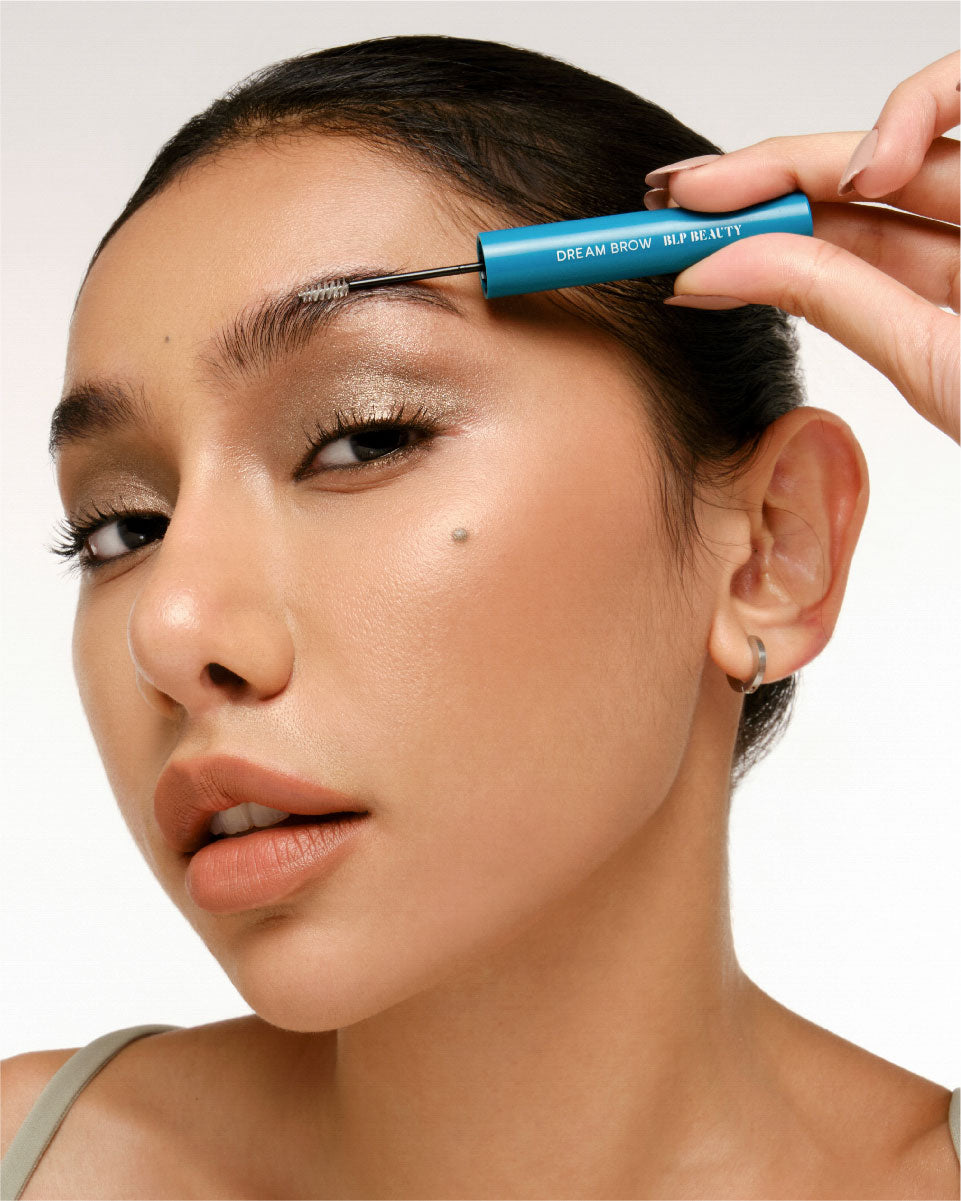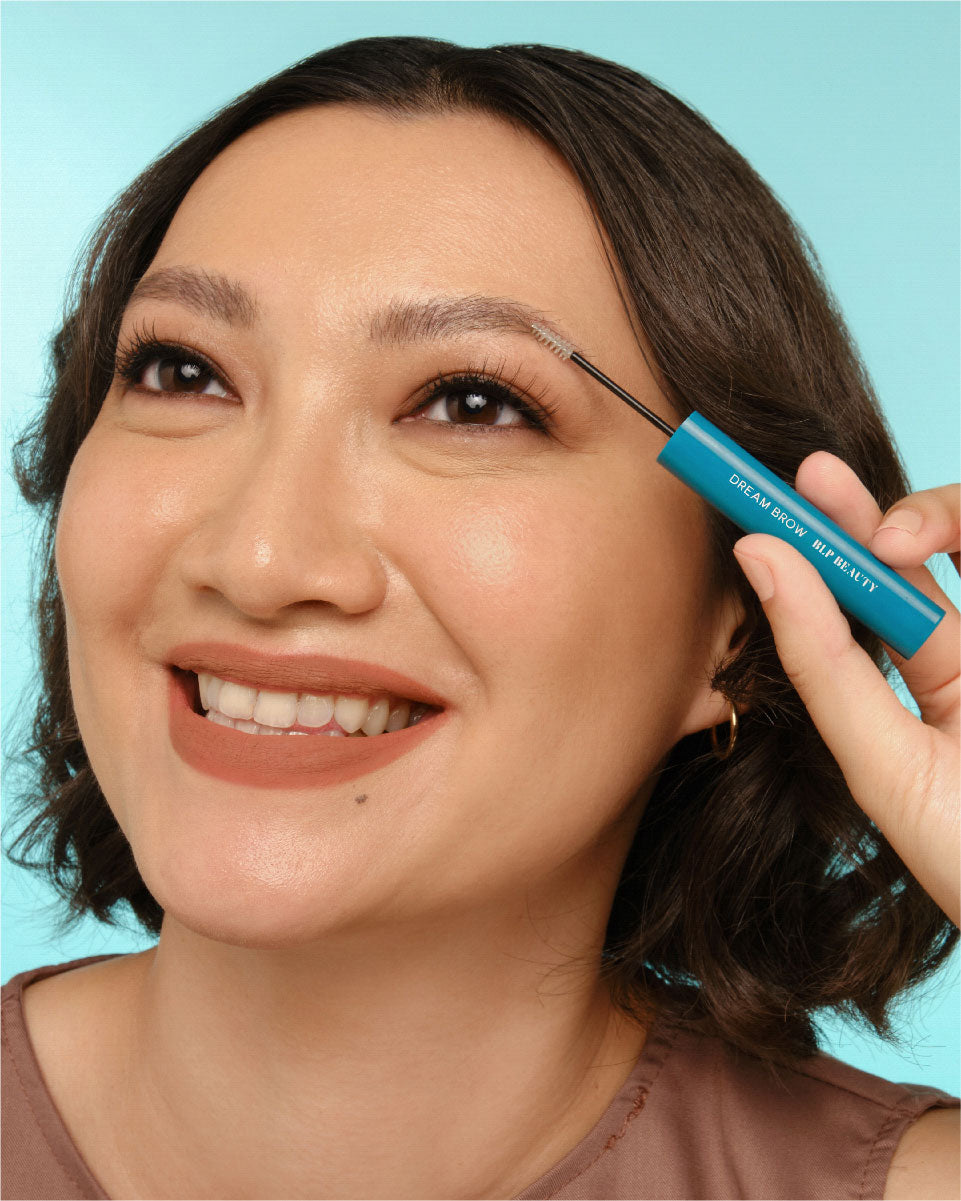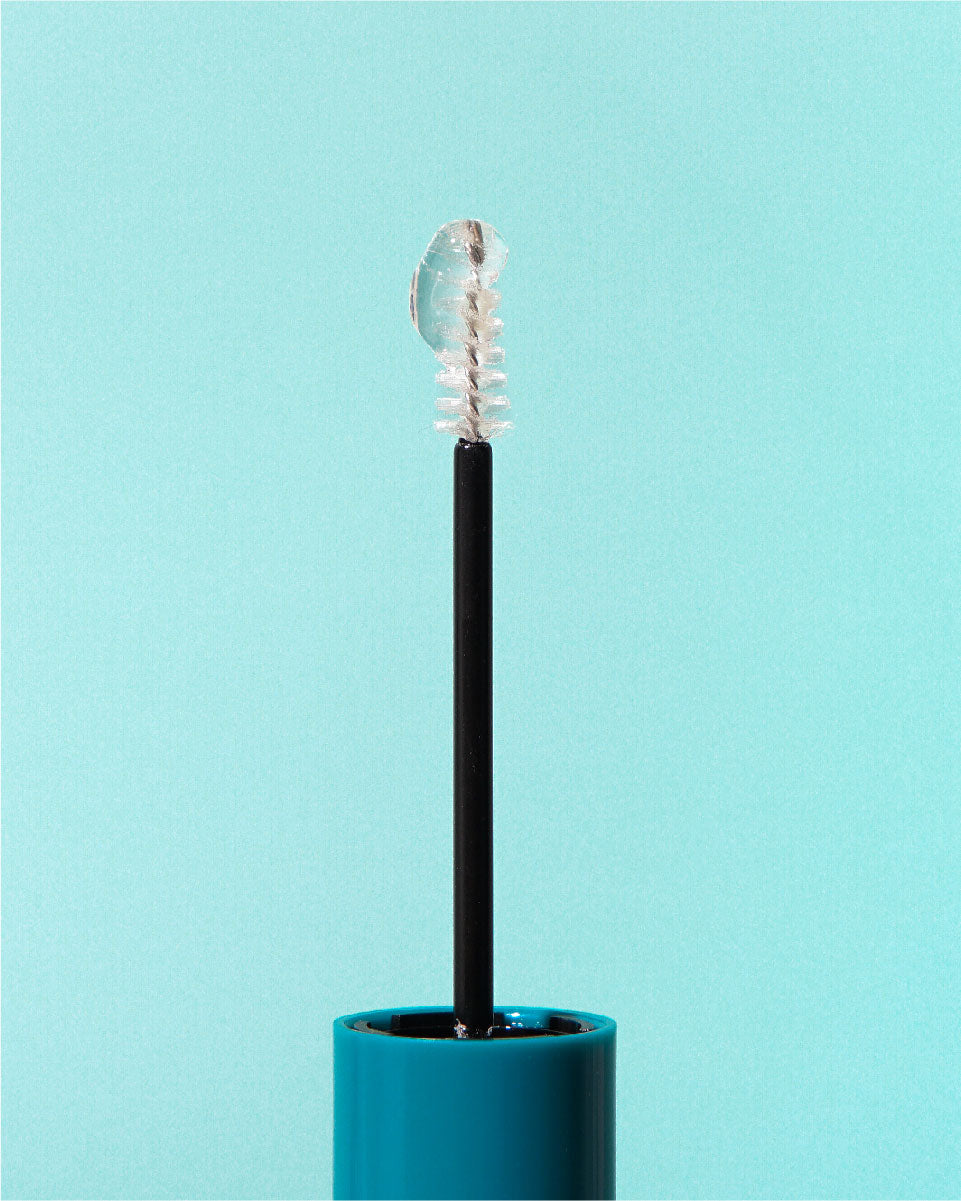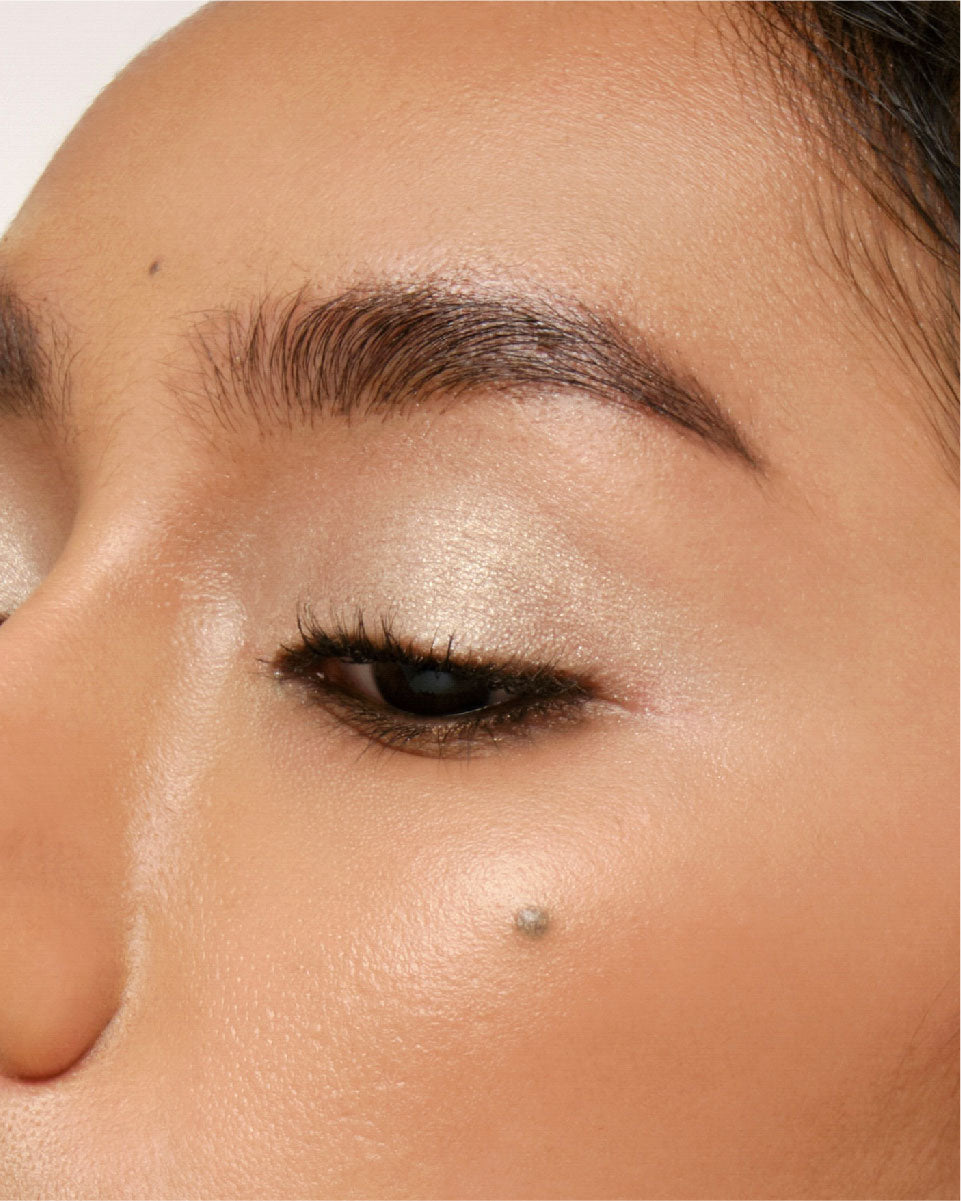 DREAM BROW - CLEAR
Dream Brow is your gel brow mascara designed to lift and shape your brows, resulting in naturally fuller-looking brows of your dream! With its small brush and lightweight formula, Dream Brow creates brow-lifting, brow-filling effect that lasts throughout the day.
Your good brow days are guaranteed as Dream Brow is infused with Panthenol, Biotin, Ginseng Extract, and Coconut Oil that help to promote brow growth. Wear it on its own or after drawing strokes using Brow Definer.
Clear is a transparent brow gel made for everyone. It sets your brow in place before and after brow pencil application. Make sure you always have one by your side to take regular-looking brows to lifted-looking dream brows!
How to use:
Swipe your brows gently

Layer it until you achieve the desired look

Exp Date 
July 2026
Aqua, Polyvinyl Alcohol, Propylene Glycol, PVP, Phenoxyethanol, Caprylyl Glycol, Panthenol, Sodium Dehydroacetate, Panax Ginseng Root Extract, Biotin, Cocos Nucifera (Coconut) Oil

BPOM No. NA11231200848