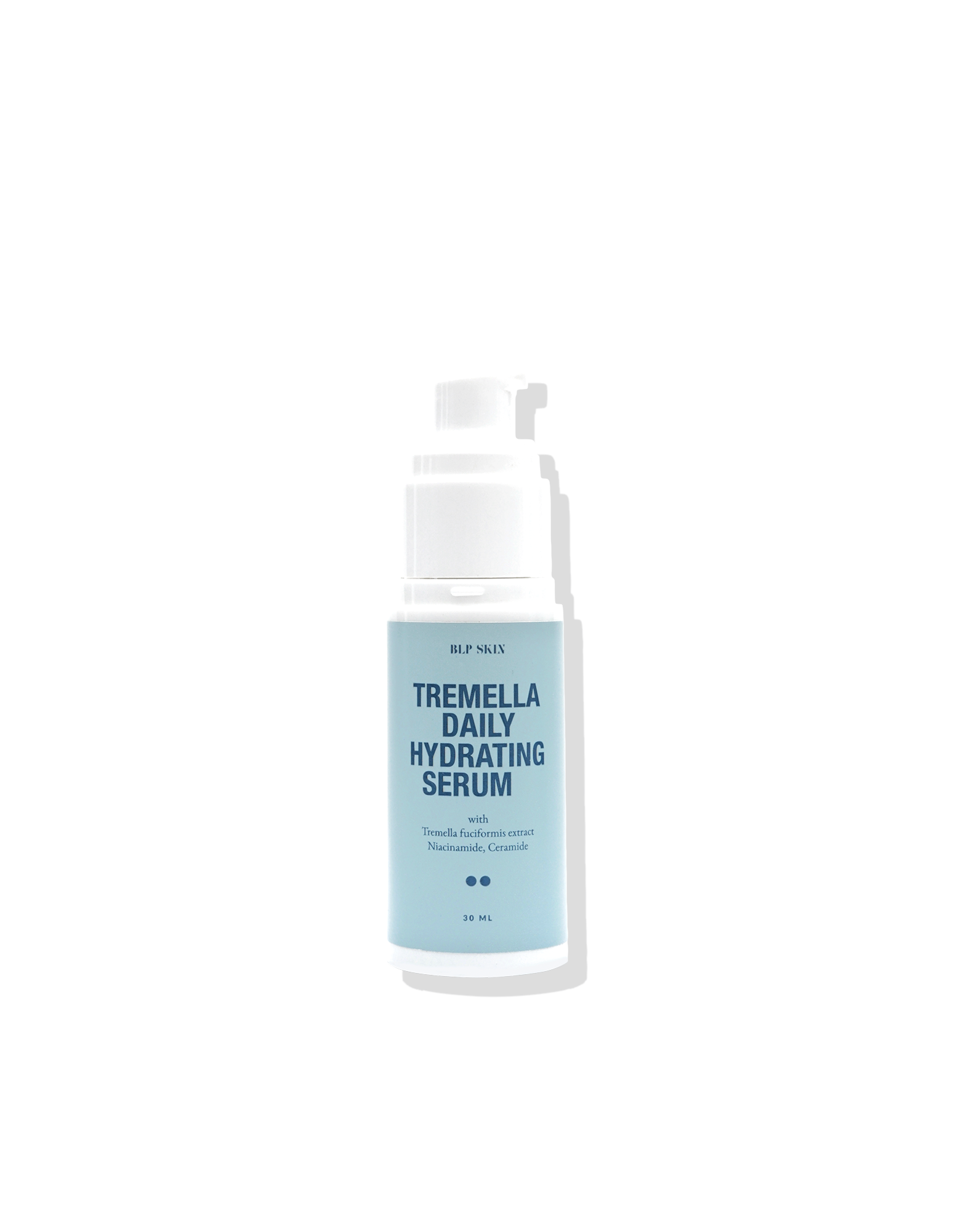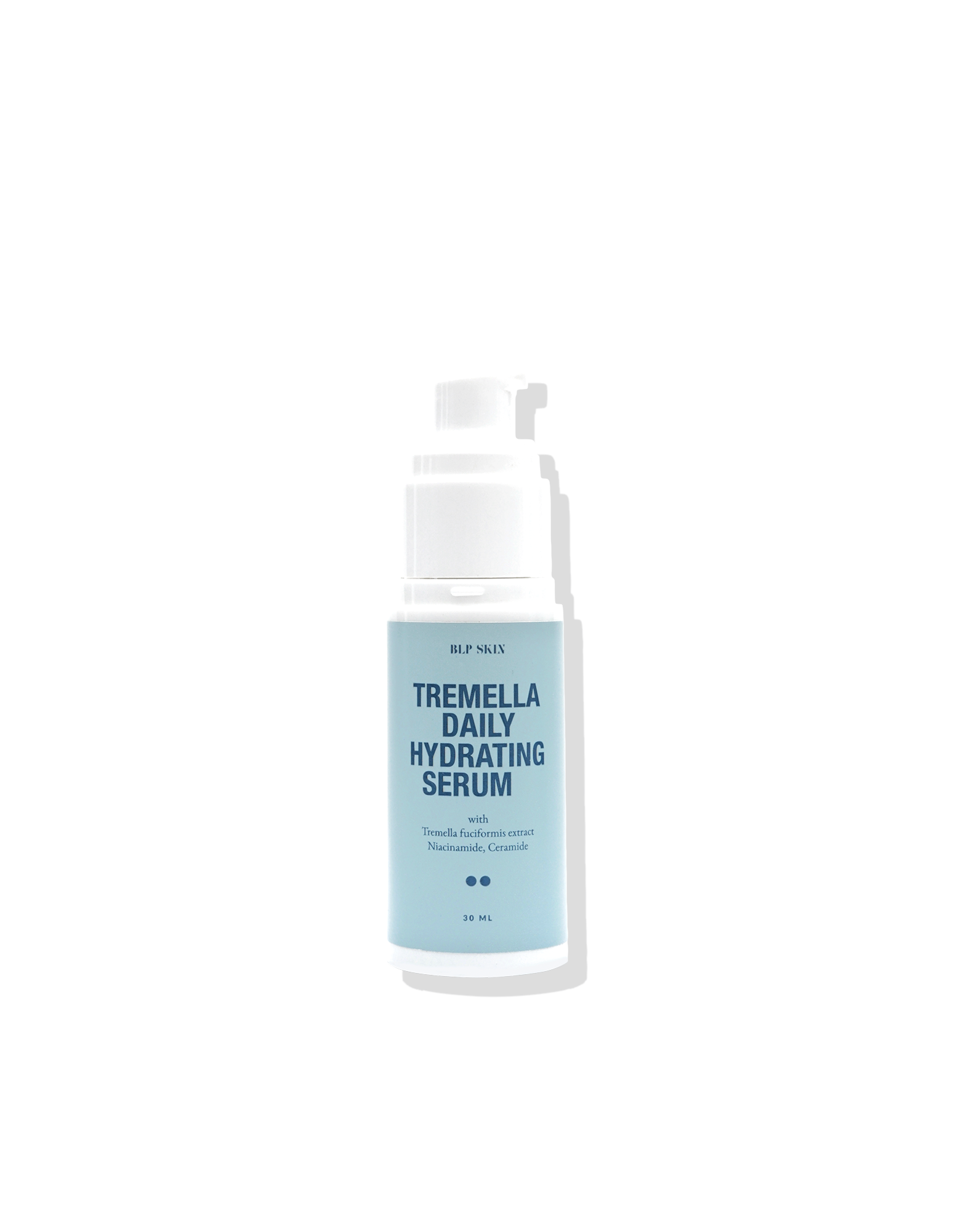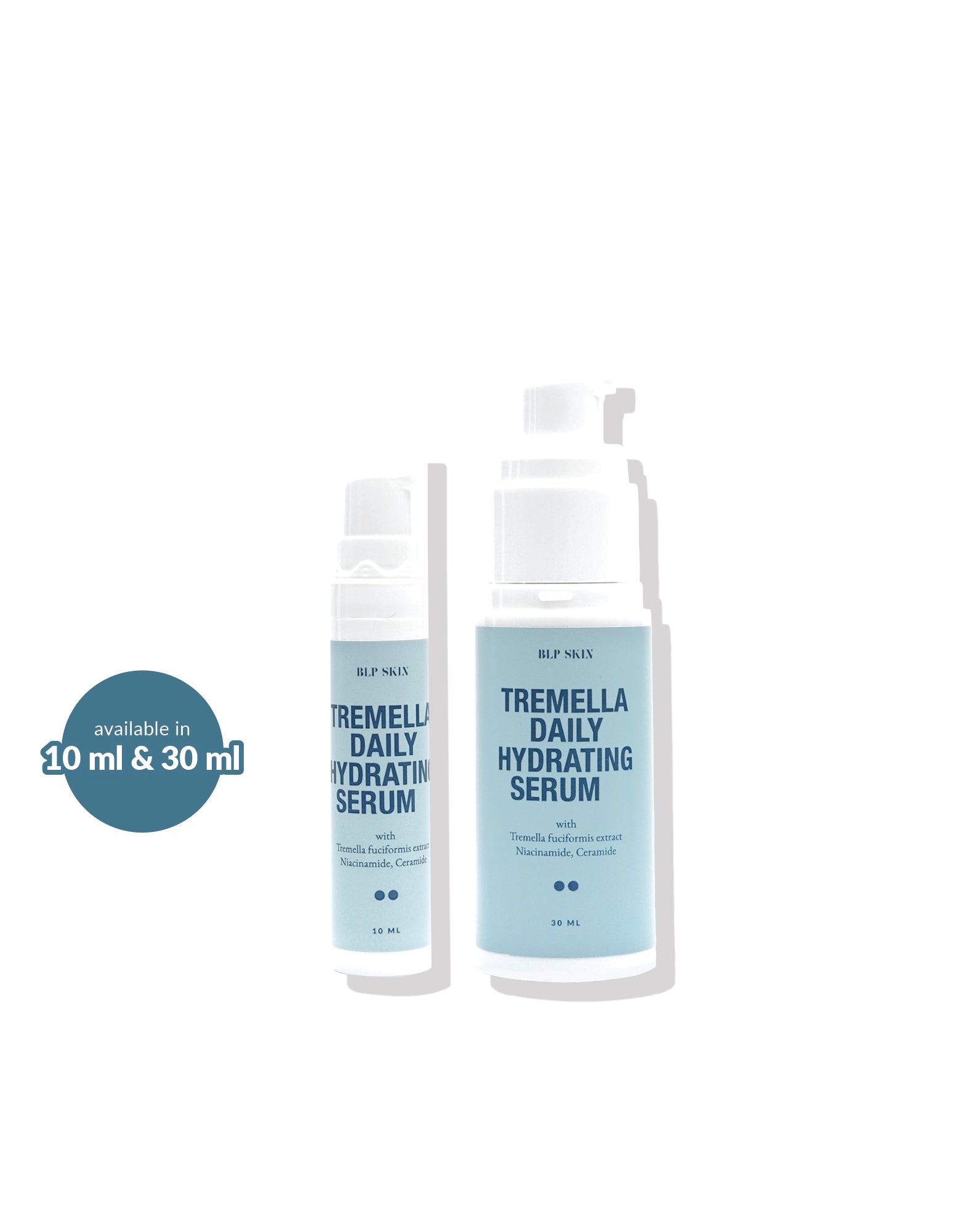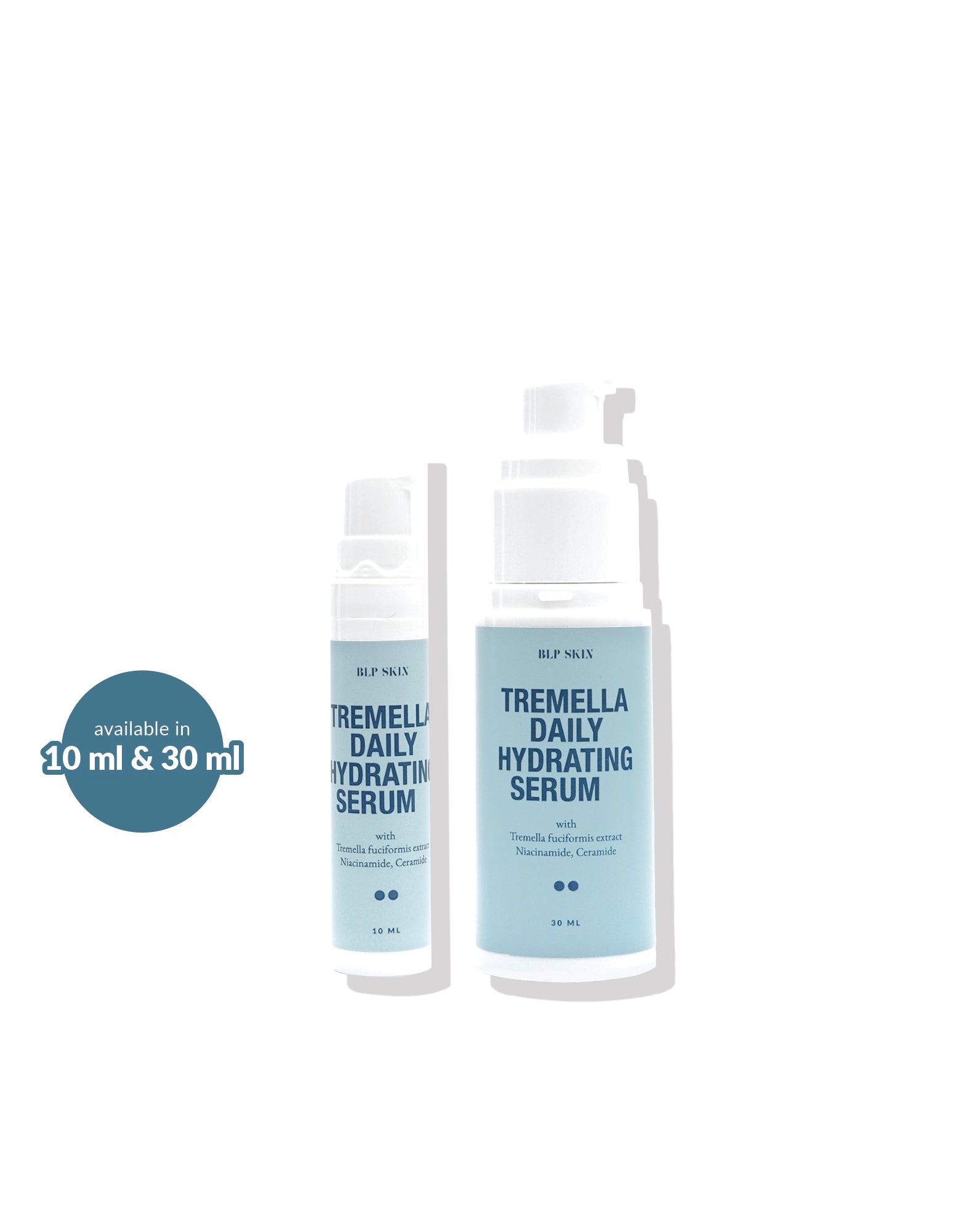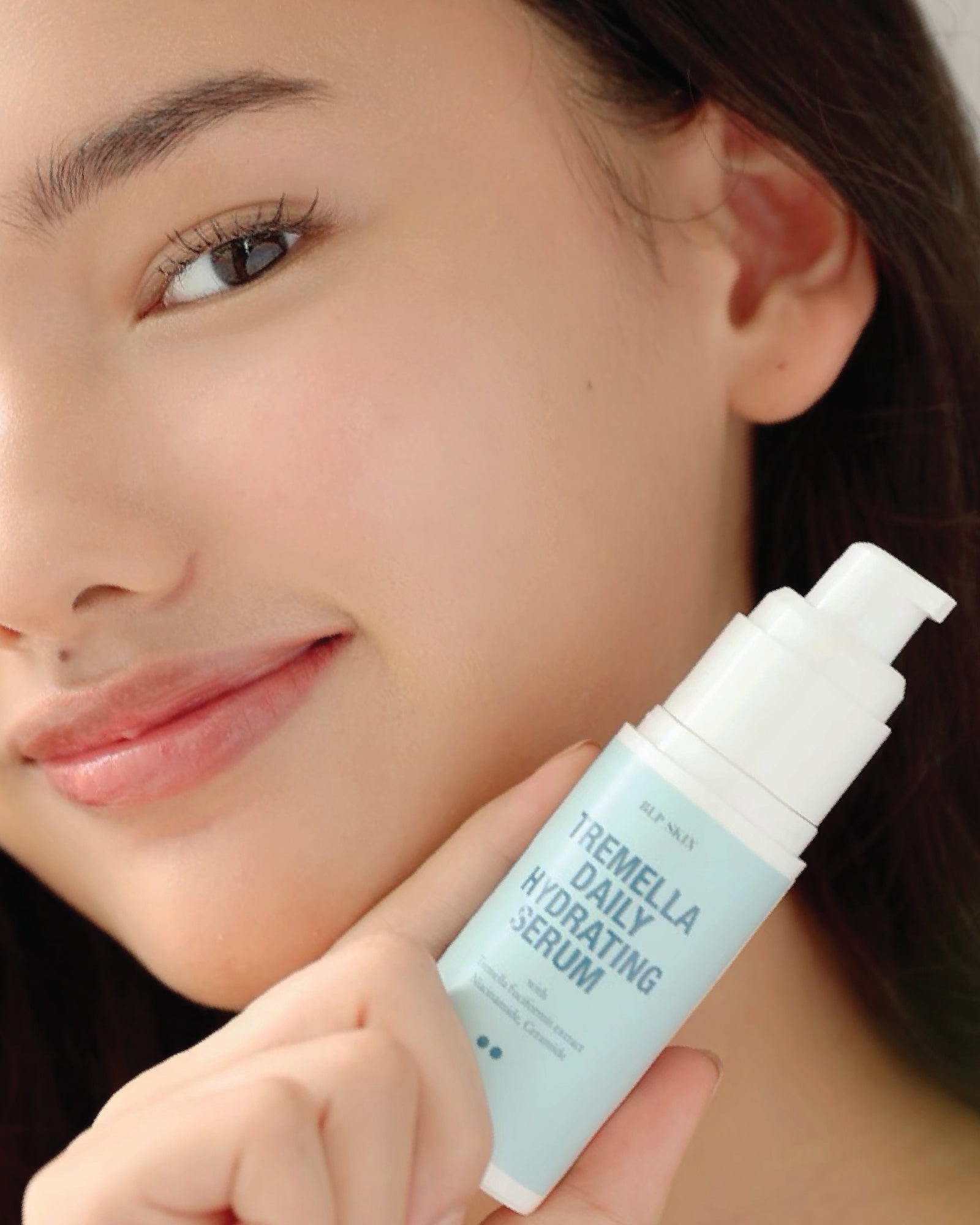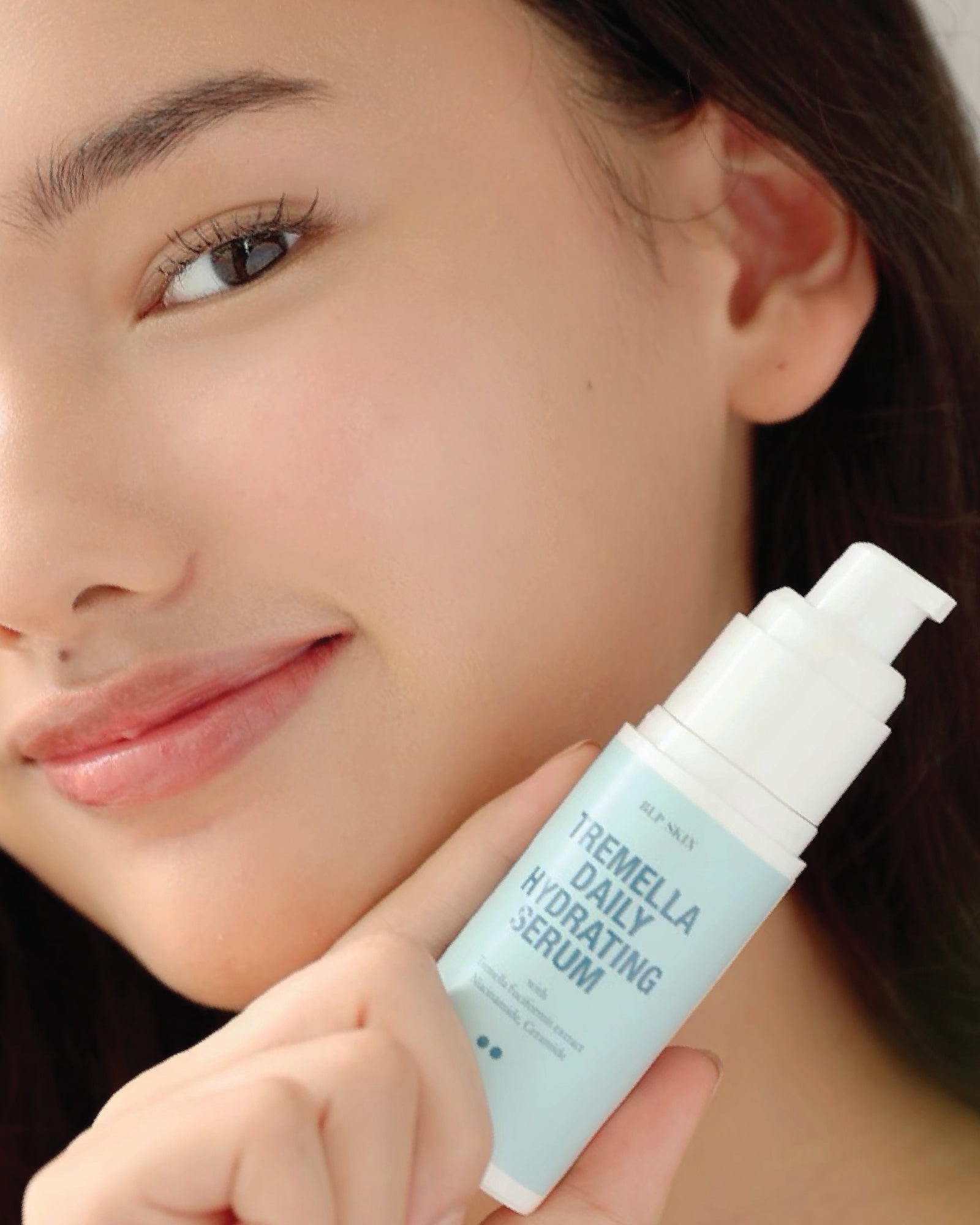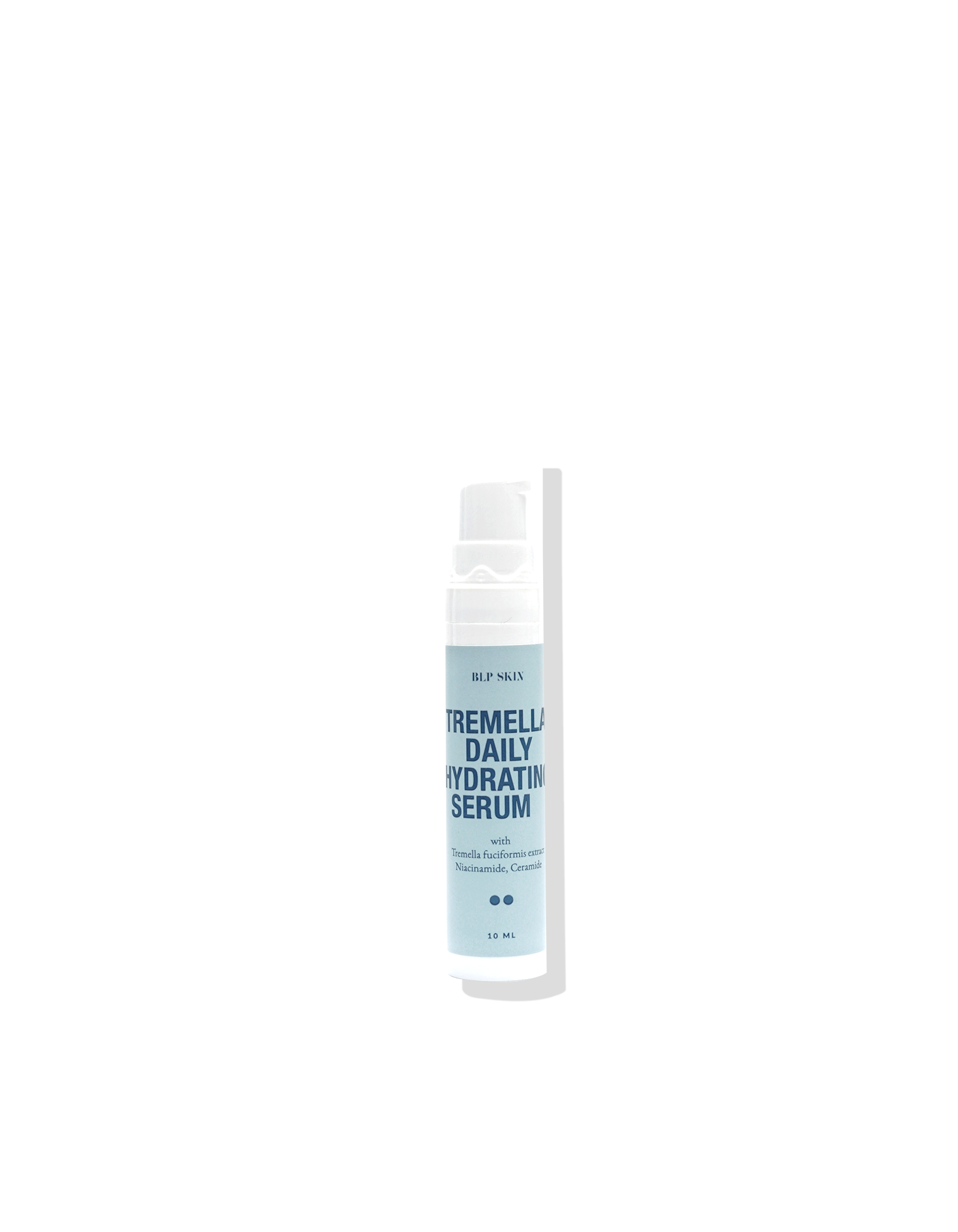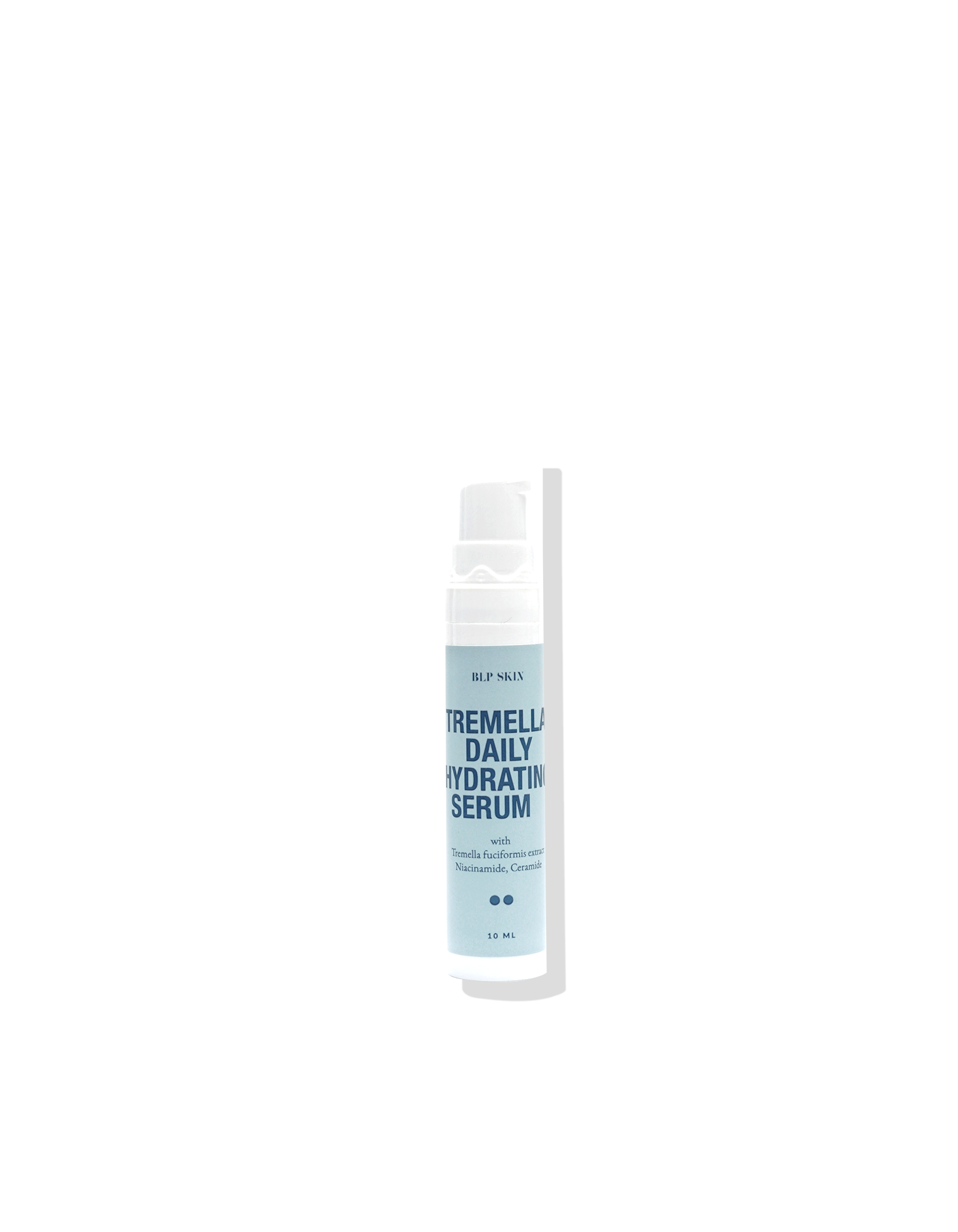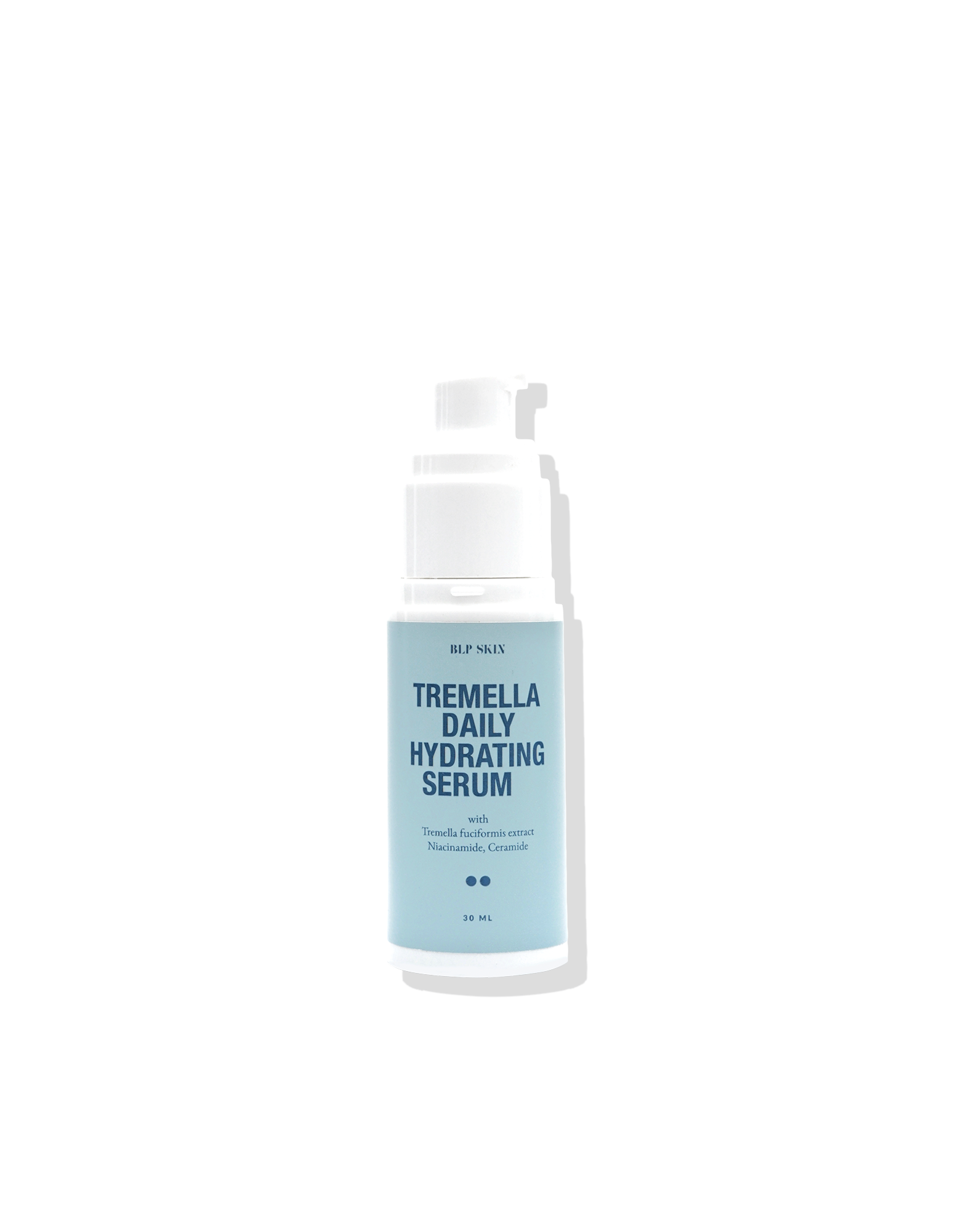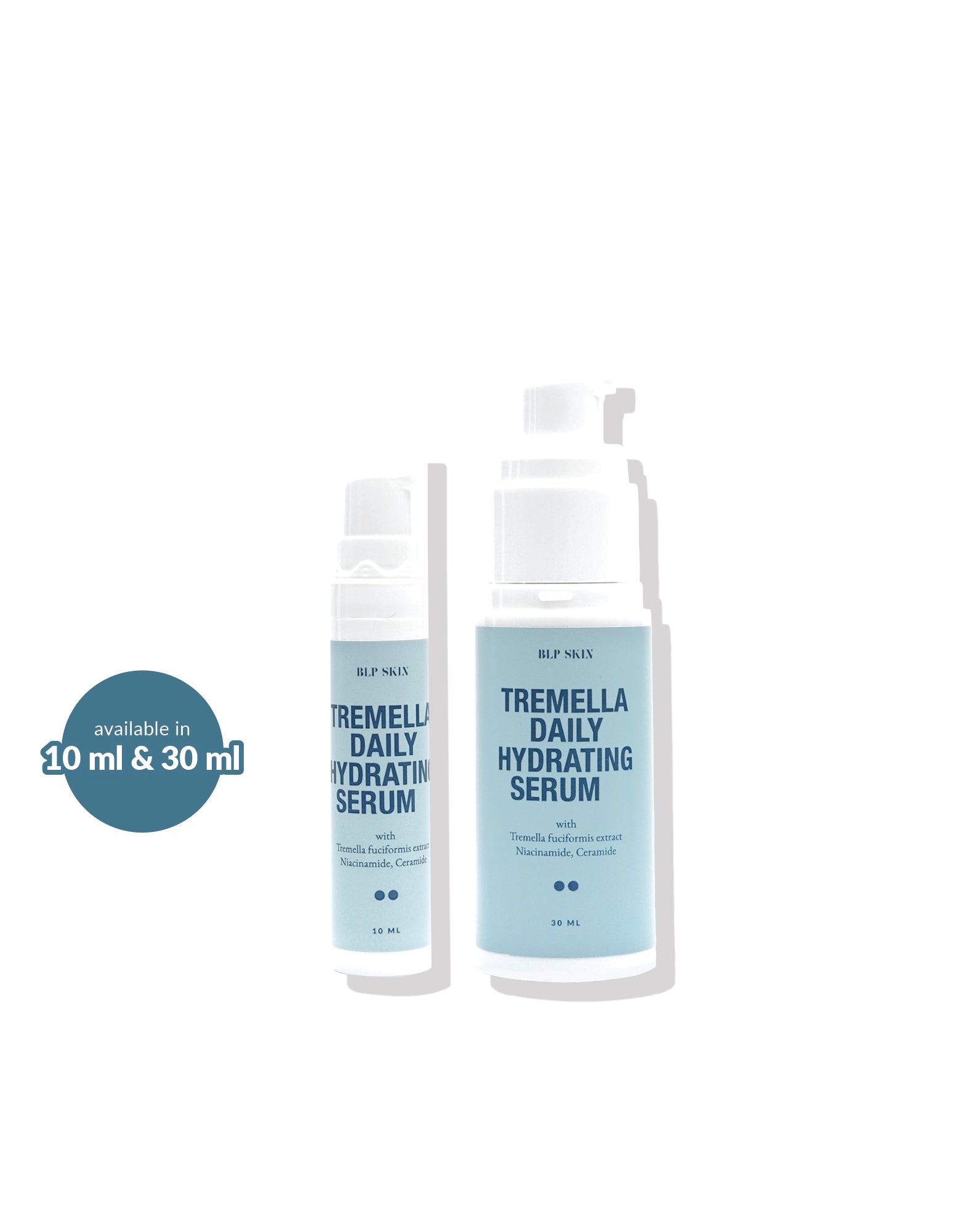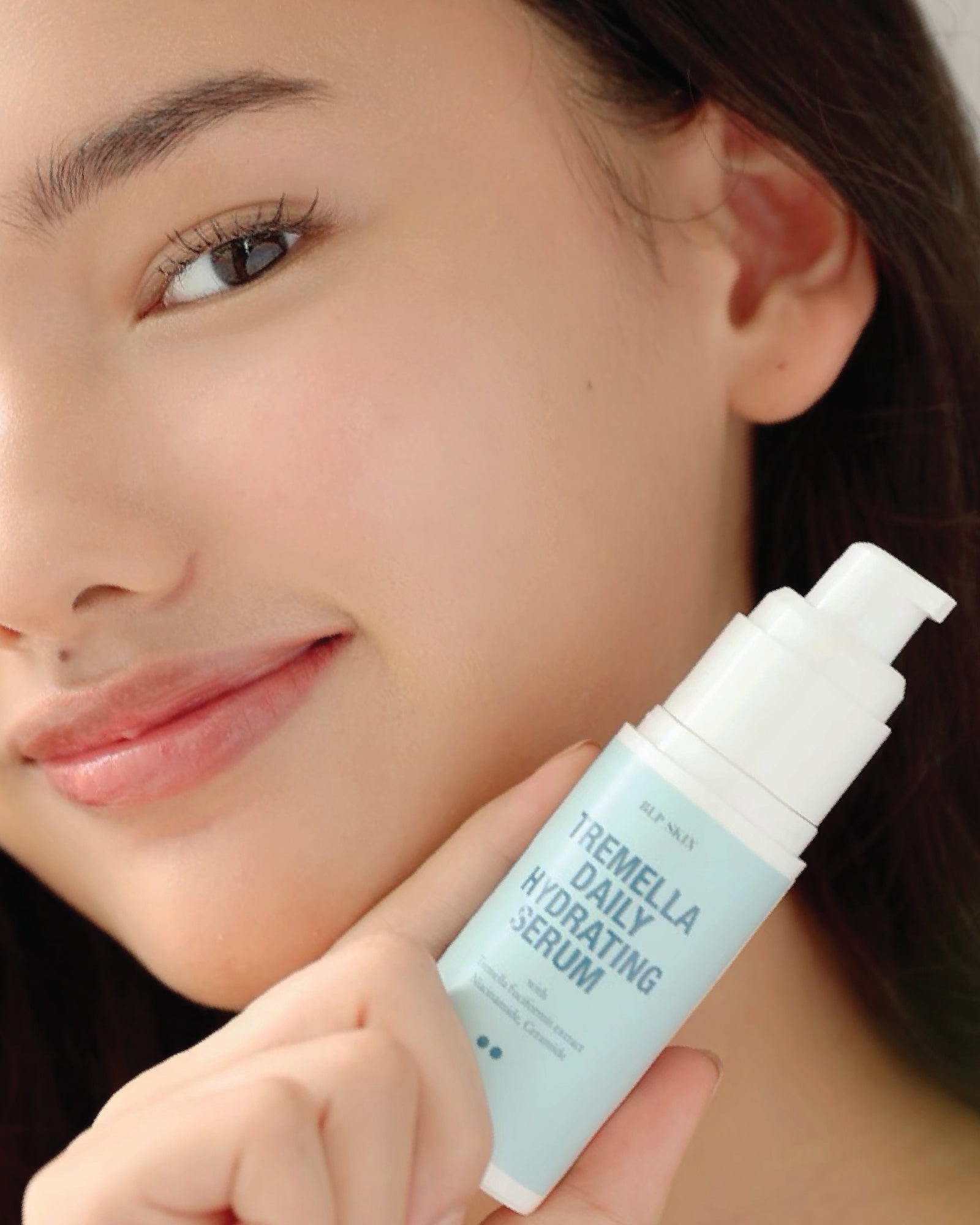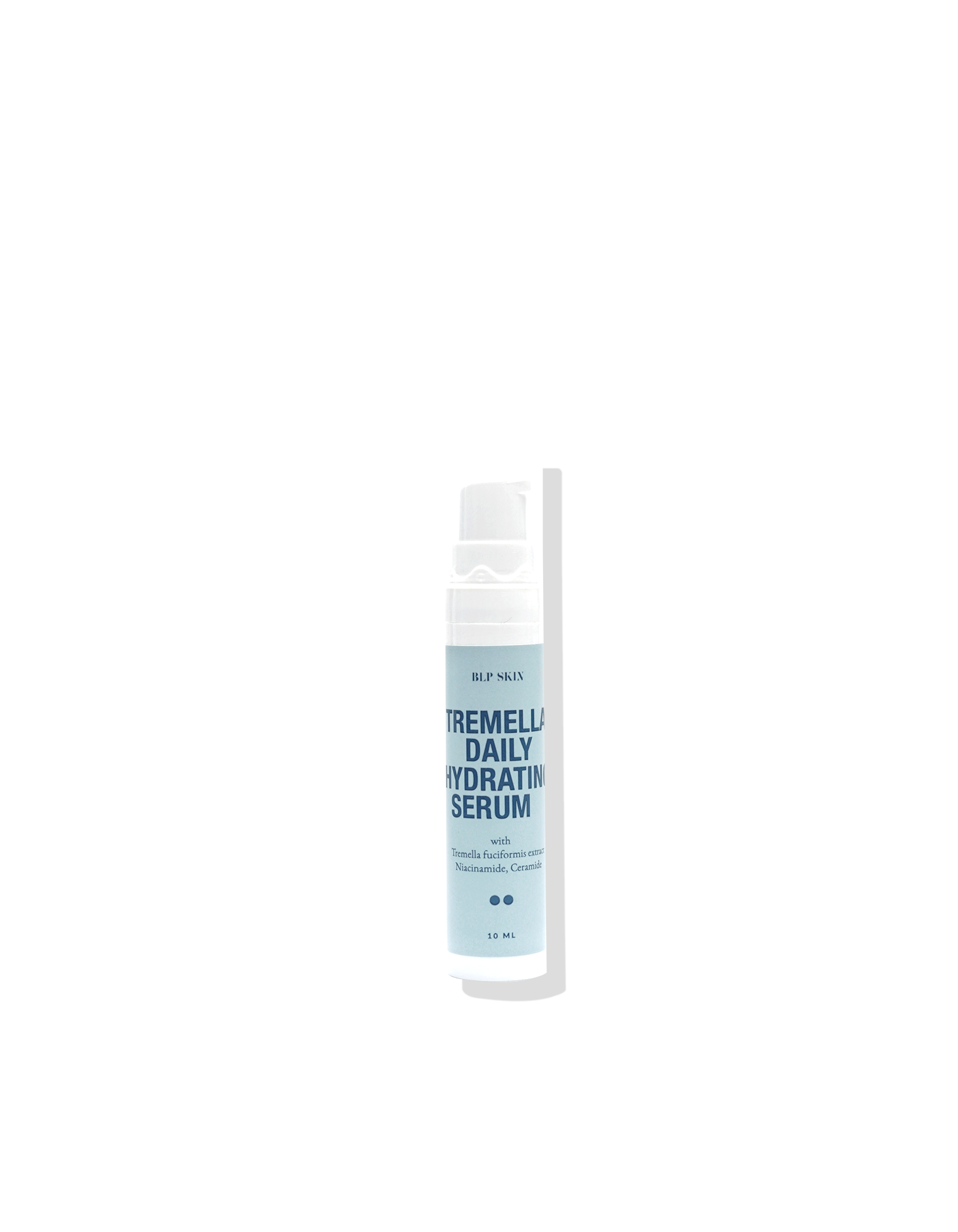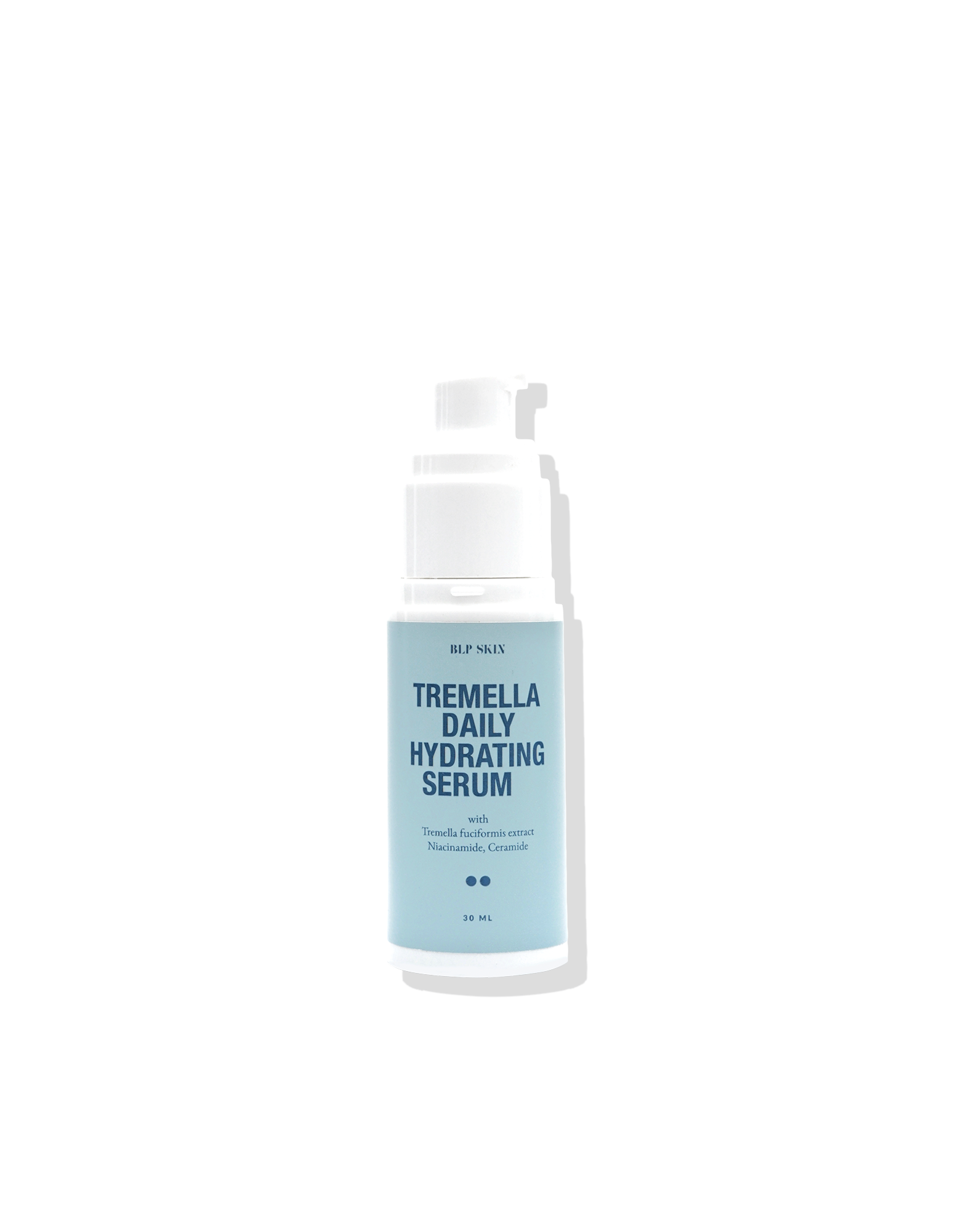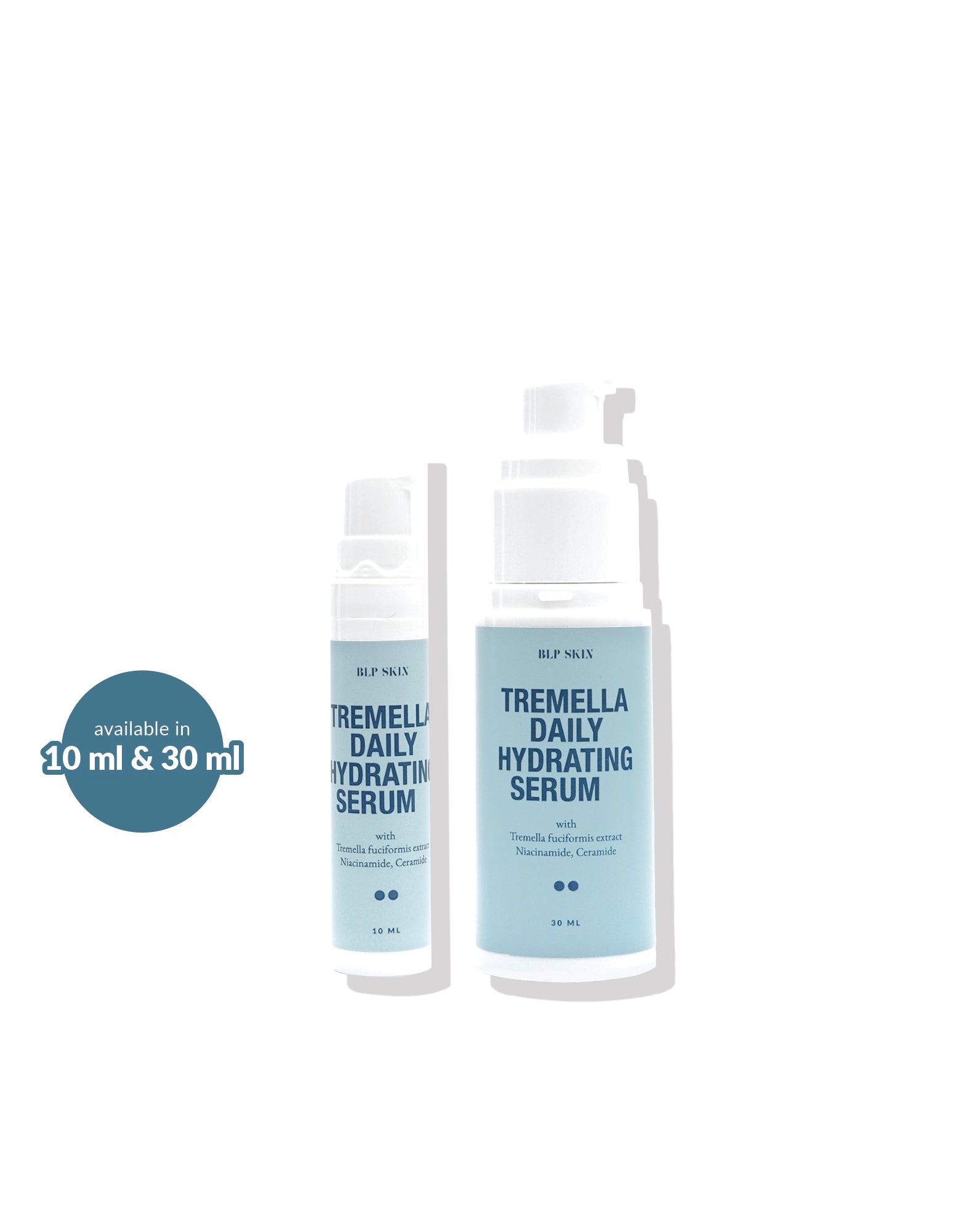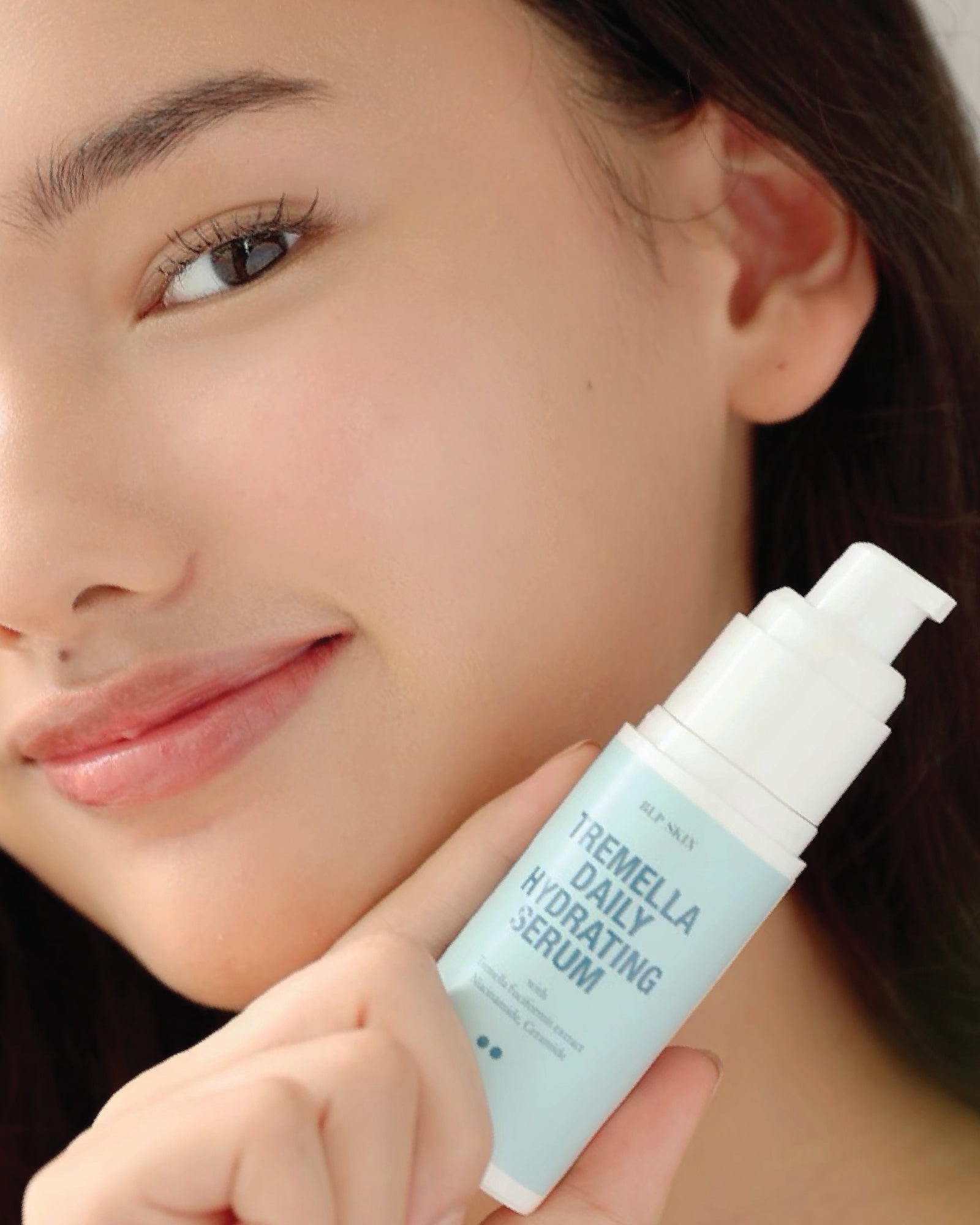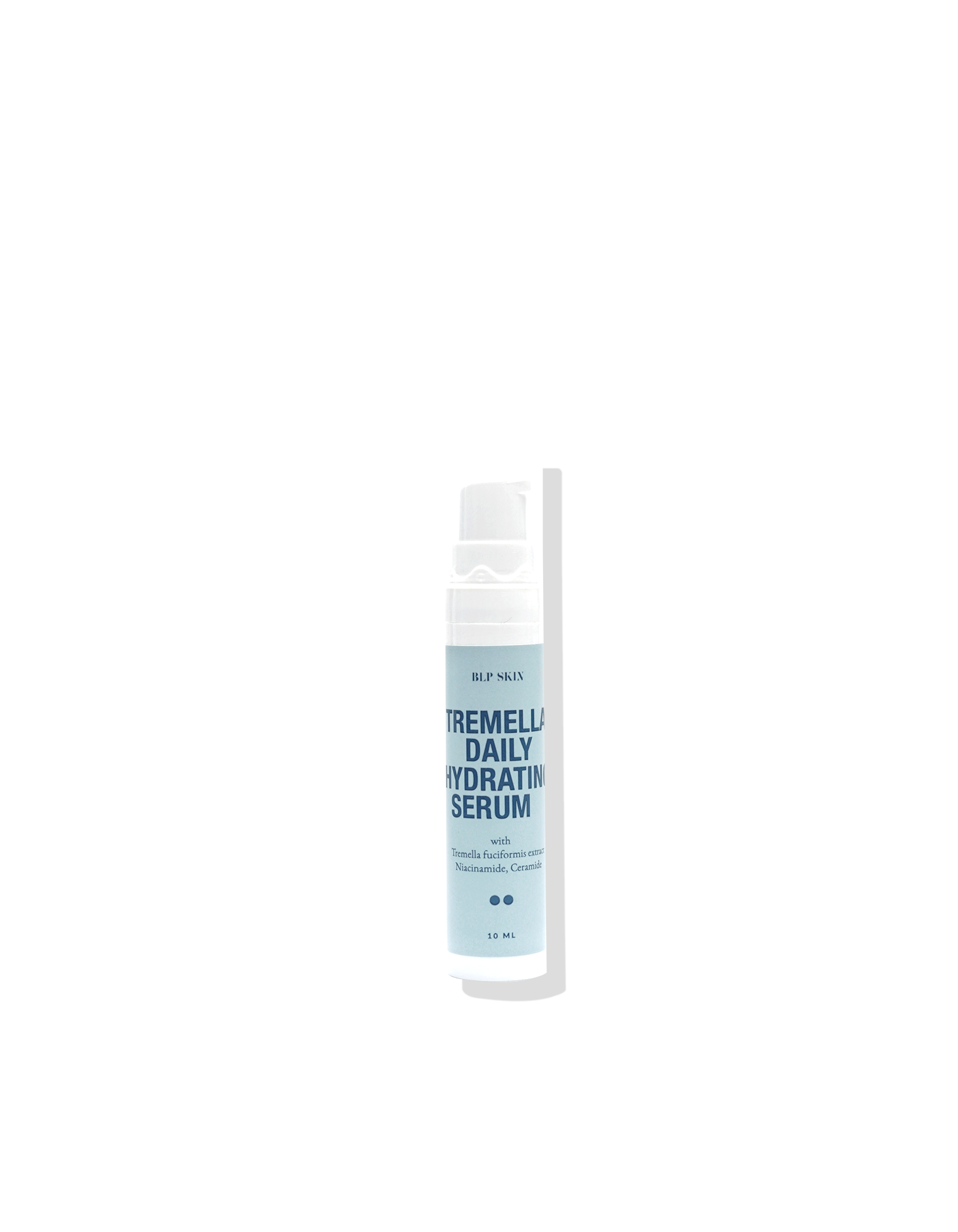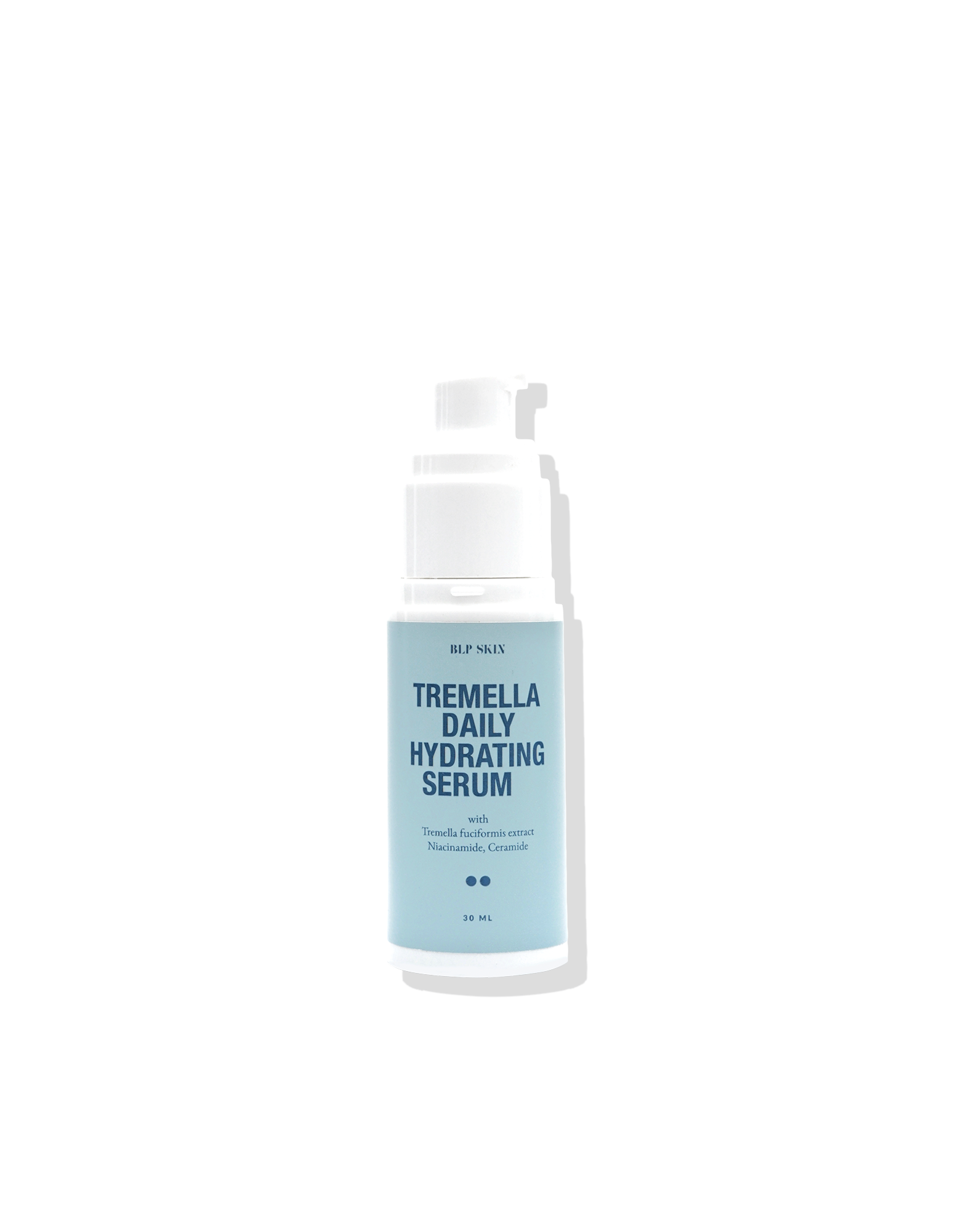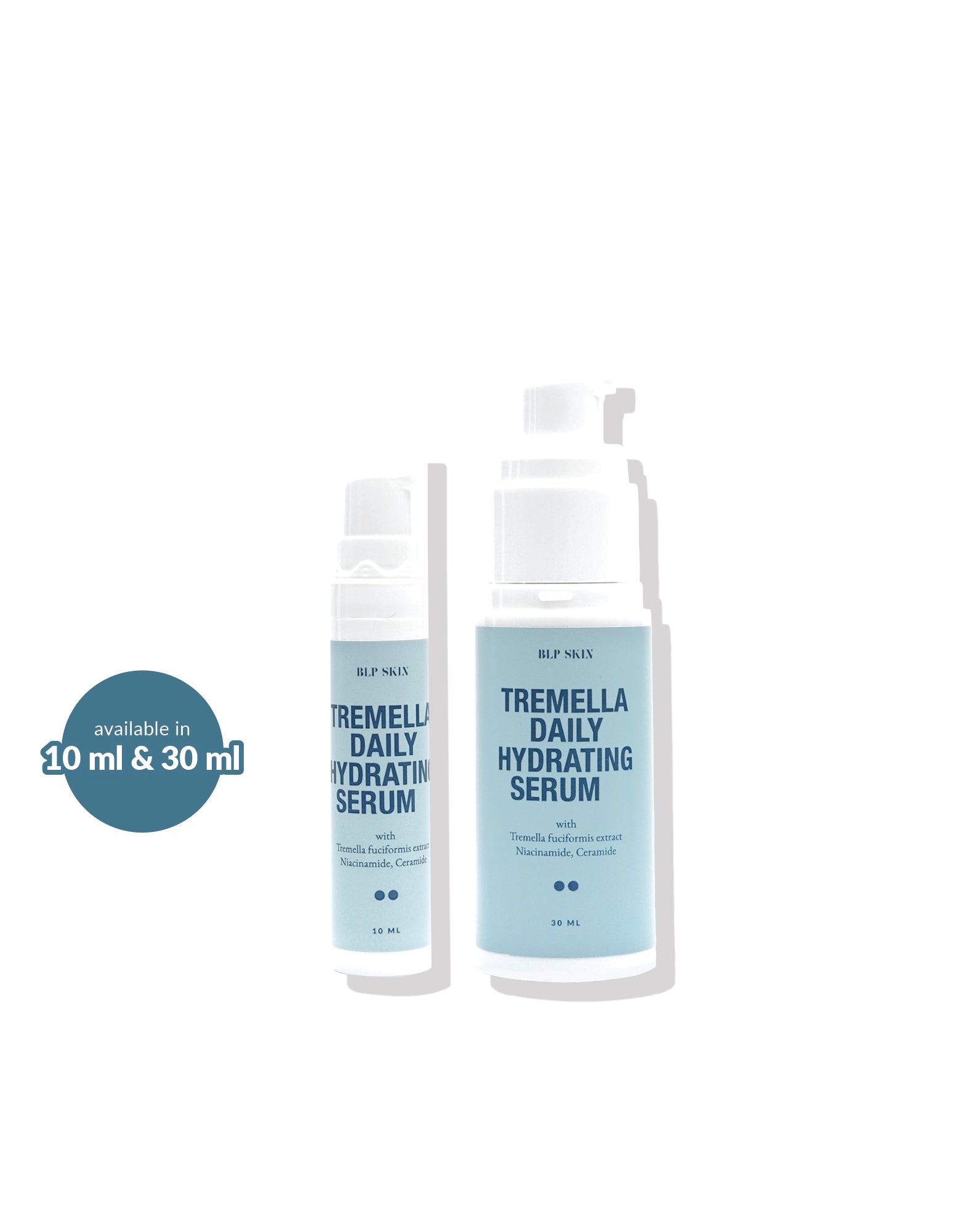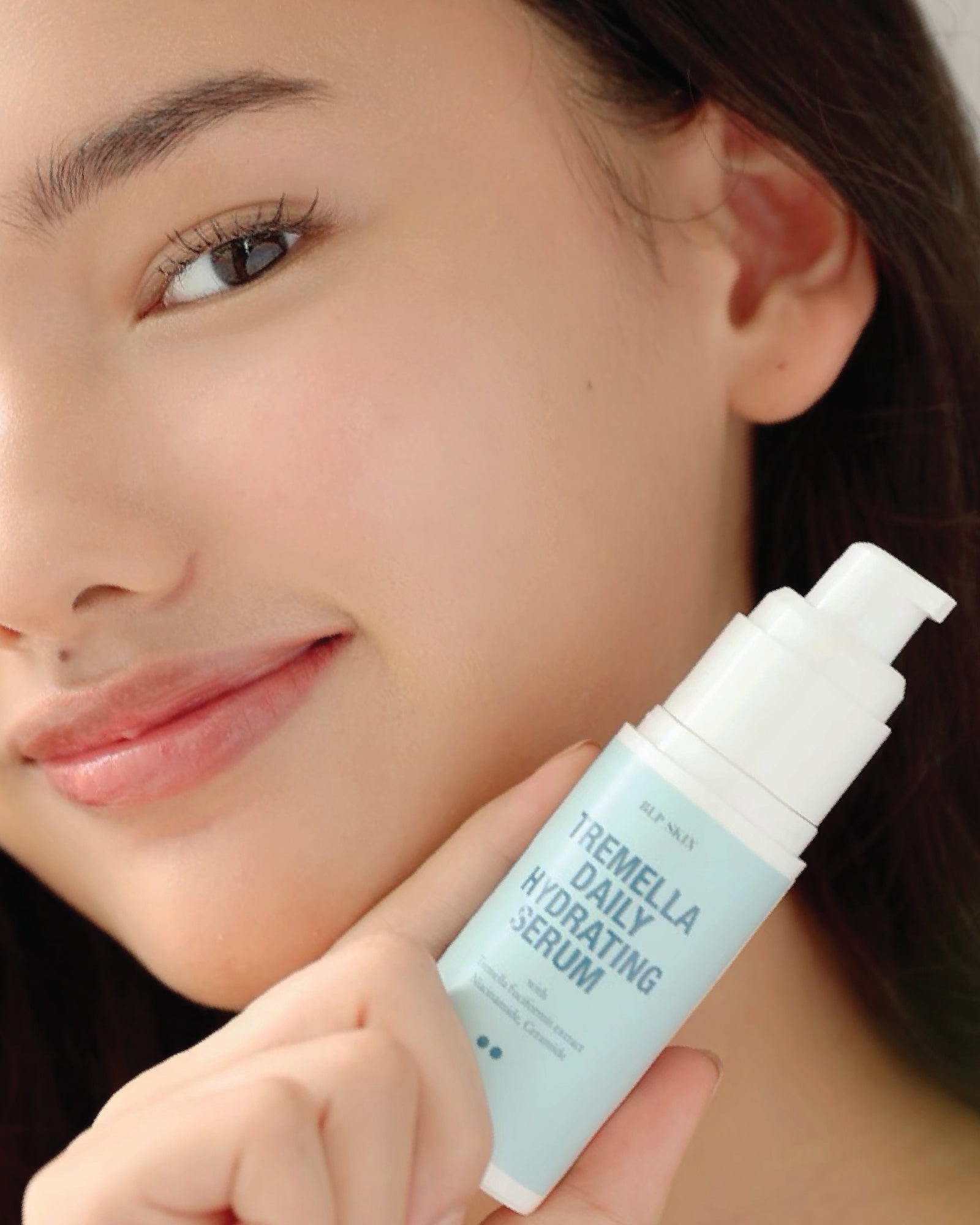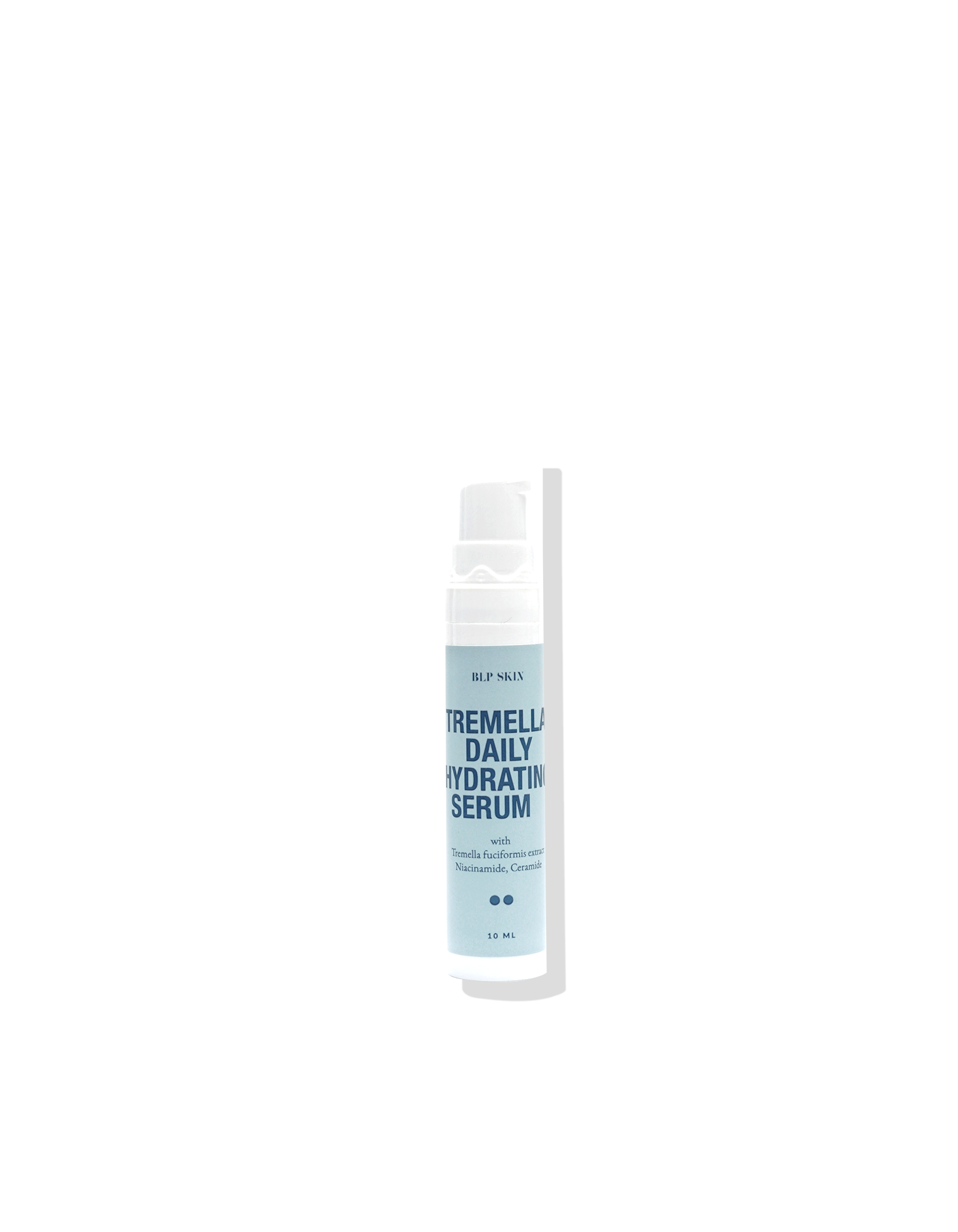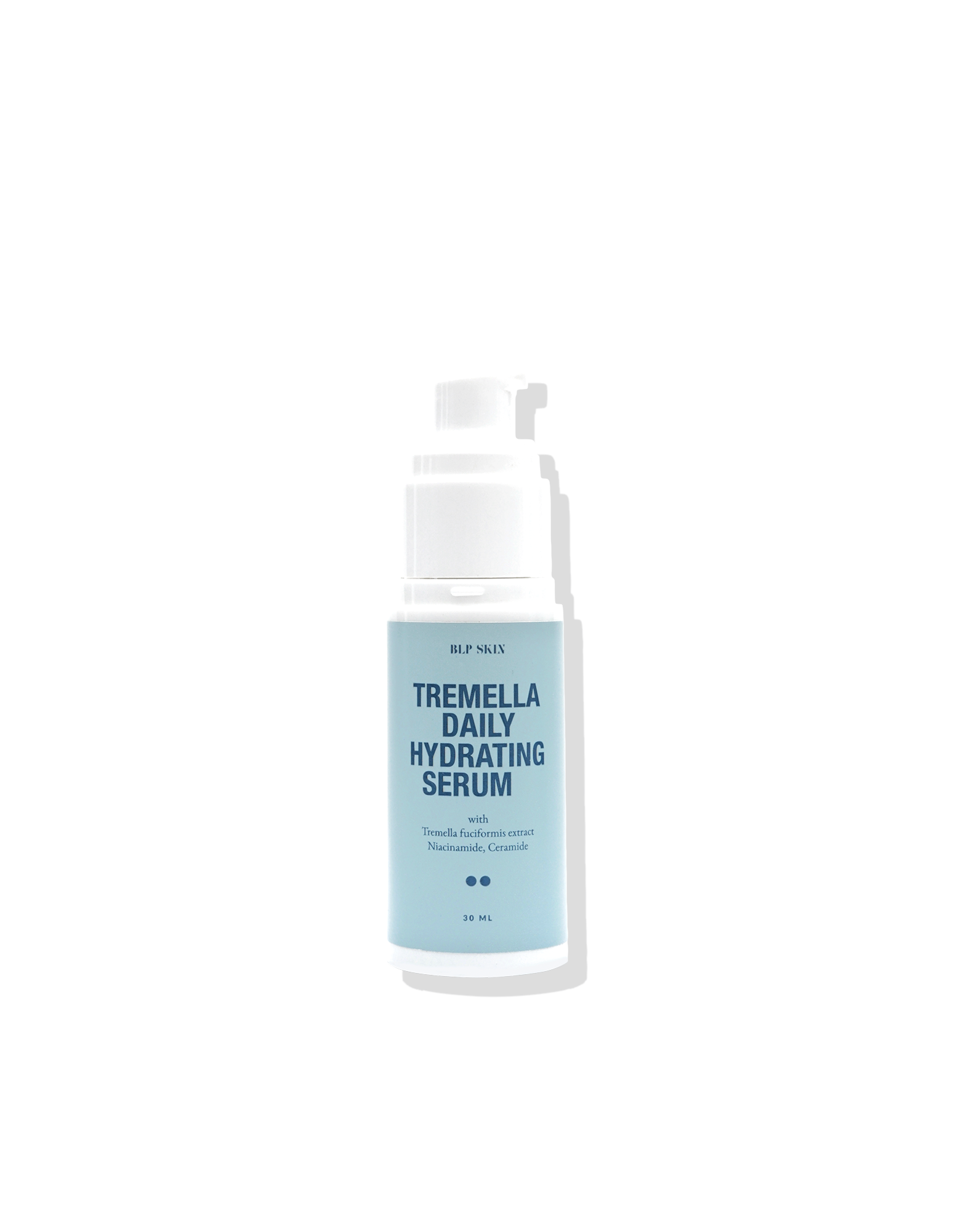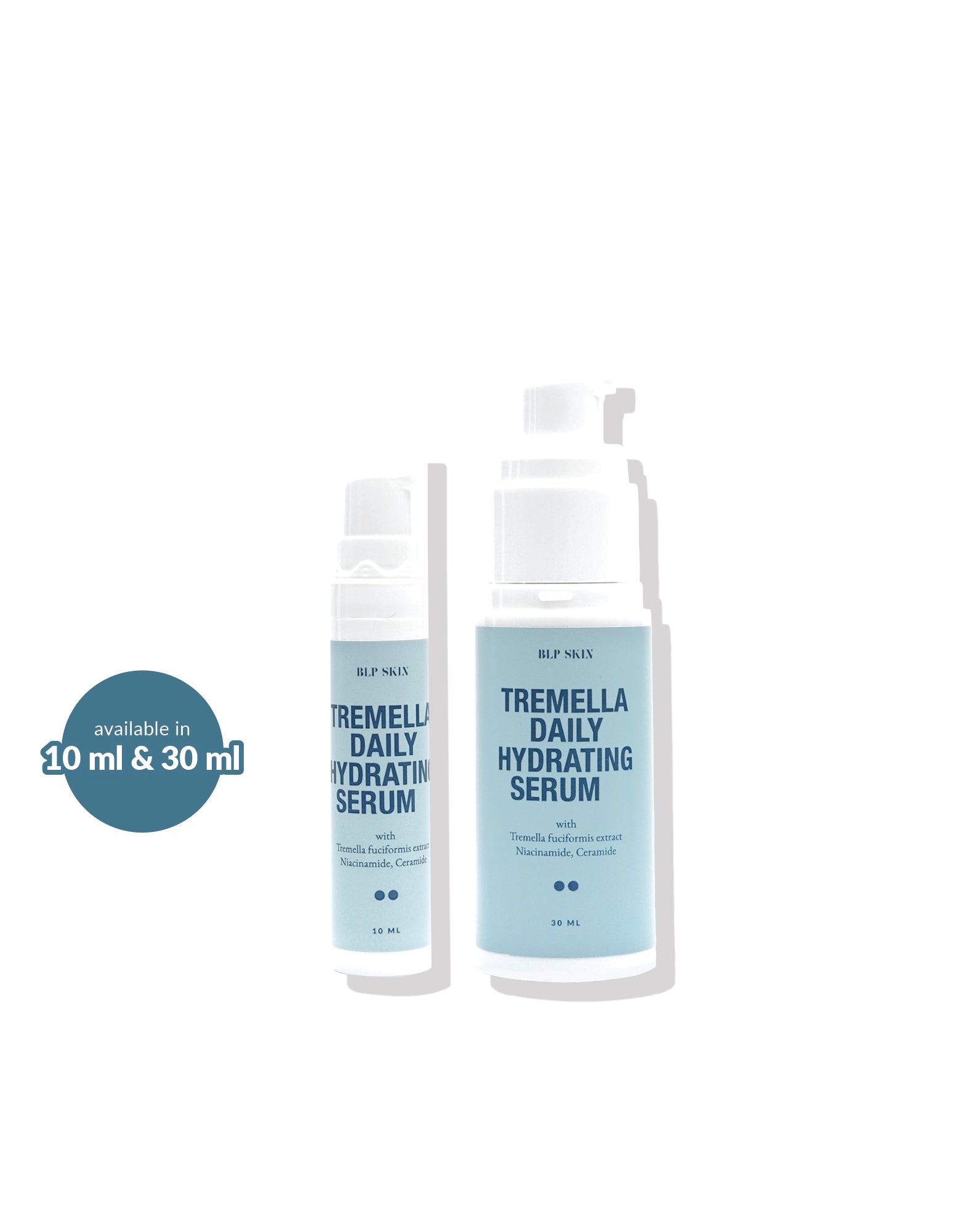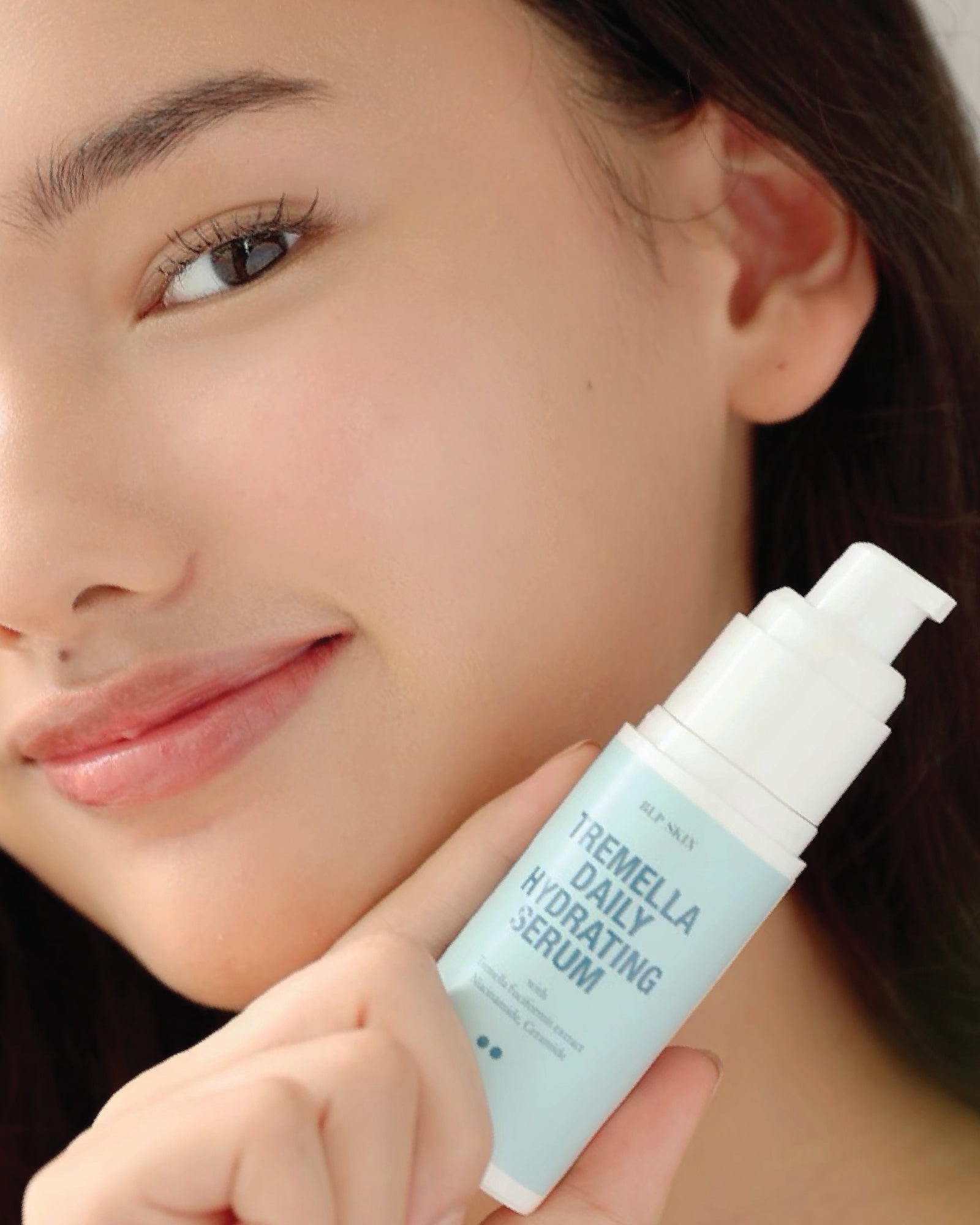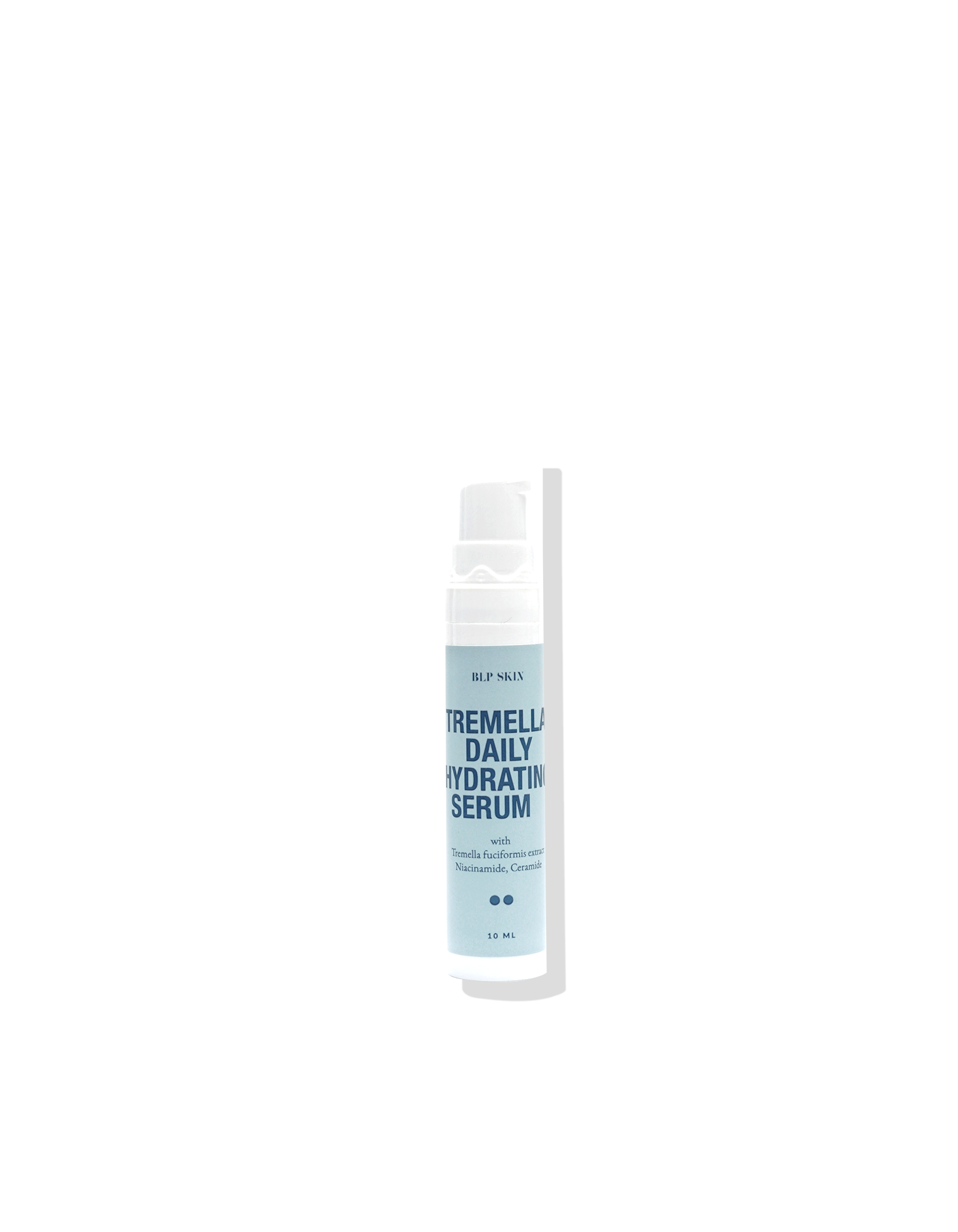 TREMELLA DAILY HYDRATING SERUM
Tremella Daily Hydrating Serum helps balance your natural sebum and hydration level. It comes in watery texture that is easily absorbed into the skin. It contains Tremella fuciformis extract, Niacinamide, and Ceramide – the trio that work together to maintain skin barrier, restore skin elasticity, and improve skin texture. 
 √ Hydrating effect
Make the skin feel supple and preventing hydration loss


√ Maintain skin barrier
Create film-forming effect that locks moisture in the skin


√ Dermatologically tested and non-irritant clinically proven
Tried and tested scientifically for nonirritants and suitable for all skin types
How to Use:
- Use 2-3 pumps of Tremella Daily Hydrating Serum. 

- Massage your face gently upwards while applying. Let it dry.

- Use it twice daily, day and night, then continue with moisturizer.
Expiry Date :
March 2025

Aqua, Niacinamide, Propanediol, Tremella Fuciformis Polysaccharide, Ceramide 3, Panthenol, Tocopheryl Acetate, Glycerin, Sodium Polyacryloyldimethyl Taurate, Chlorphenesin, Disodium EDTA, Phenoxyethanol, Polysorbate 20, Lactic Acid, Caprylic/Capric Triglyceride, Deoxyphytantriyl Palmitamide MEA, Hydrogenated Lecithin, Cholesterol

BPOM No:
NA18220101347

Halal No:
00150070831114