BE LIVELY WITH CHEEK STAIN BLP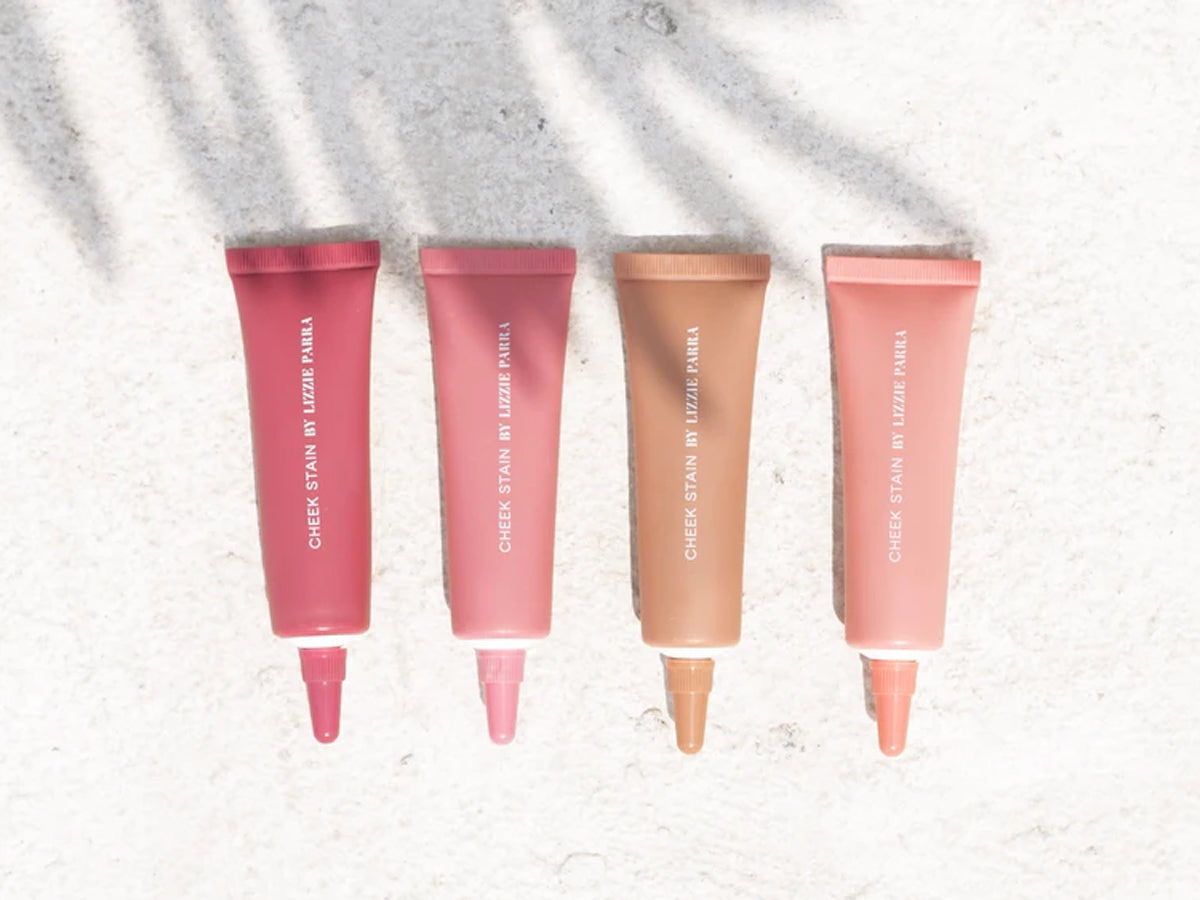 Beauty is for everyone, beauty starts within.
At BLP Beauty, we believe that everyone has a charm inside, and with #CheekStainBLP we can together let it rose out.
Every shade is beginner-friendly because the rich formula blends like a dream. It allows you to play around and giving you an airbrushed effect to look natural. All you need is your finger and tap the color on the apple of your cheek. No rough edges, no harsh lines, we say "yes" for a seamless complexion!
There are Butterscotch, Cherry Tart, Peach Melba, and Pink Guava. Four universal shades for all skin tones. Created to bring the best version of you, because you deserve to #BeAdored for who you are. Enhance your rosy charm and  #BeLively!
Butterscotch is a nude blush you can bravely play with. When in doubt, just put on Pink Guava on your cheek for it is the timeless pink color we can wear all year. As for Cherry Tart, it's a deep mauve tone that will look good on everyone. If you want to get a fresh coral tone, Peach Melba is your perfect choice. It's like a summer day on your skin.

For natural I-rose-up-like-this kinda look, #CheekStainBLP also fits our extra #BLPGirls! When you want to be vivid and dramatic just build the color one layer at a time, tap tap tap tap, and voilà! You're all set to go.
You will not spend too much product for colorful looks. Because one tiny drop goes a long way. Save you more product for more rosy days!
Shop and swatch #CheekStainBLP on our website now, #BLPGirls
We can't wait to see #CheekStainBLP hop onto your beauty routine and accompany your rosy journey.