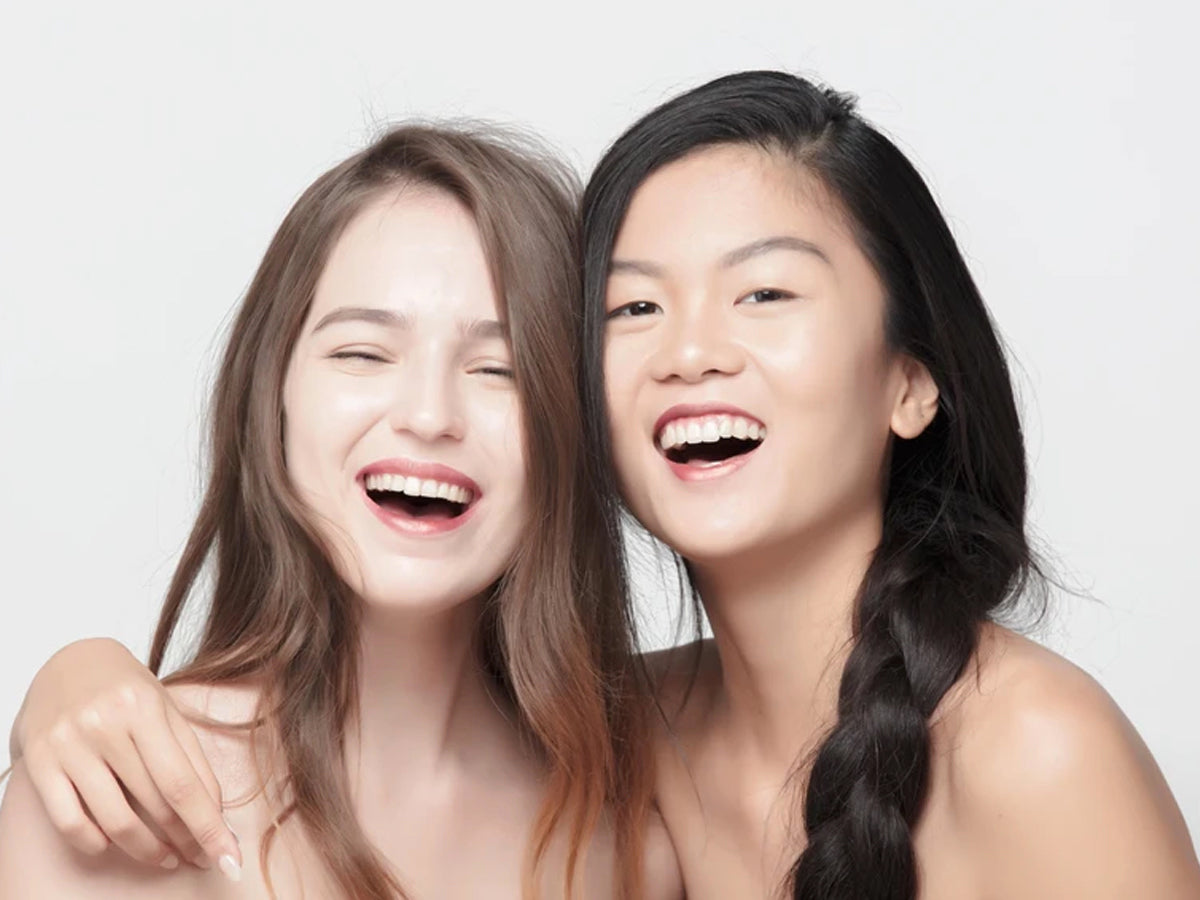 When we first took a leap of faith to create BLP Beauty, we asked ourselves: What kind of message do we want to deliver? What do we want our customers to feel? What qualities are people looking for in their makeup? From our waking moment, appearance is inevitably one of the first things that come to our mind. Everyday we put makeup on for different purposes: Some of us might want to cover their imperfection; others perhaps simply want to look more presentable. Despite the differences, deep down we know that every woman wants to feel good about themselves.
That is why we come up with #BeAdored. At BLP Beauty, we believe that every woman should be adored, and who is better at adoring you than yourself? It is in this spirit we present our ode to looking, feeling and living at your best. It is about embracing who you are. It is about giving that best side of yours to shine. And makeup? Makeup is your confidence booster.
By Lizzie Parra was born to celebrate the real you. Every one is beautiful in their own way. Here at BLP Beauty we'd like to give every one a weapon to feel amazing, as if it is their second layer of skin. It is meant to be a part of you, and grow with you. Along the journey, we hope that you can #BeAdored by yourself, your significant other, your circle of friends… by the world. So, who is ready to start loving themselves?