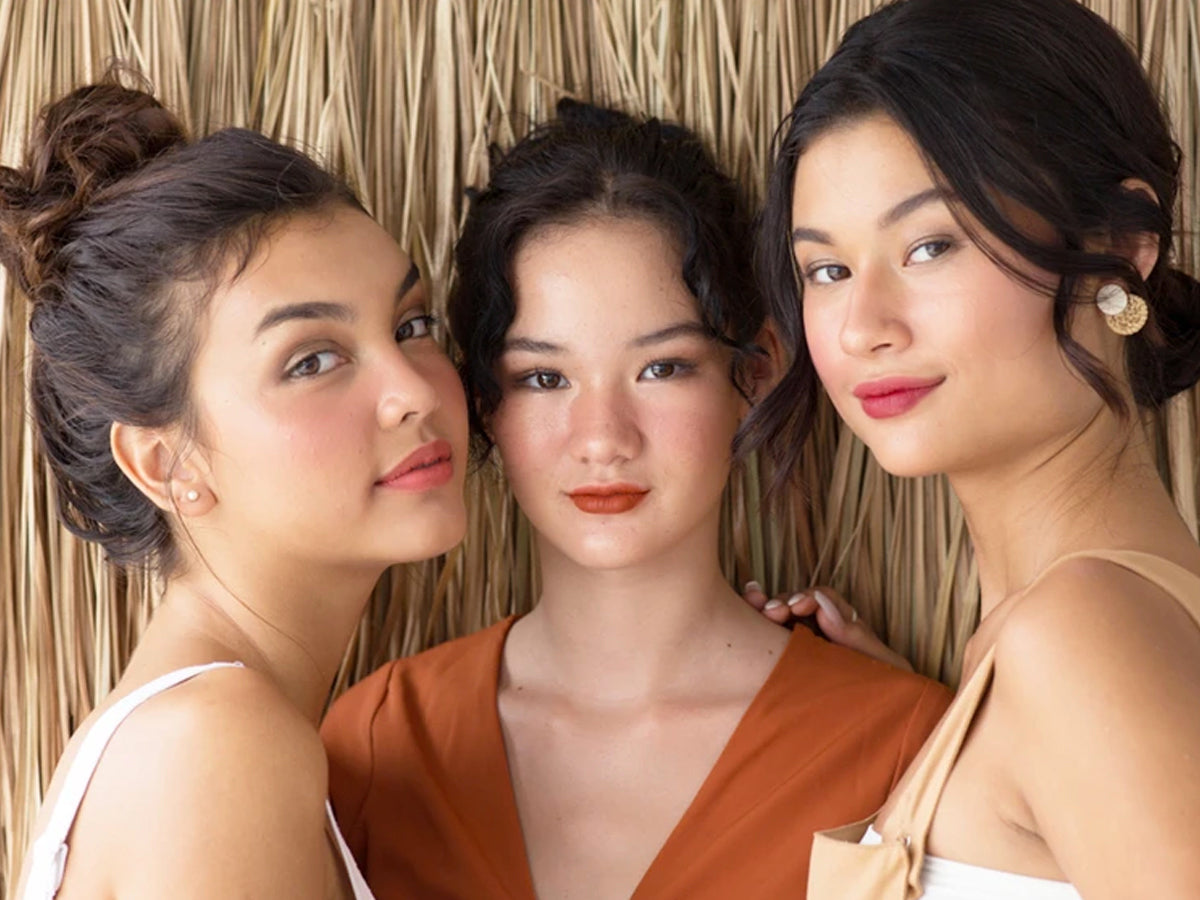 Let's take a trip to our version of Paradise, where the sun shines brightly and the sand is as soft as you have imagined it to be.
This trip is made for best friends – yes, that's us and you, #BLPGirls! – to spend time together and enjoy the moment.
We are inspired by your uniqueness and fullness of life, which has become our motivation through all the hardships and the achievements we had so far. It is just like our journey to the villa we stayed in – it was not exactly easy, but everything was worth it the moment we stepped in the light-filled, dreamy space.
To the paradise we brought the complete range of BLP Beauty products to play around with. Our range of makeup is meant to highlight your unique features and amplify your confidence, as we swear by natural look.
How to create it: Glide the easiest thing ever, #EyeshadowPenBLP, across the lids and complete the eye look with #BrowDefinerBLP, #MatteLinerBLP and #LashesBLP. Add thin layer of #LipCoatBLP or #LipStainBLP on the lips.
Meanwhile, for the complexion we have already got #FacePowderBLP for flawless-looking skin, with #FaceGlowBLP to give you healthy blushing cheeks. So there you have it, the look of BLP Beauty in Paradise.
Surrounded by the beauty in paradise, we were elated to celebrate the journey so far. BLP Beauty is here because of you, and nothing can take that away from us. This paradise is a safe haven, where women can encourage other women, where creativity and personality are celebrated.
Will you join us to BLP Beauty in Paradise?