BEHIND THE SCENE: CARAMEL CHAMPAGNE PHOTOSHOOT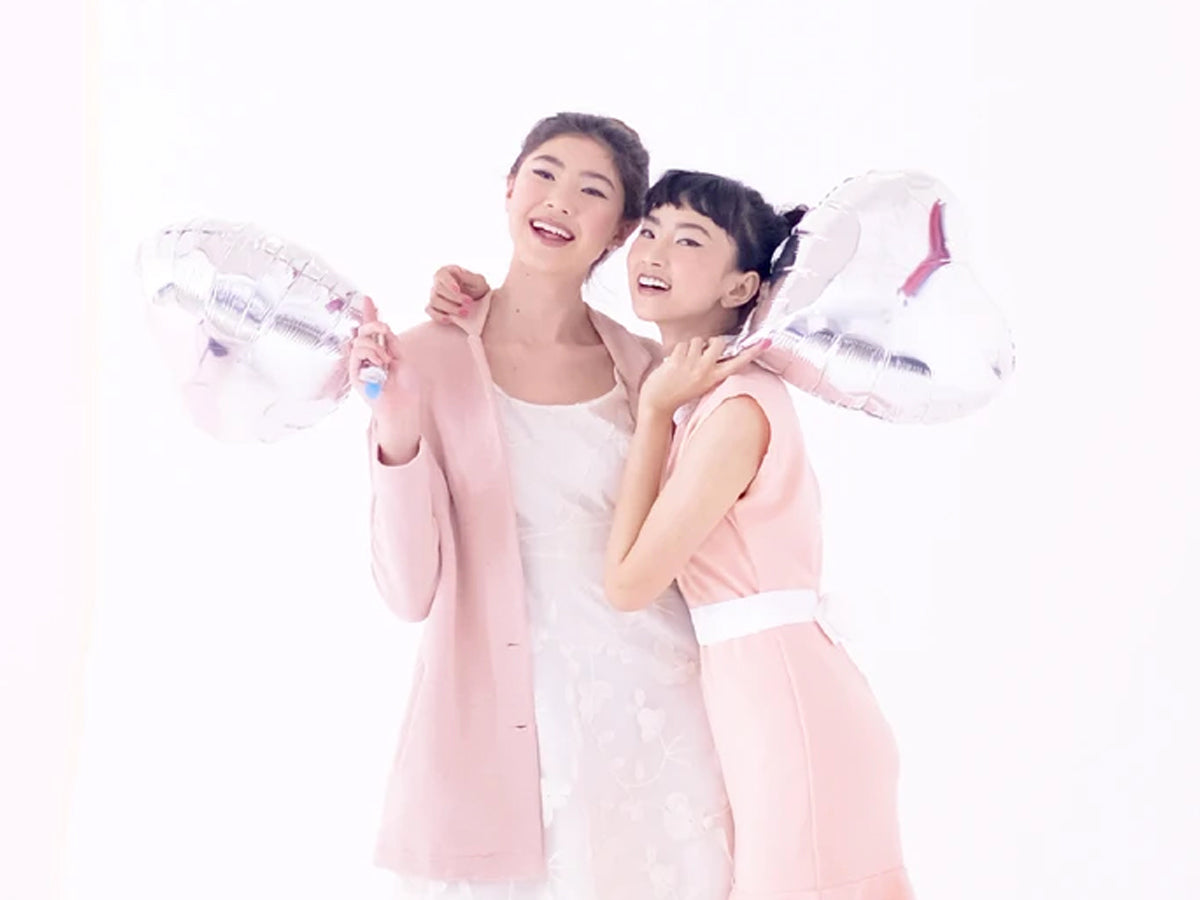 Can you guess what our favorite month is? December comes close as our second favorite, after – you know – our birthday month, June. This coming month is the time of the year when festivity is spread all around, when you can rekindle relationship with your family, and when any kind of celebration is encouraged.

That is why we are now celebrating the end of 2017 with the return of your long-awaited, limited edition Caramel Champagne. An irresistible mauve pink with reddish undertone and metallic, glittery accents could not be more perfect to mark the beginning of a fun-filled season.

Equally fun was our photoshoot with fresh-faced #BLPGirls. First, meet Tiara Nabyl. Her quirky, playful personality lighted the room almost instantly. She delightfully brought positive energy to the set. If she were a color, rainbow would be it. Then, there is Jaz Rowe. This tall girl was calmer yet nonchalant. Once the glitters were out, though, she beamed with joy.

Thanks to the hardworking #BLPTeam who built the pink-dominated set to emulate party vibes, the #BLPGirls could easily embody the girl-next- door's pajama party mood. Laughter, smile, wink – the girls were gleeful, making the photoshoot felt like a true celebration. After all, a little glittery-metallic touch looks good on anyone. So, who is ready to grab Caramel Champagne and wear it everyday, because everyday is an opportunity to #CelebrateYou?