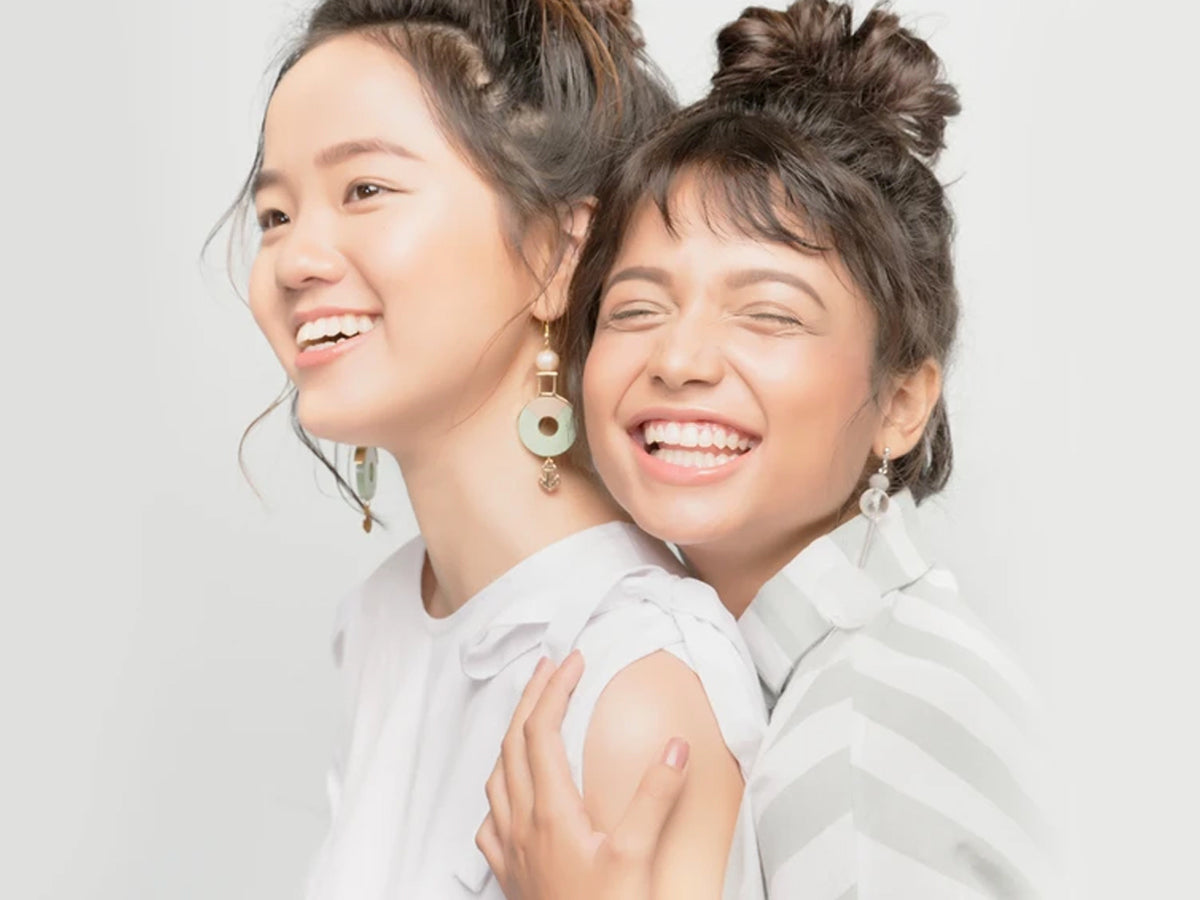 New year, new you, so they say. But what would "new you" be without the past? To kick off January with a good spirit, we are looking back at some of our peaks in 2017 and bringing the good things to the new year instead of leaving them in the past.
Best #OnTheLips: Maple Waffle
Last year we launched three new shades created for all skin tones. Maple Waffle was, and still is, the shade you, our #BLPGirls, keep on coming back for more. This in-between color has pink tone with chocolate-y undertone that is just right as a delicate finish to any daily look. With the launch of Maple Waffle and two other shades, we also celebrate the beauty of being comfortable in our skin and embracing who we are.
Best #InYourEyes: Brow Definer
Another important milestone in 2017 was also the launch of #InYourEyes collection comprising four shades of Eyeshadow Pen, a Dual Eye Definer, two shades of Brow Definer and a Brow Powder. The Brow Definer was one of the most favorites, as the micro pencil is a definite answer to creating strong yet natural brows that stay in place the entire day.
Best Moment: #BLPBirthday
We turned 1 in back in June 15, 2017! Our first year was filled with the ups and downs, the exciting opportunities and of course, getting to know all of you, #BLPGirls! We had a blast in our new office, inviting four #BLPGirls and had fun throughout the day. We would not trade it for anything else and plan to do more exciting things in 2018.
2nd Best Moment: New #BLPHQ
Nothing beats the feeling of entering a fresh, inspiring space to work at. In 2017 we moved to a bigger, better workspace decorated just the way we want it to be! Here's to wishing that 2018 will bring #BLPBeauty and #BLPGirls plenty of happiness, achievements and confidence. Cheers!