A COLLABORATION WITH TOKOPEDIA, DUMA OFFICIAL, AND EVA CELIA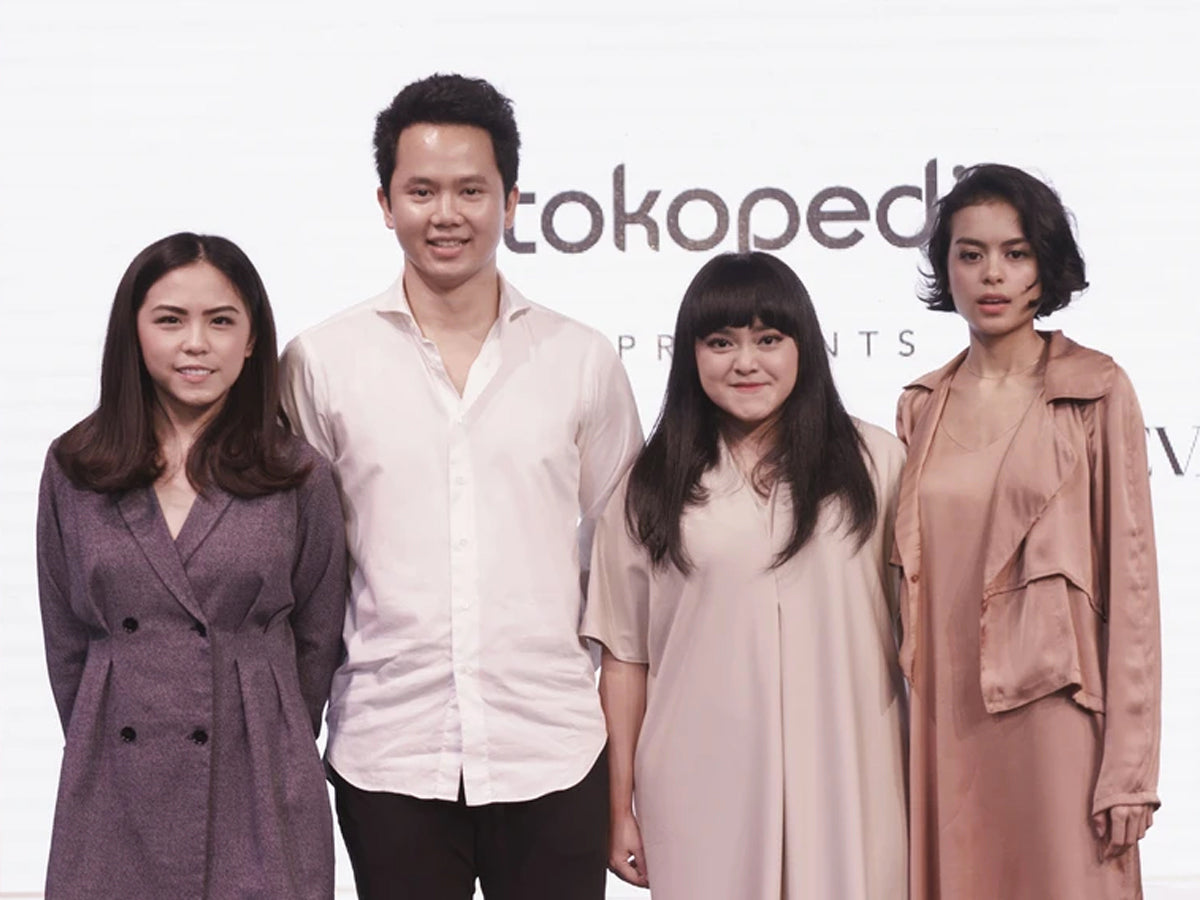 Have you ever had an exciting moment when it feels like butterflies fluttering in your stomach? Or when you don't feel like sleeping because the reality is finally better than the dream? We had it on the day of the launch of our collaboration with Tokopedia, Duma Official and Eva Celia on February 3!
Titled "Self Love," for this collaboration Tokopedia engaged two brands that stand for women empowerment and modern lifestyle. BLP Beauty uses the nation-wide platform to launch #LipStainBLP – the latest addition to #OnTheLips collection – a lip product in lightweight, water- based formula that fades naturally and complements all skin tones at ease. Who doesn't love wearing vibrant shades that stick through the thick and thin?
On the day of the launch, #LipStainBLP were on the lips of all fresh-faced models parading the runway in Duma Official's outfits. All the more rewarding is to see the multi-talented Eva Celia closing the show as the face of the collaboration. An inspiring and multi-talented #BLPGirls, she embodies self love through her music.
From that moment on we cannot wait to see more and more #BLPGirls wearing #LipStainBLP, living the story of their lives in vibrant shades of Grenadine Red, Heather Peach or Wild Berries. Let's have a #BeAdored journey together and show ourselves some self love this month and onwards!