BEHIND THE SCENE: EYE COLLECTION PHOTOSHOOT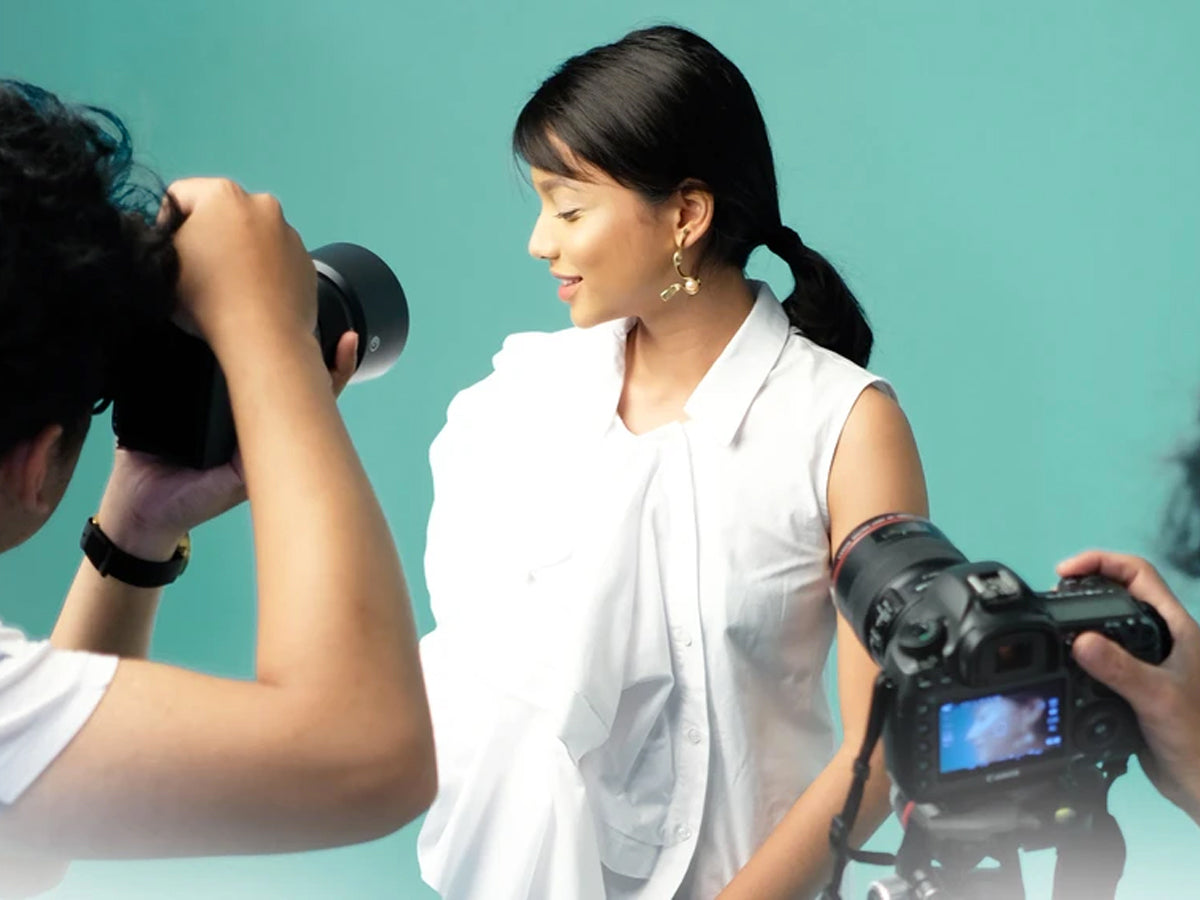 It all started with a dream. After your positive response for our lip coats, our team has been dreaming of delivering a series of makeup for you. So, why did we choose eyes? A simple answer to that is because the eyes tell more. The hashtag we chose to represent this new category is #InYourEyes, which stands for the story we want to share coming from the depth of your eyes. This eye series is meant to radiate beauty from within, something beyond skin deep.
Young, modern and fun – these three keywords describe BLP best. To realize the visuals that we want, we worked with Fito Adijaya as the director and Rahajeng as the stylist. Both of them had interesting dynamics to produce the images that we had always dreamt of.
Our #BLPGirls of that day – Lala who is full of energy and radiates positivity, with Jane who is sweet, a bit shy, but totally comfortable in her own skin – definitely got into the uplifting mood. Together they brought out the best in each other, and surely brought out their A-game. Thanks to the magic touch of Arsya Nafisa, our #BLPGirls looked every inch flawless yet effortless.
Another highlight during the shoot was definitely to see the products we have developed came to live. Swipe, glide, smudge, line. The pigmented formula looked even better on the eyelids, catching lights and highlighting at ease. Just in that moment we could not wait to show this goodness to the world. And here we are, months later. Give a warm welcome to our #InYourEyes collection, available for you to experience to the fullest.