BEHIND THE SCENE: LIP BULLET BLP CAMPAIGN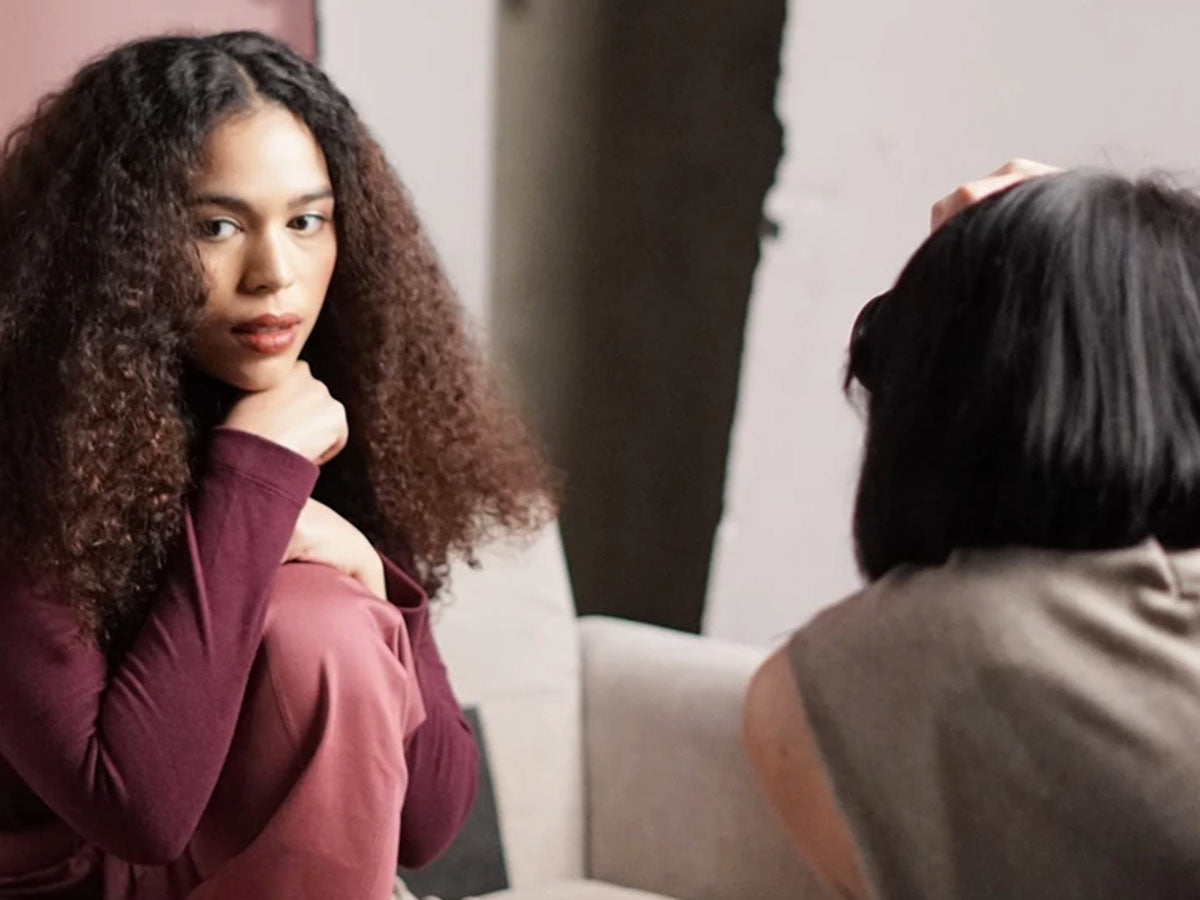 From ideas to mood board to reality, words cannot describe how excited we feel when shooting Lip Bullet BLP campaign. Tapping Prabowo as photographer, Fito as videographer, Miranthi as stylist and Claudya as makeup artist, the campaign sees Lip Bullet BLP come to life on Kharisma's and Jasmine's beautiful lips.
The natural beauty Kharisma shares her thought on shooting with us, "I am happy to express myself because the colors of Lip Bullet BLP are wearable. Cannoli is my favorite!" Her features were brought out in effortless complexion, highlighting only the lip colors, by none other than Claudya. Meanwhile, Miranthi managed to put together color-coordinated outfits to emphasize four Lip Bullet BLP colors: Licorice, Biscotti, Pavlova and Cannoli. 
Teamwork makes the dream work, they say, as BLP Team also came on board to arrange the behind-the-scene takes and product shoots. The Lip Bullet spirit of "Be True" was felt through out the shoot—just take a look at it yourself in the video below and the results on our Instagram!