BE TRUE WITH LIP BULLET BLP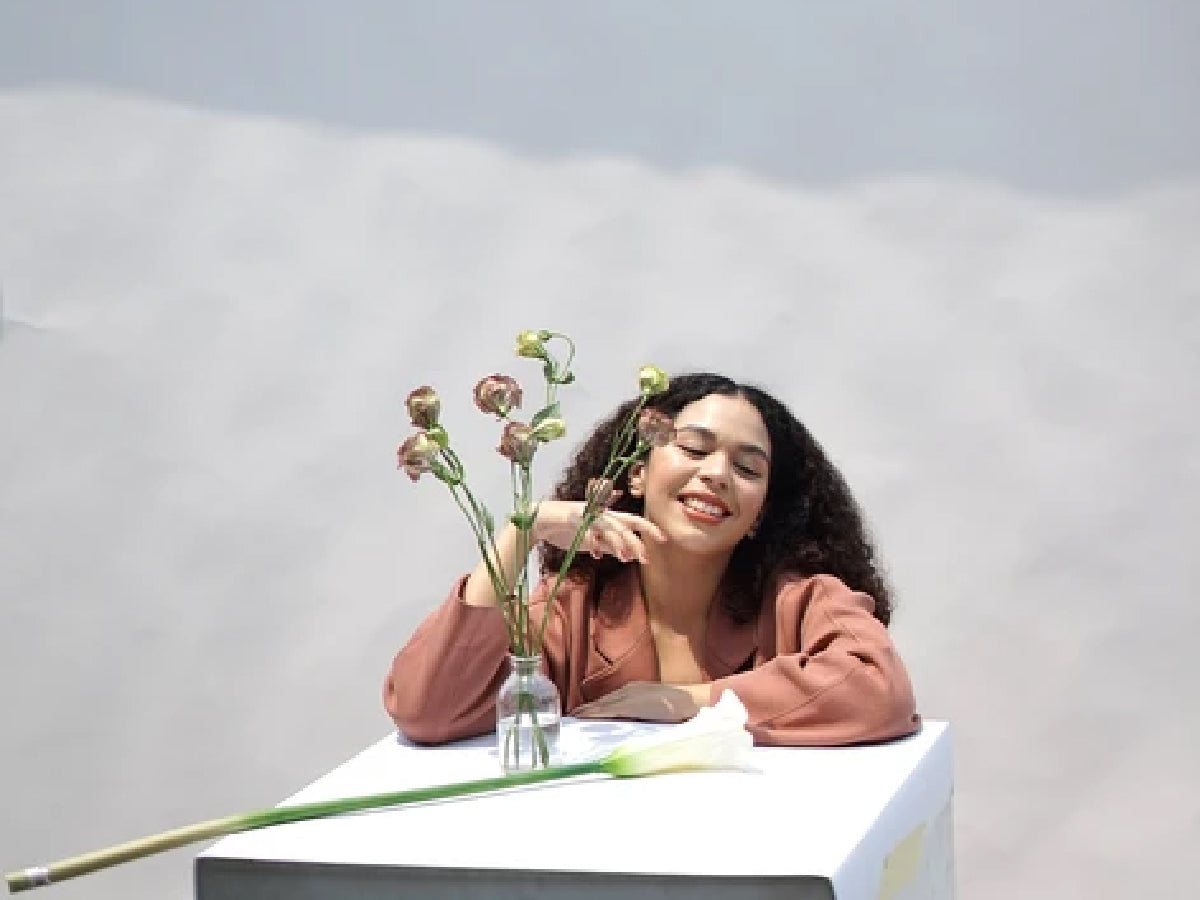 Just as the year is about to end, #OnTheLips lineup got a new team member, and we couldn't be more excited about it! Following the pigmented Lip Coat BLP, the natural Lip Stain BLP and the glossy Lip Glaze BLP, it is about time we take a trip back to the classics with Lip Bullet BLP. 
After months of research and development, BLP Team has finally perfected the formula and array of colors for this all-time classic favorite. The coverage is intense and long-wearing. The texture is creamy and extra comfortable. The finish walks the fine line between satin and matte. The creation of Lip Bullet BLP takes into account everything we love in a lip color to come up with the ideal lipstick.
Arriving in four wearable shades, Lip Bullet BLP surely deserves that spot in your vanity and in your makeup bag. Starting with Licorice, the bold shade that is versatile enough to be paired with any look. Then, Cannoli – which we predict will soon be everyone's go-to – has beige hue that suits any #BLPGirls' busy schedule. If you are more into peach-toned color, the deliciously brownish Biscotti is your answer. Last but not least, the light dusty pink Pavlova can easily complement your no makeup makeup look.
Fret not if you are unsure of which shade to get. Each color is made to complement any skin tones; just take one that fits your current state of mind! After all, Lip Bullet BLP is made for you to bring out your true colors. Let it be the reminder that there is power #OnTheLips. Speak up your mind, stand for what you believe in and love your real self. Nothing's more good looking than a dose of confidence!