BEHIND THE SCENE: SHADE FOR ALL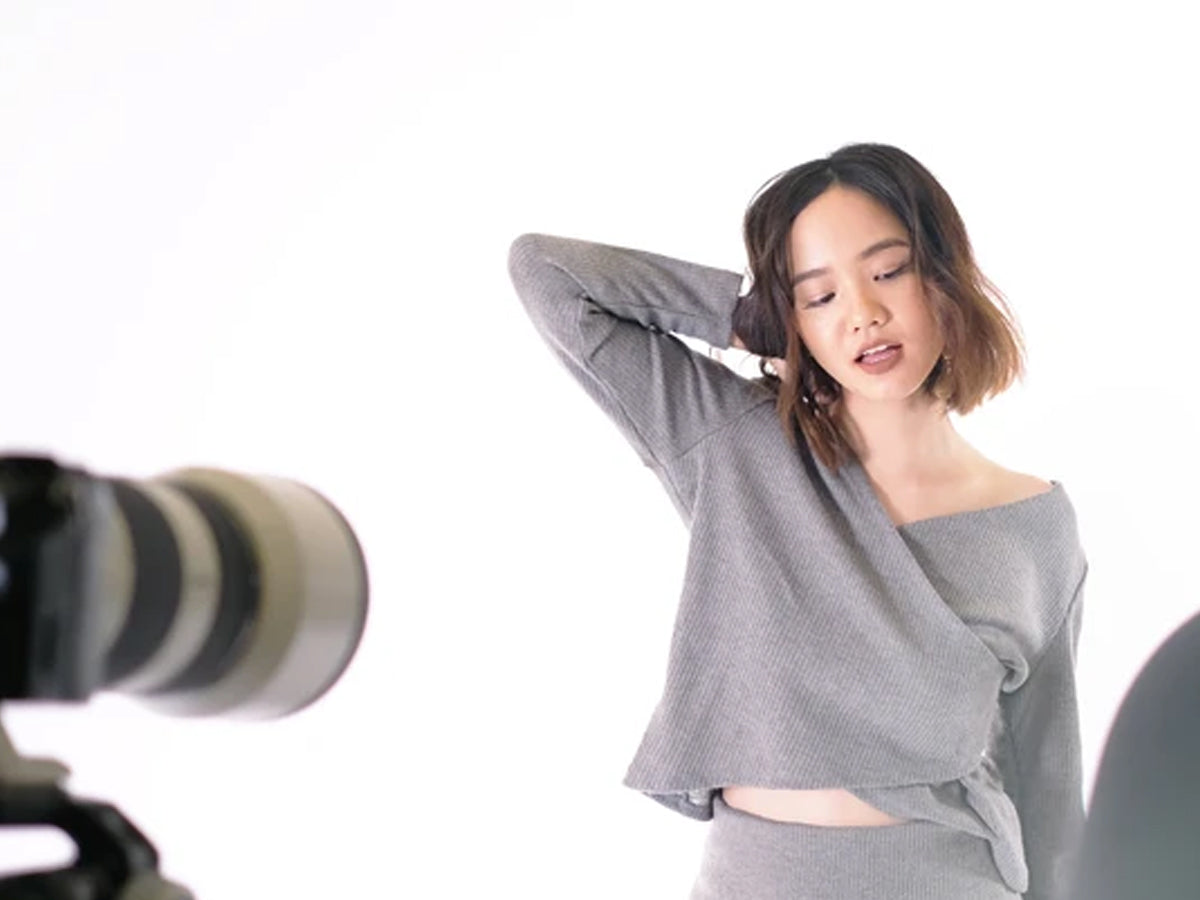 Nothing is more flattering on women than confidence and passion. When we created the three new shades – Ginger Bread, Pumpkin Sorbet and Maple Waffle – we have such spirit in mind. We are determined that anyone who wears these colors will be able to embrace their skin tone confidently.
And so after a series of combining various shades to achieve the right neutral-hued lip coats, it was time to do a shoot. Looking at the three colors we have, who were the right choice to sport the warm-toned looks? Firstly, representing tan skin, is Lala Jasin. Then, a fresh face for this collection is Elxi Elvina with her fair complexion. Both #BLPGirls complemented each other perfectly and brought up the mood during the fun shoot.
With Fito Adijaya in the director's chair, and Chrisna Sujatmiko as the stylist, the fall-inspired visuals were achieved in no time. It was thrilling to see how the muted tones glided easily on the lips of our #BLPGirls, and portrayed in a slightly moodier tone this time around.
More importantly, all the hard work felt paid off. The lip coats came across amazing on both the fair complexion of Elxi and the tan skin of Lala. The colors transformed on the natural lip colors into varying undertones of mauve, nude and orange – all in subtle way. These shades are clearly meant for everyday use, for every woman, in every occasion. It is time to show "my lips but better" and never look back!