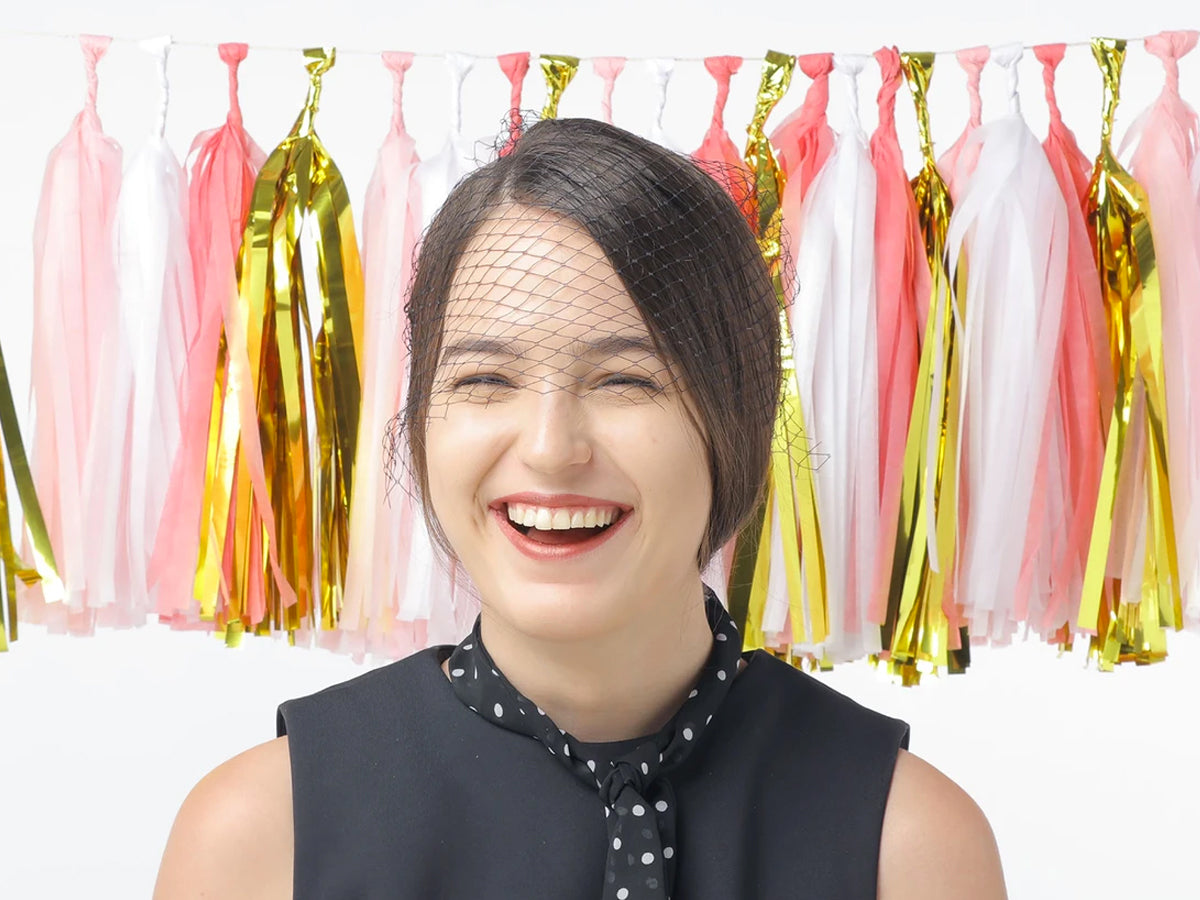 There is beauty in being yourself. There is beauty in believing in your strengths and weaknesses. There is beauty in understanding that you matter. At BLP Beauty, women are the center of our campaigns, and from this time on we want to take it to another level with #CelebrateYou.
What is #CelebrateYou? It is about celebrating who you are, where you come from, and who you have become. The year is about to end, and looking back, it might be filled with both successes and failures, laughs and tears, ups and downs. So here we are, celebrating the milestones in our life, appreciating our journey and sharing the positive vibes with others.
Even when you feel that you have not achieved enough, or have not been the best version of yourself, there is joy in celebration of the moment. There is always something to be thankful of, from the smallest form of happiness such as being able to open our eyes in the morning, to the grandest like winning the promotion or achieving targets. Let us be thankful of the past, believe in the moment and look forward to the future.
Throughout these months we want each one of you to show appreciation for yourself, as well as for your closest ones. Stay tuned for a dose of happiness coming your way, as we cannot wait to start the festive journey with you, #BLPGirls.