BLP Beauty at #JakartaxBeauty 2019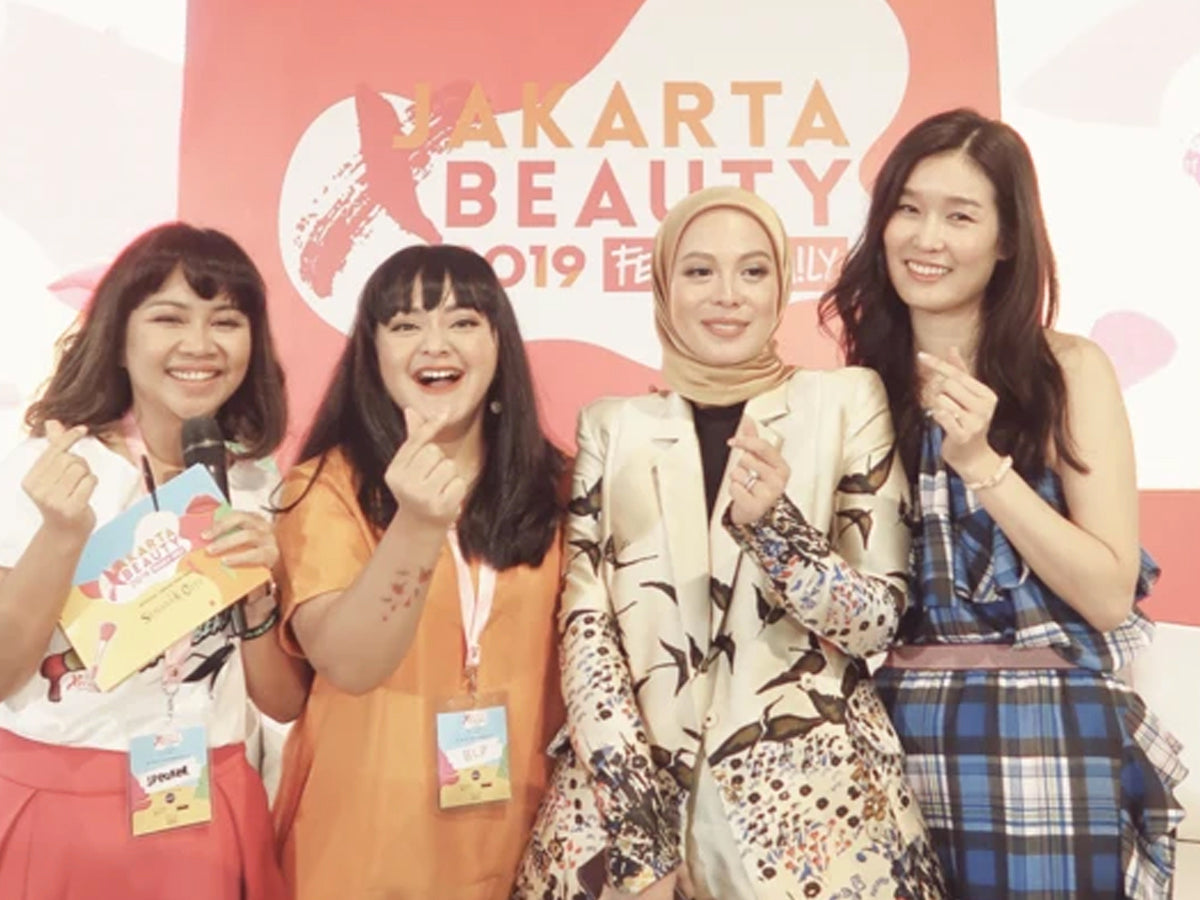 It was that time of the year!
The biggest Indonesian beauty festival was finally back and bigger!
We were so excited too about this whole festival! Especially because we were finally going to show our new #FaceIt family to the public, exclusively! We were so eager to witness #BLPGirls' reaction to #CheekStainBLP in person!
The festival held by Female Daily for 3 days in Senayan City succeeded in pulling thousands of people in. A lot of people, right? Of course. We are talking about shopping heaven here! Discounts, Shopping Race and even Lucky Dips!
This year, JakartaXBeauty is about celebrating women power in beauty. Recognizing women's strength and how we express them through beauty #YourBeautyPower.
This was the perfect place to meet other beauty enthusiasts while seeing your loved public figures and loved influencers. You could also meet abroad influencers; Vivy Yusof from Malaysia, Charlotte Cho from the U.S
All the hard work that we did, had been paid off the moment we saw your enthusiasm in our booth, especially when trying #CheekStainBLP. Lines and lines formed, chatter and laughter could be heard from our booth, that was installed beautifully by our team and @ireneandflowers.

Thank you, #BLPGirls, for the incredible love we received at our booth. It was so surreal to see something we had been wanting to see for the past year. The positive responses were so heartwarming, it was such a bliss. We really can't wait to see your rosy cheeks with #CheekStainBLP!