BLP Beauty GIF is here! | Feat. Dinda PS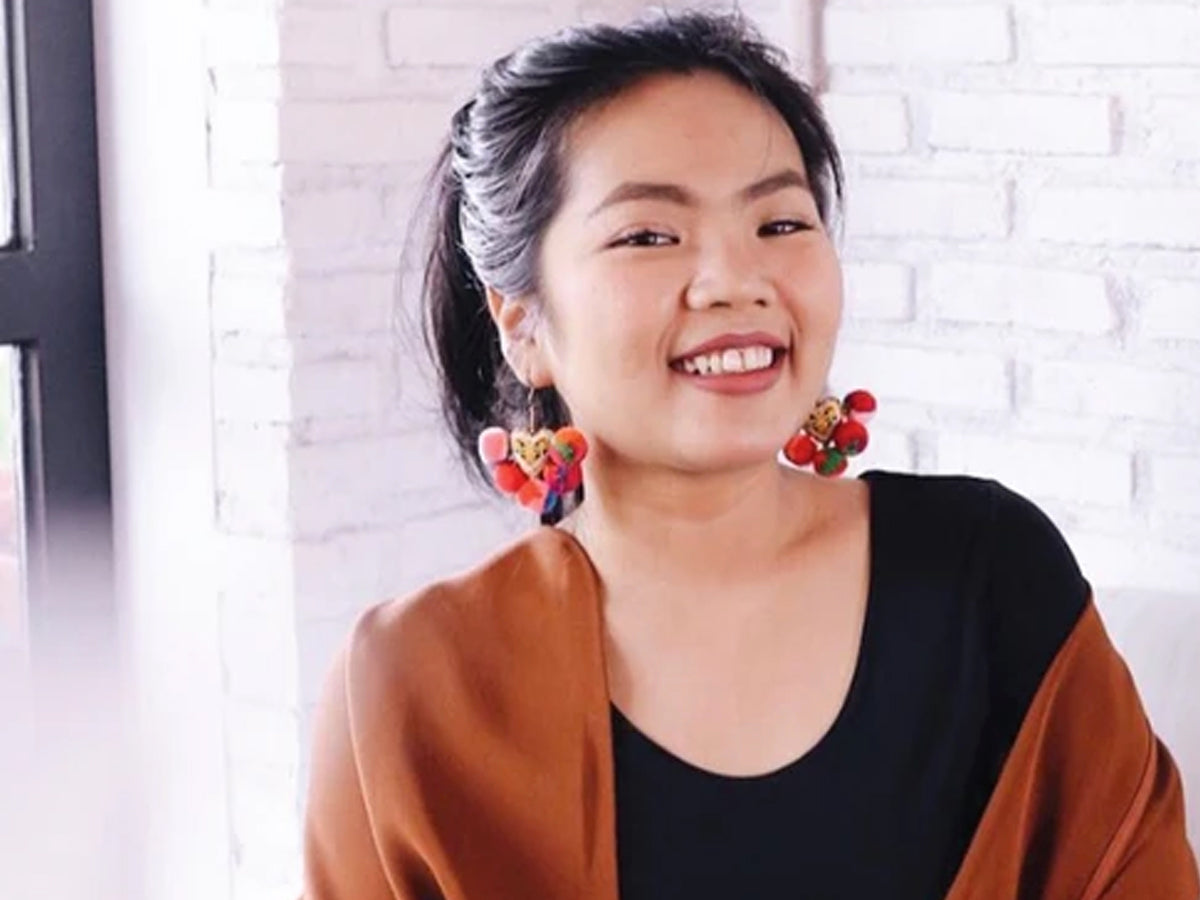 The last time we chatted with Dinda Puspitasari, she was embarking on a new journey as a budding illustrator. Two years have passed and we collaborated again with Dinda. This time around is for our exclusive GIFs! While you might have had fun with them on Instagram, read all about the behind-the-scene process and Dinda's creative habits here.
What inspired you when creating GIF for BLP?
BLP as a brand and its products, of course! Making GIF is fun. The process feels like doodling for me, so I only had to match the color palette with BLP's branding identities.
What's your favorite part when putting together illustrations for BLP?
Making them into GIFs and actually imagining myself using the GIFs on my Instagram Story while using my favorite BLP's products – the lip coats!
Do you listen to any music when drawing? What's your current favorite tune?
Yes, I do. I have my own playlist called 🌟💕🌹, yes it's titled with emojis hahaha! I listen that playlist whenever I work or drive. If I need more focus, I listen to a public playlist called Deep Focus on Spotify.
When do you feel the most creative?
In the morning. More specifically, in my perfect kind of morning: Wake up exactly at 5, pray, do the morning walk, cook, take a bath, and start working at 9 AM.
In what moment do you feel most like yourself?
When I draw and when I am working at my corner in our home studio.  Me and my husband love to stay at home so much, because we love to work on our creative projects (I'm drawing and my hubby is crafting 3D artworks) – and that's exactly when I feel most like myself and confident about my works.
Have fun playing BLP GIFs with keyword "BLP"