BE CONFIDENT WITH LIP GLAZE BLP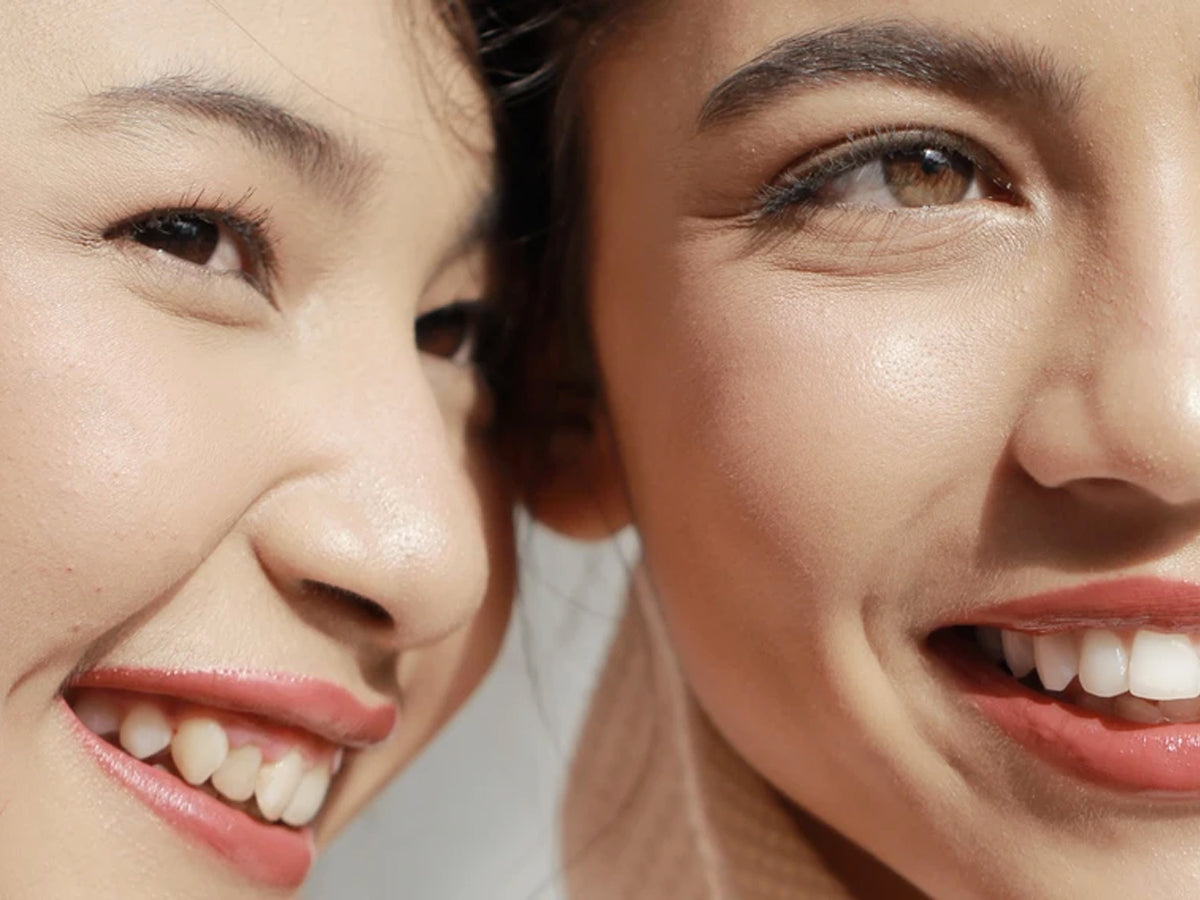 Morning is the best time of the day.
A fresh start. A time for dream to be reality.
A time to embark on a journey.
Get close to the soul that lights you up like sunshine.
Find yourself surrounded by natural beauty,
and bask in the lights.
Dance. Dream. Dance some more.
For you are in tune with the world.
Your confidence shines through.
Your soul sparks happiness.
You are who you want to be – smile on your lips,
glazed with charms and grace.