BEAUTY SPACE BLP SURABAYA EVENT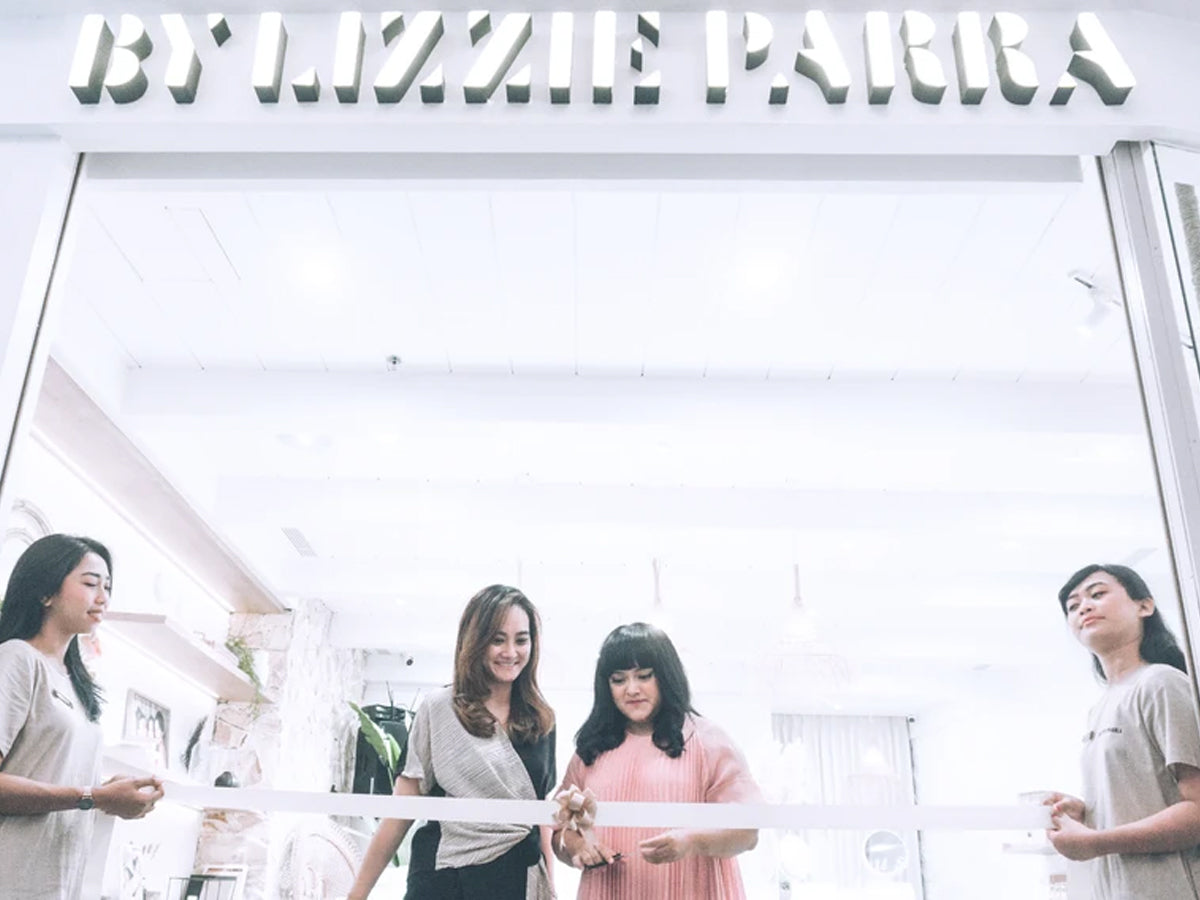 Meeting you is one of our favorite things to do. So, it was truly a delight – mixed with a good kind of nervousness – when #BLPTeam flew to Surabaya for the grand opening of Beauty Space BLP Surabaya. Months of preparation are about to come to fruition, and we were there to witness it. It was, and still feels like, such a huge milestone for us, as Beauty Space BLP Surabaya is the biggest space we have to date.
On November 23, we opened our doors to our closest #BLPGirls in Surabaya. They were invited to explore our beach house-themed store, be among the firsts to try out the complete range of BLP products in Surabaya and take photos around the space. We could not be more thankful for the endless positive vibes throughout this first leg of the opening weekend.
For the next two days, all #BLPGirls were welcomed to visit, shop and take as many photos in Beauty Space BLP Surabaya.
We have also prepared a series of special promotions, including up to 60% discount, free product and many many gifts on November 24 and 25. Your overwhelmingly warm responses left us speechless. Some of the BLP Girls have even arrived at Tunjungan Plaza 6 before the mall was opened.
It must have been the busiest weekend BLP Team and BLP Beauty Crew have experienced so far. The queues were endless, but all of you were extremely patient and excited to celebrate the opening with us. So, we got you some sweet treats from @Delichoux to make the waiting more bearable.
Later in the day, our founder Lizzie Parra shared her tips and tricks on how to best use BLP products to bring out your unique features in a makeup demo. Hopefully some of you got this valuable makeup lessons and tried them yourself!
All in all, nothing is more rewarding than to see our products tried, applied and brought home by you, #BLPGirls! We cannot wait to see you more often in 2019!