BLP BEAUTY SPACE LIVING WORLD DENPASAR, BALI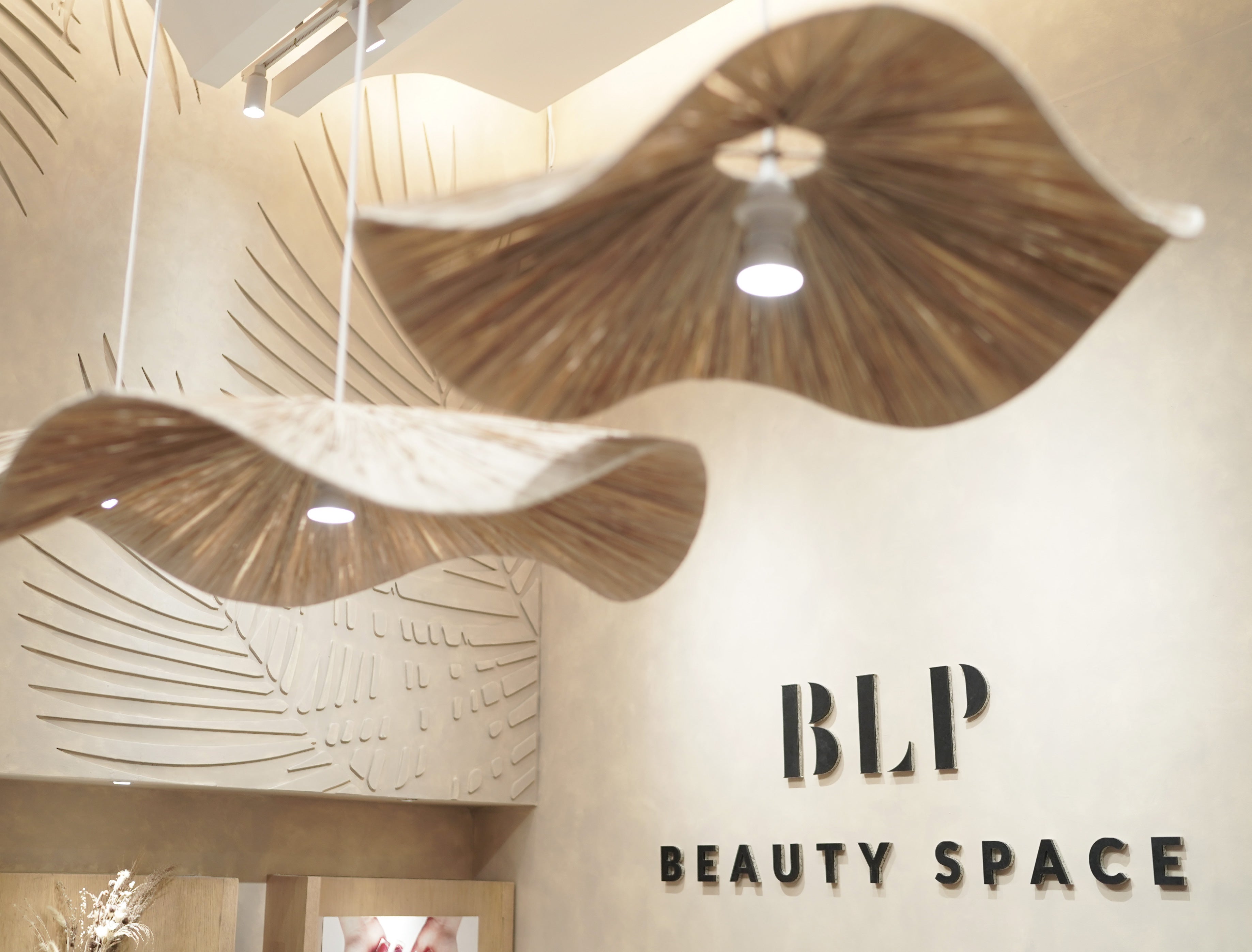 Opening BLP Beauty Space in Living World Denpasar, Bali means ticking one of our bucket lists, and it happened because of #BLPFam! Keep scrolling to follow BLPTeam's exciting weekend
Bali has been one of our inspirations since day one. Even the shades of Face Glow were inspired by the Land of Gods. It is then a dream come true for us when we can finally open BLP Beauty Space Bali in Living World, Denpasar, the first destination outside of Java.
The process of opening BLP Beauty Space Bali took us to a long journey, but our hard work paid off once we met #BLPFam in Bali for the grand opening weekend! It was exciting and heartwarming to witness the enthusiasm of #BLPFam Bali that got Lizzie Parra and other BLPTeam burst into joyful tears. 
The festive weekend started with a welcoming speech by Lizzie Parra and continued with Tari Pendet performance as a traditional Bali greeting dance. Then, it was shopping time the next day!

The store was packed with both new and familiar faces: #BLPFam residing in Bali, our friends and families who have made their way to the grand opening. The first 50 #BLPFam won free products, merchandise, and sunglasses, with the special first five getting even more prizes! 

If you didn't get the chance to visit BLP Beauty Space Bali during the grand opening weekend, our doors are always open for you, #BLPFam! You can find our store at Living World Denpasar, Level LG – spot the one with warm sunset ambiance and wave-inspired ceiling. 

You are always welcomed to take a pretty selfie on our iconic mirror and explore your match-made-in-heaven kind of shades displayed on the wooden fixtures handcrafted by the local craftsmen with coconut and sungkai wood. Don't forget to drop your BLP empties onto #BLPRecycle box made from recycled plastic materials crafted in collaboration with recycling collective Norm:al: living. Spend as much as time as you can in our now-more sustainable store, as we have reduced our use of plastic by 80%!
Lastly, expect more fun, exciting things happening at BLP Beauty Space Bali including #BLPIRL where you can meet like-minded #BLPFam. We hope to meet you in real life soon!

P.S. Tell us where you want to see the next BLP Beauty Space 👀
Watch the grand opening weekend in Bali here: