NOW TALKING | 3 MAGICAL LOOKS FOR #BLPINPARIS SEASON 2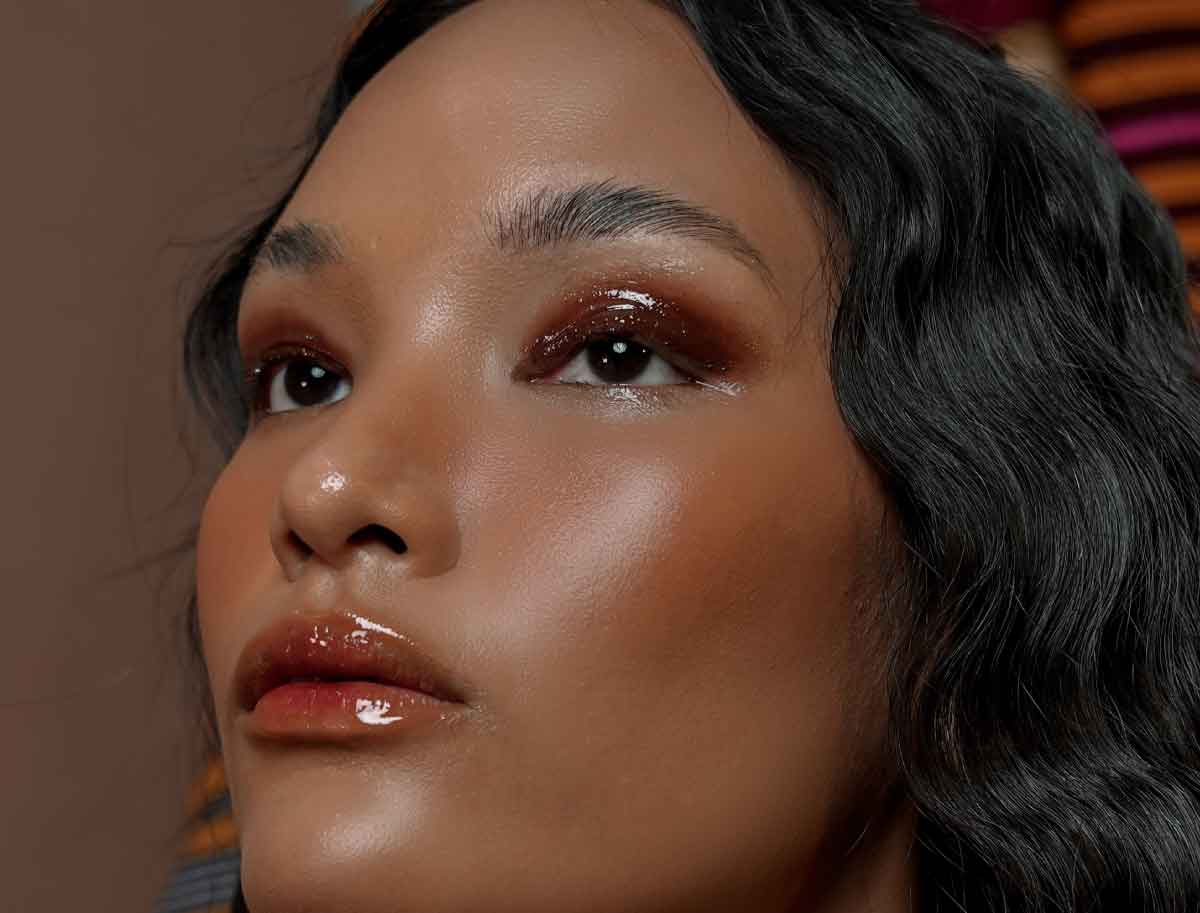 Participating for the second time at L'Adresse Showroom during Paris Fashion Week is a fresh start for BLP in this Fall/Winter 2023 season. Derived from the beauty of Indonesia, here we are presenting the 3 magical looks
Being the first local beauty brand from Indonesia who participated in the previous L'Adresse Showroom during Paris Fashion Week Spring/Summer 2023 was a dream come true. It was also the first time we went international as a brand that will always stay in our core memories. 
Today, we are honored to have another chance to present our collection at L'Adresse Showroom during Paris Fashion Week this Fall/Winter 2023 season. This time, we combined the vibrant tones of Flores handmade woven fabrics with the exotic beauty of Indonesian women to celebrate Southeast Asian beauty through the theme of "From the Beauty of Indonesia". 
Here are the 3 magical looks for the Fall/Winter season as inspired by our humble archipelagic country.
Like vivid colors of sunset skies, this look is crafted with the equally vivid Eyeshadow Palette Nightfall. Comprising multiple shades and finishes, it is a great start to experiment with colors and textures, from powdery to shimmery. To enhance the intensity, add creamy Lip Bullet Licorice before finishing off the statement eye with gold sparkles. Next, combine your sparkly eye look with "burning" cheeks using the pigmented Lip Coat Bloody Mary and add faux freckles. The final touch features glossy bleeding lips — achieved using Lip Gel Carnation topped off with Lip Vinyl Blossom.
A glow-in-the-dark kind of look focusing on the eye — as if painted by the gods. Create an enchanting smokey accent using Eye Definer Noir and pair it with duo-chrome blue from Eyeshadow Palette Nightfall in the inner corner of the eyes. Set the rest of the look in monochromatic warm tones: from the layered blushes concocted from Face Glow Watermelon, Lip Coat Ginger Bread, and Lip Coat Persimmon Pie, to the lowkey-yet-sophisticated nude Lip Coat Butter Fudge. 
In this look, the skin-like, glowing complexion serves like a flawless canvas turned into an incredible work of art with all-over gloss. The juicy Lip Vinyl Glass does the magic trick as it is layered on top of bold eyeshadow and bold lips. To add dimensions, Lip Coat Butter Fudge and Lip Vinyl Blossom are applied on the lips first, an effortless duo to complement the peachy cheeks featuring Face Glow Sunset.
Watch the full looks preview here: