BLP BEAUTY SPACE PARIS VAN JAVA, BANDUNG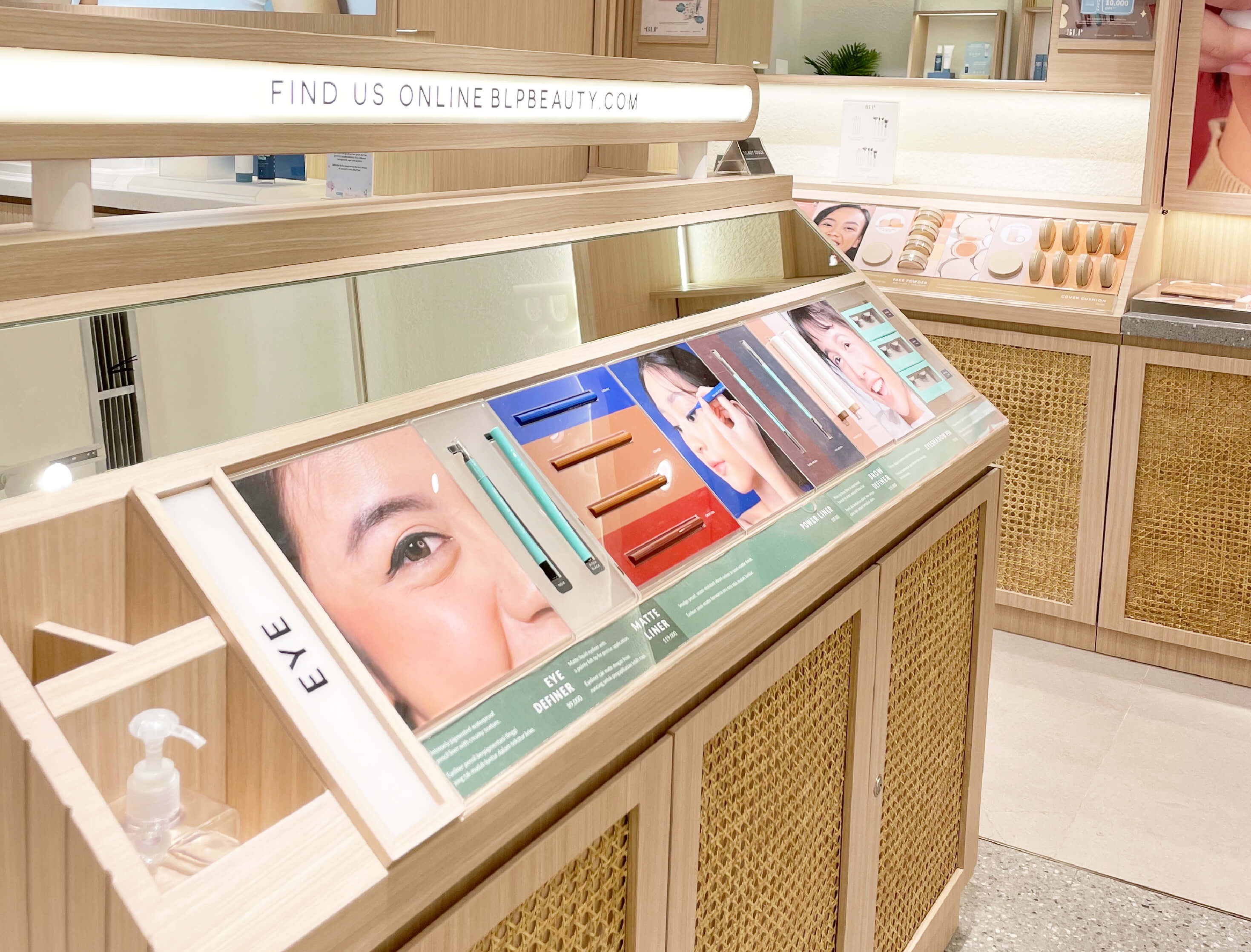 Together with #BLPFam, we started a new chapter in our first stand-alone store in Paris Van Java, Bandung. Read on to follow #BLPTeam's eventful weekend!
One of the things we learned throughout this pandemic was how much we miss seeing each other, wasn't it? So when we got the chance to hop on the train to Bandung, you know that we would not miss it, #BLPFam! 

This weekend was special as we opened the eighth BLP Beauty Space in Paris Van Java, our first stand-alone store in Bandung. It was truly exciting to see new and familiar faces of #BLPFam in Bandung, to have fun together during the grand opening. 



Starting with a welcoming speech by Lizzie Parra, noting how grateful we were for another milestone for BLP this year, the festivity began. #BLPFam were treated to a free manicure session and customized tote bag, with special offers and shopping races exclusive to BLP Beauty Space PVJ.

The fun was followed with a virtual store tour with none other than Lizzie Parra and a makeup demo by Bandung-based makeup artist, Nanath Nadia. Using all BLP products, Nanath created a soft glam makeup look for Lizzie Parra. Click here to watch the live session if you missed it!
The celebration still continued even outside of the Beauty Space. We had an intimate dinner with #BLPFam Bandung. Finally, after more than 2 years of not seeing each other, we've got to have face-to-face conversations, sharing about makeup and life during the pandemic. 



If you didn't get to visit us during the grand opening weekend, our doors are still open for you, #BLPFam! BLP Beauty Space PVJ was designed with an open concept in mind, so you can freely explore the space and try the full lineup of BLP Beauty and BLP Skin. The interior features warm-toned colors, to make everyone who visits feel warm, welcomed, and comfortable as if coming to their own home. We're glad that we could see that on #BLPFam's faces as they walked into the space!
Which city should we visit next, #BLPFam? Stay tuned to our Instagram to know the latest updates about #BLPFam and #BLPIRL! 
Watch the grand opening weekend in Bandung here: