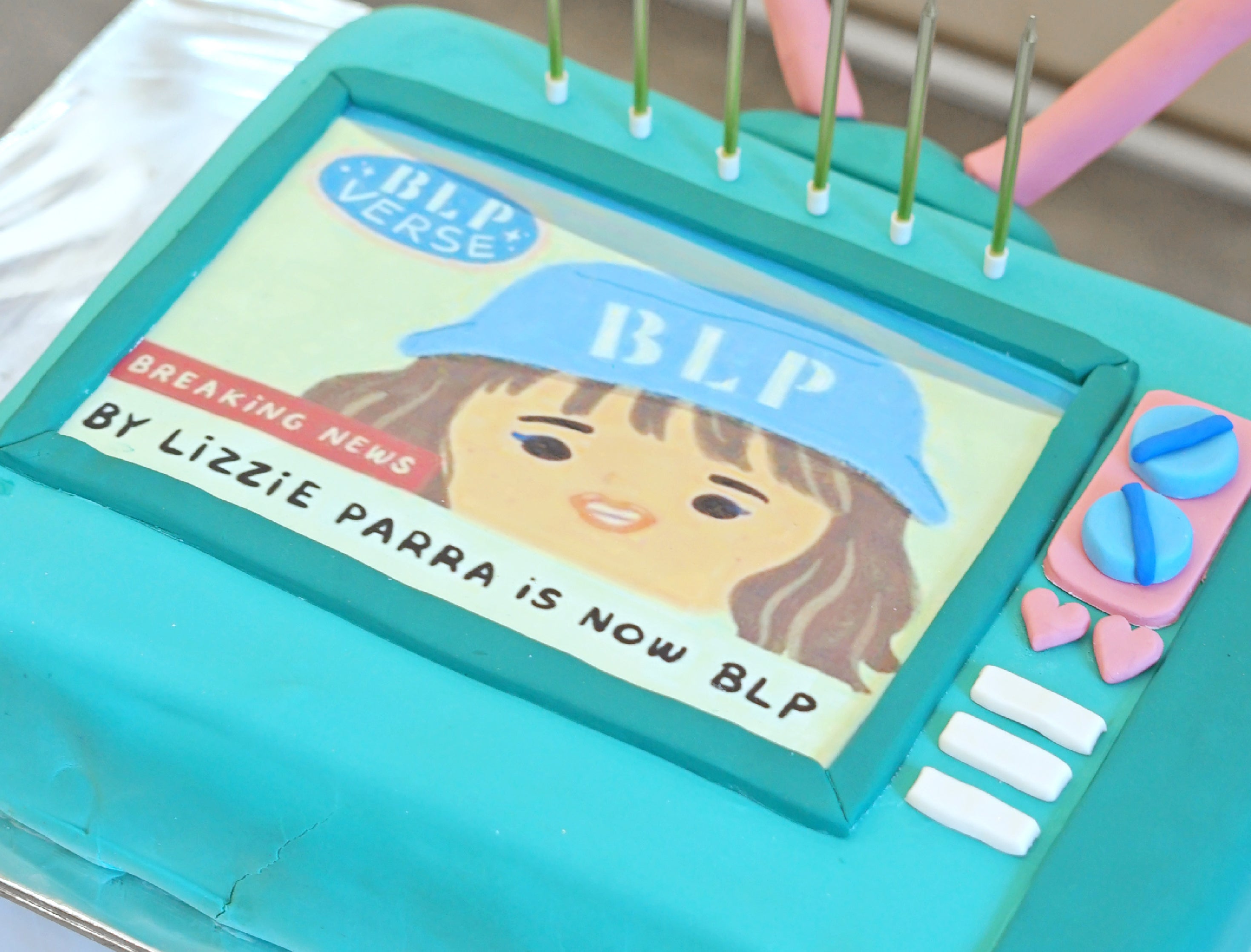 This year marks a very special year for us as By Lizzie Parra is now officially called BLP right on our
6
th
anniversary. Read on for a special report on the month-long celebration of #BLPBirthday6ash in #BLPVerse!
What do you usually do for your birthday, #BLPFam? If you happen to be the ones who celebrate with your closest friends and families, so are we! It has been quite an eventful journey for us at BLP, and now we are entering a new chapter called #BLPVerse.
In BLPVerse – a name inspired by BLP's universe – find feel-good, look-good products made for everyone, regardless of their backgrounds, skin colors, and even genders. With the birth of BLP Skin, taking good care of your skin, your appearance, and your well-being is now accessible for all.
To celebrate BLP Verse and our 6th birthday, #BLPTeam did a mini tour to some cities to get closer to the #BLPFam that we haven't seen in a while. From Surabaya, Yogyakarta, to eventually Jakarta, it was refreshing to see both familiar and new faces in #BLPIRL.

In Surabaya, we threw a beauty workshop led by Malvava who expertly created a soft-glam makeup look using all BLP shades. The class was a blast, with a lot of the participants eagerly practicing the tricks on the spot. The best makeup look of the day won a set of Tremella Daily Hydrating Series kit and a perfume from Mine Perfumery.
Watch all the fun we had in Surabaya!

The upcoming week #BLPTeam flew to Yogyakarta for a crafting workshop led by Lineandneedle Studio. For most of #BLPFam it was their first time trying to create such handcraft – it was challenging but therapeutic at the same time! The participants were also treated to a photobooth session each, a birthday special only located in Yogyakarta and Jakarta.
Take a look at our excitement in Yogyakarta!
Lastly, the birthday festivities came to a close in Jakarta. Surrounded by #BLPFam Insider, Lizzie Parra and Monica Christa blew the candles to officially celebrate the 6th birthday. The cake was also special – it was designed by Ann's Bakehouse following the illustration created by Moon Pancake. 
This year's birthday month made us grateful that we could share the time with #BLPFam and #BLPTeam after 2 years' absence. Cheers to many more years to come!