BLP ZINE: LIPS MATTER | IN HER OWN WORDS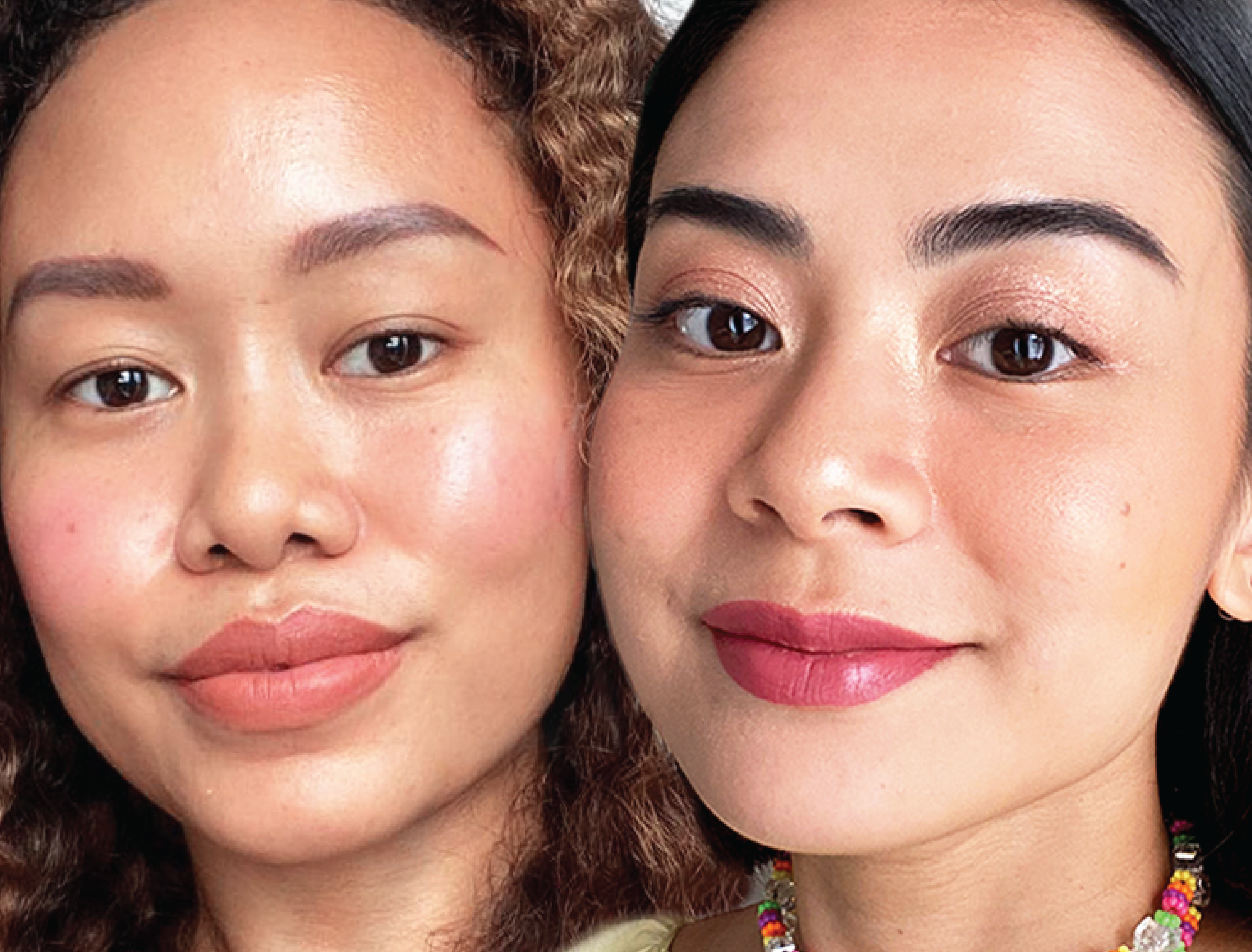 Whether you realize it or not, lipstick is a form of self care and expression. So we asked these BLP Girls to try the new Lip Bullet shades and tell us their take on them. Are you sharing the same favorite(s)?
Pumpkin is my personal favorite because it's the best of both worlds – wearable for the everyday and attention-grabbing for the days when I want to go bold. Wearing lipstick is my mood booster and a way to express myself!
Lipstick is so important for me! I can go on with my day wearing only a lip color and skin care. Pretzel ombré-ed with Parfait is my ultimate go-to pairing to brighten up my makeup look.
I always feel that something is missing without wearing lipstick. Having Pumpkin in my everyday arsenal is like meeting the right person: the perfect balance of colors and setting the mood on point.
All Lip Bullet shades match my skin tone really well, especially Parfait and Popsicle. Me and lipstick are in a love-hate relationship because my lips are dark and chapped, therefore I have to find the right color and formula that work!
If I am to wax poetic about Parfait, it is a uniquely bold blue-red that gives warmth and freshness to my face. I believe that lipstick can change how I look and feel, adding a jolt of confidence and happiness. The color on my lips can also give a different vibe, depending on what my mood decides on a particular day. 
With burnt red Parfait on my lips, I can amp up a basic makeup look. This shade complements my tan skin really well and gives me confidence!
A good lipstick can get me through a rough Monday! Both Pumpkin and Licorice are among my favorites to do so, especially because they are unique and suit my skin tone effortlessly.
One of my insecurities was my lips, but that period is over now after learning to love myself more, taking care of my lips and wearing the shades that I love. Pretzel and Pumpkin are my current favorites to create ombré lips!
The creamy, pigmented and comfortable Pretzel is my definition of "versatility." It can be applied for both daily and soft glam makeups, worn on its own or as a base for ombré looks.
As someone who rarely applies red lipstick, Parfait surprisingly looks good on me!
Lipstick can instantly change my mood effortlessly. The nude shade of Pretzel looks so pretty so I can say goodbye to pale face! 
Since the first launch of Lip Bullet in December 2019, I have been enjoying wearing Lip Bullet because the color and the texture suit me well. From the new lineup, my favorites are Popsicle and Pretzel to complete my makeup and be my mood boosters.
Shop their Lip Bullet picks or your own, here!