BLP ZINE: LIPS MATTER | STEAL HER LOOK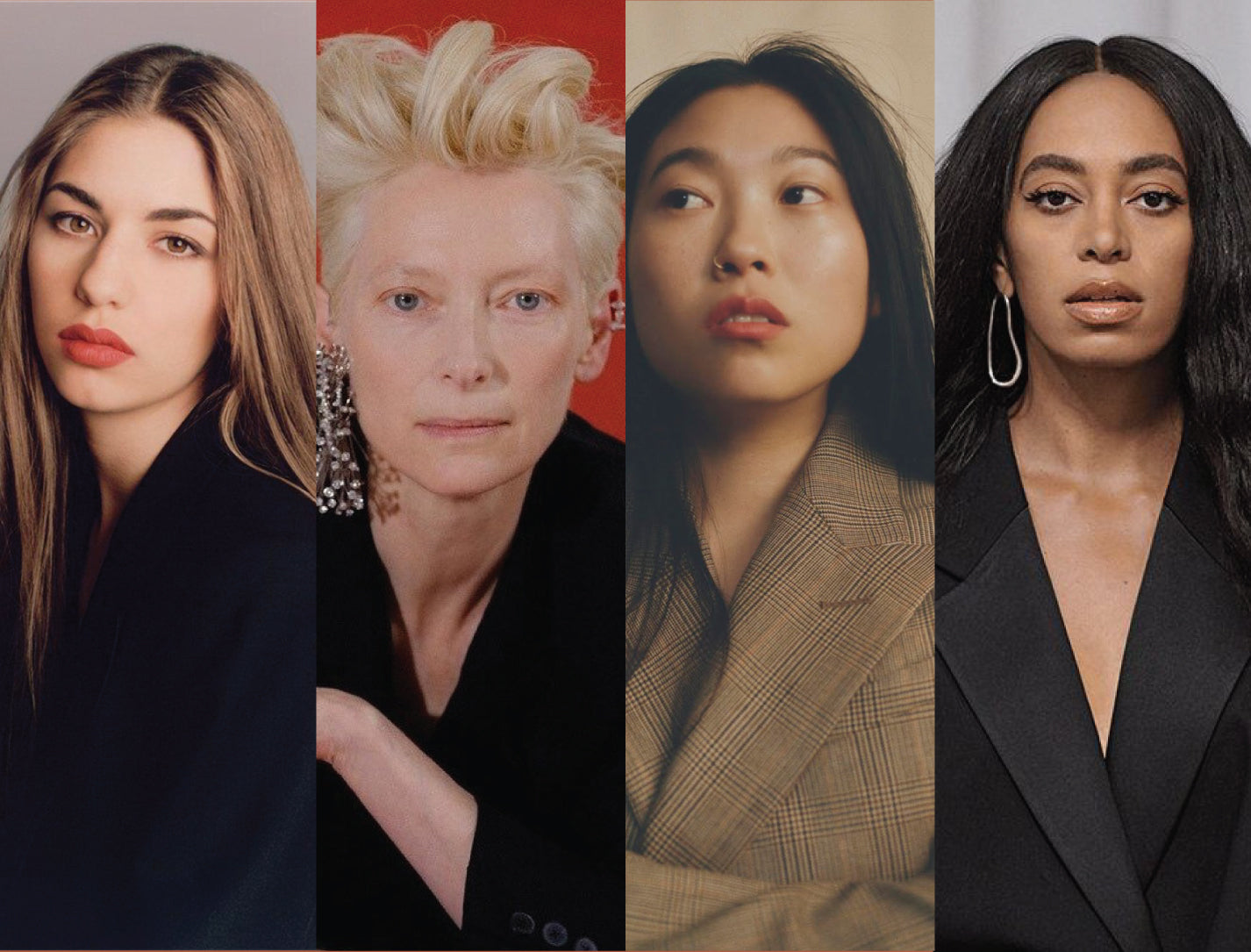 What do powerful women have in common? A lipstick that speaks of their personality
Do you find yourself gravitating towards similar lipstick shades? The color that we wear on the lips speaks more than we would ever think. More than embodying our preference, it embodies our taste, personality and more often than not, our outlook of life. 
We resort to our imagination, and pair these four role models of ours with the new shades of Lip Bullet based on their story and personality. After all, who doesn't need a splash of fun shades in their life?
The muted orange in Pumpkin is infectious, the kind that will show off your warmth and kindness from within. Bubbly and full of excitement, Pumpkin fits perfectly to Awkwafina's personality! If you share the same traits, add Pumpkin into your everyday makeup arsenal and let your candor shine through!
Popsicle is a sweet mauve shade that portrays confident, cheeky and sophisticated virtues altogether. Being a director in a male-dominated industry takes courage and determination, something that Coppola carries. And Popsicle reflects her demeanor: soft yet with a sense of direction.
The brownish red in Parfait goes in accord with a killer aesthetic. In this case, Tilda Swinton and her capability to shift effortlessly between roles matches the nature of Parfait, dynamic with a streak of stubbornness.
Wearing nude on your lips shows a humble, down-to-earth personality like who Solange is. Fame runs in her bloodline, yet she proves herself again and again with her meaningful art. Yes, you can be outstanding even when sporting nude hue!