BLP ZINE: FACE FORWARD | LIZZIE'S LETTER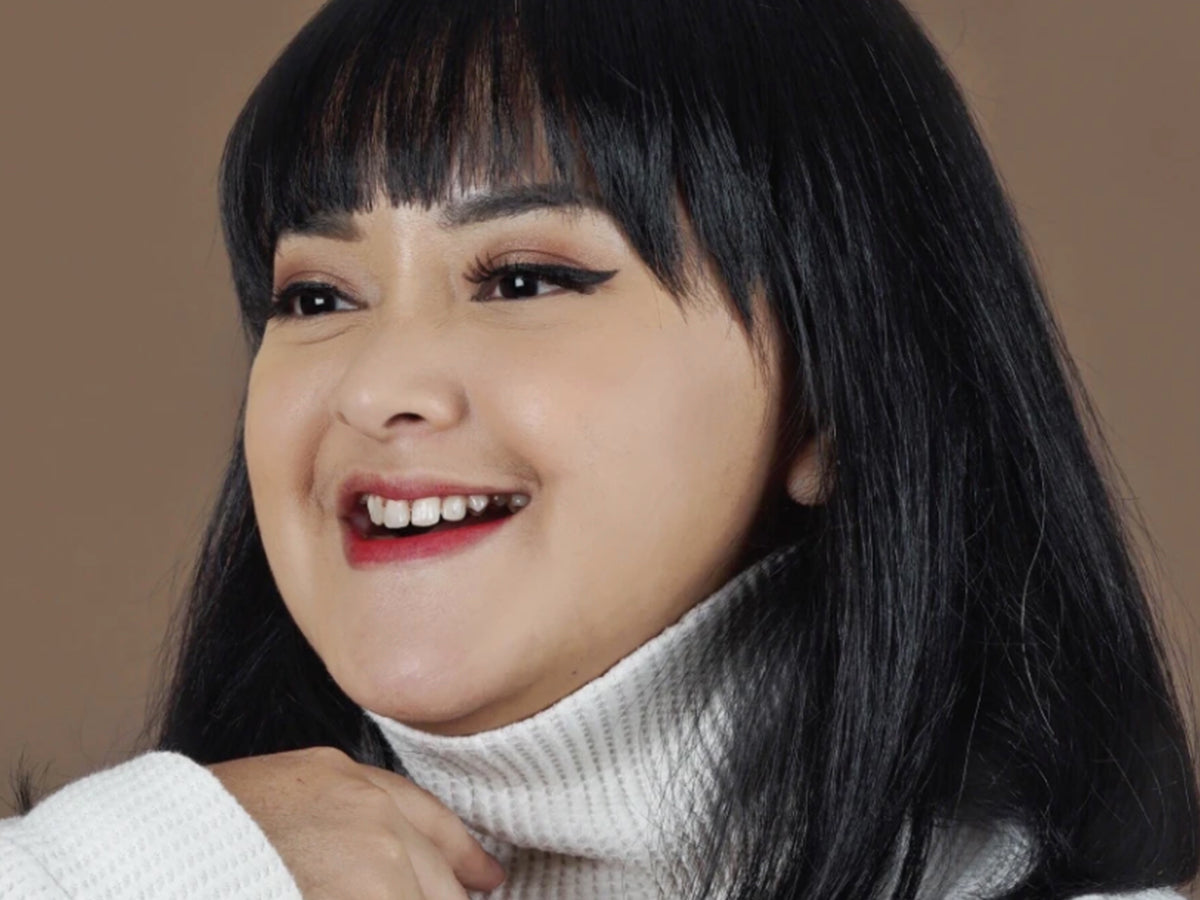 Let's Face Forward, #BLPGirls!
I am excited to announce the release of the heroes of no makeup-makeup look, two complexion essentials that we have been developing since 2019: Face Base and Face Concealer! 
Giving birth to complexion products has always been a dream. It involves trials and errors, through myriad formulas. BLP Team has been trying on different textures and different finishes to create a complexion line that truly embodies what BLP is all about: the easy, everyday shade for BLP Girls to embrace and enhance the skin we're born with.
Face Base is something deeply personal. It sits on your face, covering your pores. It has to be safe and friendly for various skin types and skin tones. Therefore, we come up with fluid, weightless textures that deliver satin finish to suit everyone, even those who are resistant to foundation.
Meanwhile, Face Concealer is the soulmate of Face Base. It is the cherry on top, the perfectly complementing coverage and formula to achieve flawless complexion. The three shades of Face Concealer are made to complete the five shades of Face Base. Combine them with the rest of the #FaceIt family – Face Powder, Cheek Stain and Face Glow – and your look is complete!
Flip virtually through our first BLP Zine, titled Face Forward, to delve into everything Face Base and Face Concealer. Know them better through in-depth product details, stories about our community's first encounter with the set and how-tos to help you be ready to face whatever obstacles coming your way.
Lastly, I wish that this set could be your new source of pride, power and confidence. Happy reading and just #FaceItWithBLP!
xx,
Lizzie Parra
What's in BLP ZINE: FACE FORWARD (click on the image to read)