#BLPFAM | NINETTE: LIVING AN ECO-CONSCIOUS LIFESTYLE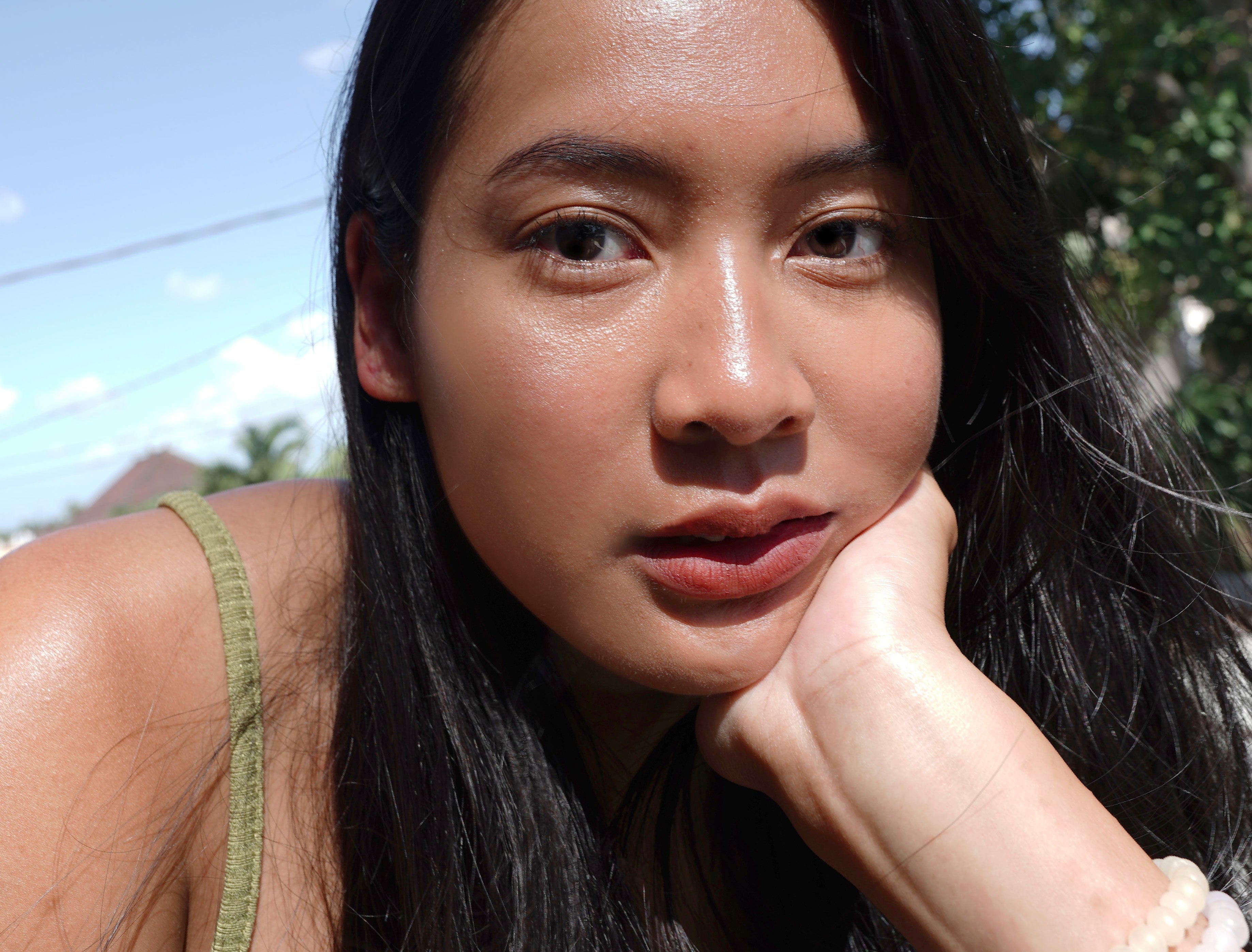 Being an eco-conscious, #BLPFam Ninette has gone through a long journey before finally living her passion. Discover her story!
Will you follow your heart if it tells you to go left when you want to go right, #BLPFam? If you're in the middle of the intersection now, then it's a sign for you to read the full story of #BLPFam Ninette about her journey in finding her true passion as an eco-conscious person!
Hi Ninette! Could you tell us about yourself?
Hi, I'm a graphic designer, freelance photographer, eco-conscious, and animal lover! This is my seventh month living in Bali as I am proudly involved at an NGO (non-governmental organizations) called Earth Company.
What does the Earth Company do?
Basically, we have 3 programs in Earth Company. The first one is Impact Heroes, aimed to recognize and support change-makers across the Asia Pacific region. Each year, we gather all the change-makers in various areas, such as the environment, social issues, and gender equality. The chosen winners will be supported for two and a half years, including creative, marketing strategies, and branding needs to help their campaign.

The second program, Impact Academy, focuses on educating people about sustainability and leadership in such areas. Lastly, we have Mana Ubud, a hospitality service, like hotel, market, and kitchen with sustainable practices located in Ubud. 

What motivated you to finally move to an NGO?
Since Junior High School, I've been making small changes in my lifestyle, like choosing cruelty-free products after learning about the cruelty of animal testing. On top of that, after working for about 6 years at a big company in Jakarta, I realized that I wasn't fulfilled, and there was a void in my heart. Taking a bold step, I resigned and took a three-month break to reflect on what I really want to do. I eventually realized that I wanted to be part of something greater and contribute to my surroundings in a meaningful way. That's when I decided to explore opportunities in the NGO.

After being physically and mentally involved in an NGO, what sustainable living practices have you adopted?
Personally, I have made conscious efforts to reduce my plastic usage by bringing my own water bottle and collapsible coffee tumblr everywhere, also using vegan and cruelty free products. At my home, I always separate recyclable and non-recyclable items properly. I also raise awareness on my own platform about environmental issues on a smaller scale and volunteering with other NGOs, like Sungai Watch.

At my office in Mana Ubud, our drinking water comes from the filtered rainwater, our food is from farm-to-table, so basically we farm our ingredients, produce, and compost waste, resulting in a zero-waste system. Moreover, our office is powered by solar panels, further minimizing our environmental footprint.

What have you gained from working at an NGO?
I'm really inspired by the co-founders of Earth Company, who are eco-conscious and leading by example without taking extreme measures. Their approach, like being vegan but not cutting out meat entirely, resonates with me, and I follow a similar path.

Working here also allows me to support change-makers not only in Indonesia but also across the Asia Pacific region. I find joy and fulfillment that my skills can make a meaningful difference, even if I can't be present there physically. There's nothing holding me back, and I'm grateful for the opportunity to contribute to positive changes while enjoying what I do.

What does "Be free-spirited" mean to you?

It's about following your heart without being constrained by societal expectations as long as it doesn't harm others. 
What are your makeup essentials?

My three essentials are lip balm or lipstick, eyebrow pencil, and BB cream with SPF to achieve a natural and radiant look effortlessly.