NOW TALKING | BE BRAVE TO DREAM BIG WITH DREAM BROW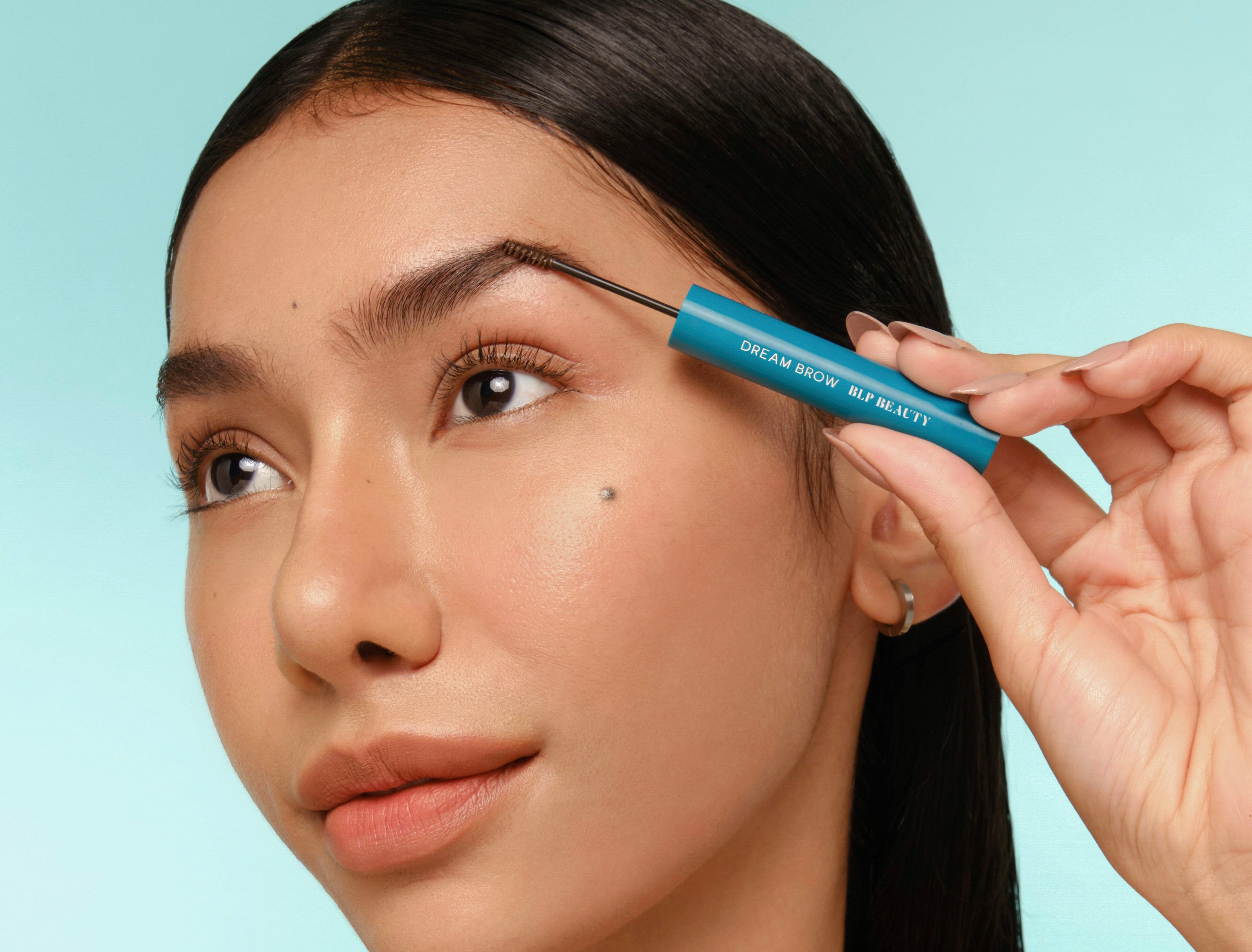 Whatever stage of your life you are in right now, always remember to be brave to dream big with Dream Brow
What does it feel to have your dream come true, #BLPFam? Excited, elated, and energized – we at BLP experience all those as we are finally launching Dream Brow! Our mission has always been to help everyone look and feel their best with the right product, and Dream Brow was created to help you achieve your dream brow.
Now it's time for you to dream big with Dream Brow that shapes and frames your brows flawlessly, while empowering you to confidently hustle without concerns about your brows. 
Brows are the frame of the face, so it's important to keep them in shape. With Dream Brow, you can lift and fill your brows in no time anywhere. 
Whenever you have a busy day and you need your brows to stay put, rest assured because Dream Brow is designed to last long and resist water. Enjoy your day as your brows are up for the challenge!
Applying makeup shouldn't be complicated, so we chose a beginner-friendly small brush for an easy application of Dream Brow. Another plus: the lightweight, buildable formula allows you to coat your brows evenly. 
Dream Brow is not your ordinary brow gel as it is infused with Panthenol, Biotin, Ginseng Extract, and Coconut Oil that help to promote brow growth. Just swipe your Dream Brow and have a good brow day!
So, are you ready to dream big with Dream Brow, #BLPFam?