NOW TALKING | THE REASONS TO HAVE EYESHADOW PEN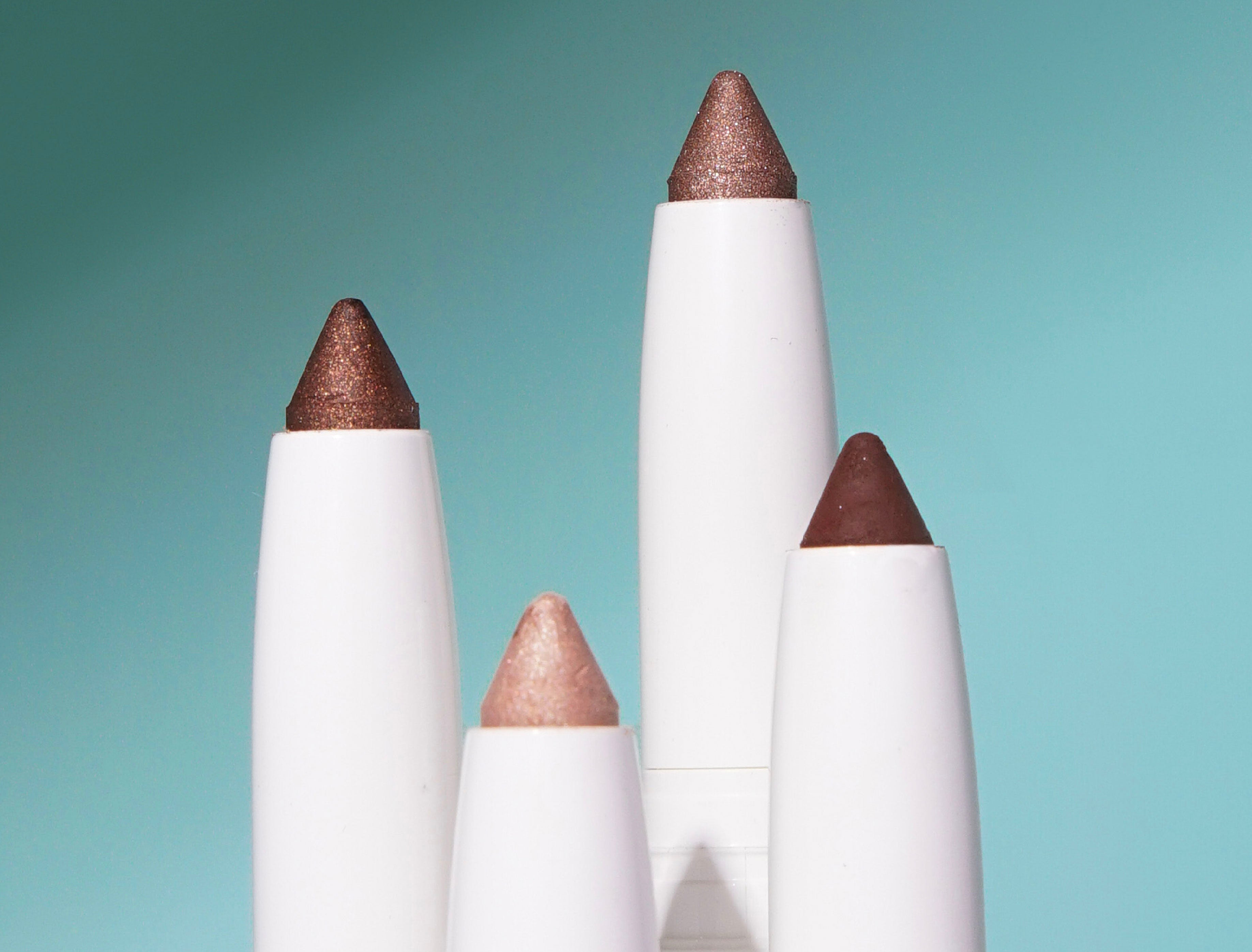 Your wish is granted: Eyeshadow Pen makes a return with the new Copper Brown and Walnut!
Are you a fan of Eyeshadow Pen, #BLPFam? Flashback to 2017 when Eyeshadow Pen was first launched in four shades and have become a staple for many, especially Copper Brown.
Now the four shades of Eyeshadow Pen are complete again in better shades and improved formula. Welcome: Harvest Gold, Crème Gold, Copper Brown, and Walnut. Get to know why you should have the new shades of Eyeshadow Pen!
Copper Brown is a shimmering deep brown shade with a warm undertone. This shade is perfect to make a smokey eye look in a minute!
Walnut is a deep brown eyeshadow in a matte finish to add depth to your crease. You can use this shade to be applied as a base under your shimmery shadow.
But don't miss out on the classics: Harvest Gold in shimmering champagne and Crème Gold with brown undertone.
Practicality is what we had in mind when we first designed the Eyeshadow Pen. To this day, we stick with the pen shape, complete with a sharpener to ensure that the shape remains precise. This way, you can simply swipe and go!
Though it is in stick form, you can expect the formula to be creamy, as it glides and blends effortlessly with brush or your fingers. Plus, thanks to its rich pigmentation, you have full control to build the intensity of how you want the Eyeshadow Pen to stay on your eyes.
If you look for an eyeshadow that won't smudge easily and remains flawless from sunrise to sunset, look no further than Eyeshadow Pen! The formula will set and stay stunning all day long.