#BLPFAM | ADIA'S PURSUIT OF MASTER'S DEGREE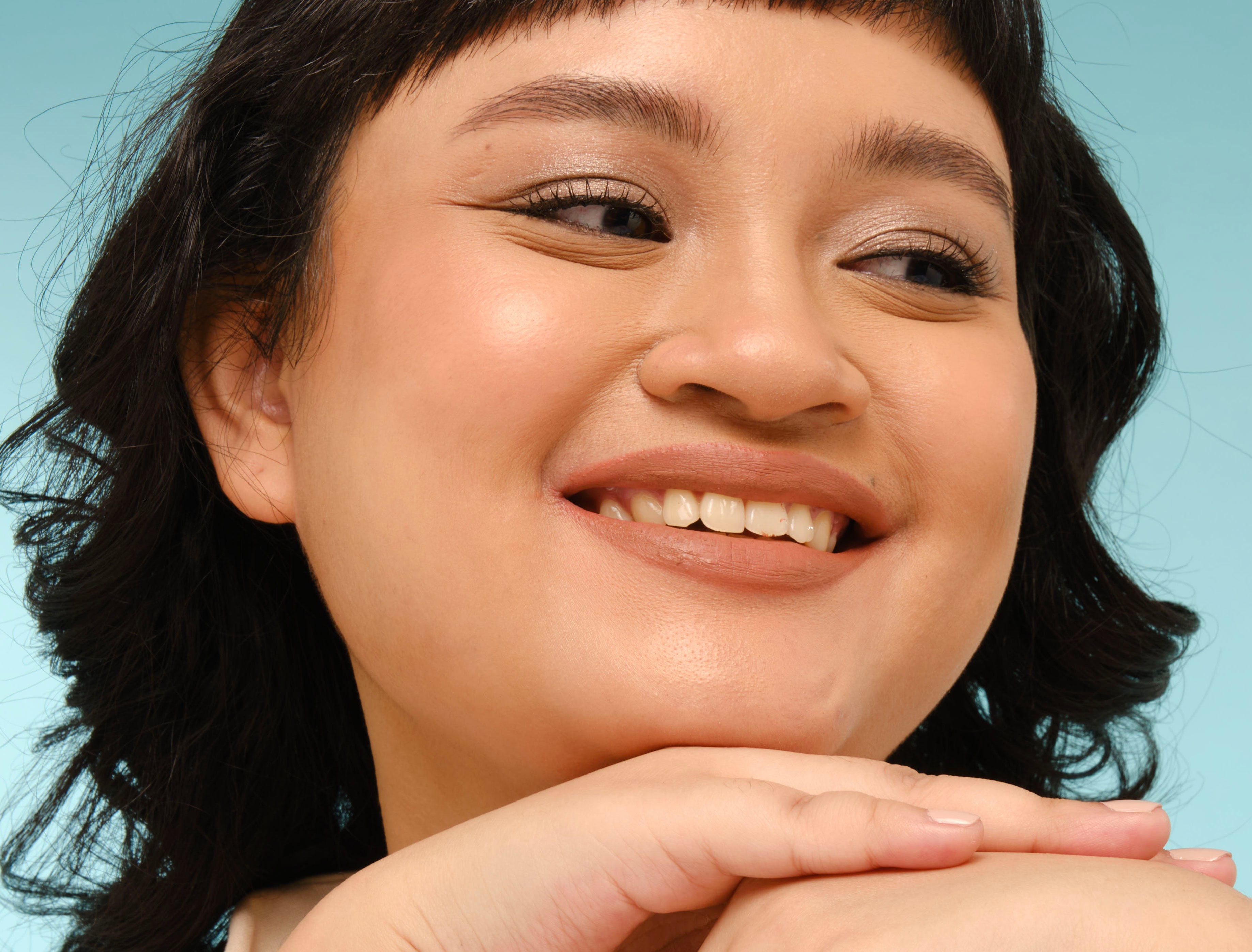 Meet Adia Roos, a management postgraduate who dares to dream big and is currently on her way to achieving it!
Are you ready to dream big, #BLPFam? No matter who you are, everyone has the right to dream as big as possible. Just like #BLPFam Adia, who's paving her path in environmental engineering, pursuing her dream with determination. Let her journey inspire you to reach the stars and never give up!
Hi Adia! What is "dream" for you?
To me, dream is a motivation to pursue what we really want, whether it's a short-term or long-term goal. No matter the goal, I firmly believe that if we are determined to achieve it, we can make it into a reality. 
If you can dream without limit, what will you do?
I'd love to travel the world, exploring different cultures, see the world in different perspectives, and embracing sustainable living.
What are the dreams that you've achieved so far?
Pursuing my master's degree while working is a dream come true! Becoming a campaign talent for BLP is another unexpected dream I've fulfilled.

What did you do to achieve your dreams?
I'm focusing on being a better person everyday and making my family proud. Whether in studying, content creating, or personal growth, I want to give my best. And I always believe that dream starts from believing in myself.
What is your eye makeup essential?
Mascara is a game-changer for me since I have thin lashes, so I need an extra oomph. I rarely wear eyeshadow because my lids have a naturally rich pigment. When I'm in a rush, brow mascara is a lifesaver, but otherwise, I shape my brows using a brow pencil beforehand.