#BLPFAM | PURSUING YOUR DREAM NO MATTER WHAT, LIKE AUL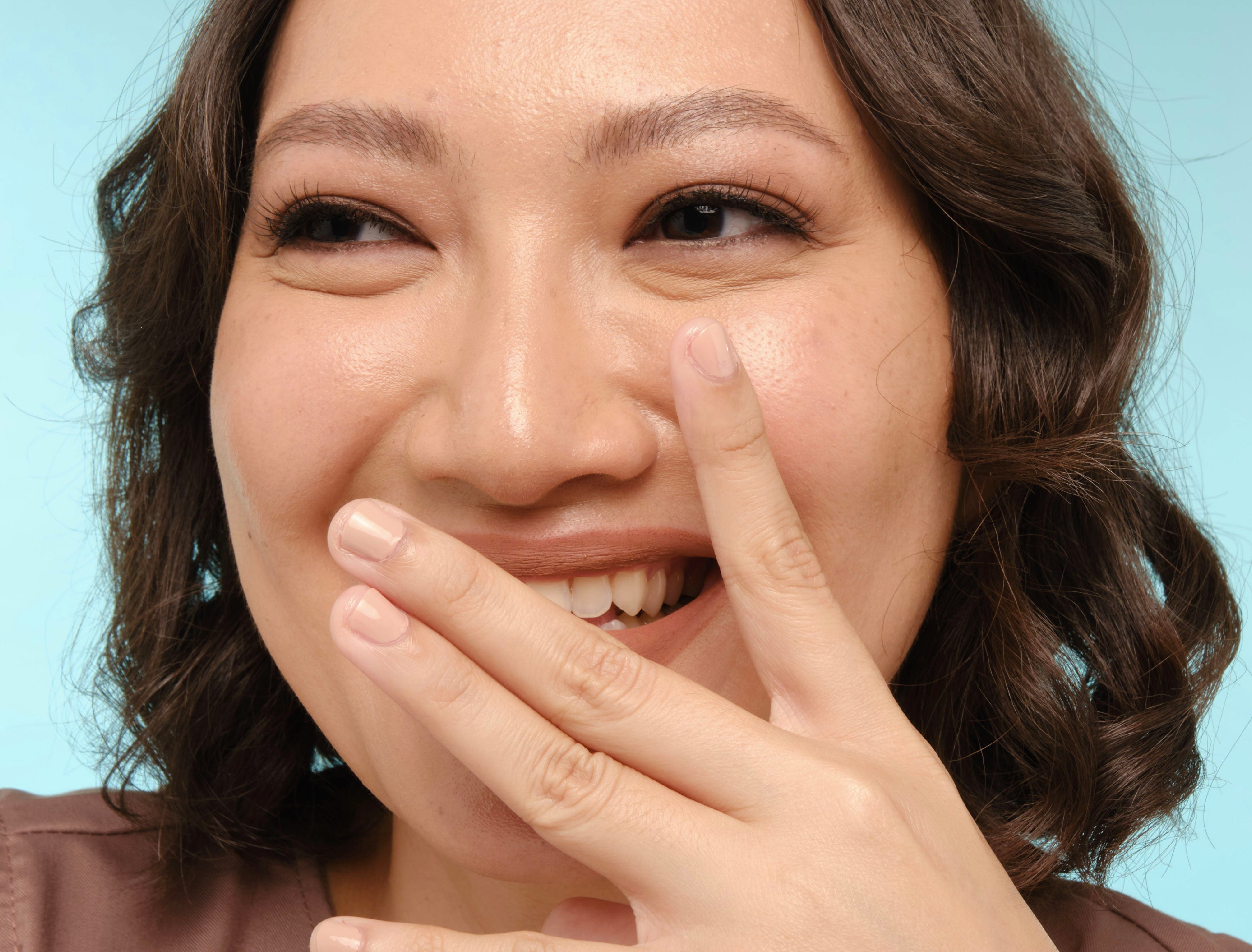 From being discouraged to finally encouraging herself to chase her dream and passion in beauty, Aul fearlessly shapes her future. Read her story
Do you agree that we shouldn't let others' opinions define us, #BLPFam? Here, #BLPFam Aul wants to remind us that we should go after what we want with all our might and stand strong in our journey toward our dreams.
Hi Aul! What is "dream" for you?
In my opinion, dream is like something that seems impossible at first, but you can actually achieve it if you believe in yourself and are eager to do it. 
What is your craziest dream?
To be honest, my craziest dream is having my own makeup brand one day! But, my ultimate dream is to lead a comfortable life, worry-free, and just enjoy my life the fullest. 
What are the dreams that you've achieved so far?
Creating @themakeupplate has been an incredible dream come true, especially alongside my full-time graphic designer role. It felt impossible at first — flashback to 2009 when becoming a consistent beauty content creator or blogger was super challenging.
What challenges have you been going through?
Back then, access to beauty products was limited and there weren't as many local brands as there are today. I also used to face negative reactions from those around me whenever I wore makeup, particularly blush. Such encounters made me rethink my passion and dreams.

What do you love about makeup?
One thing that genuinely excites me is the transformation! Makeup has the power to change my sleepy face into looking fully awake and fresh. As I enjoy reviewing beauty products I love, I'm also glad to see that the Indonesian beauty industry is growing so I can explore more.
What motivates you to achieve your dreams?
It's as simple as: if you never try, you'll never know. I need to prove myself that I can make things happen. Not giving it a shot tends to make me feel unsatisfied, so I have to go all out. Whatever the reactions around me, if I want to do it, I gotta do it.

What is your go-to eye makeup?
I love how eyeshadow appears on my lids, especially with a champagne color on the inner corner. It would be better if it's in a pen shape like Eyeshadow Pen. It's effortlessly convenient for daily wear to achieve a simple yet polished look.