#BLPFAM | LORITA, ON LIVING HER DREAM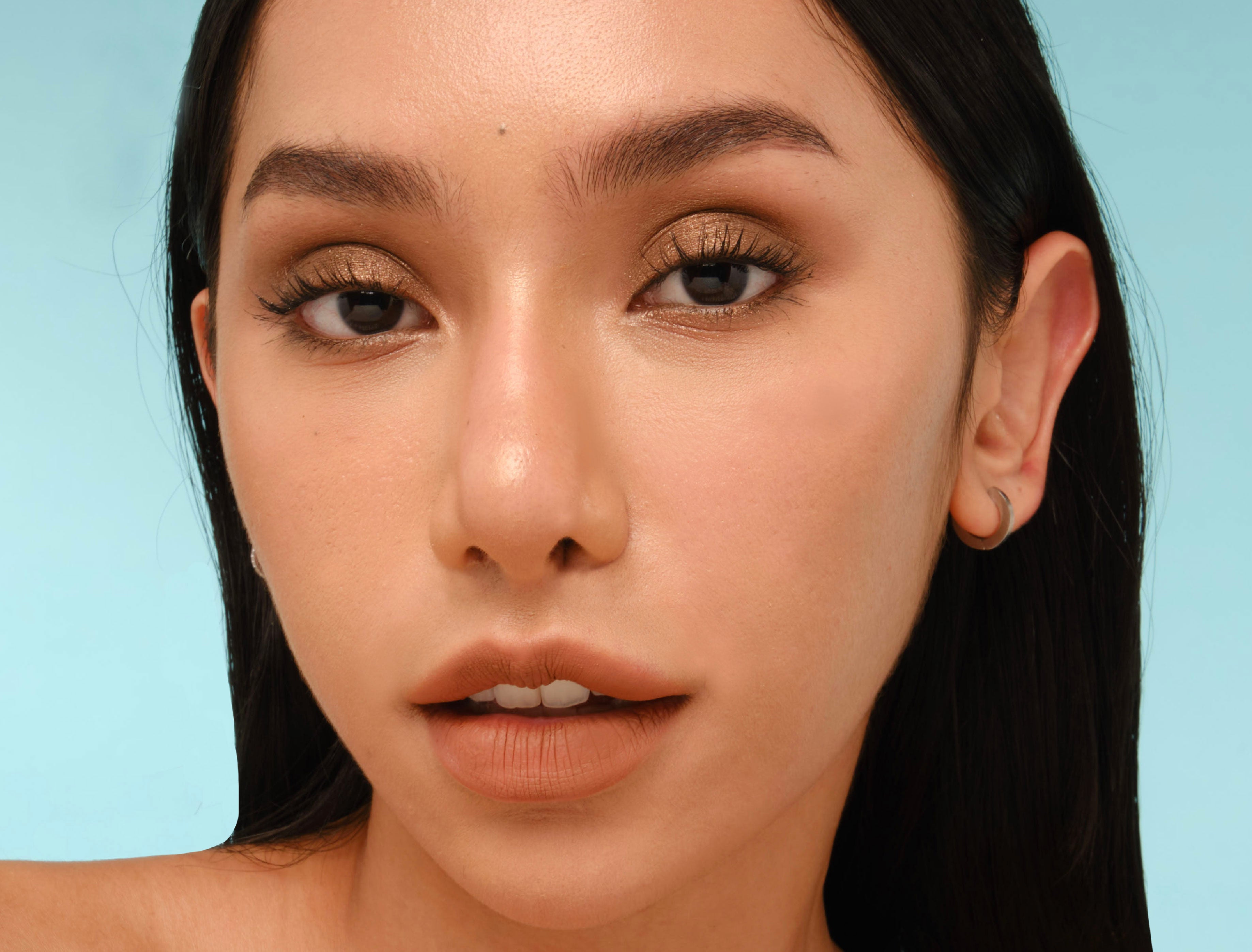 Started from a humble dream to becoming a full-time model, #BLPFam Lorita shares her journey with us!
How many of you have achieved your dream, #BLPFam? Though your dreams might seem huge and distant, if you focus on pursuing it, you might actually achieve it – like #BLPFam Lorita. Being a model was once just a dream for her until she turned it into reality. Without further ado, let's dive into her story!
Hi Lorita! What is "dream" for you?
To me, a dream is something that boosts our spirit to live life to its fullest. Having a dream allows us to set goals and targets, adding purpose to our life. Even when it seems challenging, trust me, it's not as hard as it seems!

If you can dream without limit, what will you do?
Personally, I want to walk on international runways as a model representing well-known brands. But currently, I'm on my way to becoming a bodyweight instructor, aiming to inspire people to embrace an active lifestyle.

What are the dreams that you've achieved so far?
When I was a kid, I dreamt of being a model, and now I'm so grateful to be living that dream! Although my family was against it back then, I kept trying and proving that I could and would achieve it. Then here's me today being a full-time model!

What motivates you to achieve your dreams?
What motivated me to become a model was my interest in art. As I'm aware that I'm not good with acting and dancing, the only way to do it is by being a model. 

What is your eye makeup essential?
Brow gel is my go-to! Given my naturally thick brows and the challenge of maintaining my brows' shape, brow gel plays an important role for me.
Share your favorite eye makeup hack!
Sometimes when I have a very limited makeup kit, I use mascara as a browcara as well. I prefer natural eye makeup, and I'm not the best at doing smokey eyes or something complicated. Instead, I opt for browcara, bronzer, and highlighter.