#BLPFAM | TAZKIATIA: FULFILLING CHILDHOOD DREAMS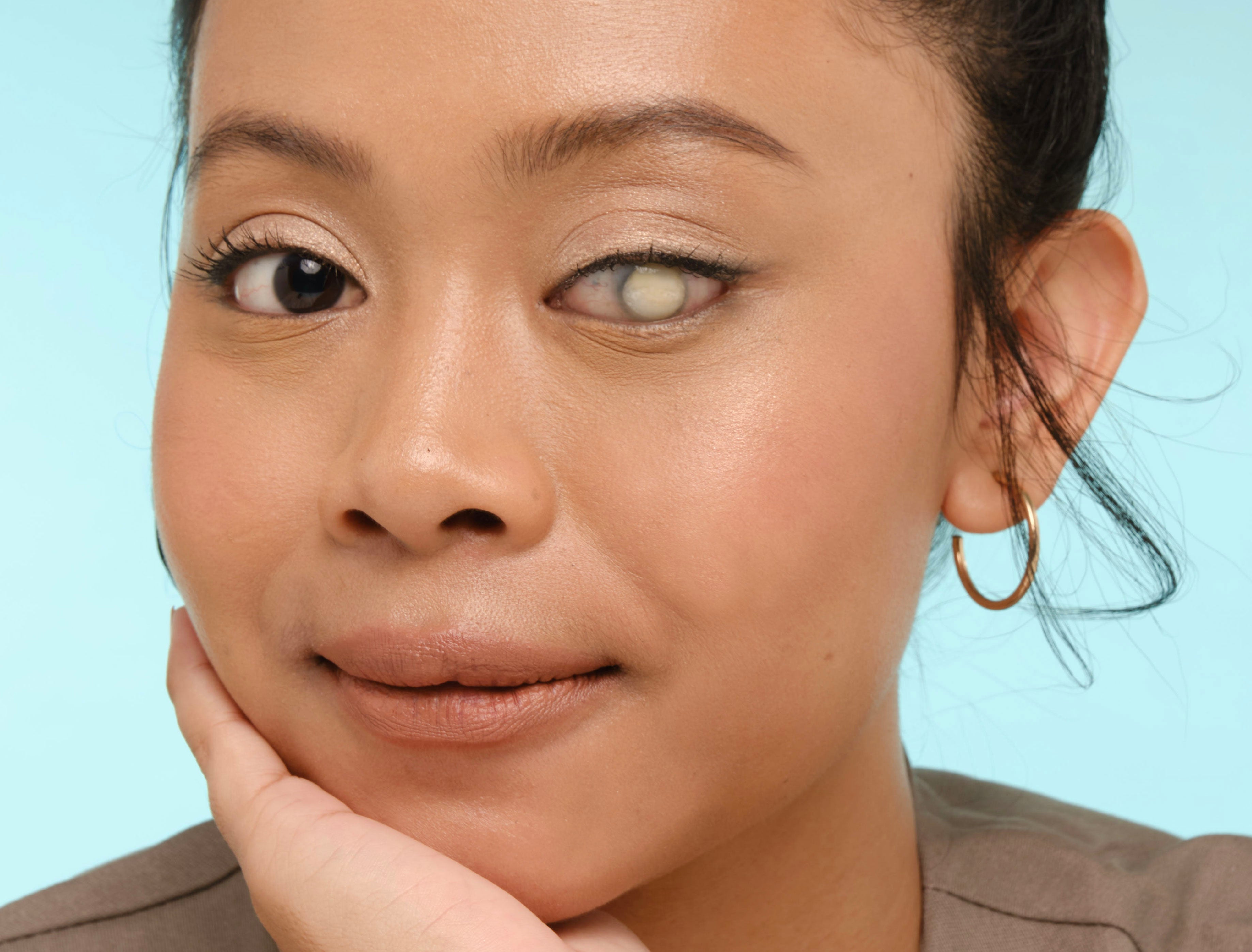 There is no specific way to reach our dream, and here, #BLPFam Tazkia is sharing her childhood dreams that she wants to fulfill in her own way
What was your dream when you were a kid, #BLPFam? While some of our childhood dreams have felt out of reach back then, they often hold a special place in our hearts. Just like #BLPFam Tazkia, who's on a mission to turn her childhood dreams into reality. Let's dive into her story and see how dreams can inspire and guide us throughout our lives.
Hi Tazkia! What is "dream" for you?
For me, dreams represent my childhood goals that I wanted to do as I grew up. Now I'm turning those dreams into reality, one step at a time as I'm all grown up. 
What is your craziest dream?
Picture this: fairytale princess living in a castle, wearing a beautiful dress, and being all smart and noble. I used to wonder what it'd be like to be a princess, but life isn't a fairytale. So, I want to become an author or producer, creating my own imaginative tales that everyone can fall in love with. 

What are the dreams that you've achieved so far?
I've actually unlocked a few dreams already! I can finally ride a roller coaster, living in Jakarta, being independent, away from my family, working at an e-commerce company, and joining a beauty campaign photoshoot like today! It's a confidence booster that motivates me to dream.
What motivates you to achieve your dreams?
When it comes to motivation, I believe that big dreams start from little dreams. So, I'm keeping it simple – I want to make my childhood dreams come true! 
What is your eye makeup essential?
All I need is earthy tone eyeshadow, eyeliner, and mascara. I love the monochromatic vibe, so I usually wear the same color for my eyeshadow and contour.