#BLPGIRLS | Cover Cushion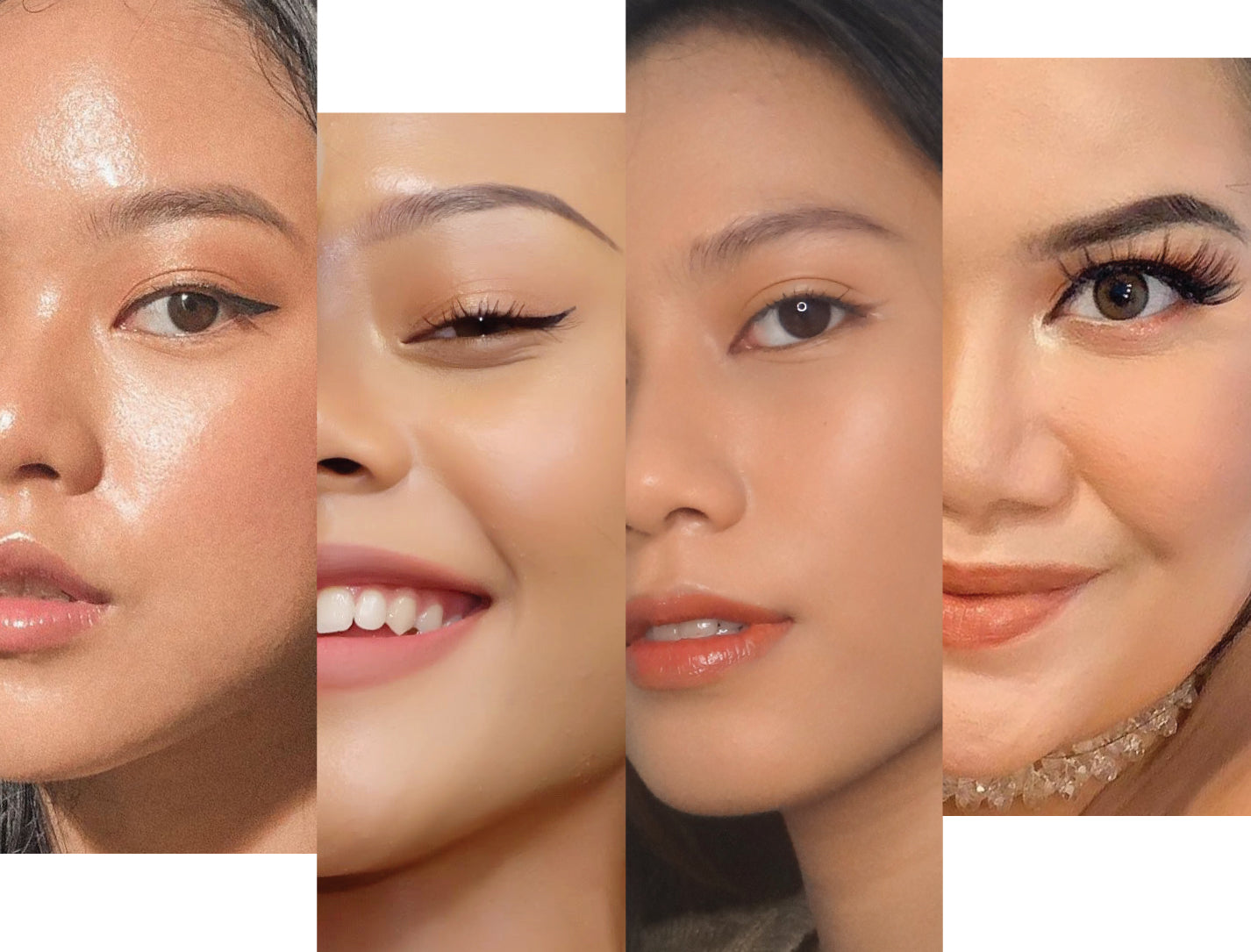 You've been eagerly requesting us to create cushion, so when it has finally arrived, you are the first to own, swatch and try #CoverCushionBLP, BLP Girls!
May Cover Cushion be your complexion best friend, through the ups and downs of life. With its medium-to-full breathable coverage, it gets you covered in no time while still showing your own features and skin colors. 
Seeing your excitement and how Cover Cushion looks like on you has inspired us. Find here a new meaning of "flawless" – to look so good when you embrace yourself fully. Thank you for your endless support, BLP Girls!