#BLPGIRLS | NADIN "CAKECAINE"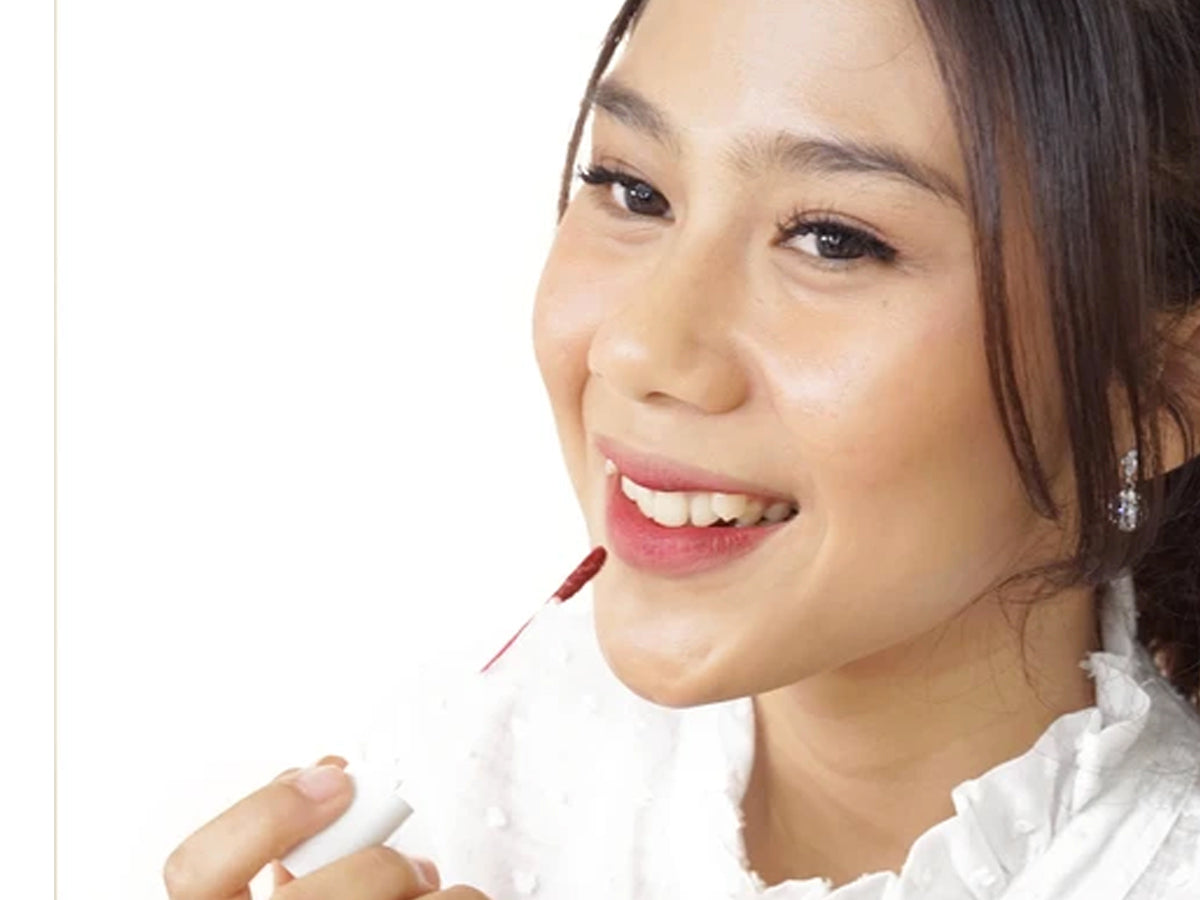 You probably recognize Nadin Amizah from her muted, moody Instagram feed with username "cake caine." You could also have heard her feel-good song with Dipha Barus titled "All Good" playing in the radio. Before all that, the rising star has a long story of finding her own way and building confidence. To #BLPTeam she shares her humble beginning, inspiration in music and how she sees her future in art.   
What keeps you busy these days?
I am currently waiting for college to begin! In the mean time, I am having some singing gigs.
What do you want to study?
Performing arts or English literature. I have a huge interest in both fields and want to apply my skills in a different way than I do now.
How did you start singing?
I took singing lessons when I was in elementary school, but it lasted only for few months. And then, there was Instagram. I uploaded some singing videos there, without showing my face. I was not confident! I would sit down and face the wall, or just show my back, or the sky – anything but my face!
However, slowly I found my confidence. Dipha Barus discovered my talent and asked me to sing in his track. He contacted me way before "No One Can Stop Us" so I didn't really know who he is. I took the risk, and the result was beyond my expectation. It has never crossed my mind that I can listen to my song in the radio and make a living as a singer.
Who inspires you in music?
Unlike my project with Dipha Barus, I am actually more into folk music. Justin Vernon, Damien Rice and Lianne La Havas – who is more of an alternative musician – are my inspirations.
What does music mean for you and your future?
In French, there is a saying that translates to "reason to be." Music is exactly my reason to be, because I am attached to music. Beyond that, I also cannot live without art. My dream is to be an artist in any form. Even when I can no longer be in the spotlight, I want to find ways to practice art such as becoming a director.
Speaking of art, you also express yourself through words. What inspires you?
My mom has a background in literature. She is very articulate when talking to me, even when she is upset! Her love for language is planted into me. I like reading small phrases, and since I always have "full feelings", I need to express them in either songs or words.
How do you usually do your makeup?
Mostly I use foundation to cover some acne scars. I have just gone through teenage phase! If I go to an event, I usually have full, but still lightweight, coverage on. For shows, I apply more cake-y foundation. On daily basis I always wear lipstick, blush on and mascara. I also like to create ombré lips, using BLP Beauty's Butter Fudge, Burnt Cinnamon and Red Velvet.
What are three things you cannot live without?
Art, music, my mom.
What is your take on #BeAdored?
#BeAdored is a journey for me, because I am still learning how to do "self love." I was not confident at all, yet recently I have improved. There are certainly some things that we have to let go, like accepting the fact that our features are different. Beauty is not only about sharp nose or white skin, every one is beautiful in their own way.