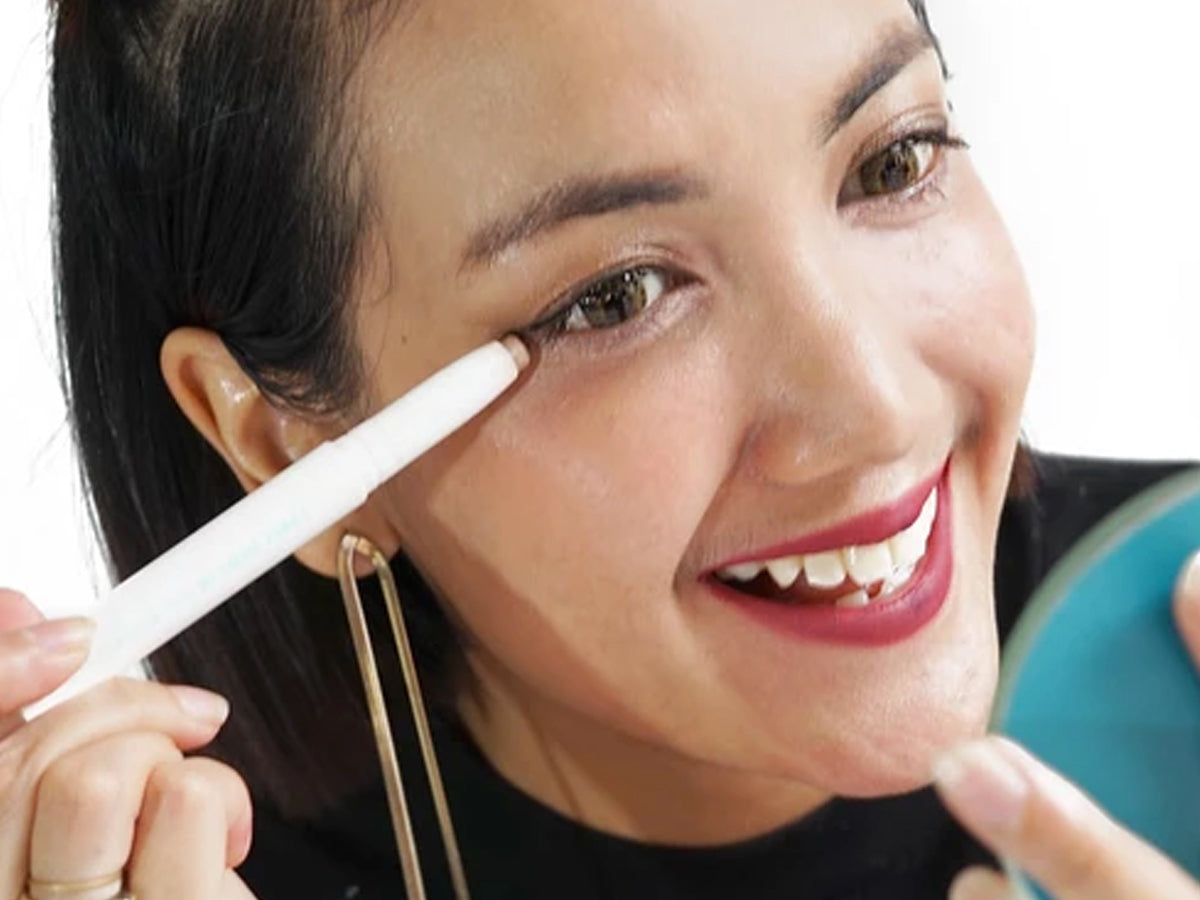 Cia Wardhana is the kind of girls you would want to hang out with, crack one or two jokes with and travel with. Her bubbly personality instantly uplifted our mood when we had her for a shoot. Her endless energy made us equally energetic. Starting a career as radio announcer, Cia is well on her way to roam the world and share her experiences through her blog and TV shows.
What keeps you busy these days?
I am a radio announcer and TV host. At the same time, I frequently travel for my blog and TV shows, while doing occasional off-air hosting. Hopefully I can also publish my book on traveling soon!
How did you start your career in radio and TV?
When I was still in high school in Bandung, I listened to the radio and heard my senior hosting a show. I requested a song, and instead she asked me whether I was interested in becoming an announcer. Of course I said yes! The training was not easy, but here I am.
(Prior to being a TV host), I have already occasionally travelled. Thanks to my background in radio, a producer offered me to host a traveling show. Yes, I am lucky! I did not have to go through casting process to start this new path on TV.
Where are the most exciting destinations you've ever been to?
In Indonesia, Tangkahan in North Sumatra is one of my favorites. It is located just outside Medan. Visitors can play with the elephants there!
Outside Indonesia, I am thankful to finally go to Iceland. It has been one of my childhood dreams to go to Iceland, and I made it happen! I cannot wait to go back there.
What are your beauty must-haves while traveling?
Sunscreen, to tackle the heat! I also like wearing eyeliner to make me look good in photos. 
How do you #BeAdored?
The key is to be happy. If you do what you love – because not everyone can do what they are passionate about – and be happy, you will be able to adore yourself.
What Cia Wardhana wears:
#OnTheLips: Lip Coat in Butter Fudge, Red Velvet and Bloody Mary
#FaceIt: Face Powder in Medium Beige
#InYourEyes: Eyeshadow Pen in Harvest Gold and Crème Gold