#BLPGIRLS | Pishi, Healing through Yoga and Championing Self Love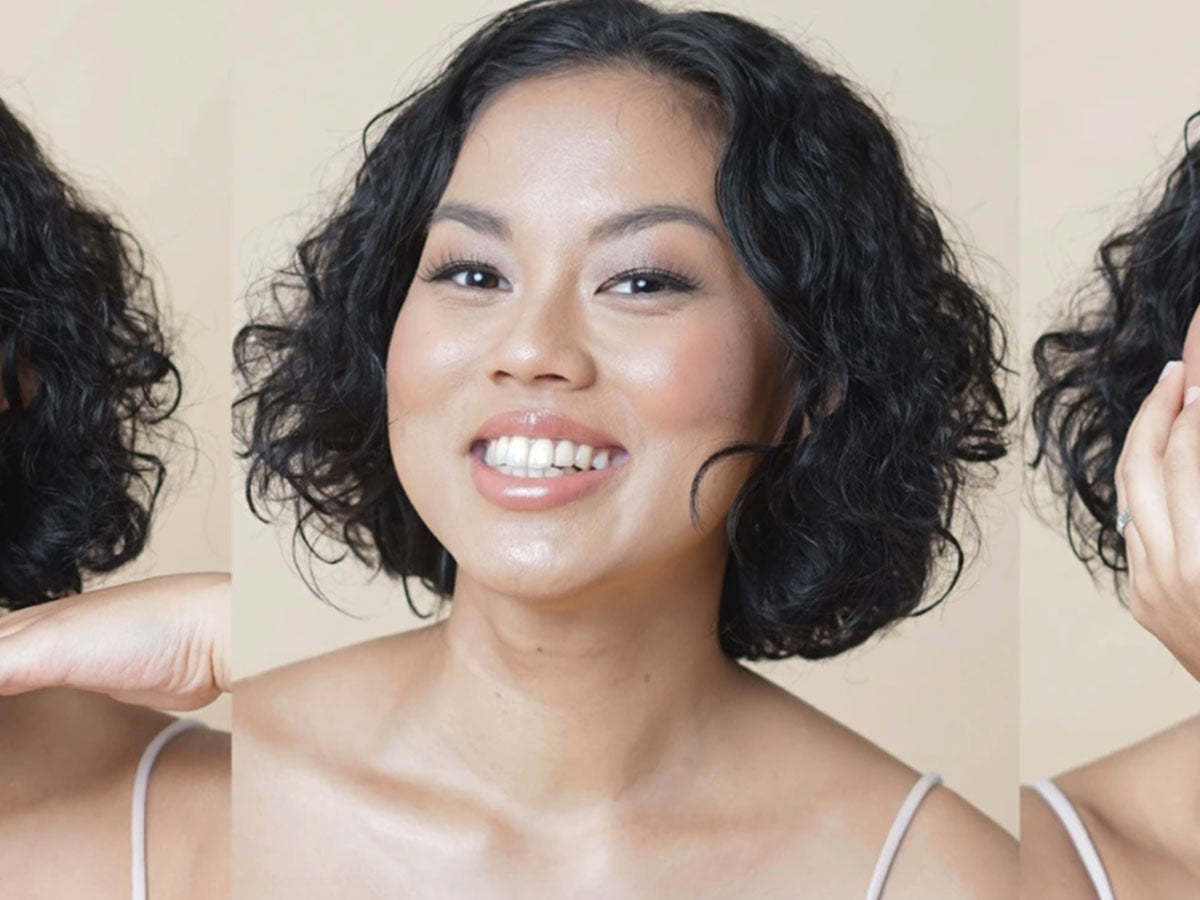 A conversation with Aprishi Allita (@pishiyoga) is like a calm, meditative session that opens up our mind on self healing and self love. Even in the middle of pandemic she manages to stay calm and invites people to join her regular meditations online. Read on to uncover the way to heal and love yourself!
Hi, Pishi! Can you tell us about your start in yoga and meditation?
It began in 2011 when I was severely sick and the doctor said that my illness couldn't be cured. I had to take medication for the rest of my life. As I was taking the prescribed medication, I found out that a lot of them had antidepressants. It made me realize that my sickness was actually caused by stress. Yoga then became a remedy to my stress, and through yoga I was able to see that there was something wrong with me. I started to dig way back into my past life, and put an end to the "unfinished business" of the past, such as anger and disappointment.
Yoga has opened up the journey of healing myself. I started meditating to heal myself without any medication. I overcame my illness and from then on, I had the urge to spread this to others. I learned a lot more about the practice and took certifications.
What usually keeps you busy?
I have private yoga classes at home and teach yoga classes in a studio. I teach Vinyasa Yoga, a style of yoga that will make you sweat! Last year I also initiated a podcast that talks about meditation called Peace Sea Podcast. You can listen to the episodes on Spotify.
You've found healing through yoga and now you are spreading this practice to others. How do your classes usually look like?
It will be based on the type of students who come to the class. If they are beginners, I will start things slow and easy. If there are a lot of regular students, I can do a more intense routine. Sometimes I do thematic classes, for instance, in February I invited the students to open their heart through yoga. If I sense a lot of anxiety in the class, I will direct the students to release their stress.
How does the physical aspect connect with the emotional side in yoga?
The meaning of yoga is "union" — the union of mind, body and soul. These three elements are all connected with each other. If your body is healthy and your mind is peaceful, your soul will be happy. I combine everything through yoga that can open up emotions through movements.
You must have met a lot of people with different emotions and characters. How do you embrace everyone?
I have been starting to identify HSPs and Empaths. HSP stands for Highly Sensitive Person, someone who is more aware of his/her surroundings. Empath is even deeper than HSP; he/she can sense other people's energy. Back when I frequently joined events and met so many people, I felt drained after teaching, and I felt the pain but it wasn't my pain. It was other people's pain that was reflected on me. Long story short, I learned about energy healing to heal myself and other people. I no longer see the pain as "trash" but instead I look at this experience as everyone trusting and giving me love. Therefore, I have to be confident and love myself first to be able to help them and heal them.
What tips would you share to BLP Girls to control their negative energy and heal themselves?
Please listen to yourself and your body. Self healing is about listening to your body. Our body is actually very high tech [sic]; it can give signs of which areas to heal. Don't be panic when your body is trying to tell you something. Take care of your body and love yourself.
We couldn't agree more with you! #BeAdored is what we believe in, meaning that we should love ourselves first. Can you tell us more about how one can practice self love?
There are 5 languages of self love. The first one is physical touch, which can be in the form of working out, swimming, getting or giving massage, doing skincare and makeup. The second one is receiving gift, such as buying plane tickets, buying makeup, shopping for new clothes — yes they are categorized as an act of self love! The third one is quality time, like spending your time to do meditation, watch Netflix and hanging out at home. The fourth one is act of service, which can be expressed in going out, meeting other people, doing charity and cleaning the house. The last one is words of affirmation, like saying good things, singing and journaling.
Find your self-love language and be unapologetic about it. However, you should also be mindful because there is a tendency for people to project their own self-love language to others. For instance, we asked our friend whose language is quality time to go out, when all they wanted to do was staying at home. We perhaps mistook our friend who is into makeup as being not confident with their appearance. Who knows that her self-love language is physical touch, and thus she enjoys wearing makeup?
When I dated my then-boyfriend now-husband, I liked to give him gifts because I like receiving gifts myself. His response was always quite flat. After getting to know him better, his self-love language is words of affirmation. Therefore, we decided to spend more time together and he was delighted! Lesson's learned: If you want to start healing yourself, you have to identify what your self-love language is and learn other people's self-love language.
Lastly, what is beauty for you? And what is makeup for you?
Beauty is when you are able to accept yourself for who you are, without thinking about what you are lacking of. Makeup is a part of self love. For BLP Girls who love skincare or makeup, keep on doing it for yourself, and not for others. If you really like it and you feel happy doing it, why not?