HOW TO | COMPLEXION HACKS FOR SKIN-LIKE FINISH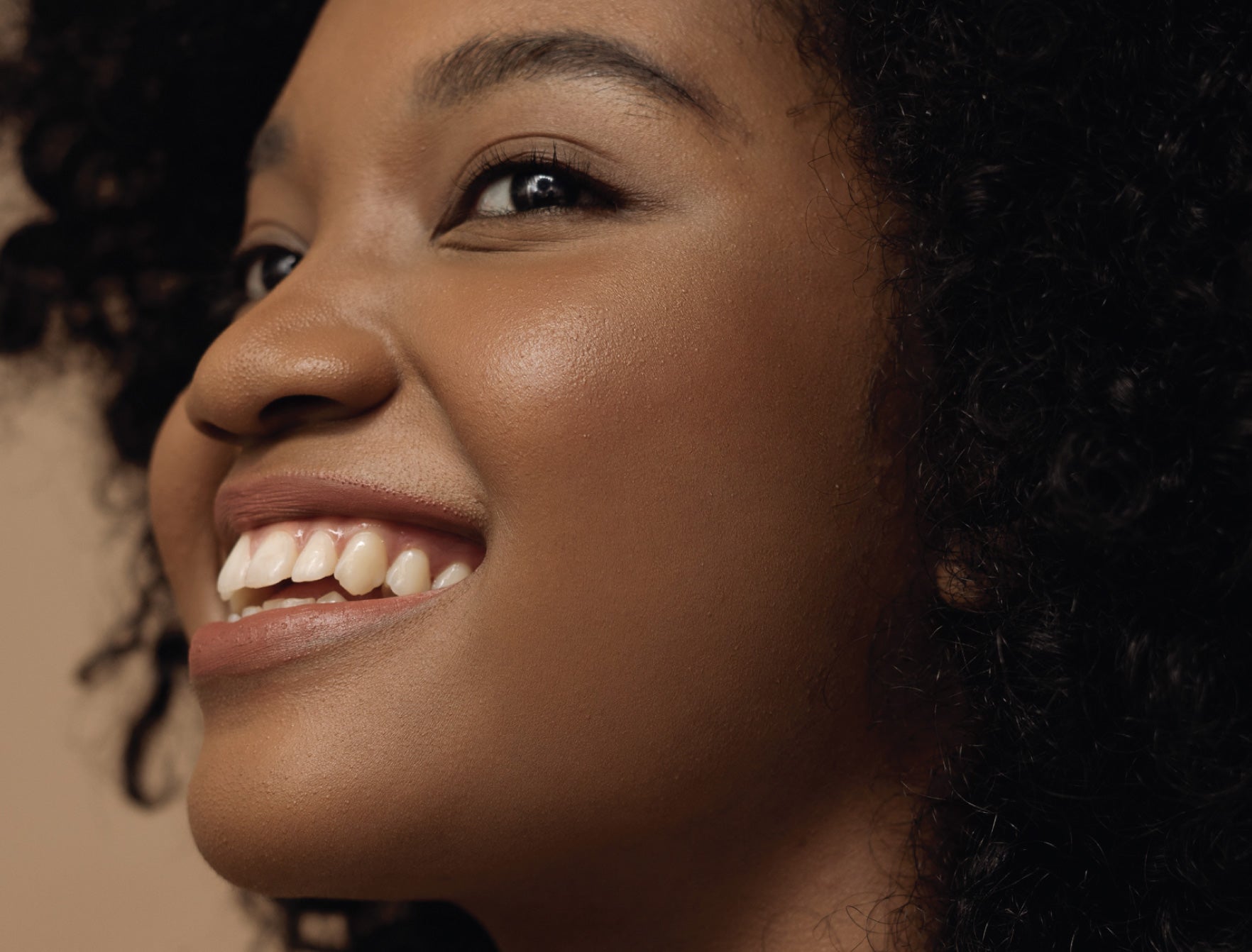 Have you ever wished for a flawless, skin-like complexion makeup look as if it's done by a professional makeup artist? Yes, we heard you, #BLPFam! 
Without further ado, here are a few tricks for you to try at home using as minimal tools as possible! So, let's hop on to the pro hacks that will change your complexion game!
Which tips do you relate to the most? Tag us @blpbeauty if you give these tips a try!