HOW TO | WHICH SUMMERTIME SHADES FEELS LIKE YOU?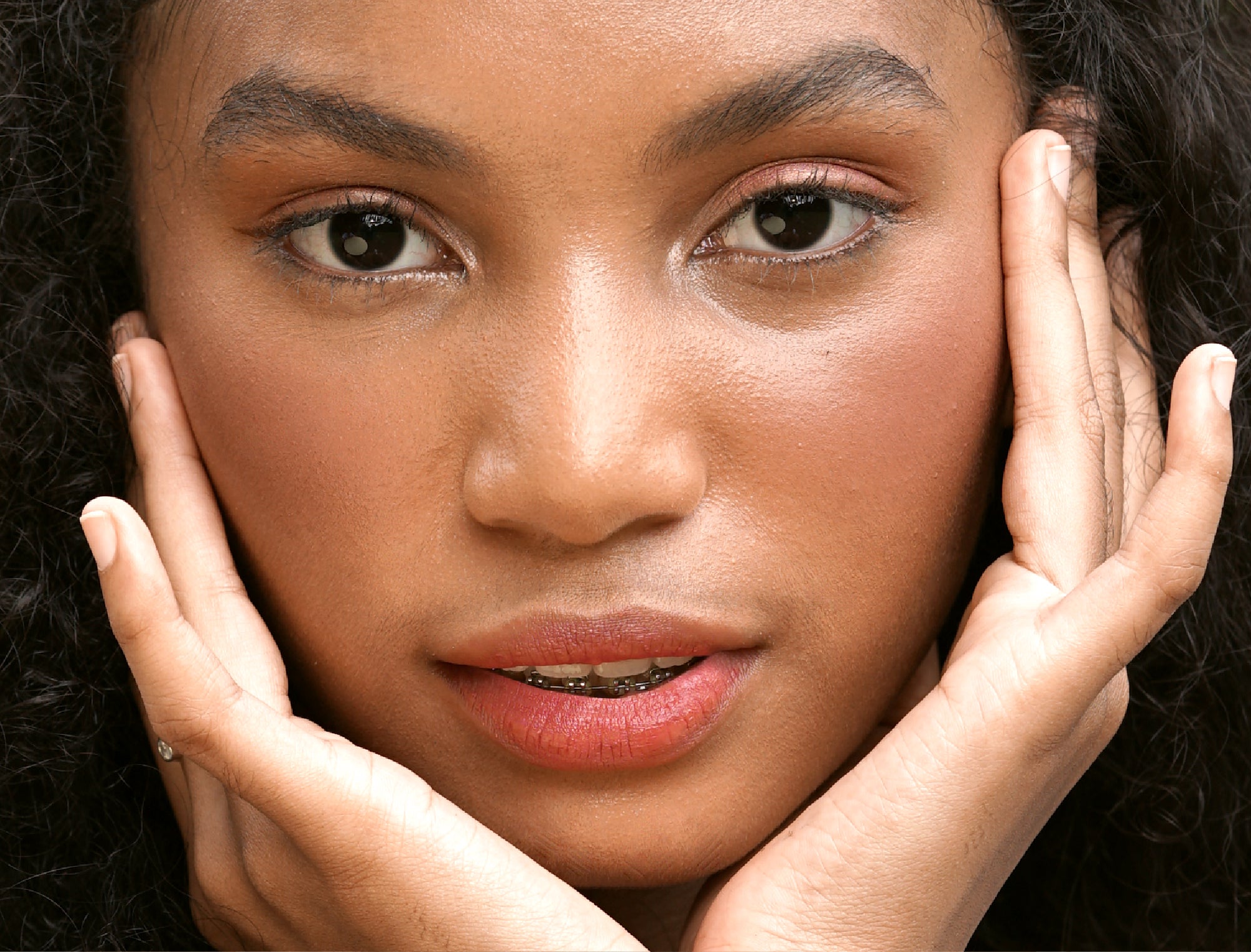 Summer is just around the corner so it's never too early to plan your go-to makeup shades. While the warm weather makes you want to wear barely-there makeup, the other side of you can't wait to unleash all the bright colors! Here, we list our top summer shades that you can wear all year round.
This season is all about the natural, sun-kissed flush like you've been spending time on the beach all day long! Take this glittering pink blush for your day glow and build it up to bring out your inner party girl on the hot summer nights~
It's never too warm for the summer with a soft brown hue. Apply it however you like on the lids—whether it's a thin line or get a little funky with more graphics! Plus, the water-resistant formula won't melt in the heat. 
Pink lips, cocktail sips. We know this color is a safe bet for every occasion, but have you tried coating your lips with muted pink shade with a cool undertone? It feels sweet and sassy, the perfect balance for a hot day by the beach.
Application tips:
Using your finger, dab the lipstick on the center of your lips for a subtler look

For a bold look, swipe it all over your lips. Use a lip liner for precise application
Red for the summer? Say no more! Think of an off-duty look that will match your hot-summer energy! While red might seem too preppy for casual days, it will make your color pop when paired with a natural look. Even better, the glossy finish with a lasting tint will stick with you through the day! 
Peachy hue on the lips is a playful way to play with color while showing the flirtatious side of you. The color itself speaks of a summer vibe and freshness all over! Swipe it all over your lips and feel the creamy sweetness. 
Application tips:
Perfect to be worn as an ombré base
Okay, so you want to wear even less makeup during the summer? We got you! This season is perfect to show your fresh-from-vacation glow with a "no makeup" makeup look. Stain your lips with peach brown, it'll never go wrong.