NOW TALKING | BE IN THE MOMENT WITH MULTIPURPOSE TINTED SUNSCREEN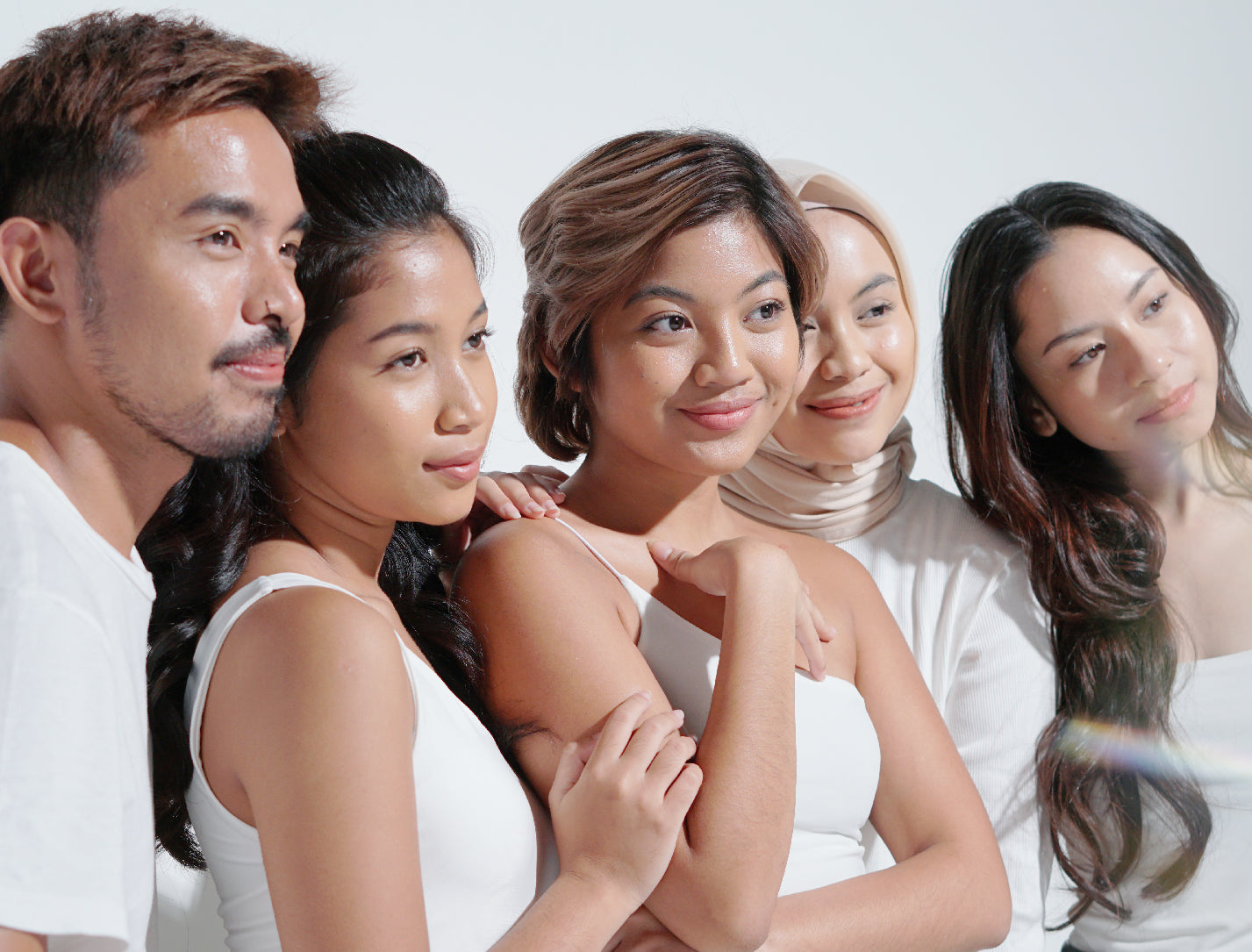 What is your definition of "be in the moment"? Our campaign faces share their take on the subject
How many times have you looked around and simply be present? Is your routine just another series of activities or have you been trying to find meanings through your everyday hustle? If you have been craving for something that can spice up your life, take this as a sign.
When we at BLP Beauty first decided to collaborate with Avoskin, we immediately knew that all we wanted was to create a purposeful product that brings the best of both worlds. Imagine an essential that amplifies what's already there, a combination of makeup and skincare that you never knew you needed. This notion came to reality in Multipurpose Tinted Sunscreen. This powerful product with all the benefits (read here if you want to know more about its powers) was born, and the way we saw everyday makeup-skincare routines has changed since then.
For BLP Beauty and Avoskin, it matters how a certain product made you feel. And with Multipurpose Tinted Sunscreen, it just lets you bask in the moment. It is like that one switch that eases your way to face the day, as it has both sun protection and sheer coverage in one, to simplify and elevate your routine. With less to think about, you can focus on the present. When your routine gets elevated, your life gets better, too.
This idea was further translated in our campaign, where real people of different skin types, body types and skin tones become the faces of Multipurpose Tinted Sunscreen. We asked them what Be in the Moment means, so you, too, can experience your own moment with the help of our sunscreen.
"Enjoy the moment and be confident with who you are." – Jennifer
"Be in the moment happens when I am fully aware of what I am doing and what state I am in –whether I am happy, sad, alone. We feel everything that surrounds us when we are in the moment." – Ayla
"Sometimes I am too busy in my day-to-day activities. Therefore, I want to be more 'in the moment.' To enjoy what I am doing by just breathing in, breathing out and being present." – Aldhiya
"Be mindful with what you are doing. Put more focus on the current matter at hand, and less on what the outcome might be." – Indra
"Feel what surrounds us so we can fully be happy." – Annisa
"Our moments in life happen only once. Even though I might not always enjoy it, I want to live each moment to the fullest, because it won't come twice." – Benita
"Live in the moment. Don't think about the future, don't think about the past." – Febrian
"To choose to be present, fully aware of what I am doing. It is important to be fully aware in what I am doing so I will not take things for granted." – Miranda
"Don't overthink. Enjoy the present, because if we think too much of the future, we might lose sight of what's in front of us." – Kadek
What is your version of "Be in the Moment"? Get yourself a Multipurpose Tinted Sunscreen and let us know how you live your moment. Tweet, tag and mention us @blpbeauty your answer!