NOW TALKING | BE PLAYFUL WITH LIP VINYL & FACE GLOW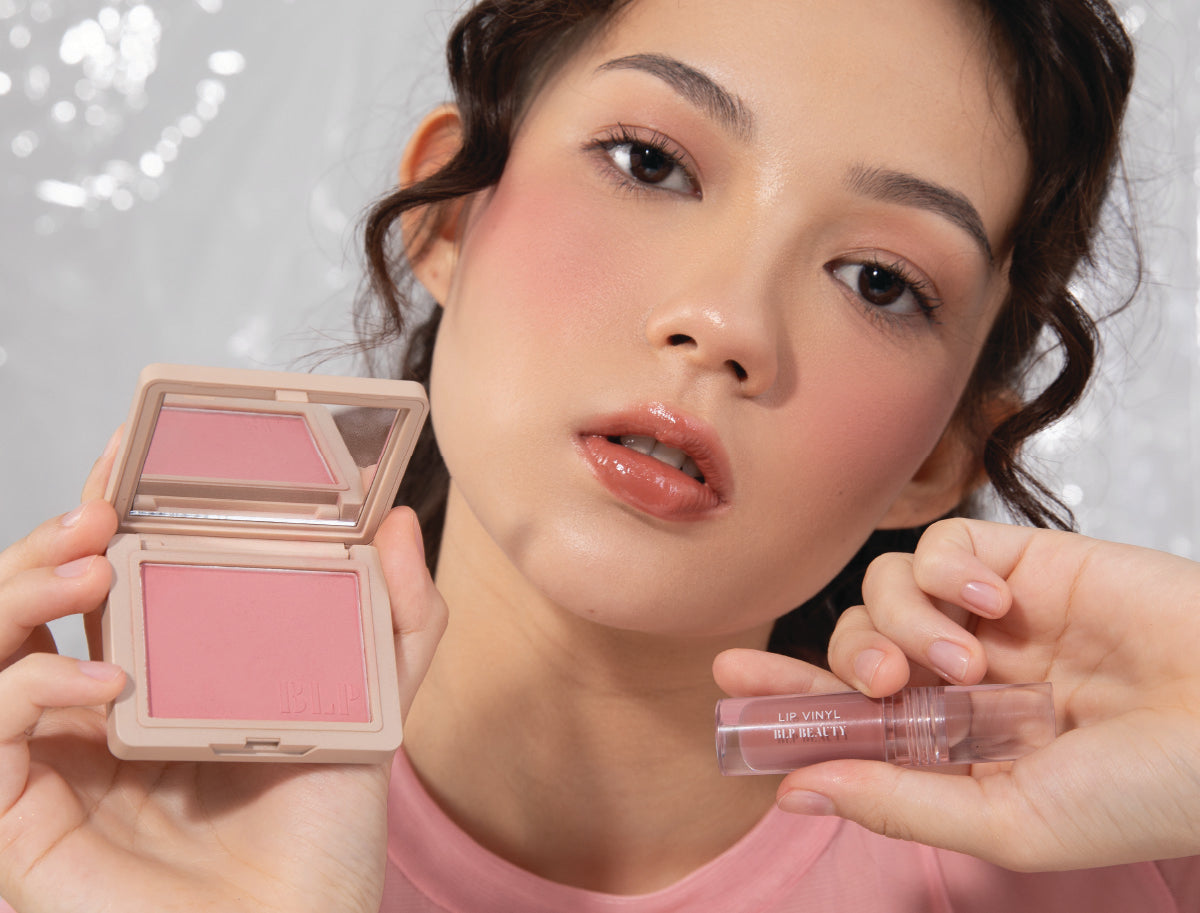 End of year always calls for more playful looks with glows and shimmers to celebrate. Having that idea in mind we are launching not just one, but two new products to be your tools in creating endlessly playful makeup. Read on to know both!
The first one is Lip Vinyl, a lightweight gloss that makes your lips look plumpier and juicy in an instant. Formulated with sunflower seed oil, macadamia seed oil, jojoba oil, and vitamin E, Lip Vinyl delivers extra hydration for your healthiest lips ever.
Every shade of Lip Vinyl is crafted to compliment any skin tone. They can be worn solo or layered on top of your favorite #OnTheLips. If you feel more adventurous, try wearing two Lip Vinyl to create gradient glossy lips!
Get to know the shades of Lip Vinyl:
Your favorite Face Glow now comes in a single compact! The formula stays the same: pigmented, buildable, and blends smoothly on the skin, packed in a compact shape with mirror for easy touch-ups. 
We added more shades for you to play with:
PLAYFUL MONOCHROMATIC LOOKS FEATURING LIP VINYL AND FACE GLOW
Which looks speak the most to you? It's time to be playful with this duo – shop them now