#NOWTALKING | EVERYTHING TO KNOW ABOUT LIP GEL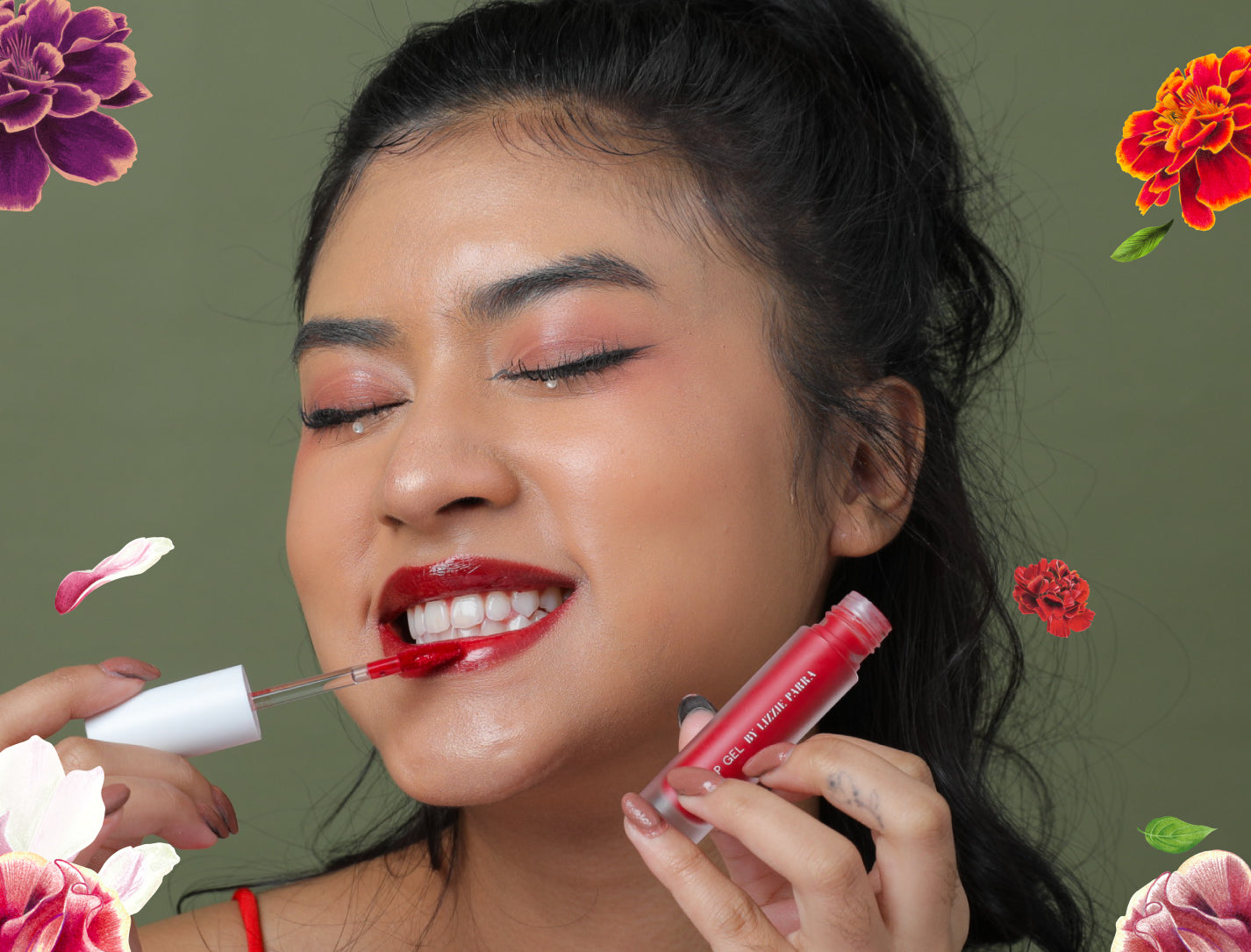 It's been awhile since we launched a lip product, especially thanks to the pandemic and the fact that masks are now a part of our daily look *sigh. Still, it does not stop us from creating the lip product we have been dreaming about: the one to make you feel good about yourself, the one you can wear and forget for the entire day. 
Introducing: Lip Gel. This one's special because it marries two #OnTheLips in one, #LipGlazeBLP and #LipStainBLP. The gel-like texture feels so smooth, so comfortable on the lips, with glossy finish that makes you go "oooh" and "aaaah" whenever you see your own reflection. Once it settles, you can put your mask on and go about your day. Yes, Lip Gel will naturally set into a tint that leaves your lips looking healthy.
So here we invite you to know more about Lip Gel – and why this is the #OnTheLips product that belongs in your everyday bag:
FORMULA THAT LOVES THE LIPS AS MUCH AS YOU DO
Infused with Jojoba Oil and Vitamin E, Lip Gel nourishes your lips, giving them the attention they deserve. Plus, it glides smoothly and gives your lips a hydrating effect you rarely find in stain-based products. There's more – it's vegan, paraben- and cruelty-free!
Need a fresh flush on the cheeks? Feel like having some colors on the lids? Lip Gel got your back. The pigment is blendable, with just the right consistency to be applied on the lids and the cheeks – don't forget to prep your skin beforehand as it works best on a satin-dewy base.
COMES IN FOUR VIBRANT, WEARABLE COLORS
You have to grab all four because they are simply so wearable. Let's get to know each one:
Lip Gel comes with a special kind of applicator, shaped like a petal. This particular shape allows you to grab more and place the color comfortably on your lips!
GIVES YOU THE FRESHEST LIPS EVER
Lip Gel gives life to your lips, even when you put a little amount of makeup elsewhere. The formula is also so versatile when paired with other #OnTheLips. Been loving Lip Coat Butter Fudge? Apply it first, then dab Lip Gel Sweet Pea on top. So into Lavender Cream? Use it as a base before adding Lip Gel Magnolia on.
So, what other reasons do you need, #BLPFam? Grab a shade – or all – right here, right now.