THE NEW MEMBERS OF #LIPGLAZEBLP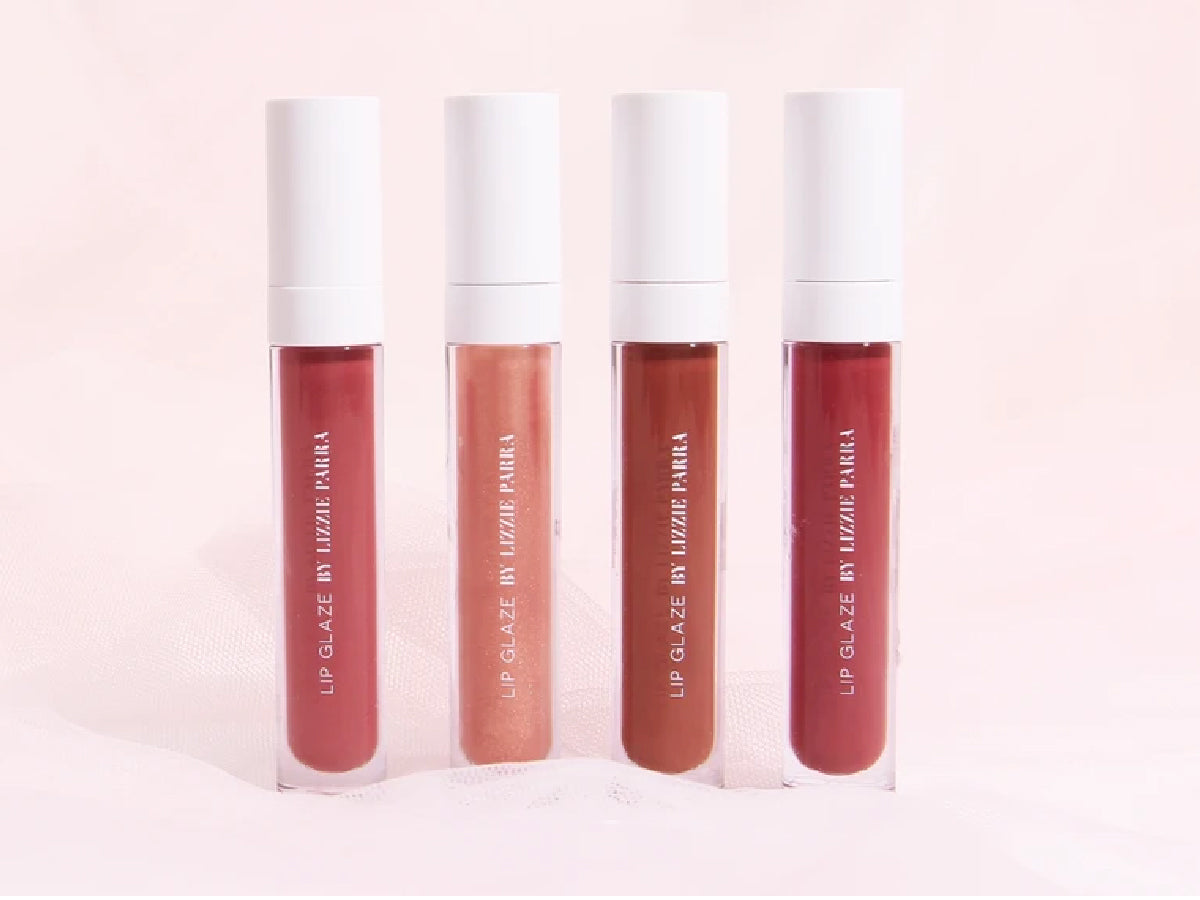 It has been seven months since we started our shiny journey together with #LipGlazeBLP. Spiced Masala, Poppy Jam, Cranberry Cobbler and Sparkling Rosé; four shades of our gloss collection that we launched on the 7th of February earlier this year. #LipGlazeBLP was so loved that #BLPGirls can't get enough of them and proactively asking us for more shades. Aww, you!
Your voice isn't left unheard! Today we are finally putting out more options for your nude-and-shiny days. Meet Raspberry Mousse and Nectarine Tart!
Named Raspberry Mousse for a reason, this shade comes with brownish berry tone in light and creamy consistency. It looks like when you add a speck of light brown into salmon. And no, we're definitely not talking about a fish.
If you're looking for the gloss to peach up your day in a subtle way, look no further! Introducing Nectarine Tart; a good combination of warm orange and medium brown to bring out your luscious lips. Such a hit maker in a snap!
By the time you're reading this, both Raspberry Mousse and Nectarine Tart will be available on our website. Shop and swatch them, let your confidence shine through, #BLPGirls!